Instagram Is Now Cracking Down on "Inappropriate" Content
Limiting sexually suggestive, violent and spam content.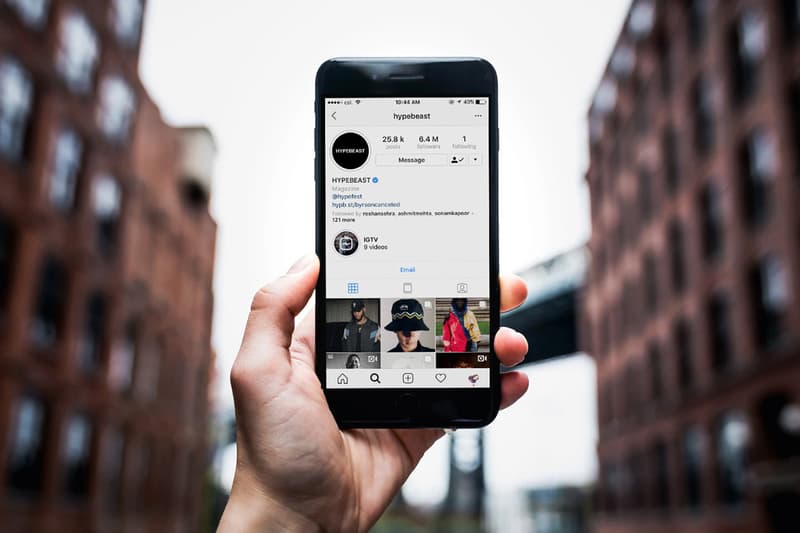 Instagram has announced it will be cracking down on content it deems "inappropriate" following a number of changes within the Facebook company. The aim is to "manage problematic content across the Facebook family of apps," saying in a statement that "a sexually suggestive post still appear in Feed if you follow the account that posts it, but this type of content may not appear for the broader community in Explore or hashtag pages."
This means that anything deemed inappropriate will begin to not appear in the Explore tabs or hashtag pages. The content can range from spam and violence to sexually suggestive material, and while Instagram will still remove content it wants to be banned, the multimedia platform will start to regulate content more heavily and label the content as "low quality."
Instagram product manager Will Ruben said in a press conference that the platform is being "careful about how we define what's non-recommendable." He added that Instagram will take into consideration the behaviour of individual users when deciding which accounts will stop seeing "low quality" content.
Changes, which have been labelled by sceptics as a "shadow ban," have already started to take place on some users' accounts – causing thousands of confused users to voice their concerns.
From limiting imagery to sharing more of it, Snapchat has announced its Stories function will start working with the likes of Tinder and Houseparty.
.@instagram to penalise content which its moderators deem 'inappropriate' by reducing its reach in Explore tab, without outright banning it. This could have potential for misuse and introducing censorship. https://t.co/xLdgMRnRxT

— Tech2 (@tech2eets) April 11, 2019
Content that's deemed "low quality" is also "non-recommnenable" and will not appear in explore or hashtag pages – note this sounds very similar to supposed "shadow bans" IG creators have been talking about for a long time

— Karissa Bell (@karissabe) April 10, 2019