Snapchat Announces Stories Coming to Tinder & Houseparty
Swiping right just got a lot more interactive.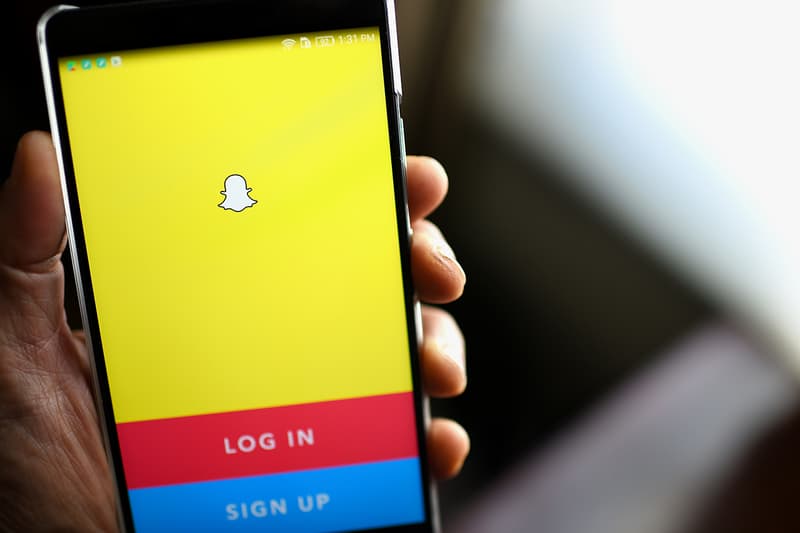 Snapchat Stories will soon be coming to Tinder, Houseparty and other multi-media and networking applications following the messaging platforms recent plans to get its Stories on more screens.
Snapchat announced the move at its Partner Summit in Los Angeles on April 4, with the aim to strengthen its partnership with third-party apps. App makers will now be able to place Snapchat Stories inside their own coding, using an Application Programming Interface (API) called App Stories.
It is an exciting development for all companies involved, allowing the likes of Tinder to include more user-interactivity within its simplistic dating platform. The Tinder team up will see users being able to send snaps directly from Snapchat to the dating app, and it will allow your potential matches to view your story – a move that could change the way users react to their Tinder experiences.
Video chat app Houseparty will allow users to view their friend's stories when they aren't using the app to communicate. Snapchat will be expanding its repertoire even further in the coming months, too. Bitmoji's will become compatible with Fitbit smartwatches and the likes of Netflix, GoFundMe, VSCO, and Anchor will be able to funnel content from their platform to Snapchat. Finally, Snapchat announced AdKit, a program that allows app makers to target their ads to Snapchat users outside of the primary messaging platform while respecting user privacy and data.
Let us know in the comments below on your thoughts of Tinder and other multimedia apps gaining Snapchat inclusivity.
In other news, Snapchat is reportedly working on a gaming platform code-named "Project Cognac."