Kid Cudi Joins Gary Oldman and Armie Hammer in Opioid Crisis Drama 'Dreamland'
Expected to release next year.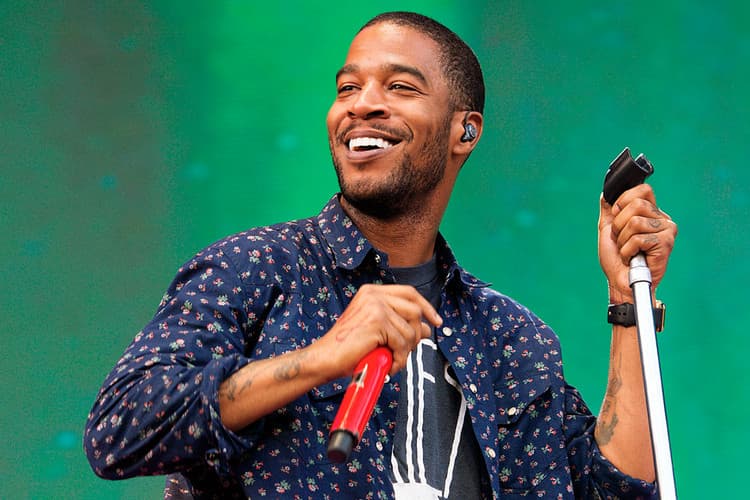 Kid Cudi joins forces with Oscar winner Gary Oldman, Armie Hammer, Michelle Rodriquez, and Evangeline Lilly in the upcoming opioid addiction-focused drama, Dreamland. The rapper will play an FDA investigator in the film as the plot follows three separate stories that showcase the central factors of the Opioid crisis plaguing the United States.
Production on the film has already begun, according to Deadline, with the film expected to premiere sometime next year.
The plot synopsis reads:
"A drug trafficker (Hammer) arranges a multi-cartel Fentanyl smuggling operation between Canada and the U.S.; an architect (Lilly) recovering from an OxyContin addiction tracks down the truth behind her son's involvement with narcotics; and a university professor (Oldman) battles unexpected revelations about his employer, a drug company with deep government influence bringing a new "non-addictive" painkiller to market."
In related news, the Avengers are hosting Jimmy Kimmel Live! all week.
Sam Worthington, 'GOTs' Indira Varma, Kid Cudi Join Gary Oldman In 'Dreamland' https://t.co/CAuDLFkRrX pic.twitter.com/3mU0y62Imf

— Deadline Hollywood (@DEADLINE) April 4, 2019