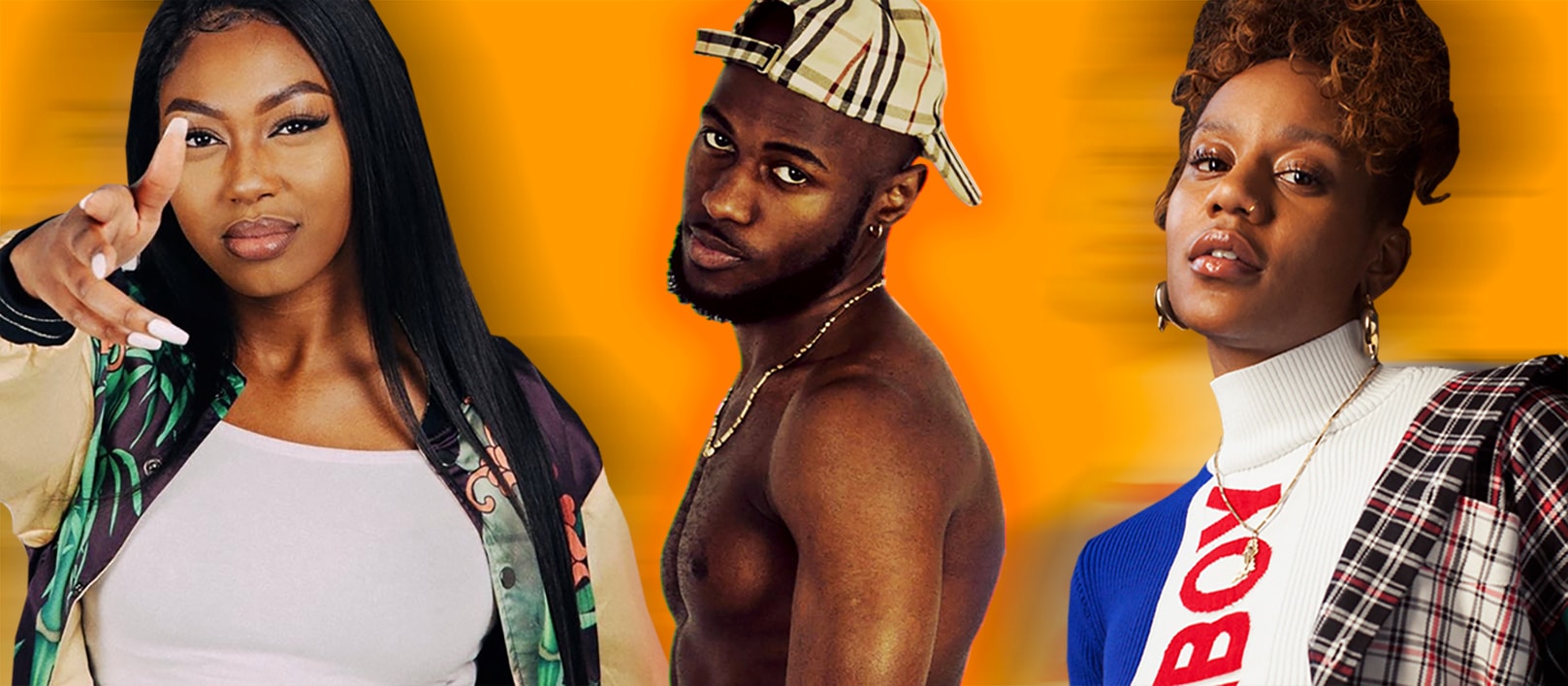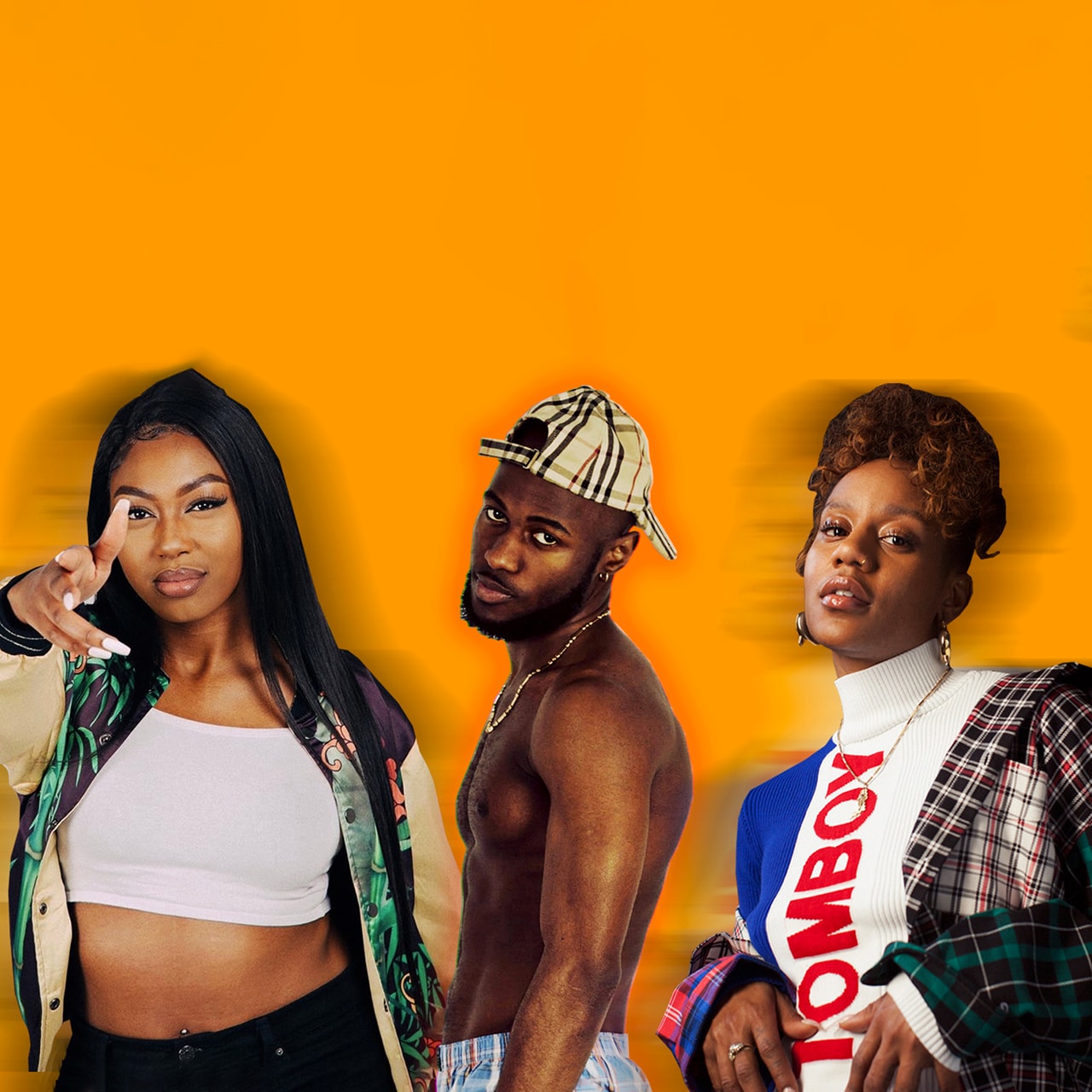 The New UK Music Artists You Need to Know
The newest sounds from across the pond.
There's no better moment in history for UK musicians than now. The likes of Afro B, Ella Mai and Dave continue to garner international attention, various genres outside of the conventional pop arena are frequently dominating the UK Official Charts, and newcomers such as Rebecca Winter are engineering self-made campaigns on social media leading to tens of thousands of streams. This week, we highlight three emerging UK artists that ought to be on your streaming playlists.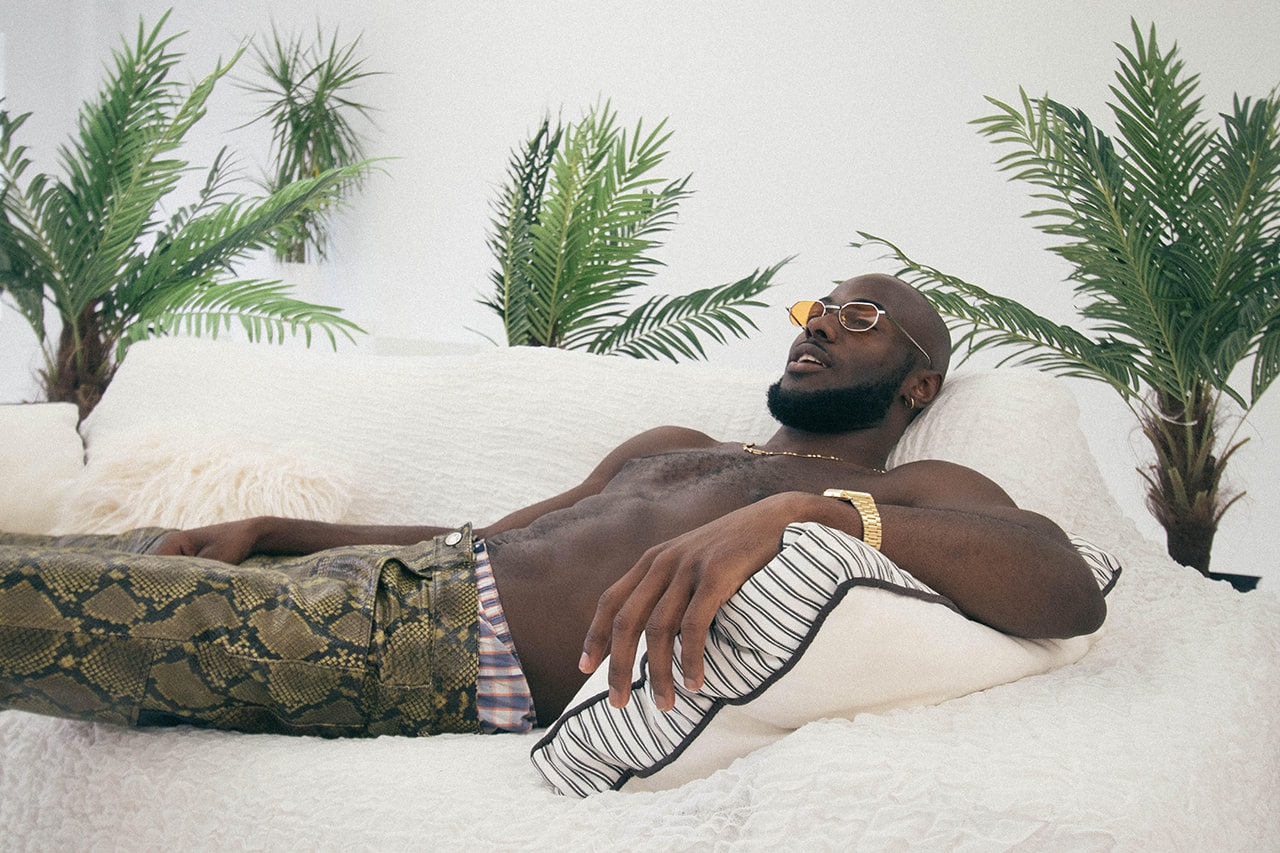 Already boasting an impressive collaborative resume — including production credits for Sam Wise and Jesse James Solomon — rapper/producer Kadiata is more than equipped in the realm of standing out alone. Singles such as "Art Hoes" and "Margherita" have received co-signs from BBC 1Xtra, Redbull and other credible platforms in recent months.
The Pimlico-based talent offers unique and instantly hypnotic sound-pallets and continues to challenge prominent genres such as hip-hop, afro-swing, and afrobeats with his future sound edge. On top of this, the highly conceptual, enigmatic and quality visuals that follow each single are the cherry on top for this well-packaged artist.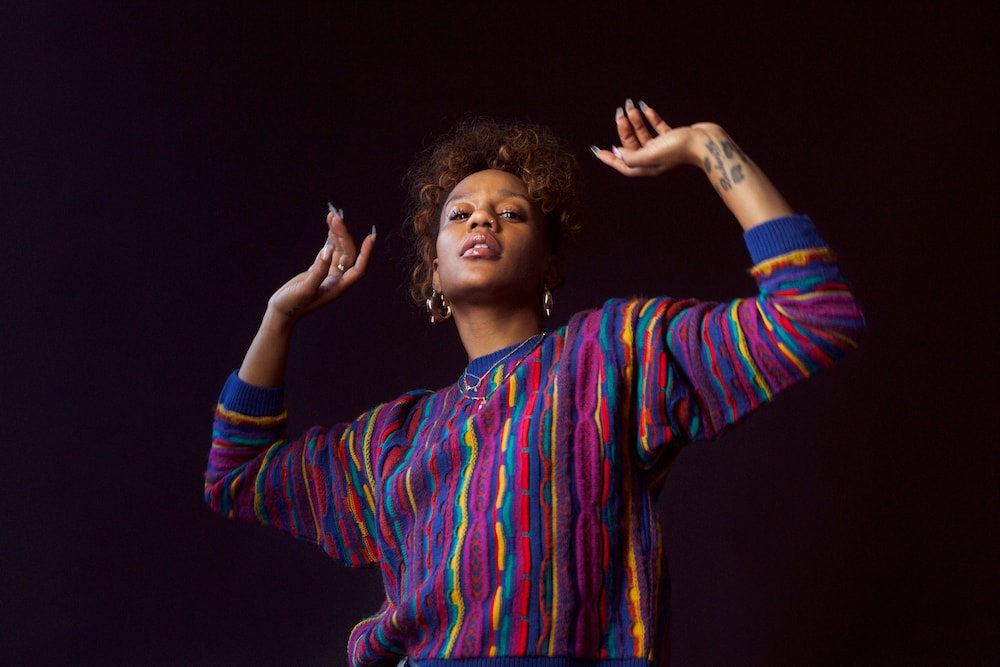 Naysayers may argue that R&B in the country is dying a slow death, but acts such as Taliwhoah are proof that this assertion is wrong. The singers smooth, retro vocals managed to secure her a record deal with US imprint Rostrum Records (home to both Wiz Khalifa and the late Mac Miller).
Taliwhoah has a consistent work ethic and secured a collaboration with Arin Ray last year solely on her talent alone. Currently, the bi-continental act is gearing up for her next EP titled Solar, which will debut March 29th. Based on her discography to date, Taliwhoah won't be fading from the spotlight anytime soon.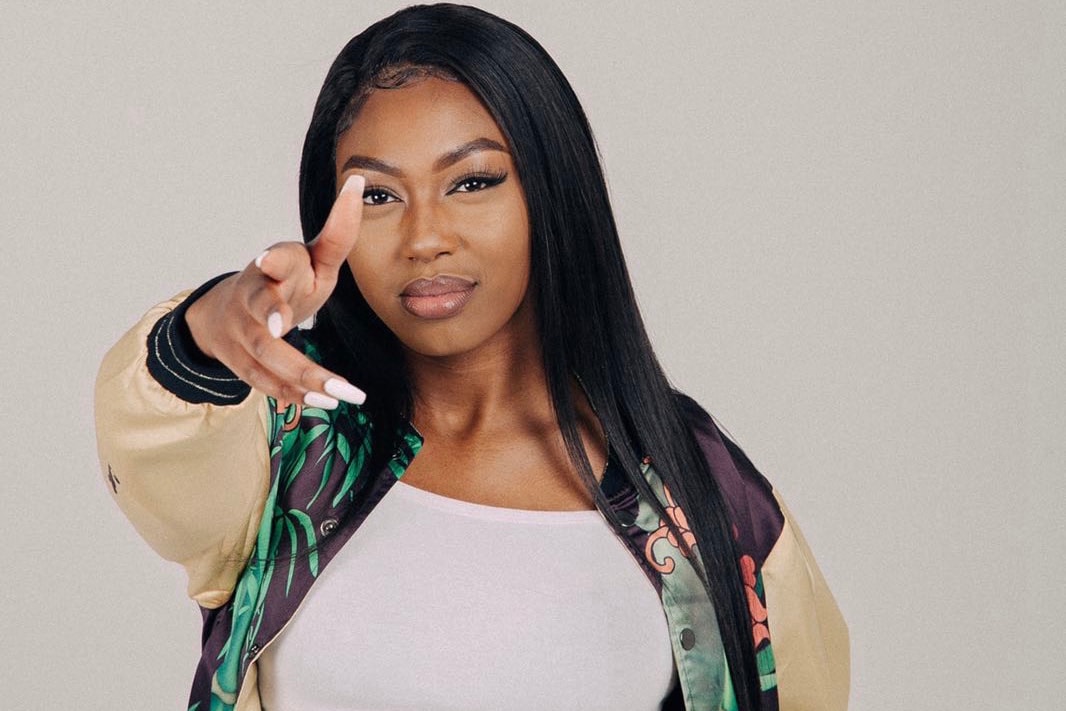 South London rapper Ms Banks, continues to prove that the contemporary female rap arena is on a constant upward trajectory. Carving out her career through commendable freestyles (that have frequently gained virality), the lyricist caught the attention of both Nicki Minaj and The Guardian in 2017. Building on these moments of visibility, Banks released her mixtape The Coldest Winter Ever in 2018, which again received praise across the board and spawned some of her most versatile penmanship to date.
Standing as the only woman on the official "Gun Lean" remix, not only reveals that she is embraced by her peers in the rap realm, but that she's in fact on par, if not better, than some of her male counterparts. Lastly, the act was recently requested to feature on The BRIT Awards as part of a performance with Little Mix. The stage is most definitely set for Ms Banks to have a standout 2019.