Tesla Forced to Push Back Price Increase
Following an "usually high volume" of orders.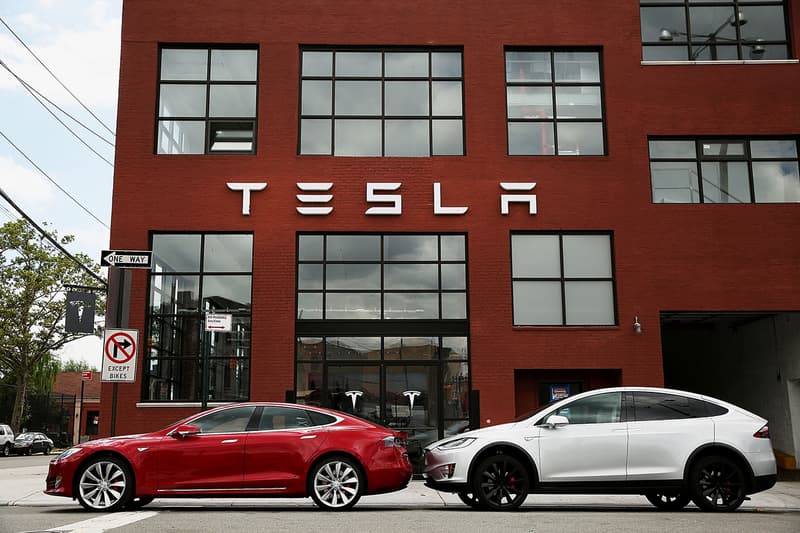 After announcing a 3% price increase for its cars earlier this month, Tesla has now been forced to delay the price rise. Originally meant to come into effect on March 19, the price hike followed a decision to keep Tesla's physical stores open.
Announcing the delay on Twitter, Tesla claimed that the price rise was being pushed back due to "usually high volume," adding that the company was "unable to process all orders by midnight on Monday, so the slight price rise on vehicles is postponed to midnight Wednesday." In other words, so many people tried to order their car before prices went up that the company has been unable to complete all of the orders.
In other Tesla news, refresh your memory of the recently-revealed Model Y.
Due to unusually high volume, Tesla was unable to process all orders by midnight on Monday, so the slight price rise on vehicles is postponed to midnight Wednesdayhttps://t.co/peahQBSRtd

— Tesla (@Tesla) March 19, 2019