Drake Cancels Concert Stop & Reschedules Two Amsterdam Shows
Not the first time he's missed an Amsterdam performance.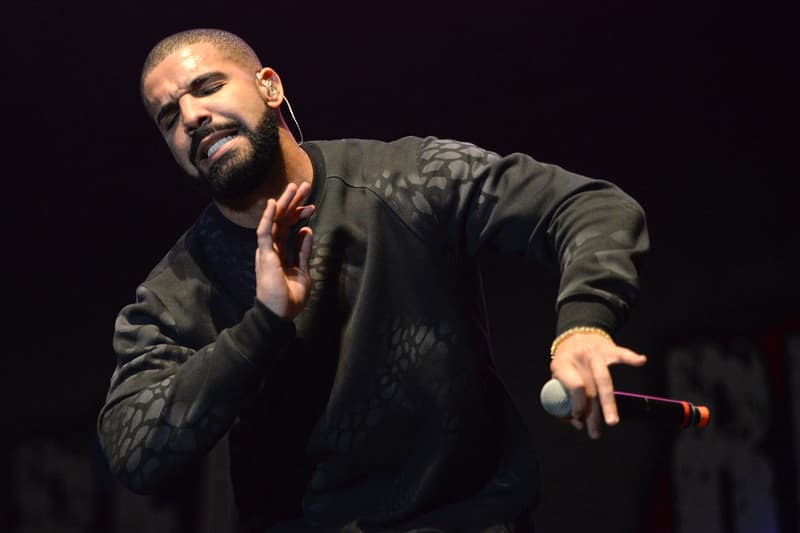 Drake's "Assassination Vacation" tour has so far been received exceptionally well in Europe. However, our friends over in the Netherlands will be disappointed to hear that the artist has changed his Amsterdam plans once again. Aside from wholly canceling his show on April 23, he also moved up his April 25 and 26 shows to April 15 and 16 respectively. It seems so far Drake's team has not given an official explanation as to why these changes have been made.
As Drake's Dutch fans surely remember, this is not the first time the musician has canceled a performance in Amsterdam. During the rapper's "Boy Meets World" tour in 2017, his management released a statement announcing that shows in London, Glasgow and Amsterdam would be postponed due to "unforeseen production setbacks". Drake then went on to unexpectedly cancel both of his rescheduled shows in Amsterdam, worse so that it was last minute. It was later revealed that Drake had experienced an undisclosed illness and his doctors requested him to refrain from performing at that time.
Learning of these changes, fans took to Twitter to voice their complaints, understandably frustrated at the situation, especially because it wasn't Drake's first time canceling in their city.
If you're a Drake fan, you'll also want to see his new tattoo of Adonis on his arm.
Beg your monday was better!

Booked hotel & booked flights to Amsterdam and @Drake moves the tour date 10 days forward???? pic.twitter.com/JgvYZr5n8e

— K4 (@1KeenanThomas) 18 March 2019
WHY does @Drake always cancel his shows man…….. Of course I had tickets for the 23rd which is the only date that's cancelled ?? pic.twitter.com/m458hKZRyX

— DB. (@DaanBerendsen_) 18 March 2019
@drake @OVO40 @welcomeOVO @OVONiko @OVORyan HOW CAN YOU CANCEL A WHOLE SHOW WHEN THERE WERE PEOPLE WHO BOUGHT IT FOR THAT DAY AND NOW CANT GO ON THE OTHER DATES BC ITS ALREADY FULL??!

— Ari (@Ariana____1) 19 March 2019