'Apex Legends' Bans 500,000 Accounts for Cheating
That's still barely 1% of its player base.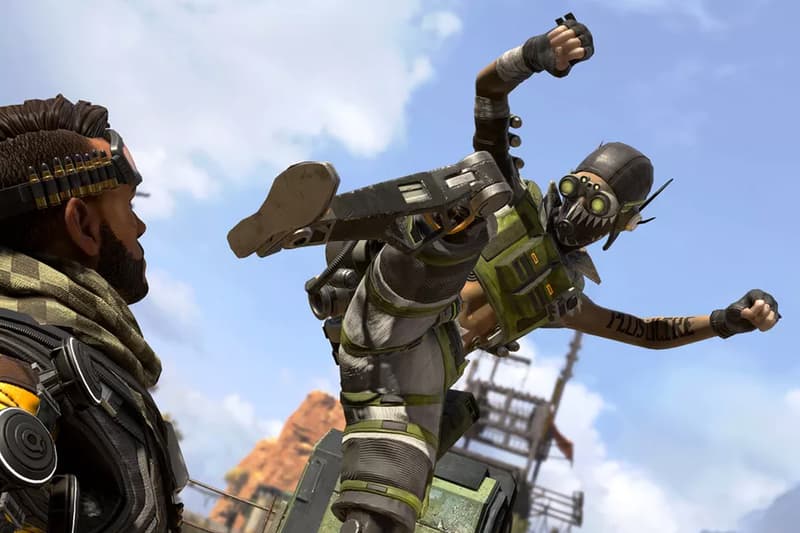 Season 1 of Apex Legends is now live, and the patch brought a few updates many players of the game would appreciate, including a new character — Octane — various balance changes, and fixes to character hitboxes.
Most significantly, Respawn revealed that they have now banned a whopping 499,937 accounts for cheating. With the Season 1 patch, gamers now have an easier way to report abuse or hackers, simply by doing so during the spectate screen when your character dies or on the Squad tab. Respawn points out that there is currently an anti-speed hacking system in place to keep cheaters at bay, but also stated that "it's not being as effective as intended due to a bug that we believe we've identified and will be addressing in our next server update." Hopefully, the developer can push out the fix soon to put an end to the remaining hackers.
499,937 accounts is a huge number, but for Apex Legends, which hit record-breaking popularity, that number barely makes up 1% of its player base. The battle royale game recently broke Fortnite's record, amassing 50 million players in just one month (Fortnite took three). With a success at that scale, it's no surprise Respawn has been quick to jump on cheaters and prevent them from ruining a good experience for its players.
If you want to know more about the game's season 1 patch, we've listed out everything you need to know about it.