Everything You Need to Know for 'Apex Legends' Season One
Including new legend Octane.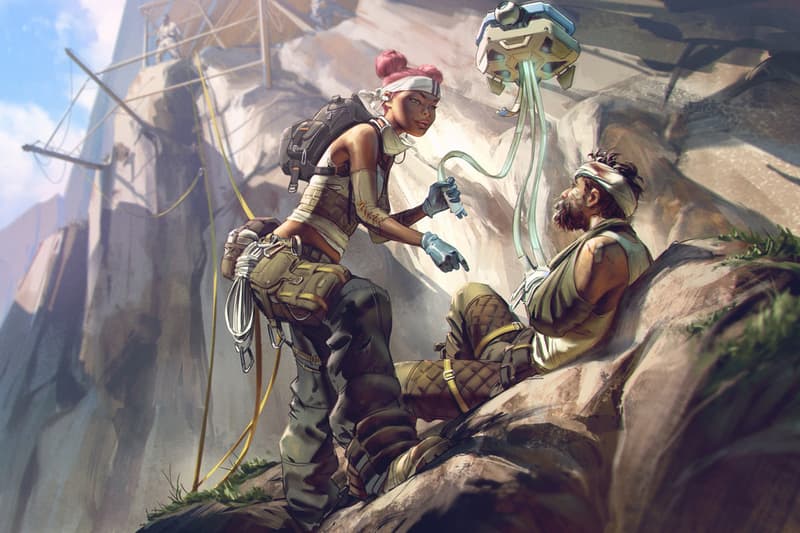 Apex Legends has revealed details of its upcoming Season One and accompanying Battle Pass. Season One, titled Wild Frontier, features new legends, new items and and special events. Arguably the stand-out new launch in Apex Legends is Octavio "Octane" Silva, a new legend who can trade his health for speed. Other characteristics of Octane include Launch Pad Ultimate Ability and an endless supply of Stim health regeneration.
Buying the battle pass will mean that you can gain a reward for every level you achieve during Wild Frontier. These rewards include everything from weapon skins and banner frames to XP boosts. Overall, Season One boasts more than 100 rewards. The Battle Pass can be purchased for 950 Apex Coins, and a Battle Pass Bundle — which unlocks 25 Battle Pass levels and their rewards — is available for 2800 Apex Coins.
In other Apex Legends news, Becker College is offering an eSports Scholarship Program based on the game.
Jump in tomorrow, 10:00AM Pacific Time: https://t.co/ygaQD7SEON pic.twitter.com/kSQPHYmGmC

— Apex Legends (@PlayApex) March 18, 2019