Becker College Offers First Ever 'Apex Legends' eSports Scholarship Program
In partnership with Team Genji and Helix eSports.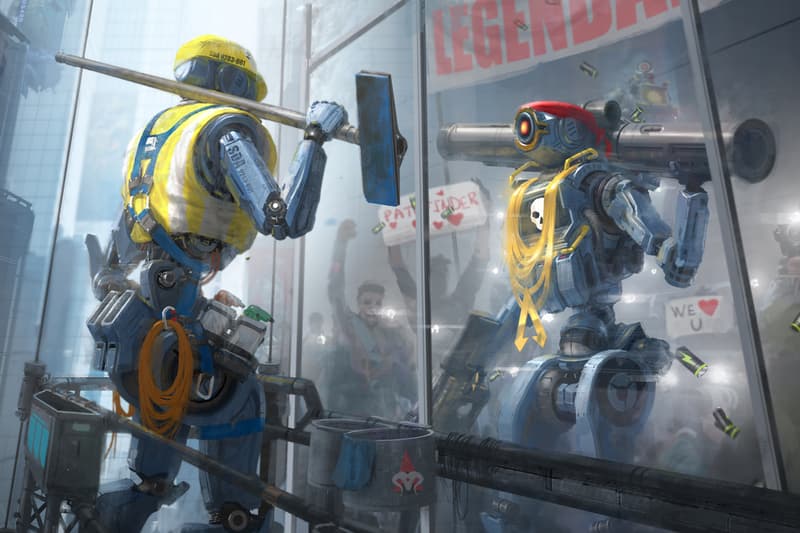 Apex Legends is quickly becoming one of modern society's most influential games and its effect is reaching collegiate heights. Becker College, in partnership with Team Genji and Helix eSports, is offering the United States' first Apex Legends eSports scholarship program.
Paid in a one-time $5,000 USD scholarship to the college, current high school juniors and seniors interested in the program must register for recruitment with Team Genji and can increase their chances by attending the Helix eSports Apex Legends Combine Tournament in New Jersey this April. Players will then be evaluated by Team Genji and Becker College staff for a final invitation to apply to the school.
"Our goal is to give top Apex Legends players a unique chance to combine their talents with an education," Timothy Loew, Becker College eSports general manager, penned in the announcement. The Boston institution is the proud purveyor of the nation's first bachelor in eSports management degree and is home to the first varsity eSports program in Massachusetts.
Released in early February, the EA and Respawn Entertainment game easily topped Fornite's two-week download record of 10 million with 25 million downloads in its first week. Additionally, the battle royale game surpassed Fortnite in terms of number of hours of streamed gameplay in a day.
In case you missed it, this Apex Legends hacker claimed to be making $20,000 USD a month.