Jordan Peele Assures Fans 'Us' Is a Horror Film
Following the miscategorization of 'Get Out.'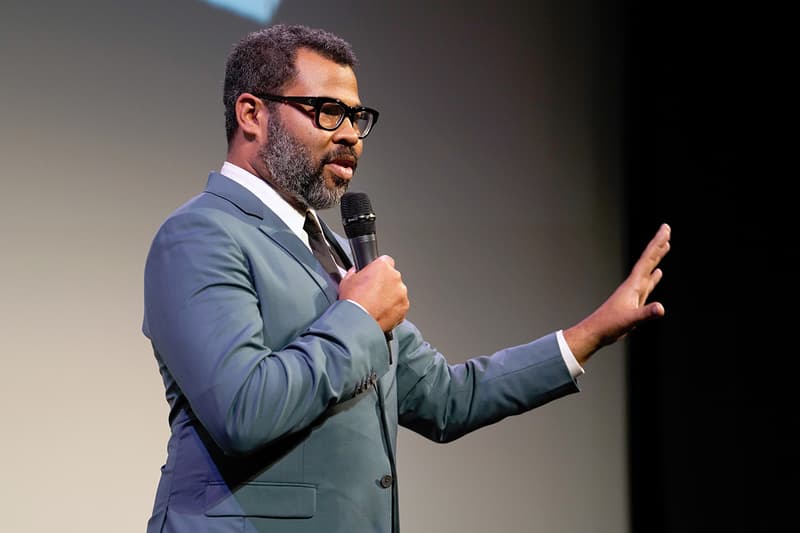 With Jordan Peele's Get Out follow up set to release later this week, the director has decided to make it clear to fans and audiences that Us is in fact a horror film.
Shared via a tweet over the weekend, Peele simply stated, "Us is a horror movie." Peele's move was made in part to help Hollywood categorize his films, making it clear horror is the genre he is trying to master considering it has been regarded as one of cinema's more disreputable categories.
In the past, his critically-acclaimed directorial debut Get Out was nominated for "Best Comedy or Musical" at the Golden Globes. To follow up on this discrepancy, Peele shared a similar tweet stating "Get Out is a documentary."
Us made its SXSW debut on March 8 seeing early reviews heralding it as a masterpiece. Us will make a wider release this Friday, March 22. While you wait, check out two new clips from the movie below.
For more entertainment news, James Gunn's Suicide Squad sequel will be a "total reboot."
'Us' is a horror movie.

— Jordan Peele (@JordanPeele) March 17, 2019
'Get Out' is a documentary.

— Jordan Peele (@JordanPeele) November 15, 2017