Producer Scum Beatz Confirms Sequel to Blueface's "Thotiana" Is Coming
A follow-up to the breakout hit.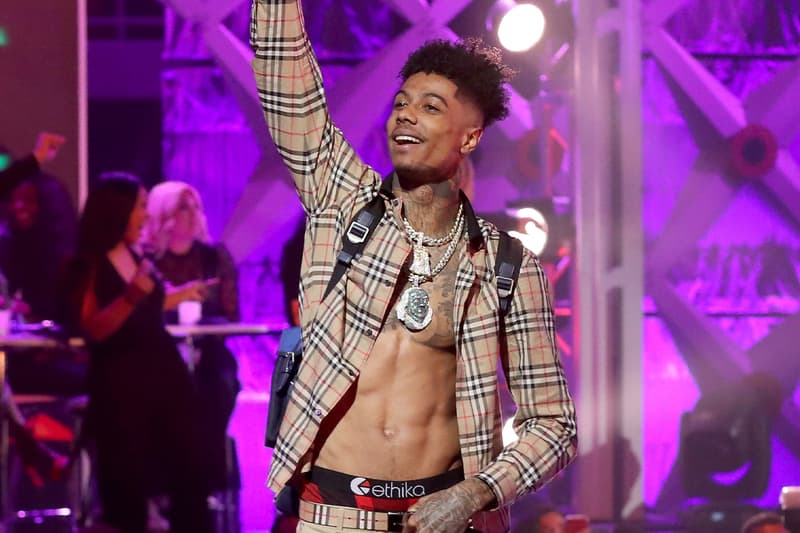 Producer Scum Beatz revealed that part two of Blueface's "Thotiana" is well on its way. The West Coast producer, born Earl Johnson, announced the news in a recent interview, saying, "Me and [Blueface] haven't really sat down and cooked something up together besides the "Thotiana Part 2" beat." He adds, "It's gonna be the same beat, different drum pattern. And I added a couple of other sounds."
"Thotiana" is Blueface's first Billboard Hot 100 Top 10 hit, debuting at 75 and peaking at number nine. Its widespread success has garnered the track a number of remixes featuring the likes of YG, Cardi B, Nicki Minaj, Desiigner and Young M.A.
Scum didn't drop a release date during the interview but stay tuned for more details once they become available.
In recent music news, watch Billie Eilish and Takashi Murakami's animated visual for "you should see me in a crown."