Play 'Halo' Games Before They Come out With the 'Halo' Insider Program
You can "finish the fight" before it officially starts.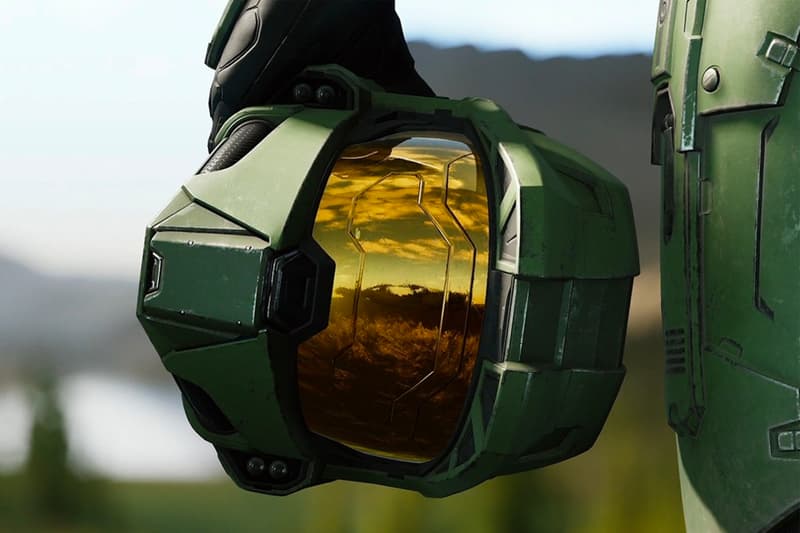 In light of the upcoming Halo: Master Chief Collection for PC, Microsoft has just announced a new initiative for the franchise.
Dubbed the Halo Insider Program, the program replaces the previous Xbox-One-focused Master Chief Collection Insider Program. Fans of the Halo universe can now sign up to become testers for the upcoming games, working alongside the game's developer, 343 Industries, to fine-tune and improve upcoming titles before launch.
To sign up, players will need to sign a confidentiality agreement and take a survey with questions asking about your history with the Halo franchise and your interest in it, with reference to specific titles and game modes. Those who wish to join the program are also required to provide details such as a DXDIAG upload and your SteamID.
Once all the necessary information is submitted, 343 Industries will select the people they need for testing in "flighting" sessions, though whether you will be selected or not depends on many variables, including what PC configurations the developer may wish to test an upcoming release on. If you do get selected, remember to participate: 343 Industries have said that those who earn a spot but do not follow through with the testing may not be considered anymore for future flighting programs.
Since the new Halo Insider Program will replace the old MCC Insider Program, members of the latter will have to re-register. Sign up is now open and can be accessed here, and for any further questions on the program, you can refer to Microsoft's FAQ page for the new system.
If you're a fan of Sci-Fi FPS games, you'll also be thrilled to know that Activision and Tencent is releasing a mobile version of Call of Duty.