Burberry Continues Noose Hoodie Atonement, Debuts Staff Training Plan
The British fashion house attempts to make amends with more diversity and inclusive hiring.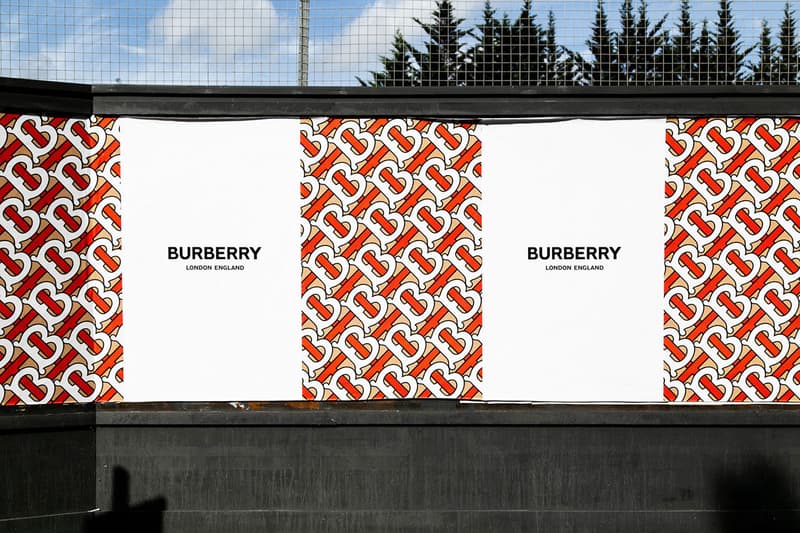 From even a casual observer's perspective, the constant controversy in the fashion world is pretty exhausting. While Gucci continues to reel from its blackface blunder, Burberry recently ignited its own firestorm over some controversial styling, which the company is now moving to quash.
The controversy erupted immediately after Burberry's recent Fall/Winter 2019 runway show, as critics pointed out the insensitivity of tying hoodie drawstrings to resemble a noose. Burberry purported that the knot was intended to evoke the collection's nautical theme. ""We are deeply sorry for the distress caused by one of the products that featured in our A/W 2019 runway collection," CEO Marco Gobbetti said in a statement. Like the recent quarrel that arose after it was confirmed that Burberry burned unsold products, the company has quickly moved to make amends.
As such, the British fashion house has now "developed a plan to increase our consciousness and understanding of social issues and fully embrace diversity and inclusion," according to an open letter posted on its Instagram. Further steps include providing appropriate training for all employees and assembling an advisory board of external experts. The latter improvement mirrors Prada's recent move to establish a Diversity and Inclusion Council. Burberry also promises to diversify its "pipeline of talent," which means improving in-house diversity and expanding the reach of its creative arts scholarship.
Finally, the label promises to work with crisis organizations, including Samaritans, a 24/7 support service. At the very least, this final step appears to be taking effect immediately; Samaritans told The Guardian, "Samaritans has been approached by Burberry, but nothing has been agreed."
Check out the full letter and controversial styling below.
#Burberry says it's "deeply sorry" for sending a model wearing a noose down the runway. Thoughts on this?https://t.co/7PPQfy96lD

— HYPEBEAST (@HYPEBEAST) February 19, 2019