Streetsnaps: PJ Tucker
Catching up with the Houston Rockets' forward in Venice Beach, California.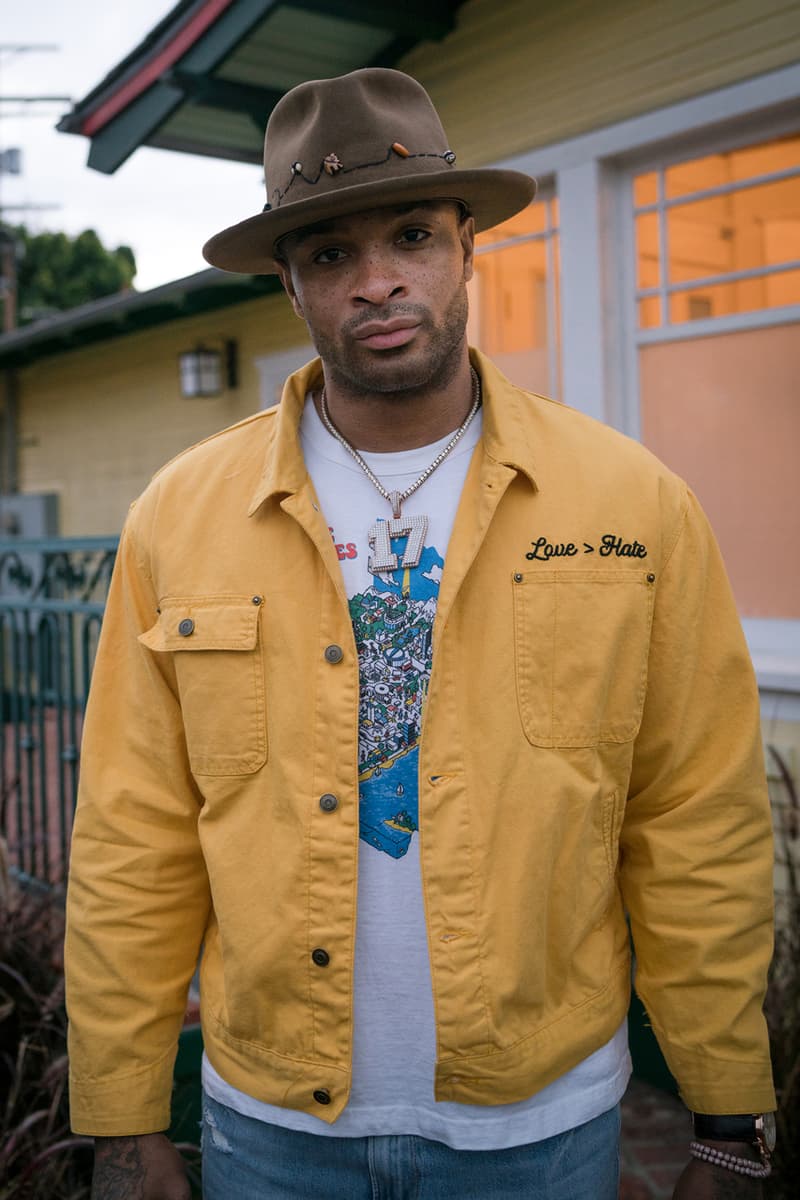 1 of 2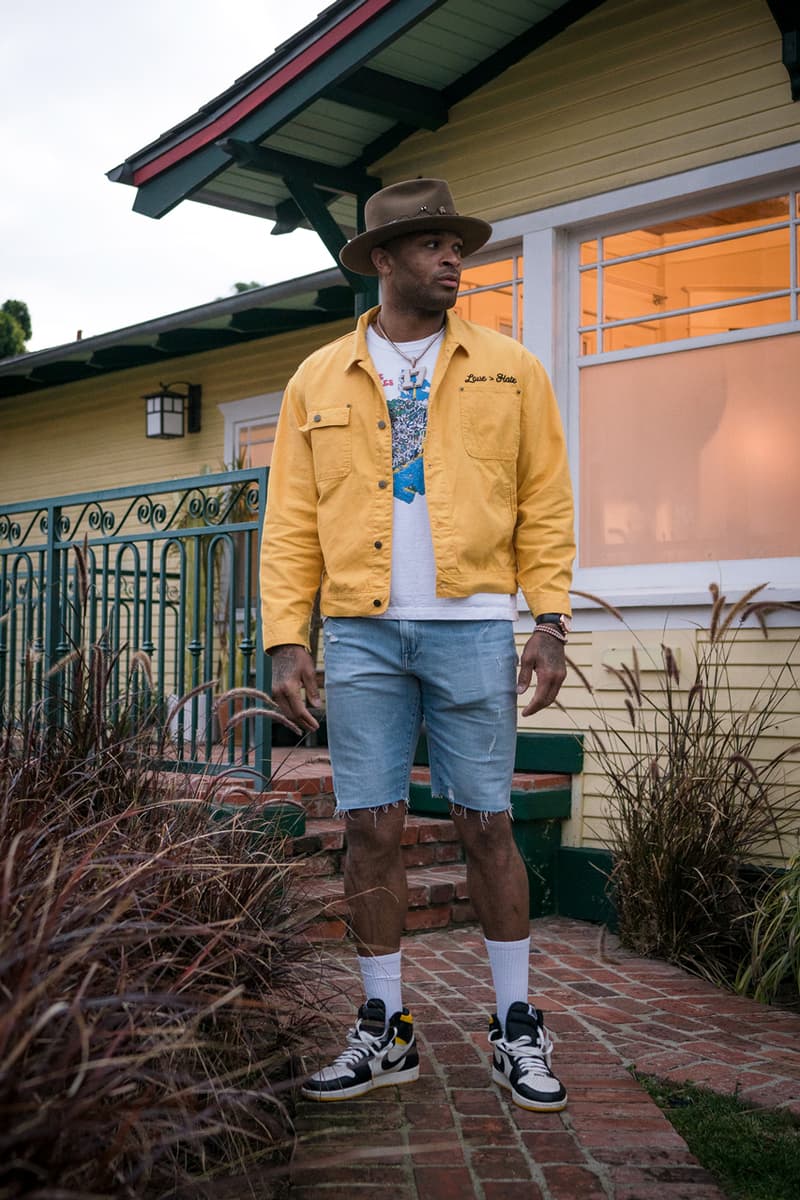 2 of 2
Streetsnaps: PJ Tucker
Catching up with the Houston Rockets' forward in Venice Beach, California.
PJ Tucker is no stranger to style. The Houston Rockets forward has been known to blow big bucks on shoes, showcasing his adventurous taste both on-and-off the court. However, Tucker's palette extends far beyond shoes, with his well-rounded wardrobe often taking precedence. "If I've got something special [to do], I'll sometimes match the outfit to the shoes," Tucker admits. "Most times, though, I let my clothes pick my shoes. If you have enough shoes you can find something to match."
Known for his workman-like attitude, it can be a slight shock to see Tucker in flashy runway pieces, though he's also willing to fall back on cozy staples. We caught up with the Rockets star in Venice, California to break it down. "My style is all over the place in good and bad ways," laughs Tucker. "I do so many different things that people normally wouldn't do. I love to dress up and be formal with tuxes, [and] I love streetwear. I love mixing it all up, mixing in sneakers, dress shoes."
1 of 2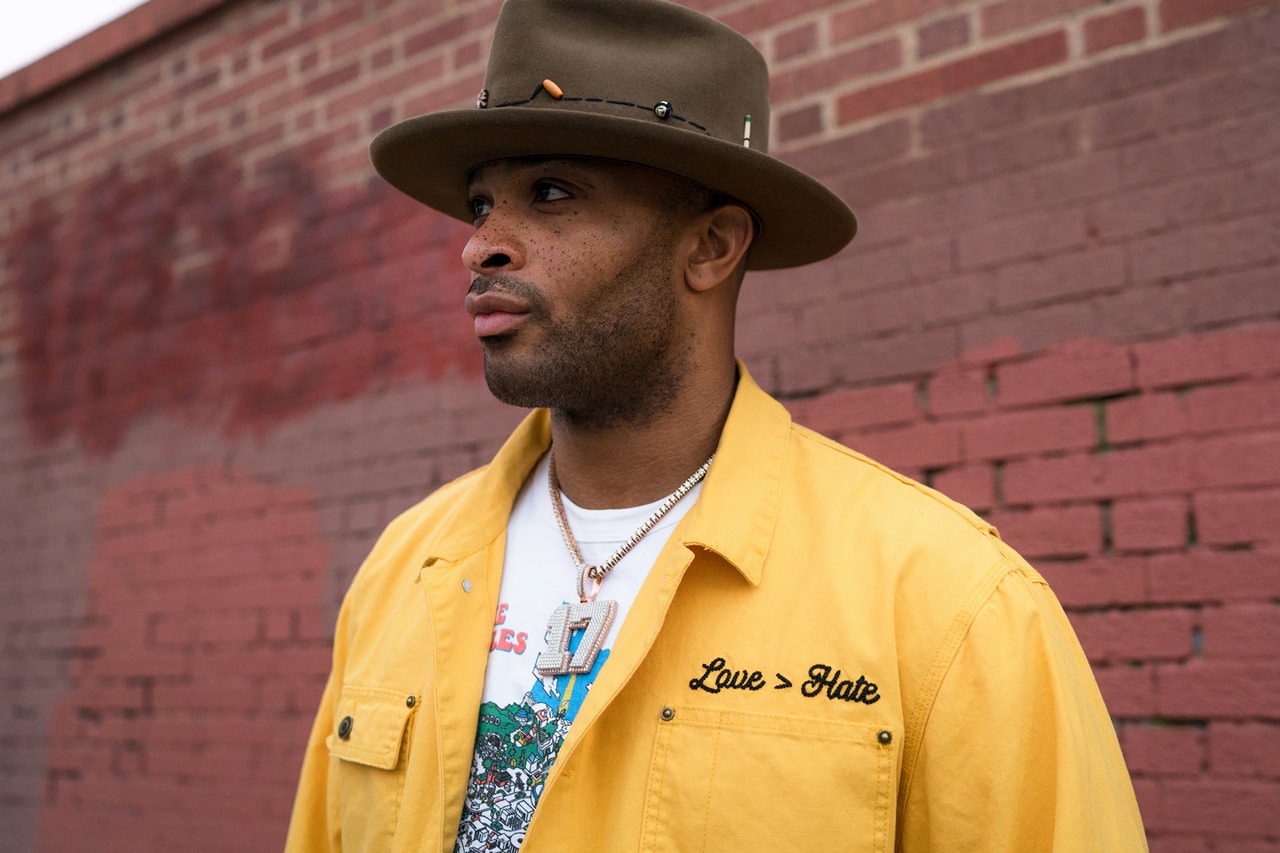 2 of 2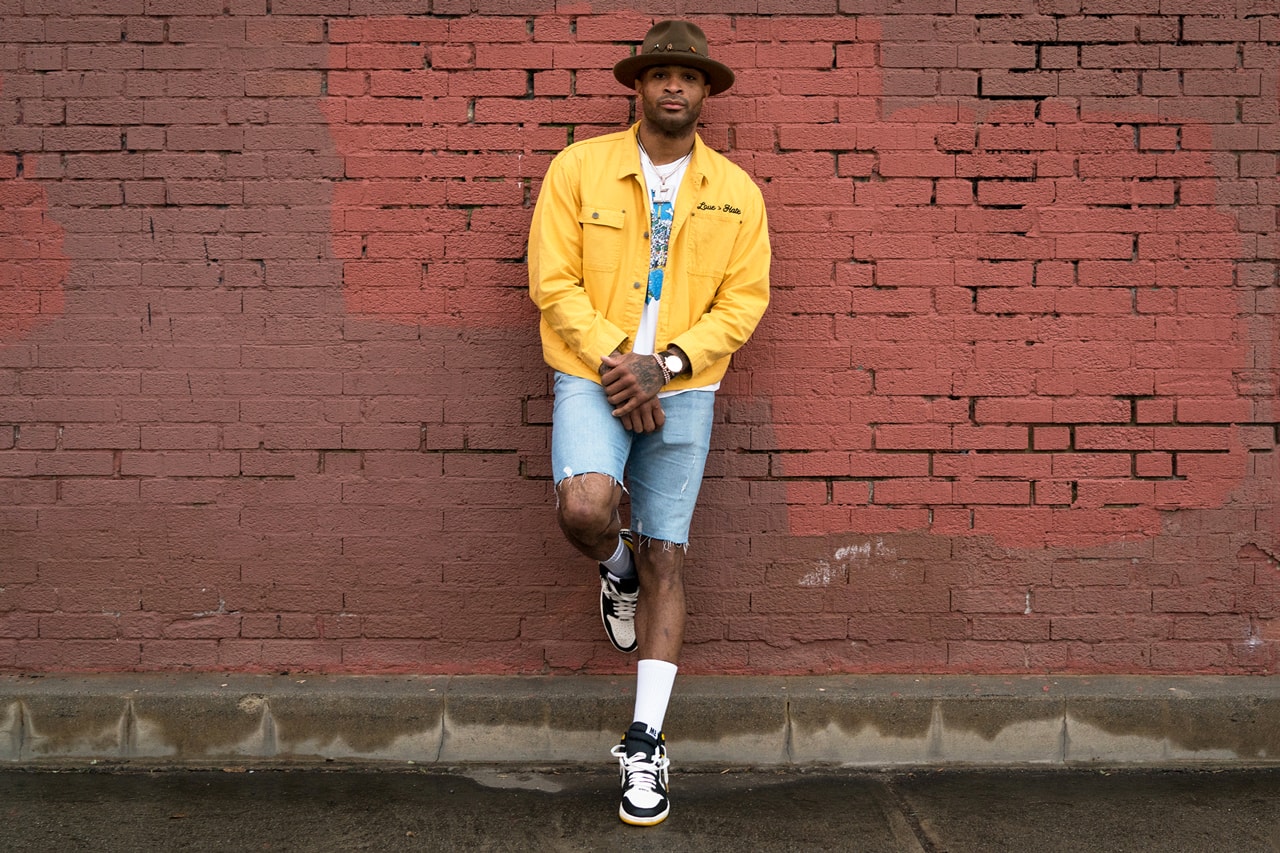 Pointing out his yellow Not Of This Earth jacket, Tucker notes, "it's special. It's from a guy that's a big influence on me — Tracey Mills. He does a lot of really cool things, he's a good friend." Beyond the jorts, Tucker rocks the Air Jordan 1 "Not for Resale." "They're a cool colorway, you know, gotta keep some fresh kicks. This is a Nick Fouquet hat," says Tucker, gesturing upwards. "He's my favorite hat designer and has a lot of really good ideas; [he] does some cool stuff."
Indicative of the power forward's love for Fouquet, Tucker had just exited the milliner's Venice boutique as we caught up with him. The hatmaker's penchant for wanton destruction makes his luxurious headwear feel less stuffy than your usual hat, while still being more sophisticated than a snapback. "[My] T-shirt is also Nick. It's just stuff I wear every day, you know. Cali vibes in Cali."
1 of 3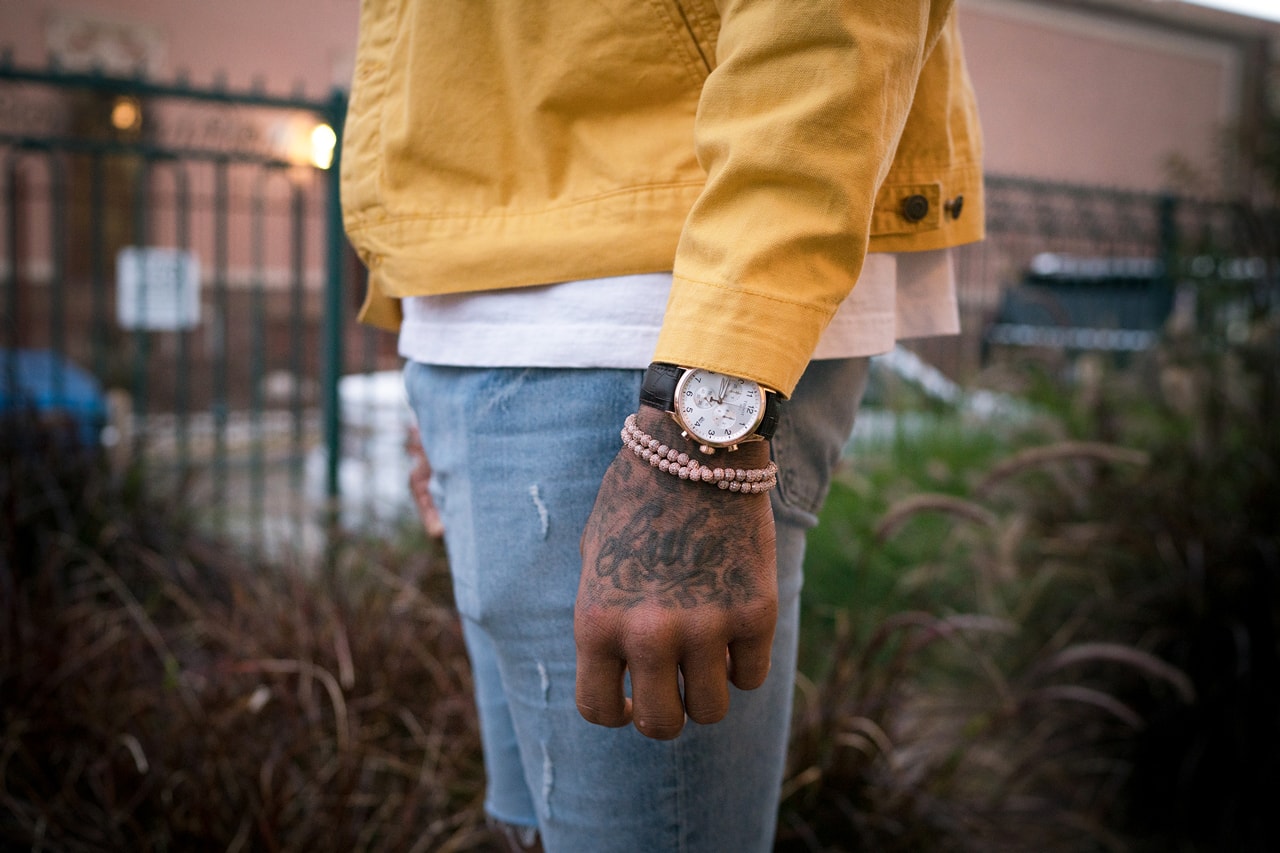 2 of 3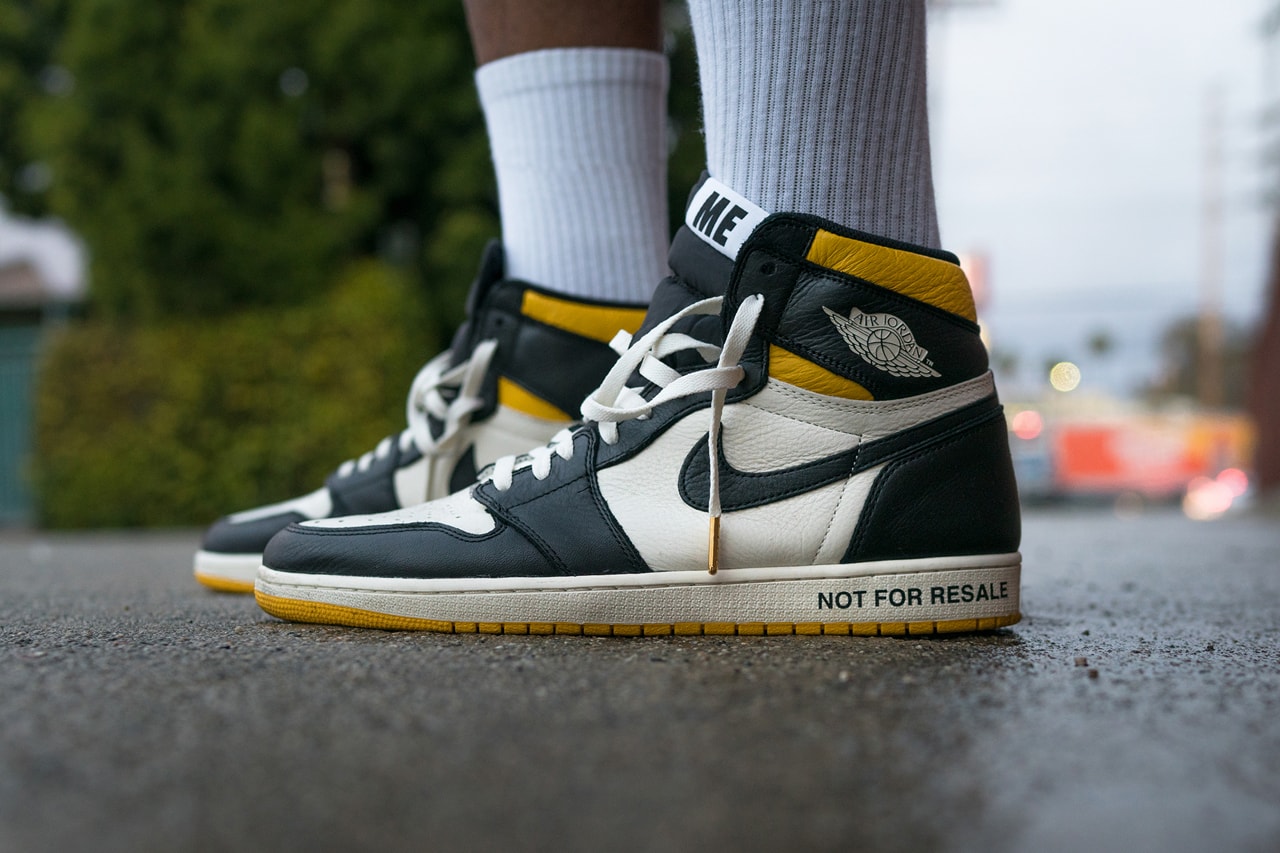 3 of 3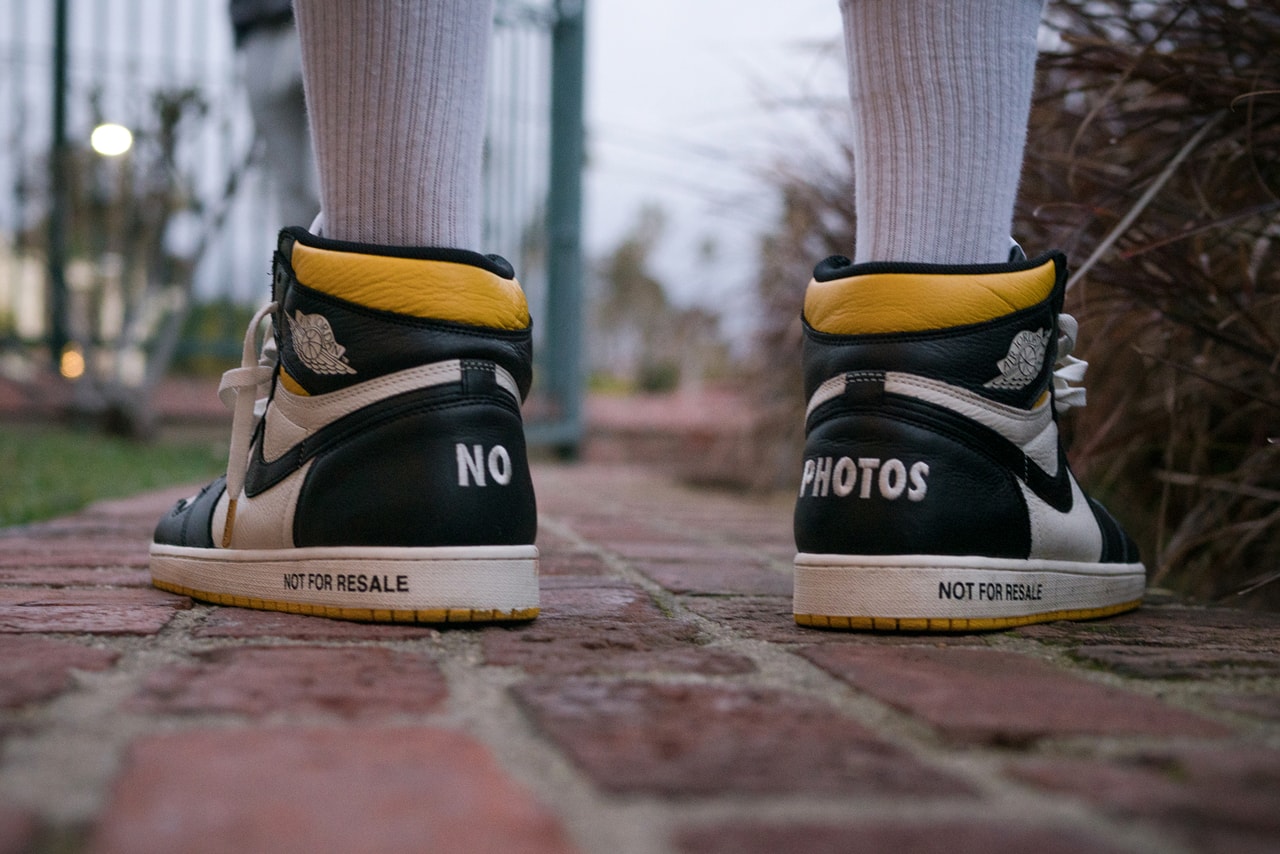 Get up close with Tucker's outfit above and go in-depth with his expansive shoe collection below.
Most recently, Tucker joined the LA Lakers' Kyle Kuzma on the debut episode of ESPN's The Boardroom.