Daft Punk, Kraftwerk & Electronic Icons Participate in Immersive Paris Exhibition
A large-scale show spotlighting retrofuturistic costumes, animations and more.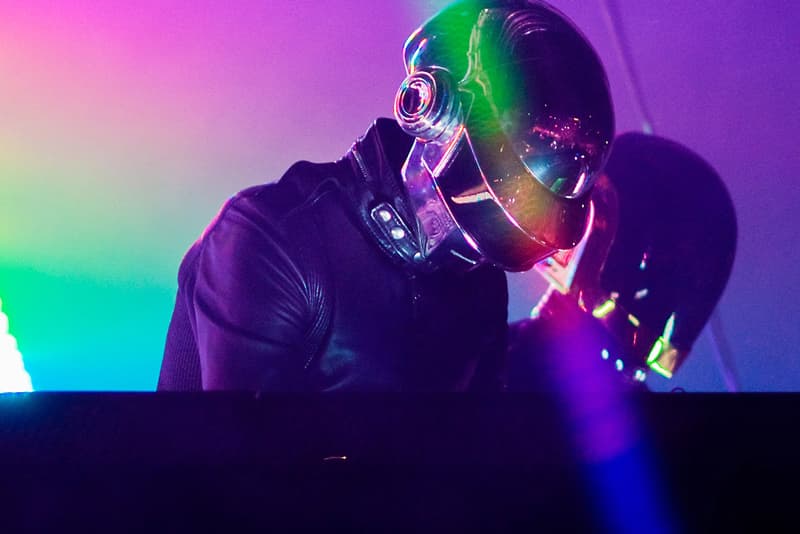 Daft Punk will participate in a groundbreaking electronic exhibition at the historic Paris Philharmonic in the French capital. Revolving around the legendary duo's 2005 hit song "Technologic," they will create an installation comprised of retrofuturistic costumes, helmets, guitars, animatronics, digital screens, and wooden decor. Electronic music pioneers Kraftwerk, Jean-Michel Jarre, and Laurent Garnier will also be a part of the large-scale exhibition among a slew of leading artists, DJs, musicians, and graphic designers.
The exhibition will open on April 9 up until August 11. Head over to the Paris Philharmonic's official website to learn more.
For more boundary-pushing art, check out Takashi Murakami's LA-based "GYATEI²" exhibition.
Paris Philharmonic
221 Avenue Jean Jaurès
Paris, France 75019