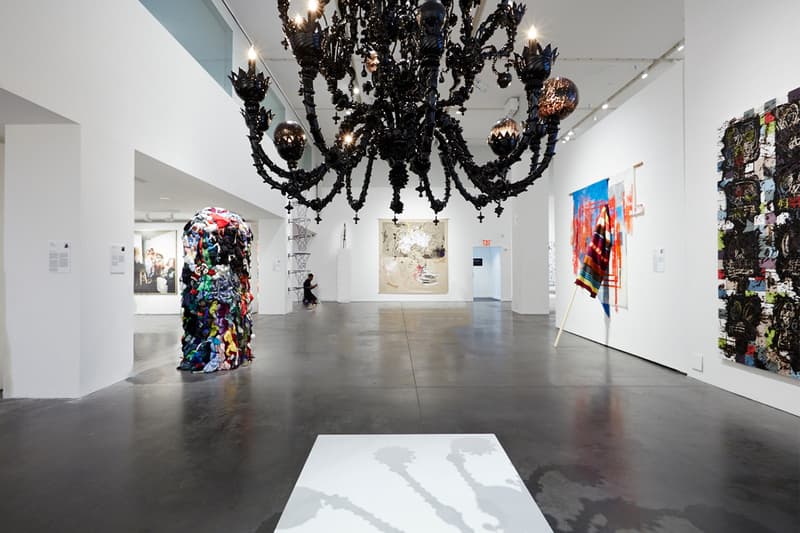 1 of 8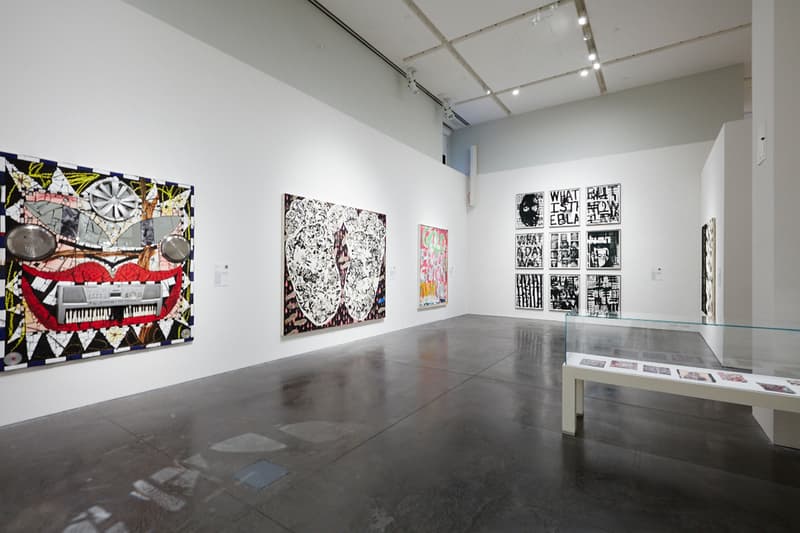 2 of 8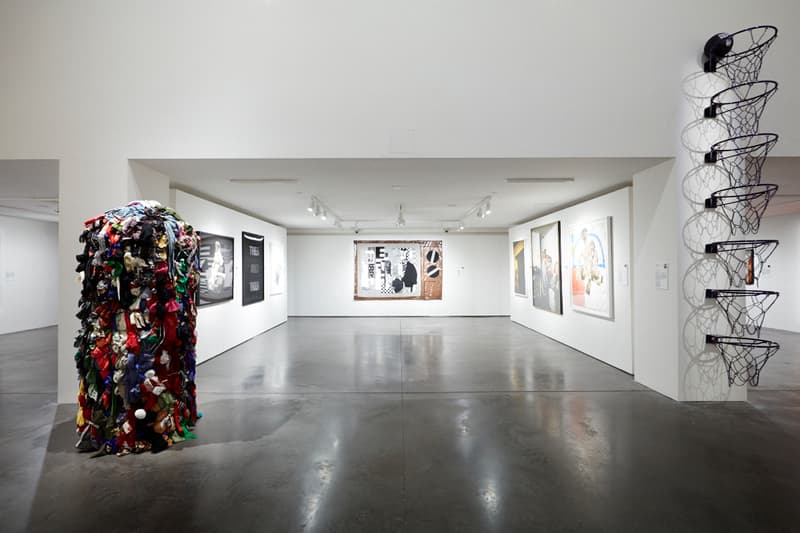 3 of 8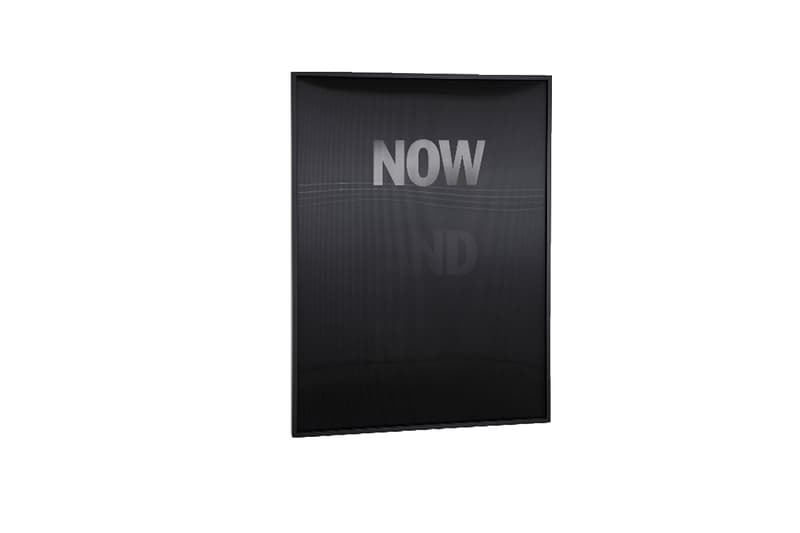 4 of 8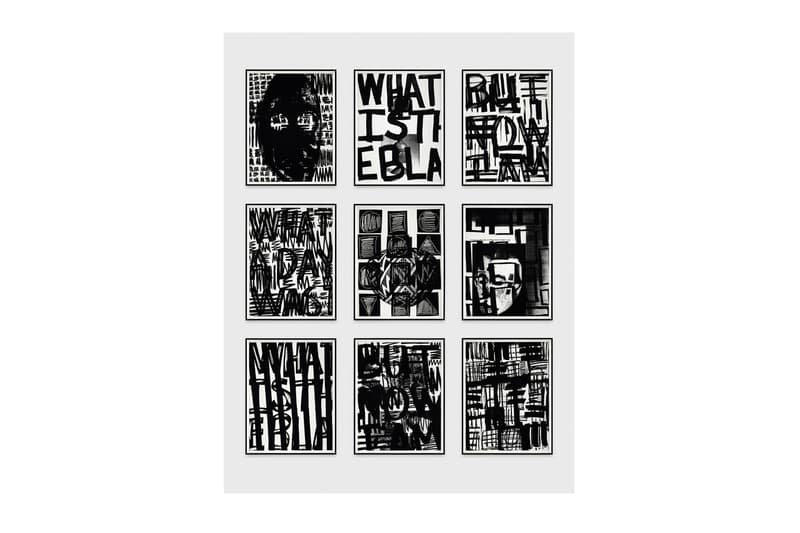 5 of 8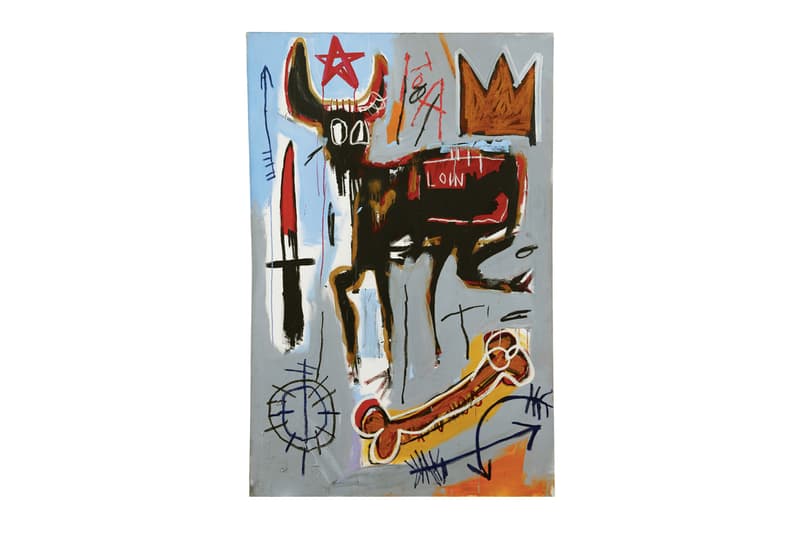 6 of 8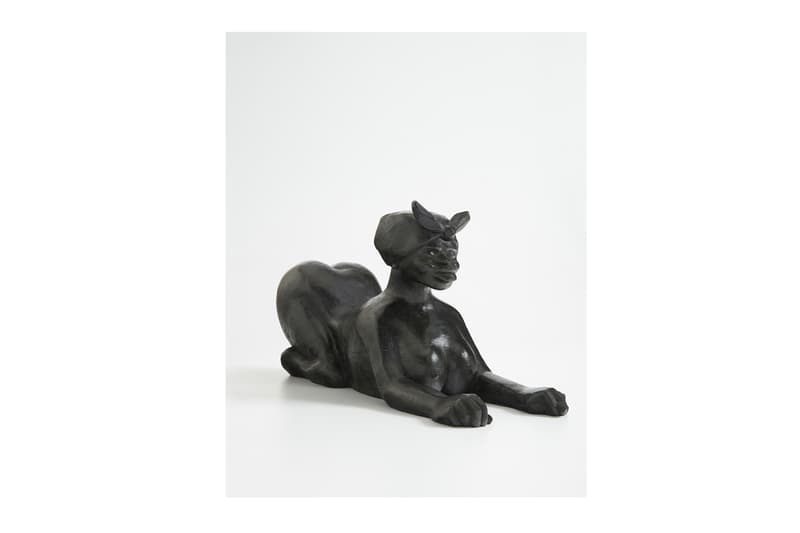 7 of 8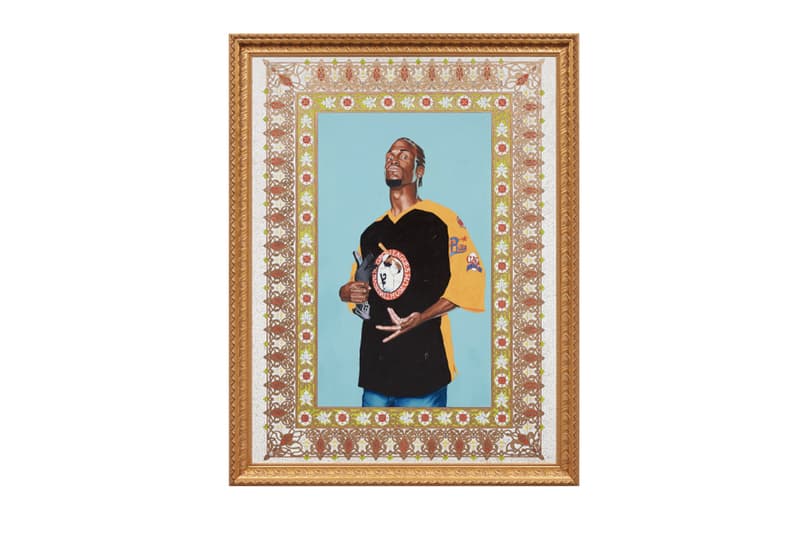 8 of 8
Phillips New York Celebrates Black Excellence in Fine Art
Recognizing underappreciated artists of the 20th and 21st centuries.
---
International auction house Phillips recently held an innovative exhibition with groundbreaking works exclusively by African American artists. Titled "AMERICAN AFRICAN AMERICAN," the show presented paintings, photography and sculptures from the '50s until now. "It gives proper recognition to these extraordinary artists of the mid-20th and early 21st centuries alongside their contemporaries," says Arnold Lehman, Director Emeritus of the Brooklyn Museum, who curated the show. Phillips presented a version of the exhibition in 2017 in London that was much smaller in size and scope, but following its success, the show doubled in size to feature over 60 artists. In a radical move for an auction house, Lehman managed to source pieces directly from artist studios, galleries and dealers. The show became the largest selling exhibition of African American art to date, and was one-third sold out before it was opened to the public.
With highlights from A-listers -— such as Kehinde Wiley's Passing/Posing; Adam Pendleton's WHAT IS THE…; Jean-Michel Basquiat's Loin; and Kara Walker's The Marvelous Sugar Baby Production Model in Bronze in Bronze—the show also made a concerted effort to include up-and-comers like Clotilde Jiménez, Marcus Brutus and Cameron Welch, none of whom have ever been offered at an auction house previously. For Brutus, "it was a tremendous honor to see my work alongside these great artists and in such a prestigious space. What made it an even greater experience was that all the artists featured were black." Bronx-based artist Alteronce Gumby who also shared his work in the exhibit added — "It's hard for me to look at any color in the world and not think of the intentions behind it."

Influencer Kimberly Drew (a.k.a. @museummammy) recalled, "It was especially amazing to see this exhibition because some of the key figures who really drove me down this path are in it. Looking at the Kehinde Wiley, for example, reminded me of seeing his work for the first time." Drew described 2018 as "a glimmer of hope" for African American artists, noting that "I've seen how certain opportunities are irreplaceable, and a lot of them come behind closed doors…When curators get inspired by a region, or a time period, or a set of artists, that spark of inspiration can make someone's career. It's so critical to be cognizant of that power."
Although the exhibit has concluded, view a selection of pieces that were showcased at
Phillips New York
above. Upcoming sales in New York and London feature more highlights from Kehinde Wiley, Sam Gilliam, David Hammons, Awol Erizku and more.
Phillips New York
450 Park Avenue
New York, NY 10022