BBC Two Orders 'Michael Jackson: The Rise and Fall' Documentary
Coming soon.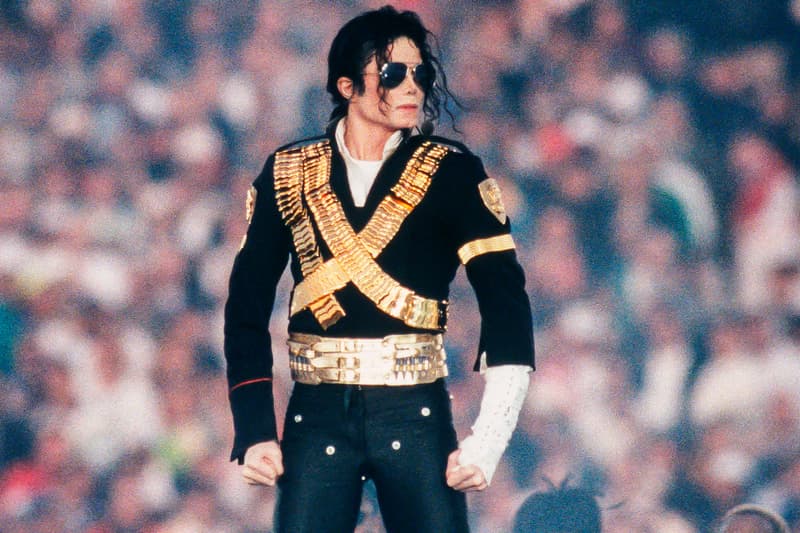 British public service broadcaster BBC has ordered the production of another Michael Jackson documentary. Running with the working title Michael Jackson: The Rise and Fall, the film will make use of journalist and Jackson expert Jacques Peretti's research and is slated to be released later this year.
Reports claim that the film will journey from the King of Pop's "early years with The Jackson 5 in Indiana, to his time in New York, relationship with the media, retreat into fantasy and creation of Neverland." Preparations for his 'This Is It' tour—scheduled just before his death in 2009—will also be closely looked at, along with interviews from those close to the controversial icon in order to "try and unpack the circumstances, controversies and accusations that continue to surround him today in an attempt to better understand the rise and fall of the pop superstar."
According to BBC Two chief Patrick Holland, Peretti is one of the most outstanding critical commentators of the late legend. The journalist, who has created three other MJ documentaries—Michael Jackson: What Really Happened, Michael Jackson's Last Days: What Really Happened, and Michael Jackson's Secret Hollywood—went to the network over a year ago to pitch the documentary.
Michael Jackson: The Rise and Fall is expected to come out sometime this year.
In related news, the Michael Jackson Estate is suing HBO over Leaving Neverland.