Virgil Abloh Explores "Tradition" in Louis Vuitton Pre-Collection FW20
Investigating the wardrobe of a male in "early adulthood."
1 of 45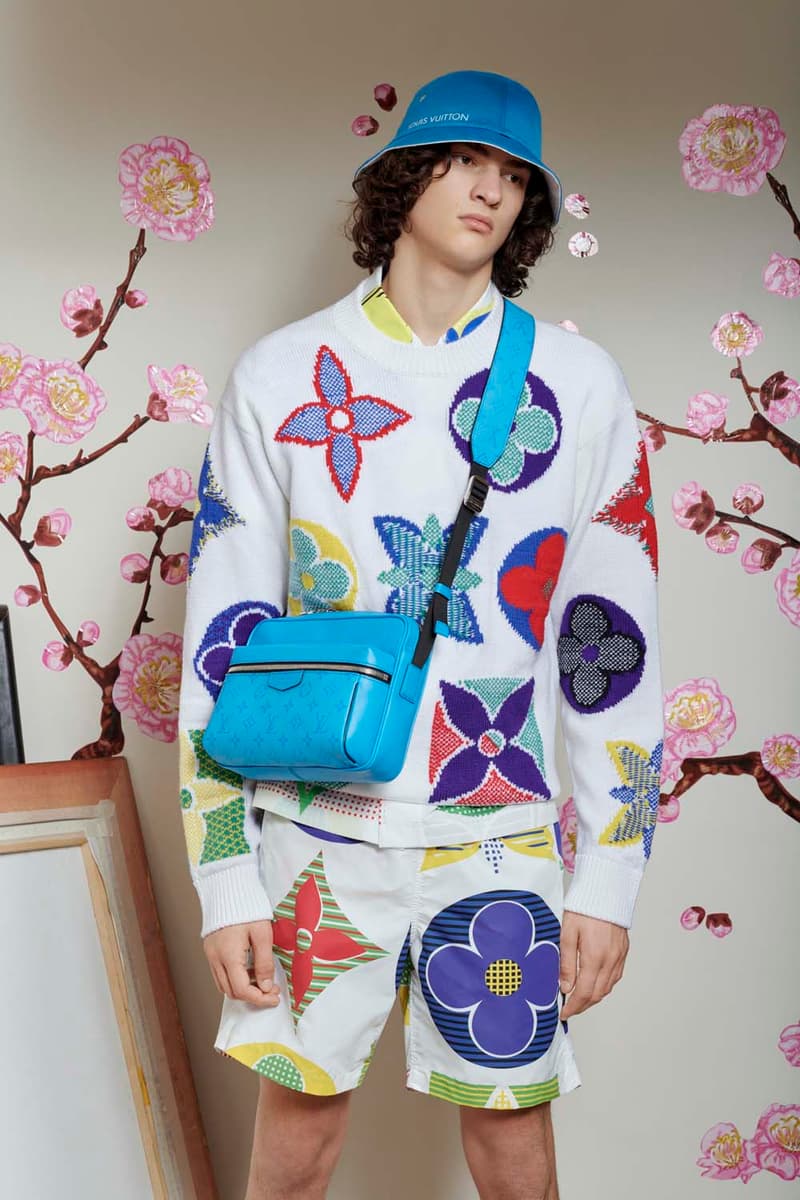 2 of 45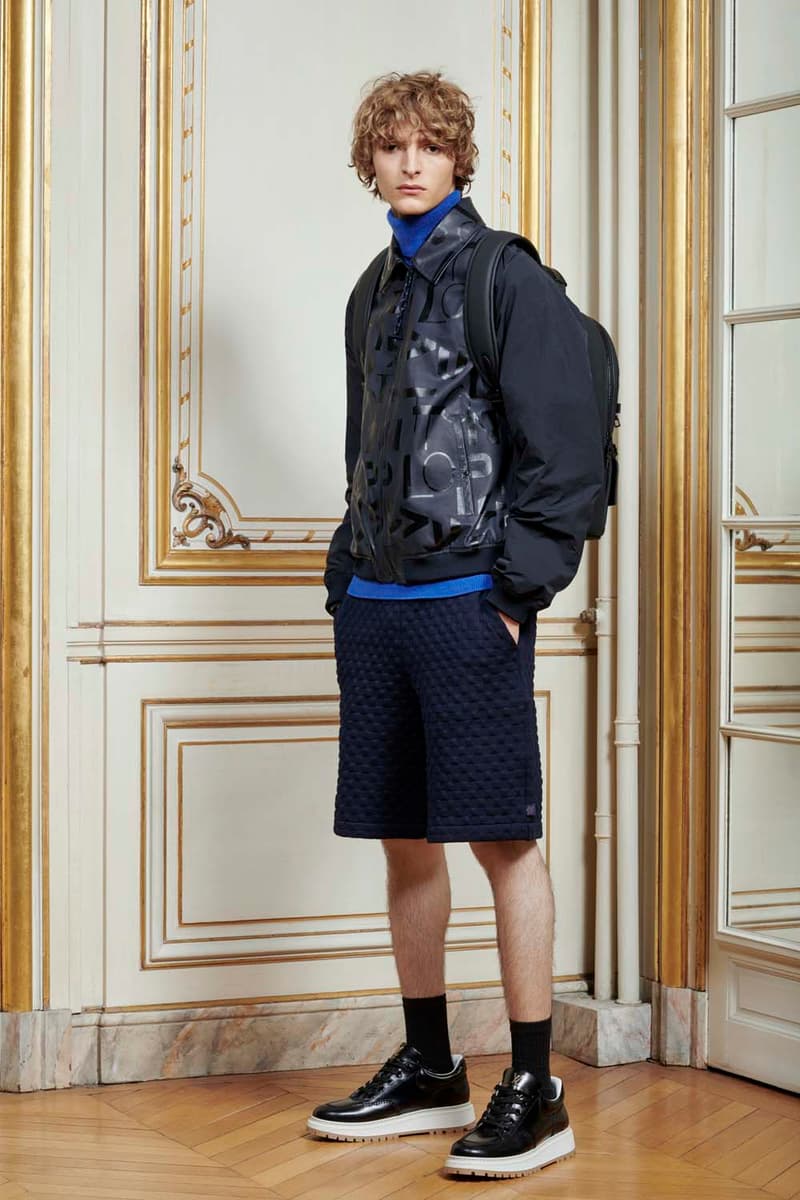 3 of 45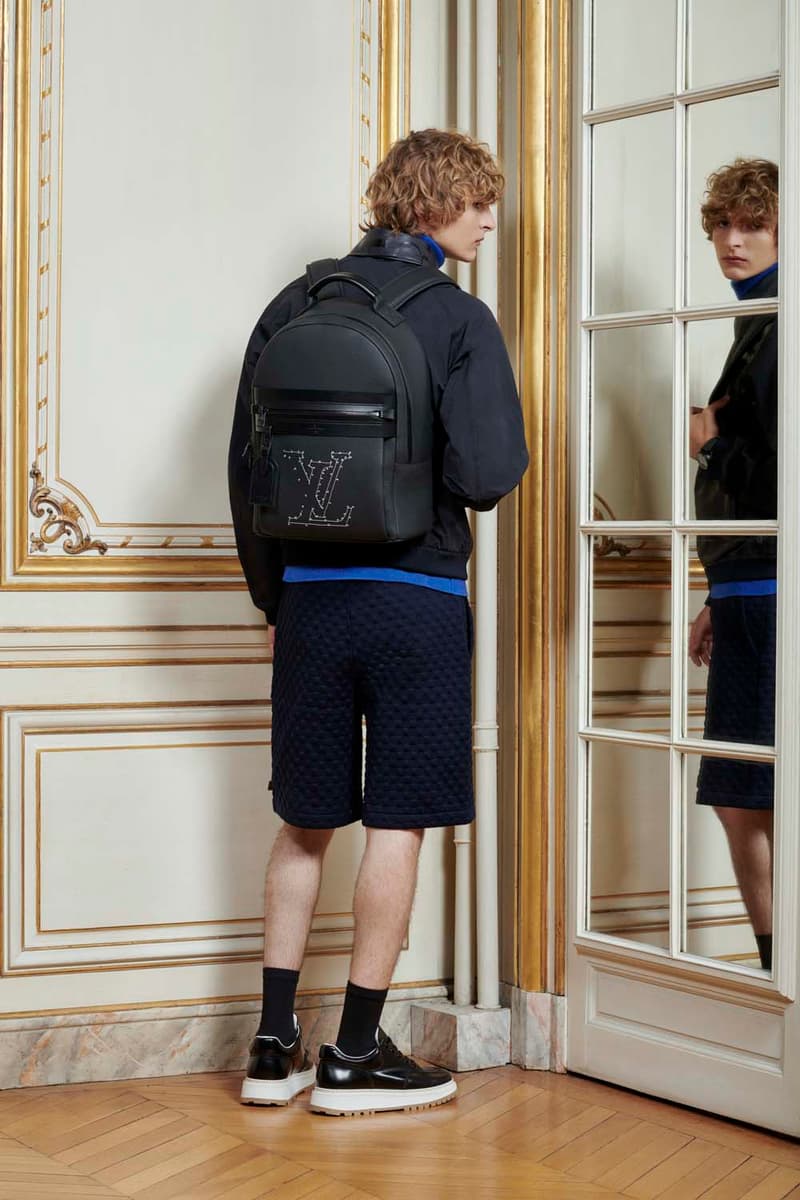 4 of 45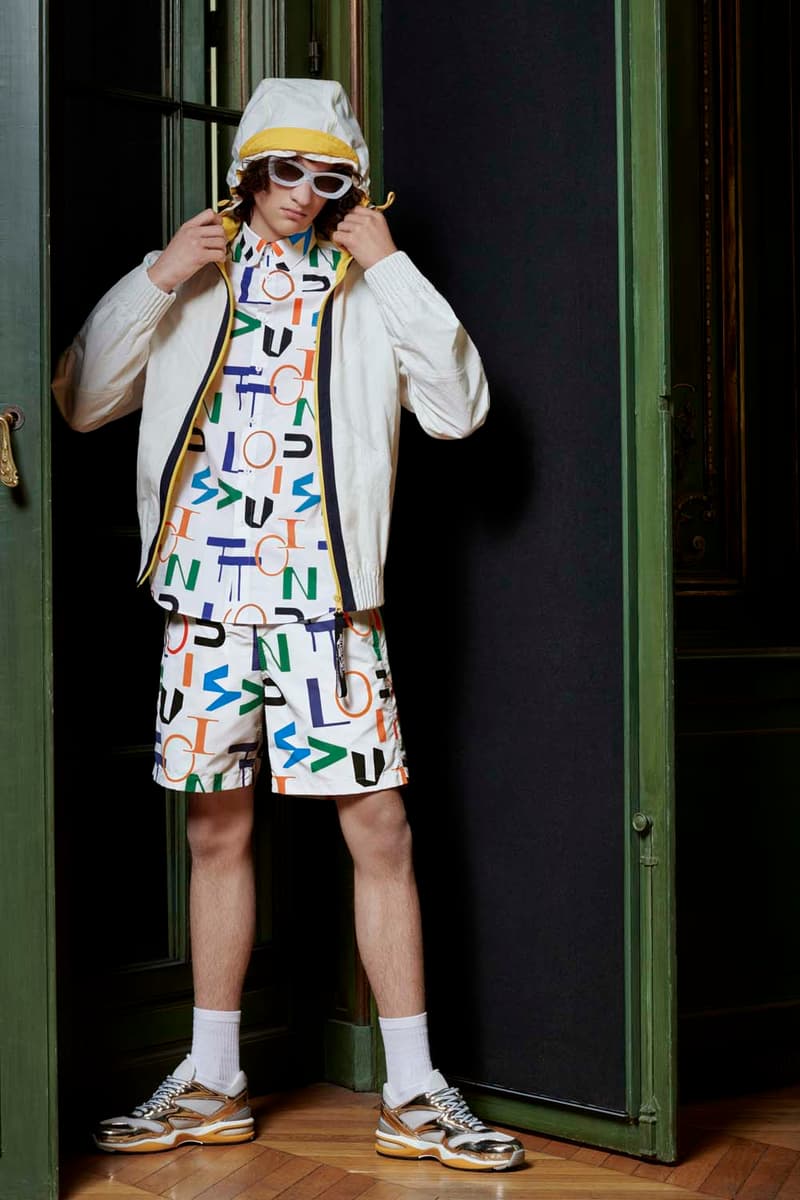 5 of 45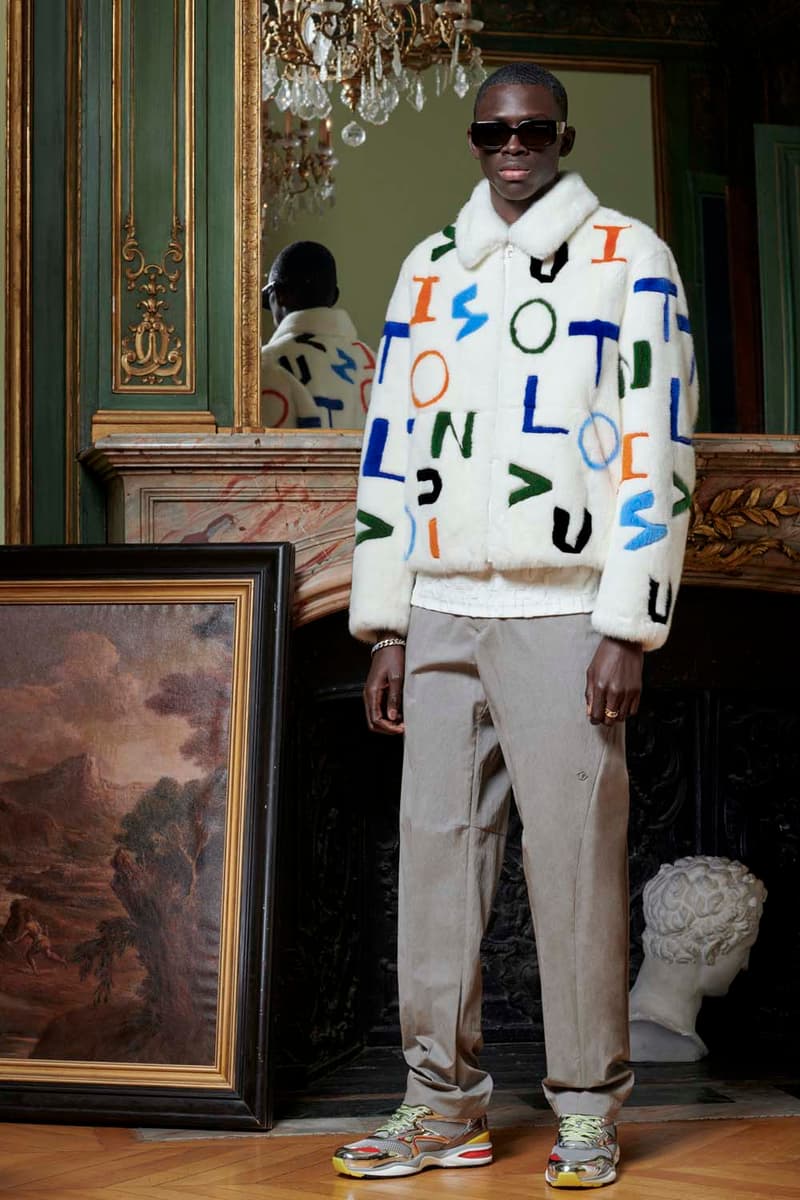 6 of 45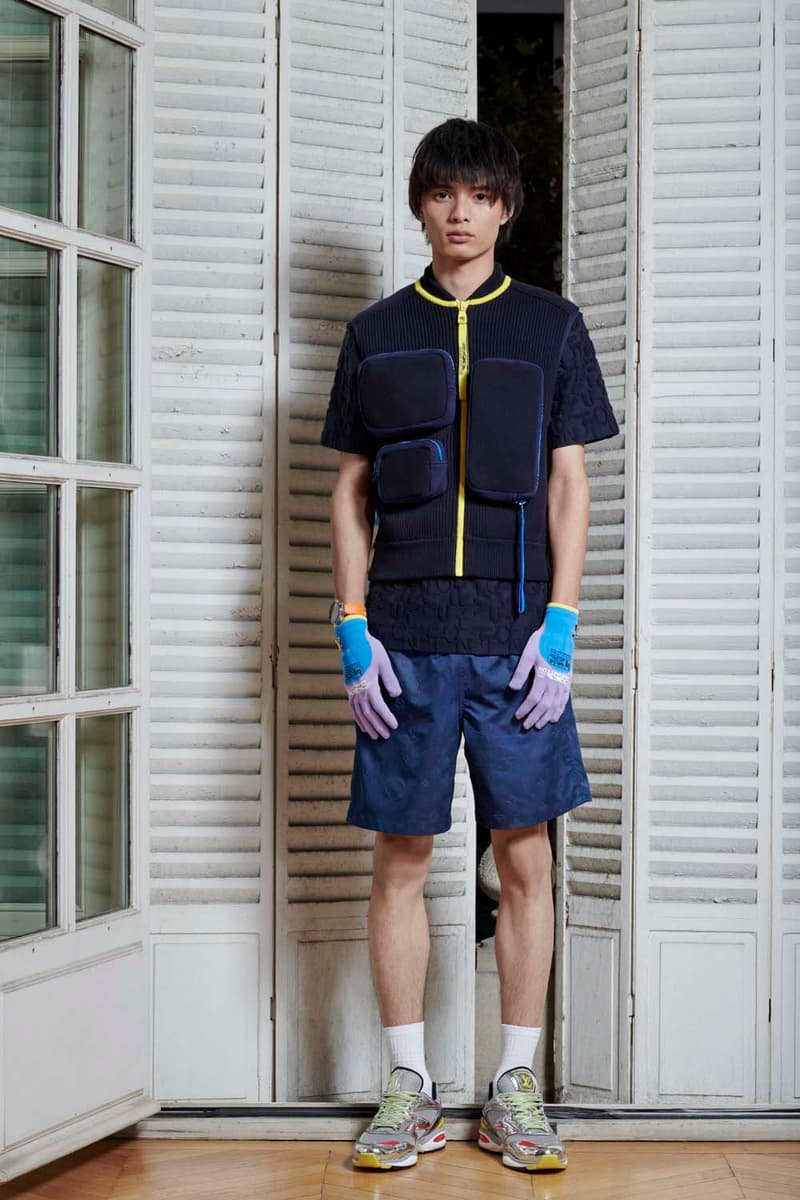 7 of 45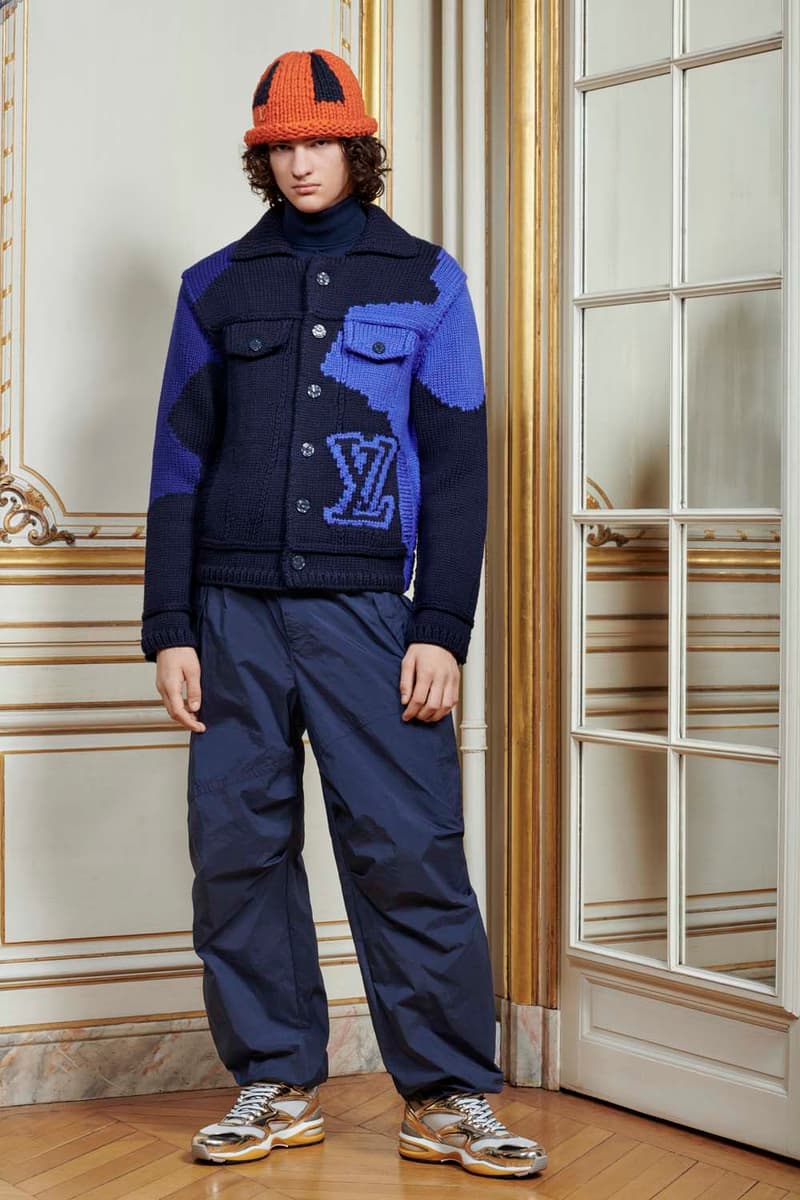 8 of 45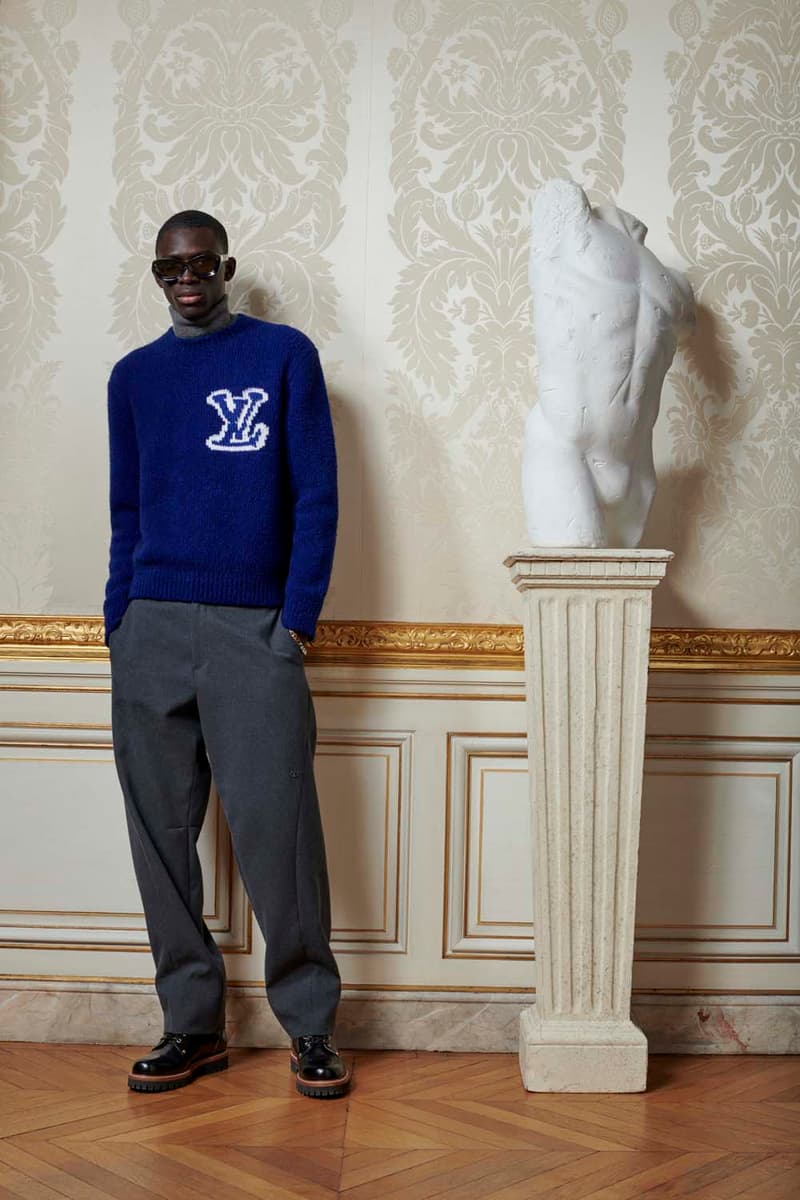 9 of 45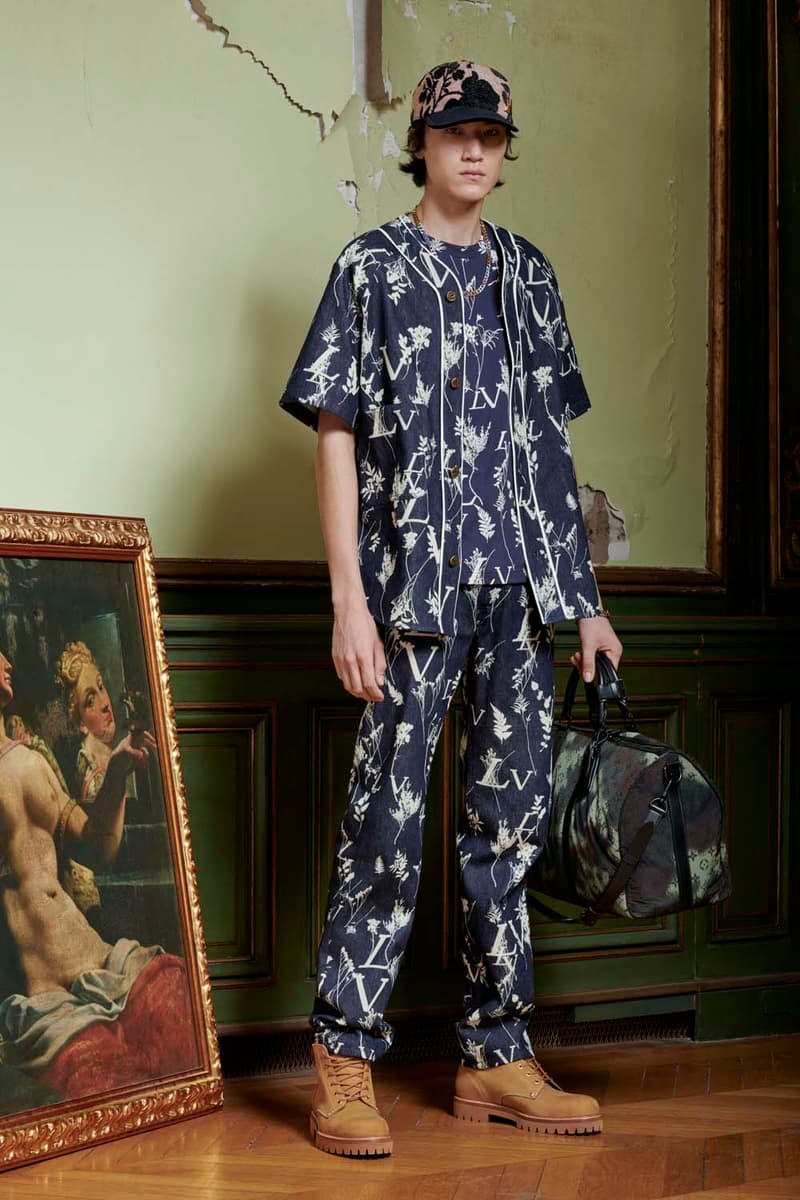 10 of 45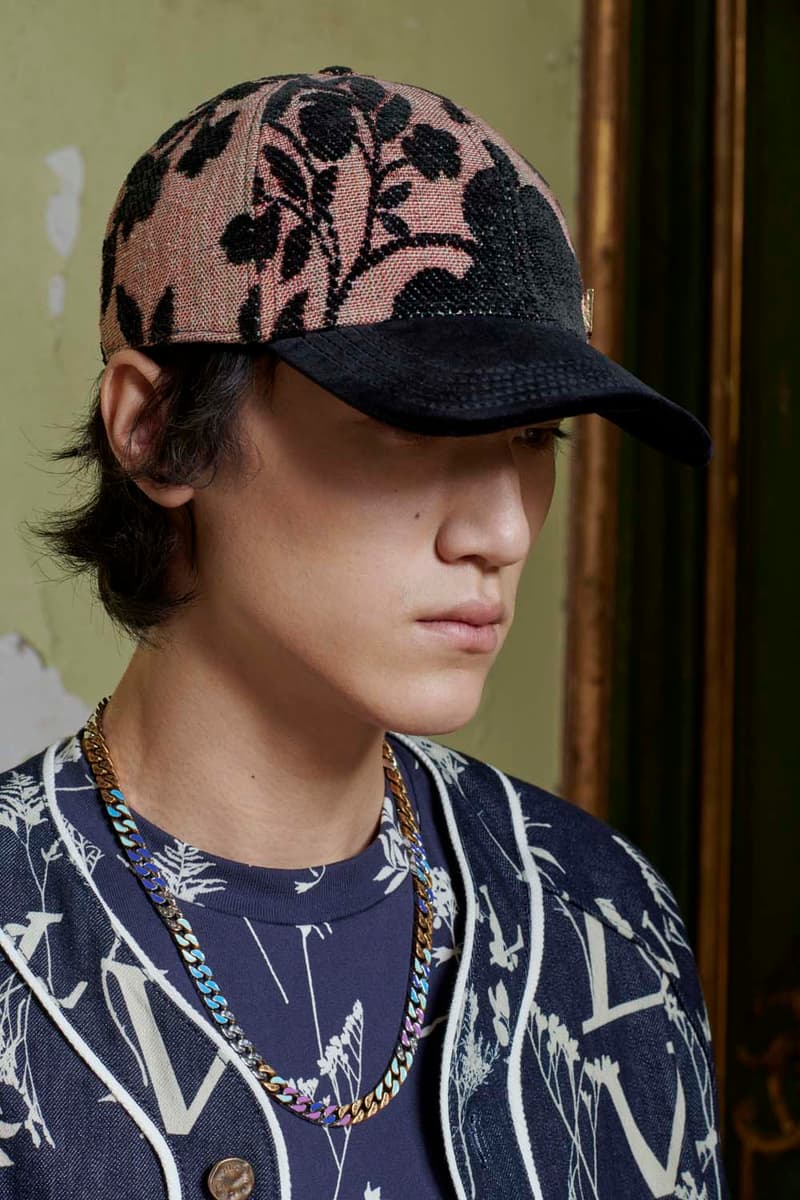 11 of 45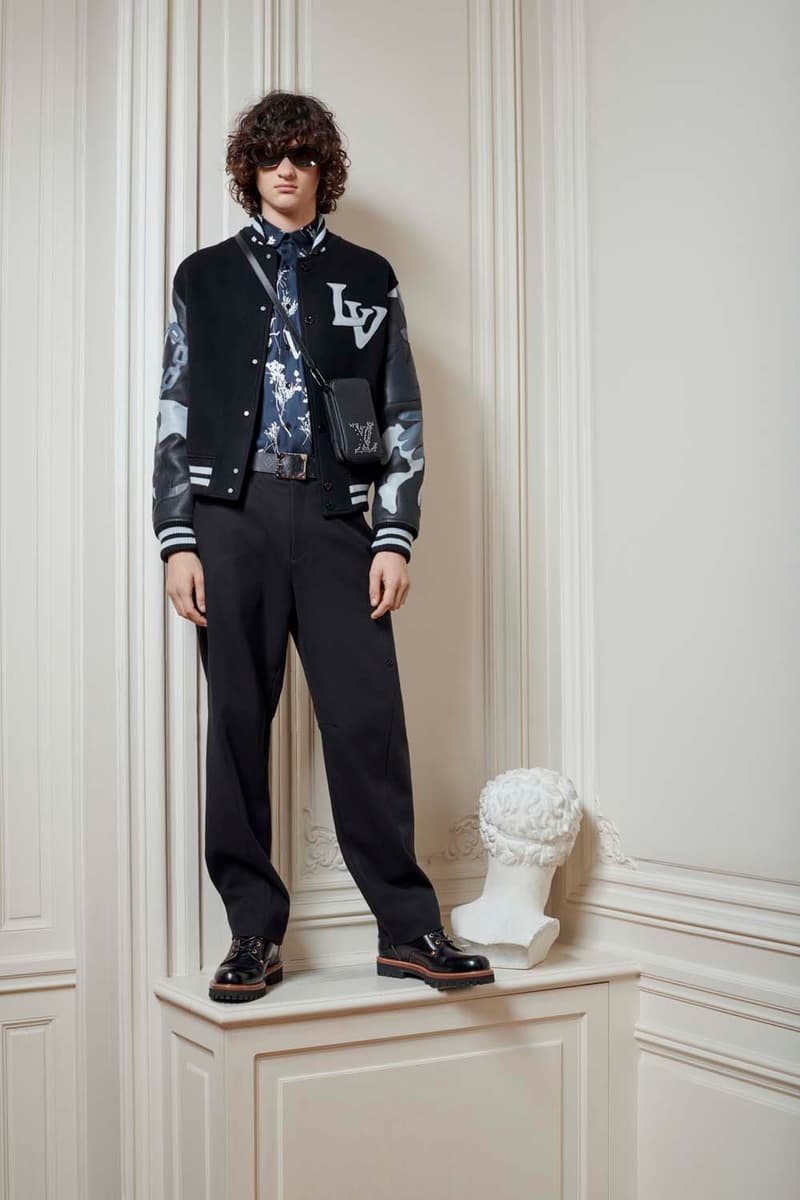 12 of 45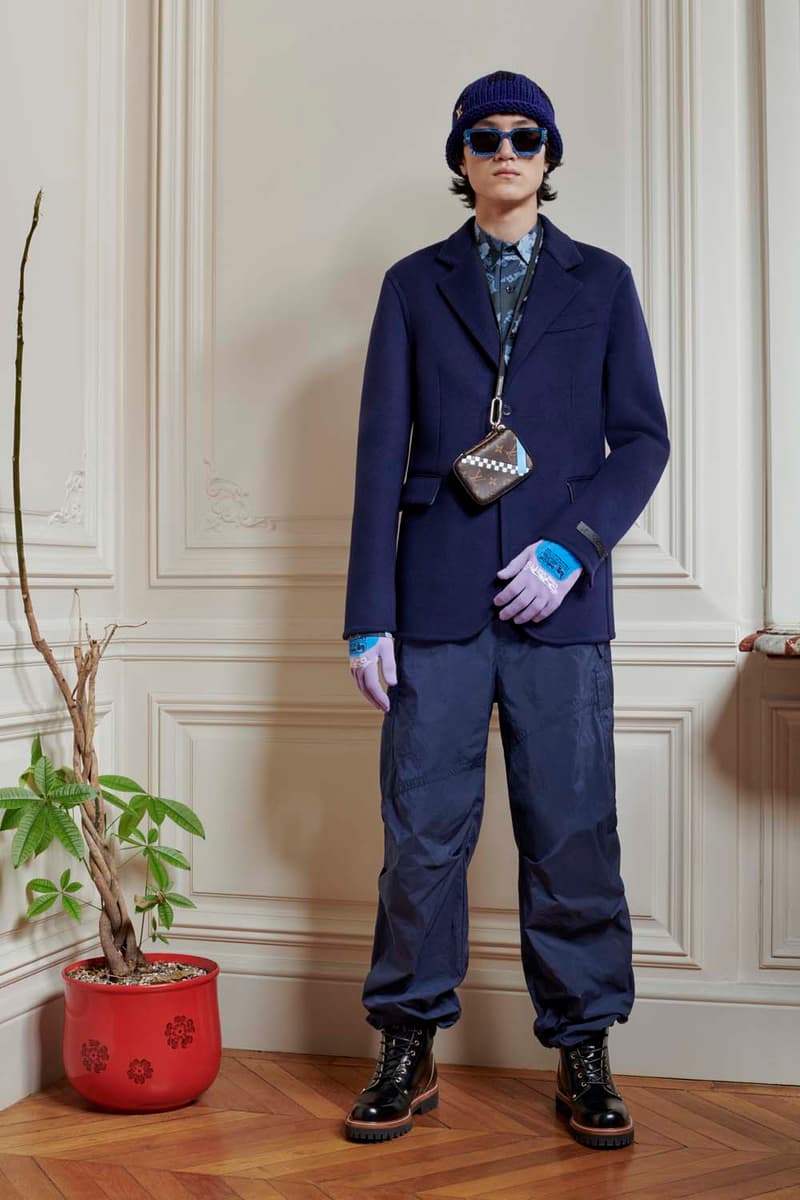 13 of 45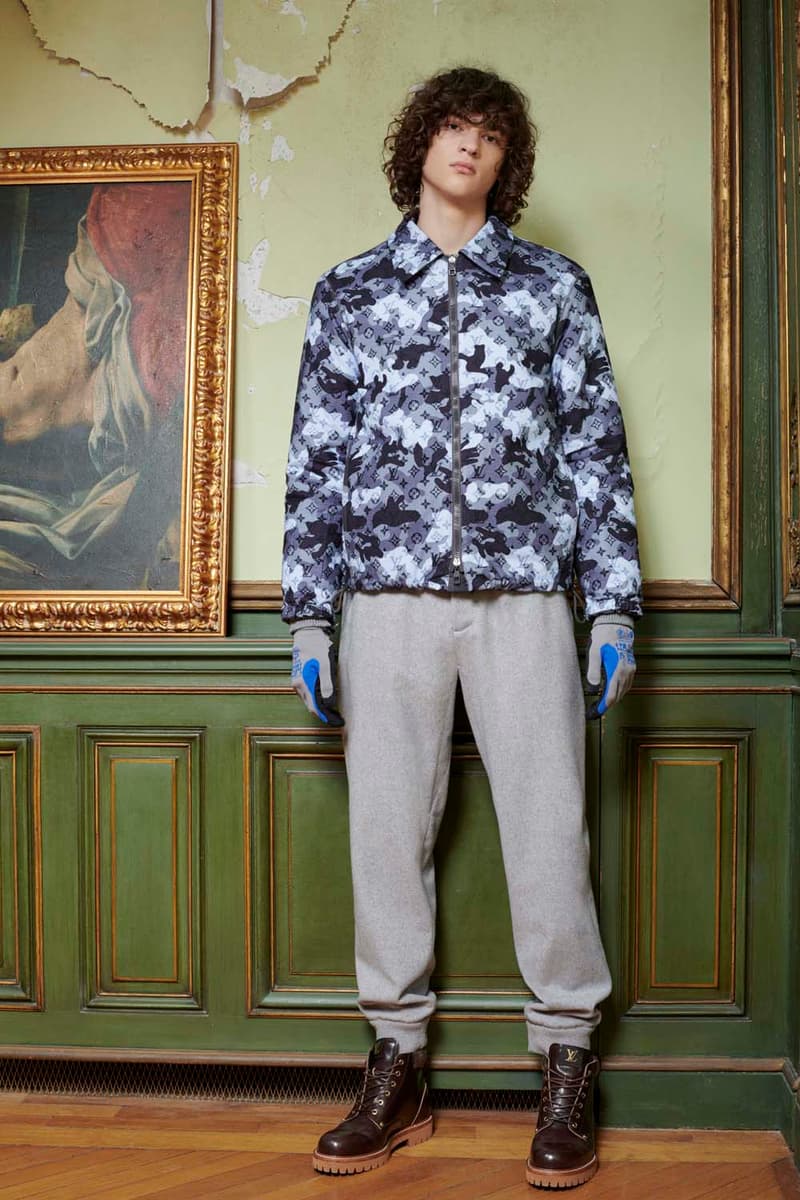 14 of 45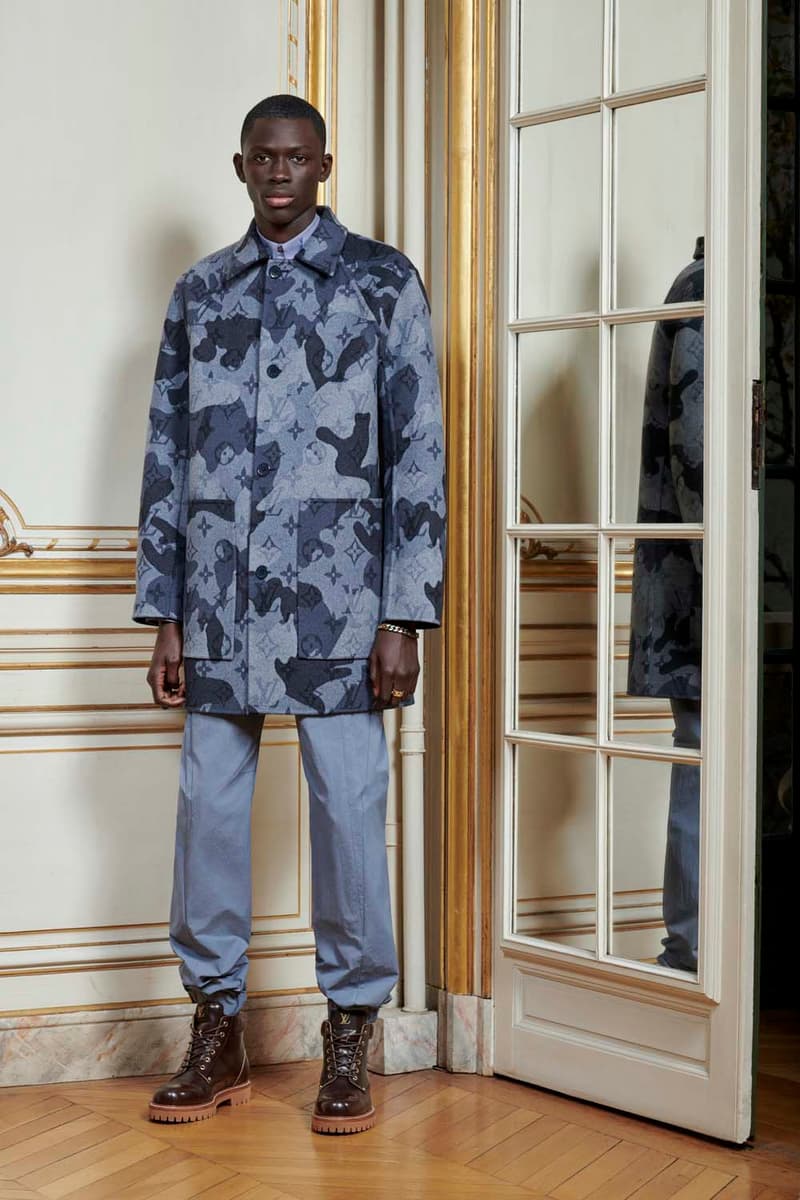 15 of 45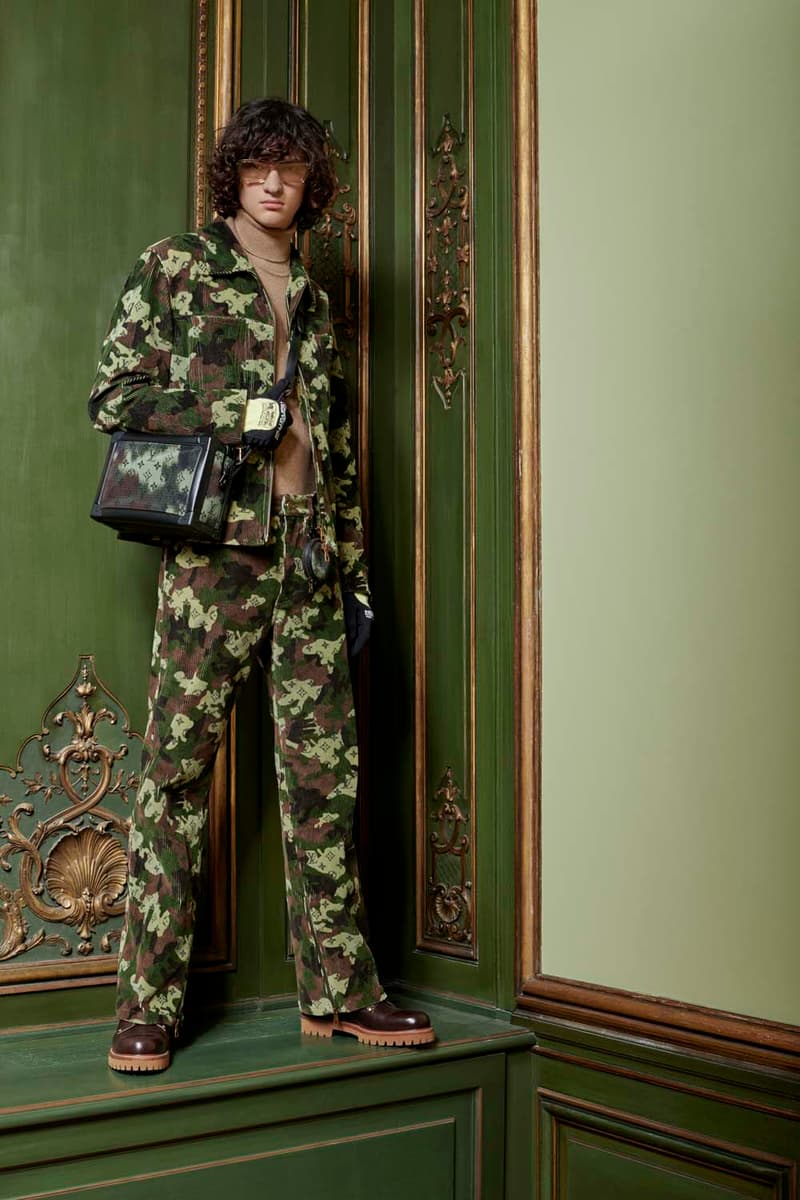 16 of 45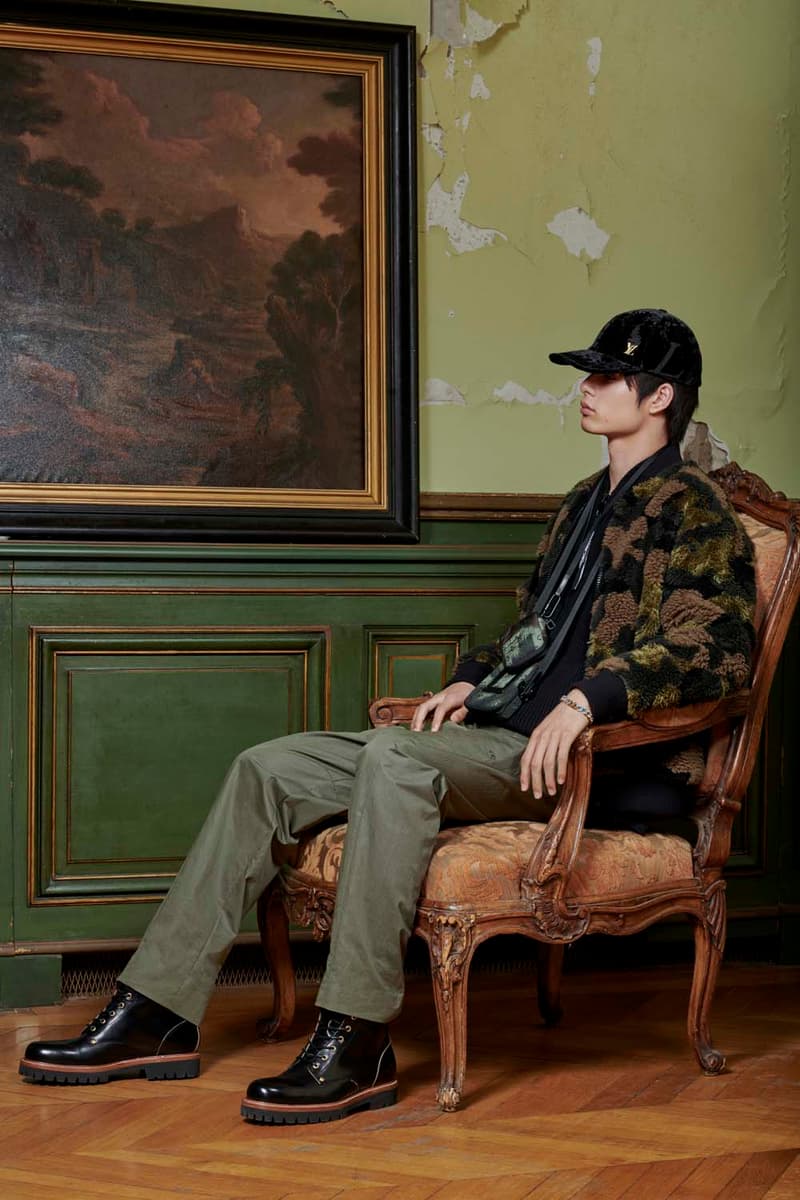 17 of 45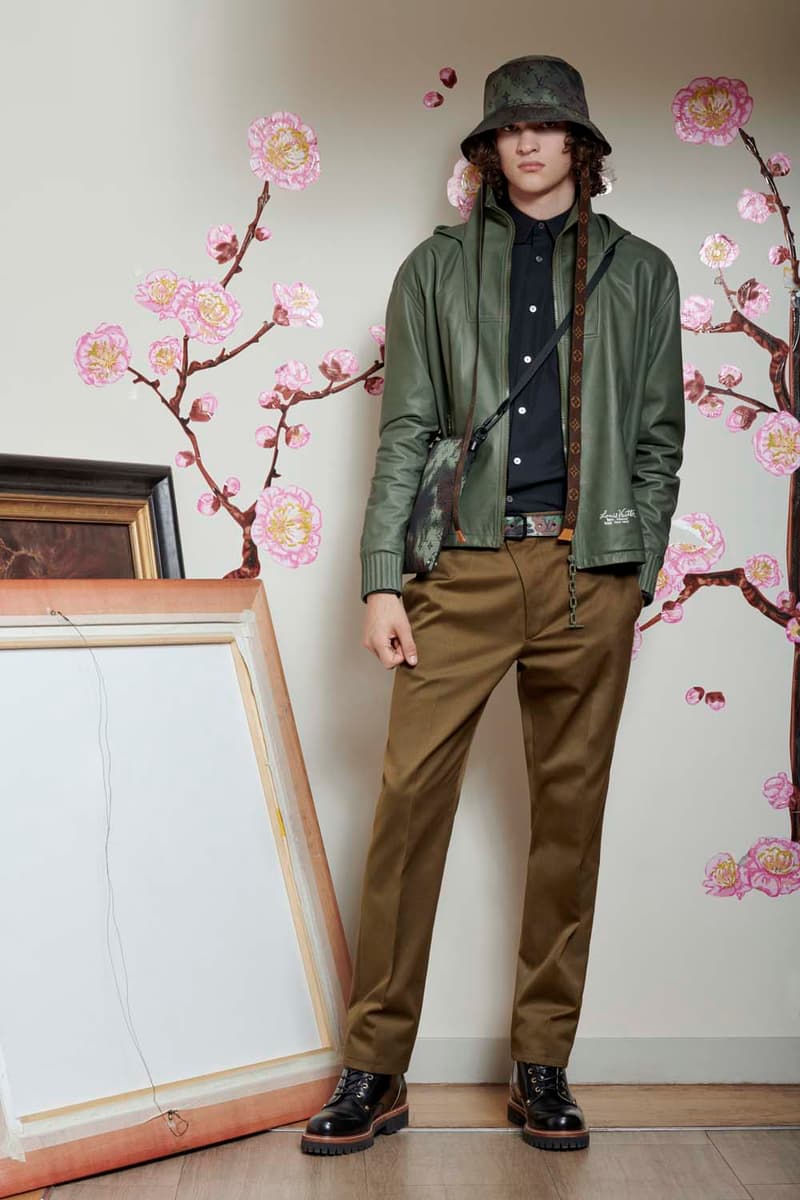 18 of 45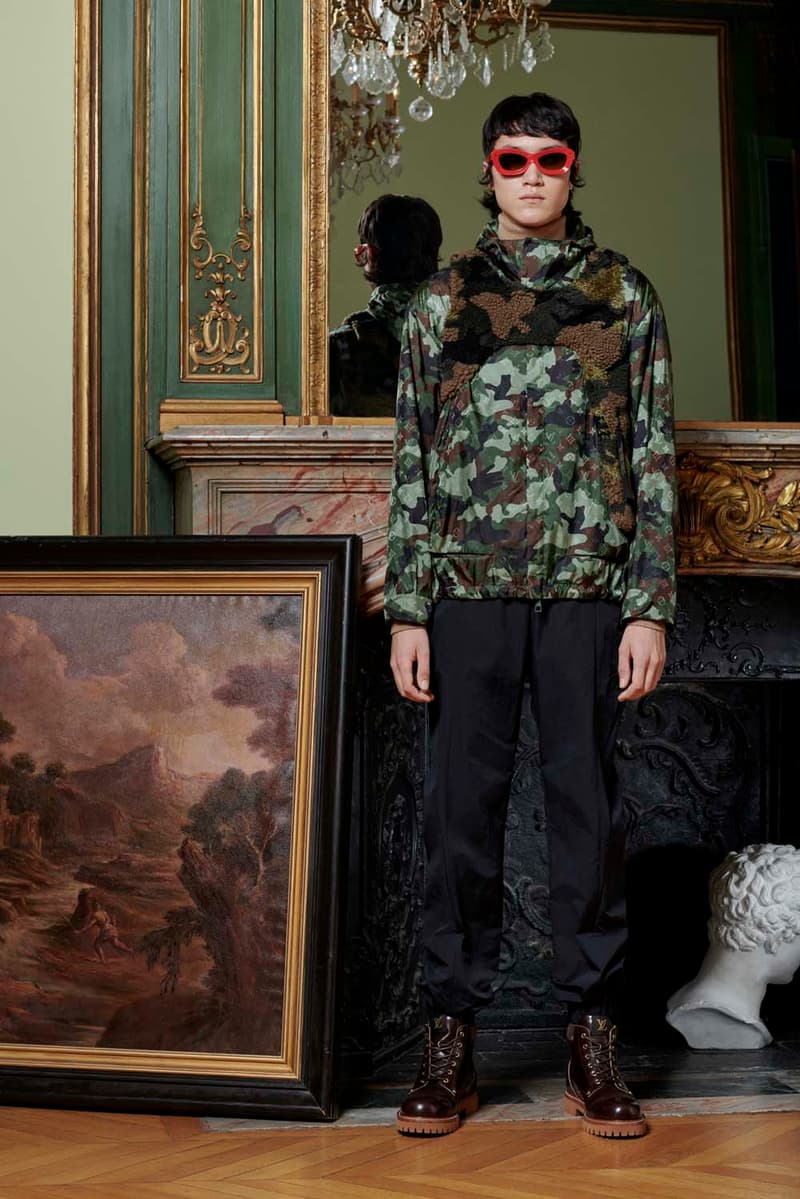 19 of 45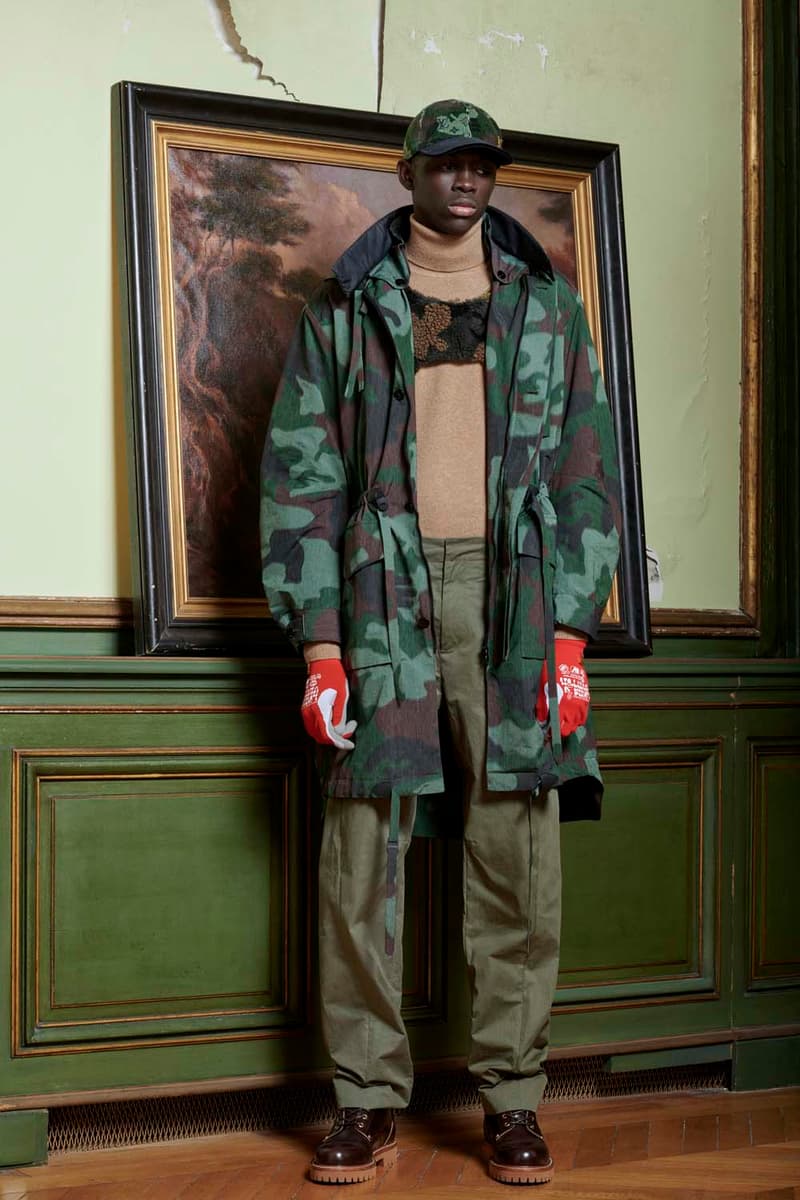 20 of 45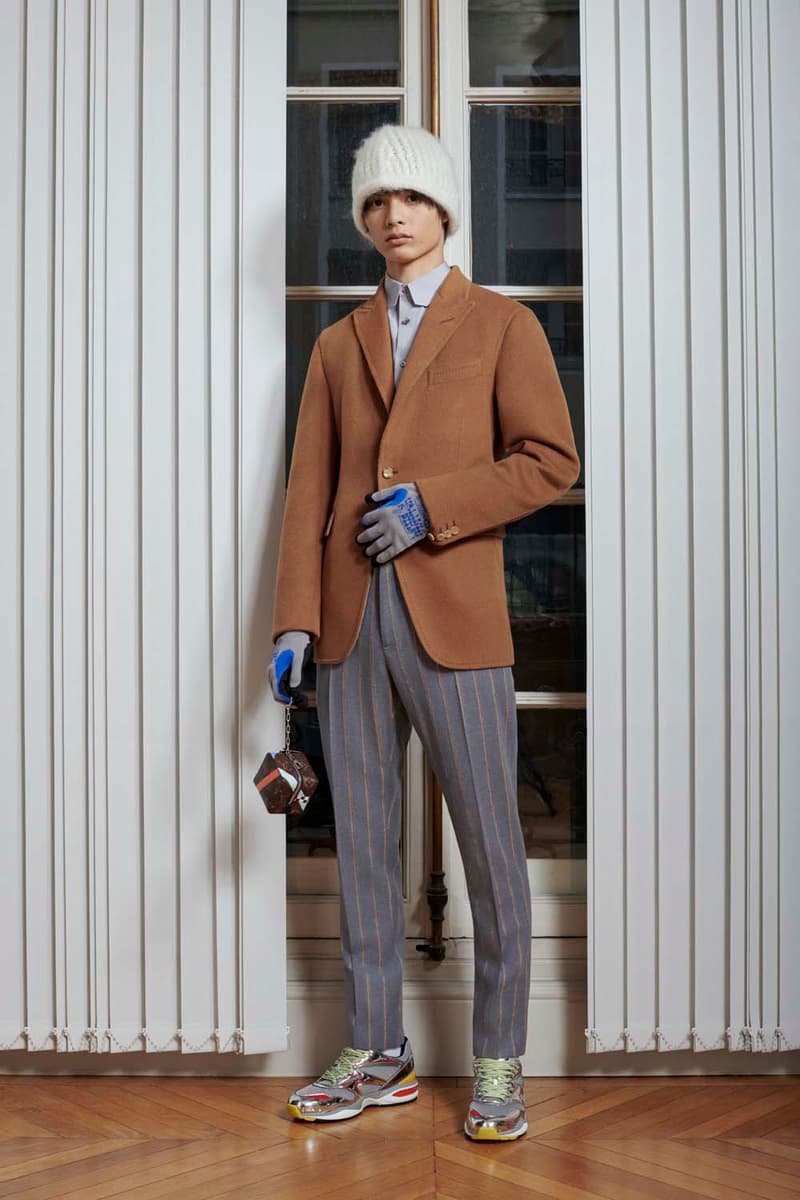 21 of 45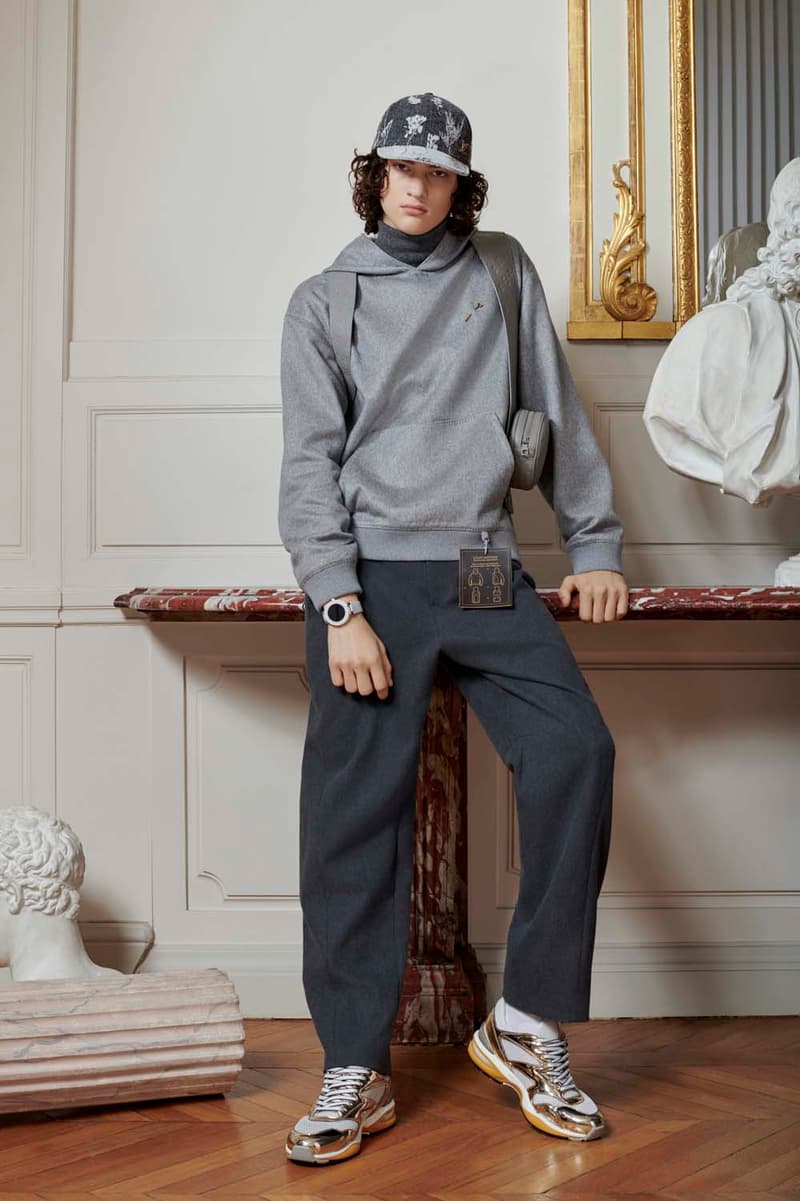 22 of 45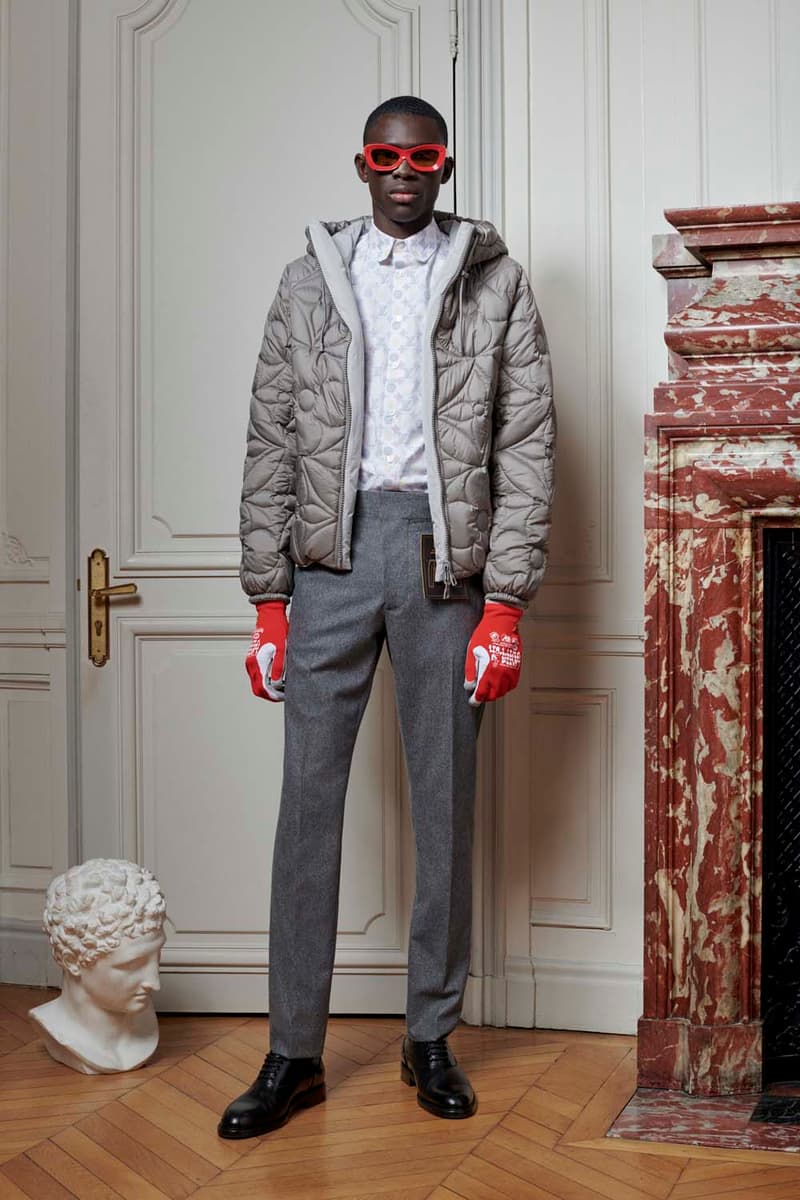 23 of 45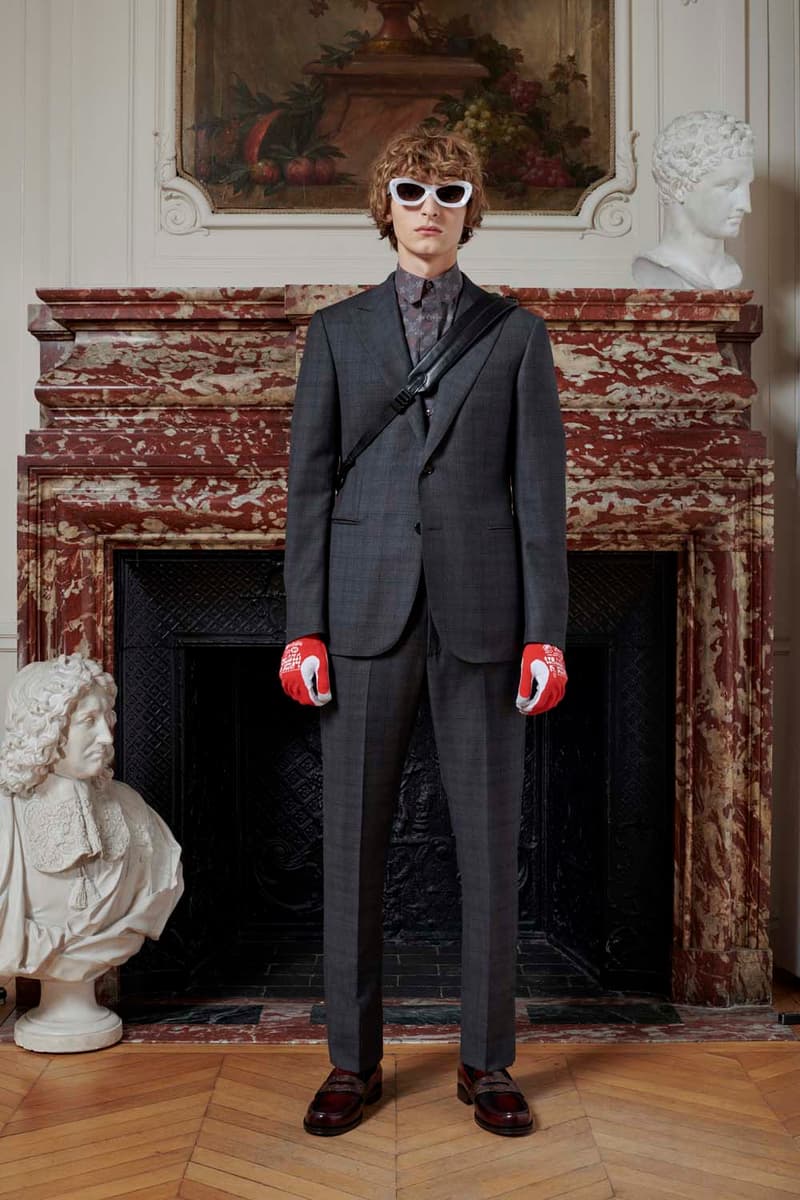 24 of 45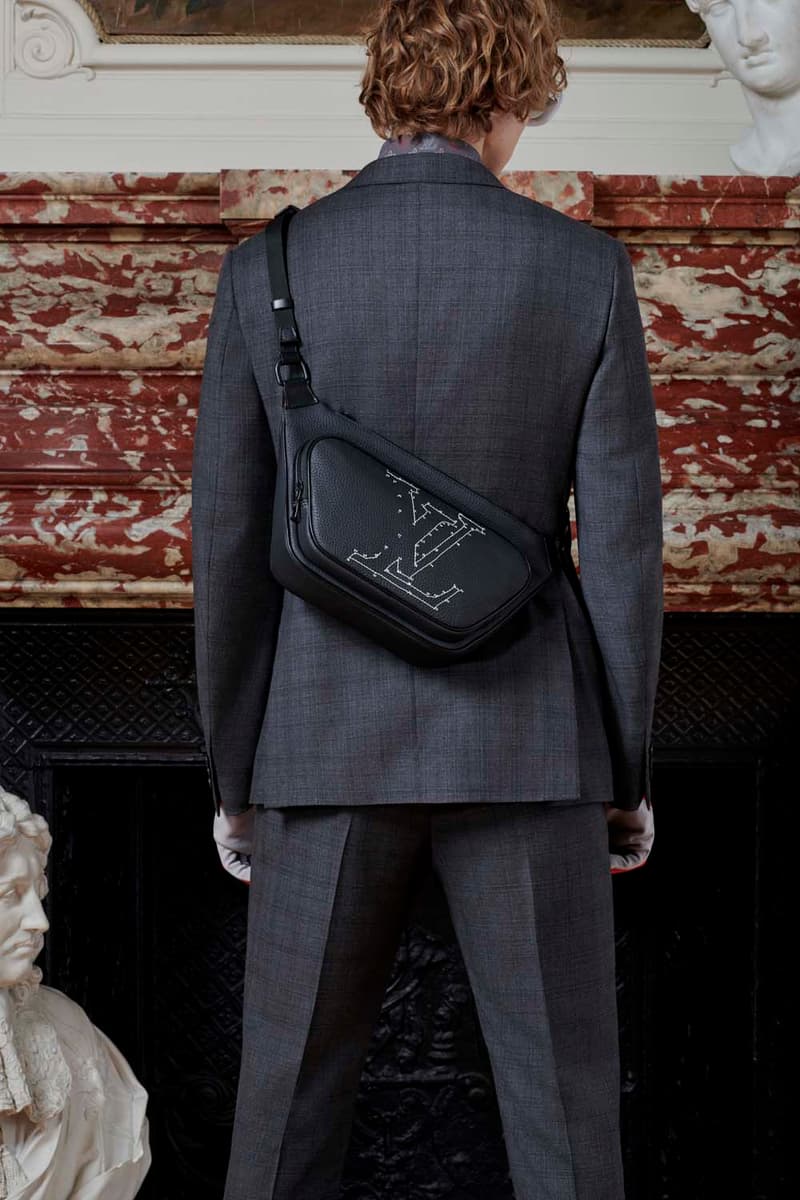 25 of 45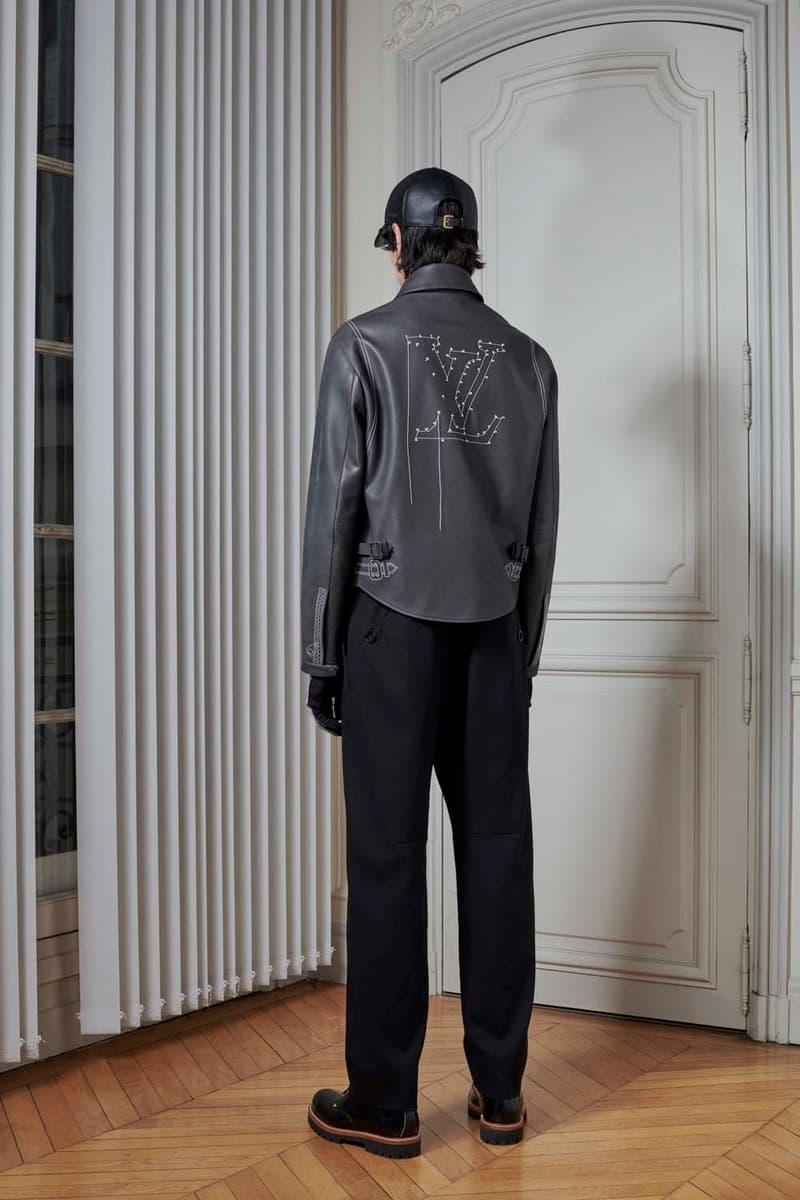 26 of 45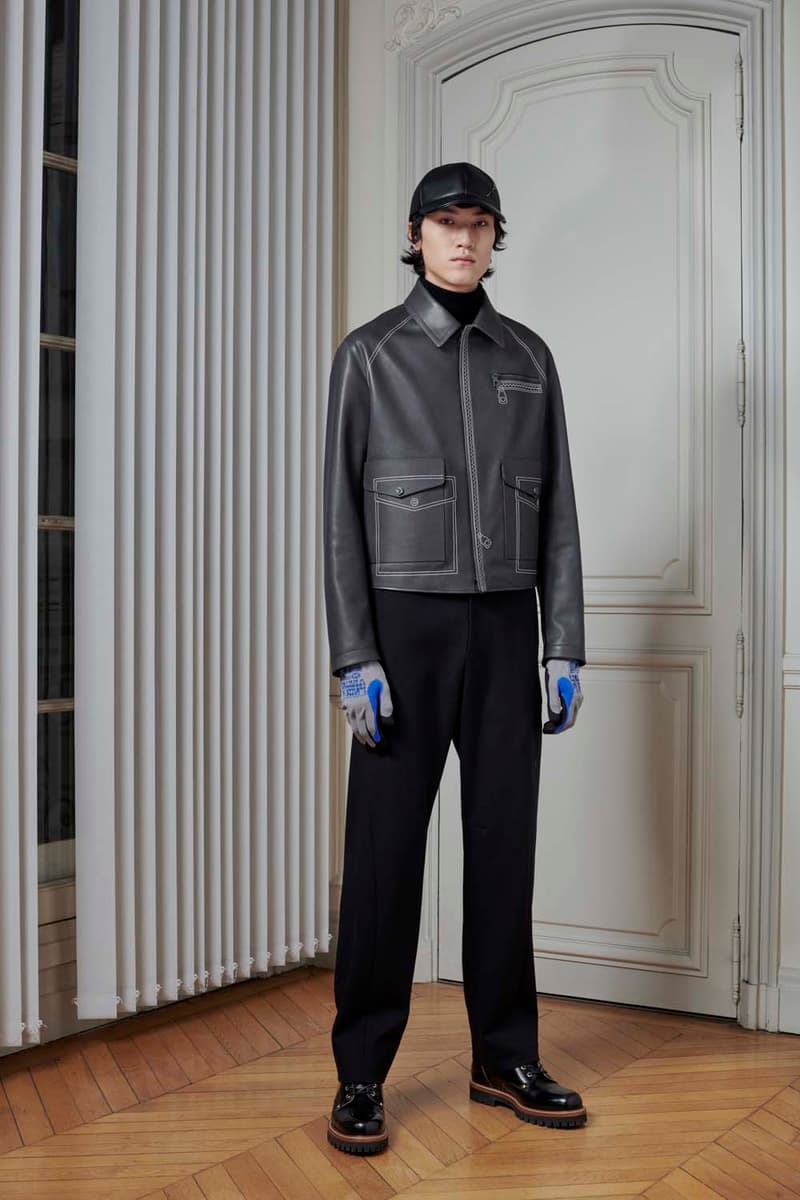 27 of 45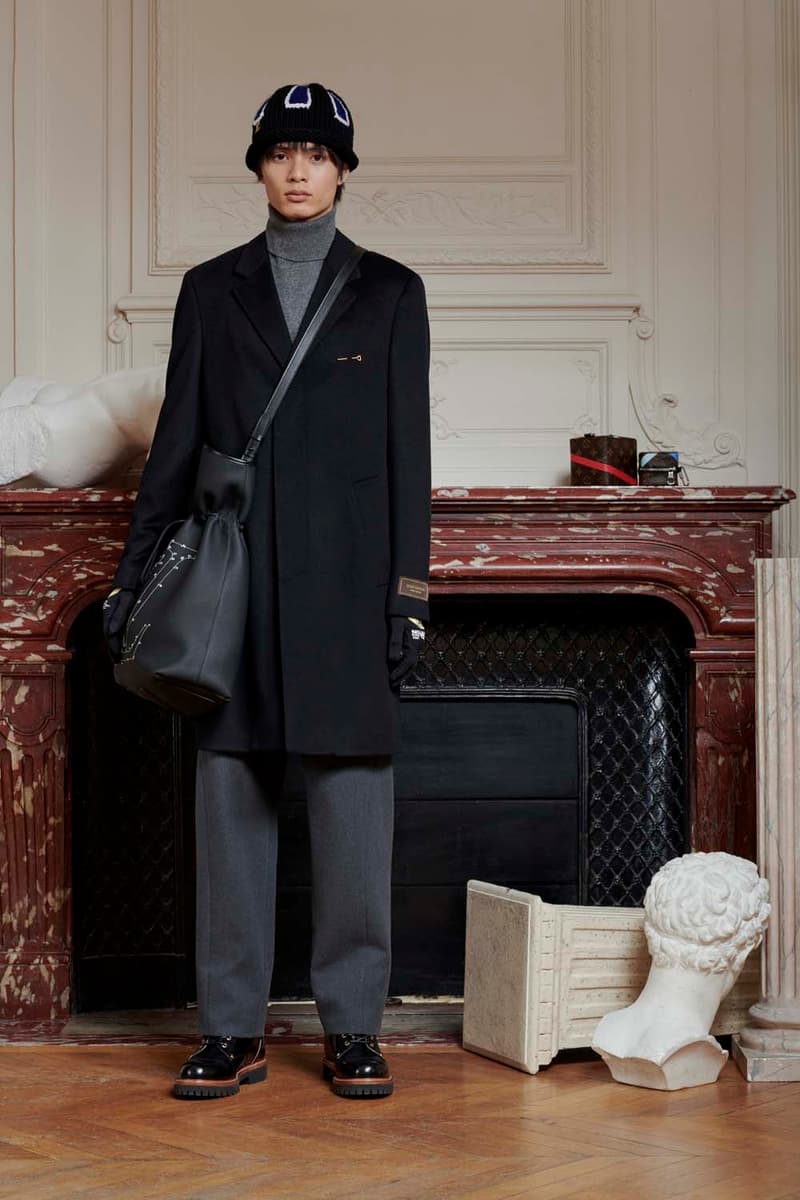 28 of 45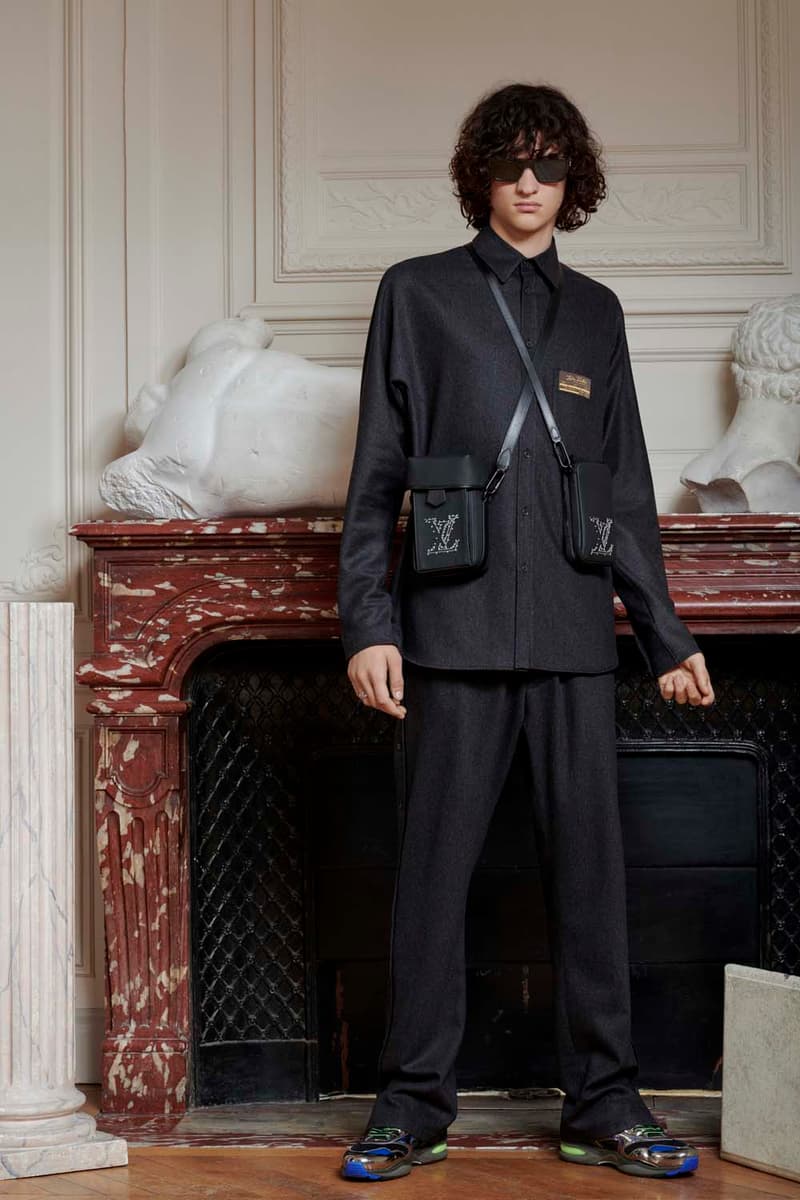 29 of 45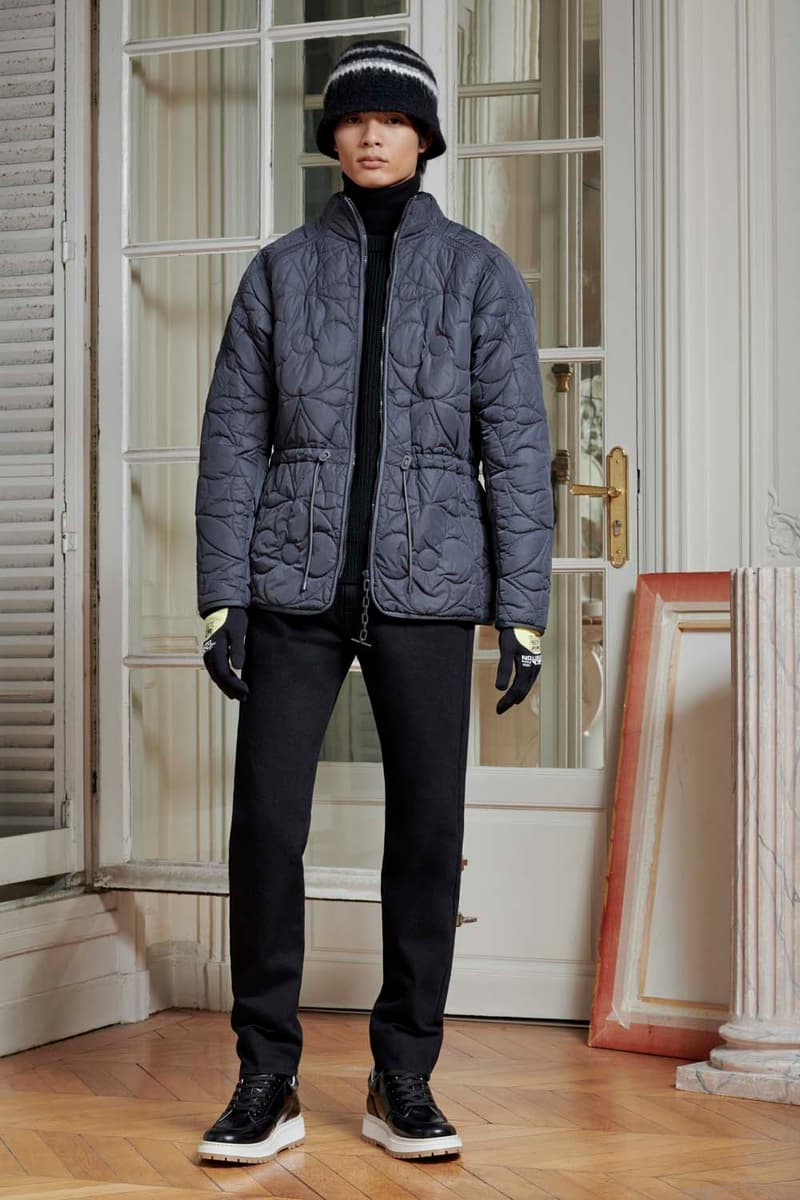 30 of 45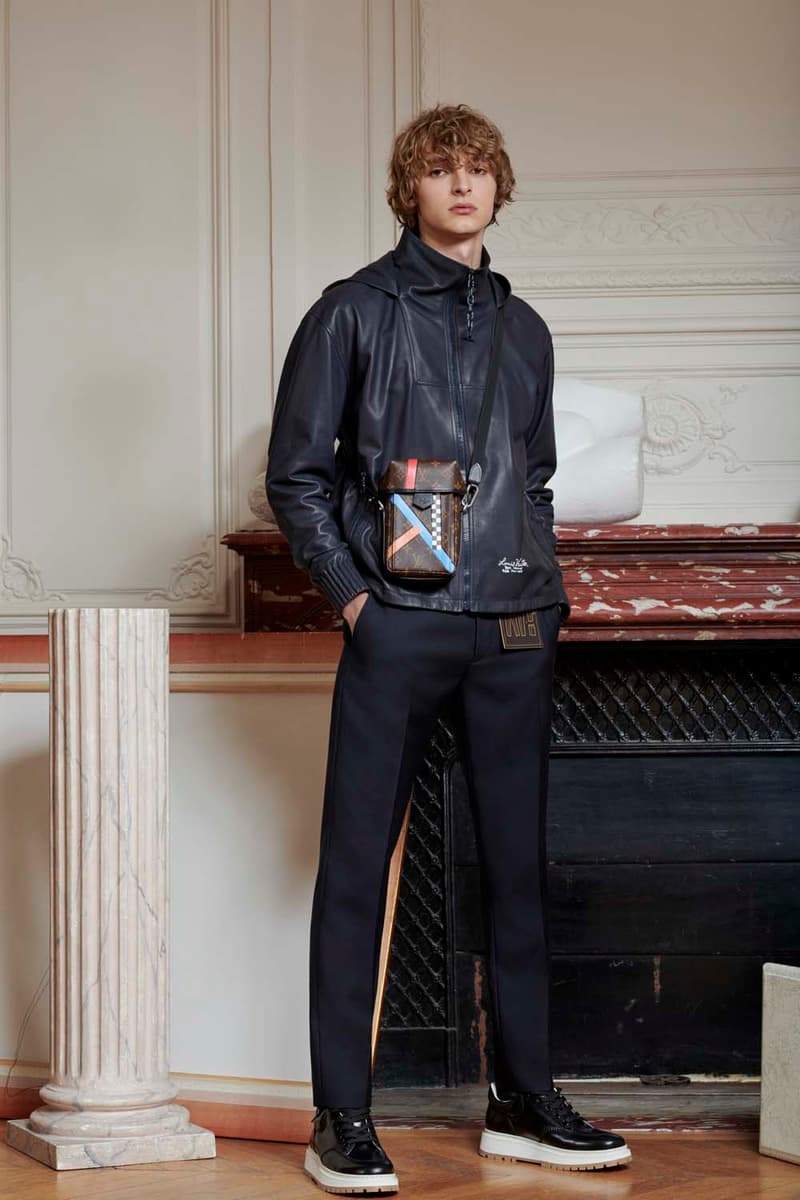 31 of 45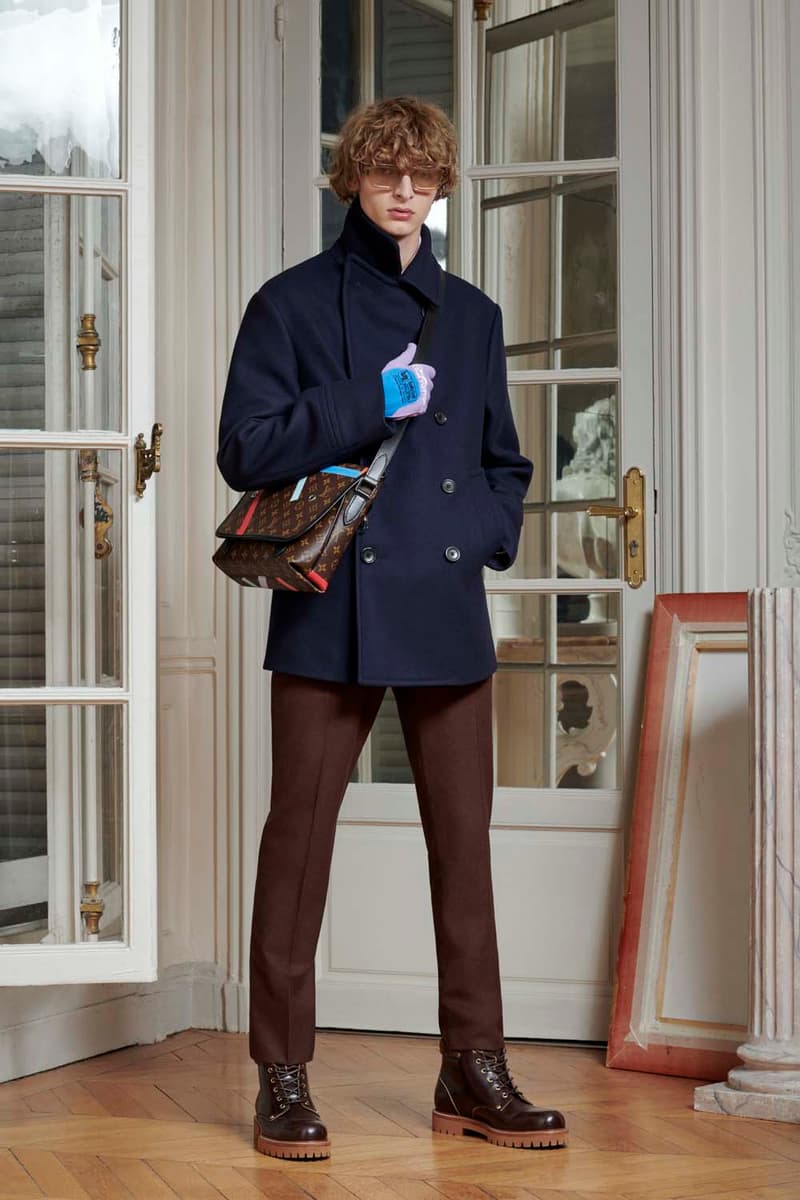 32 of 45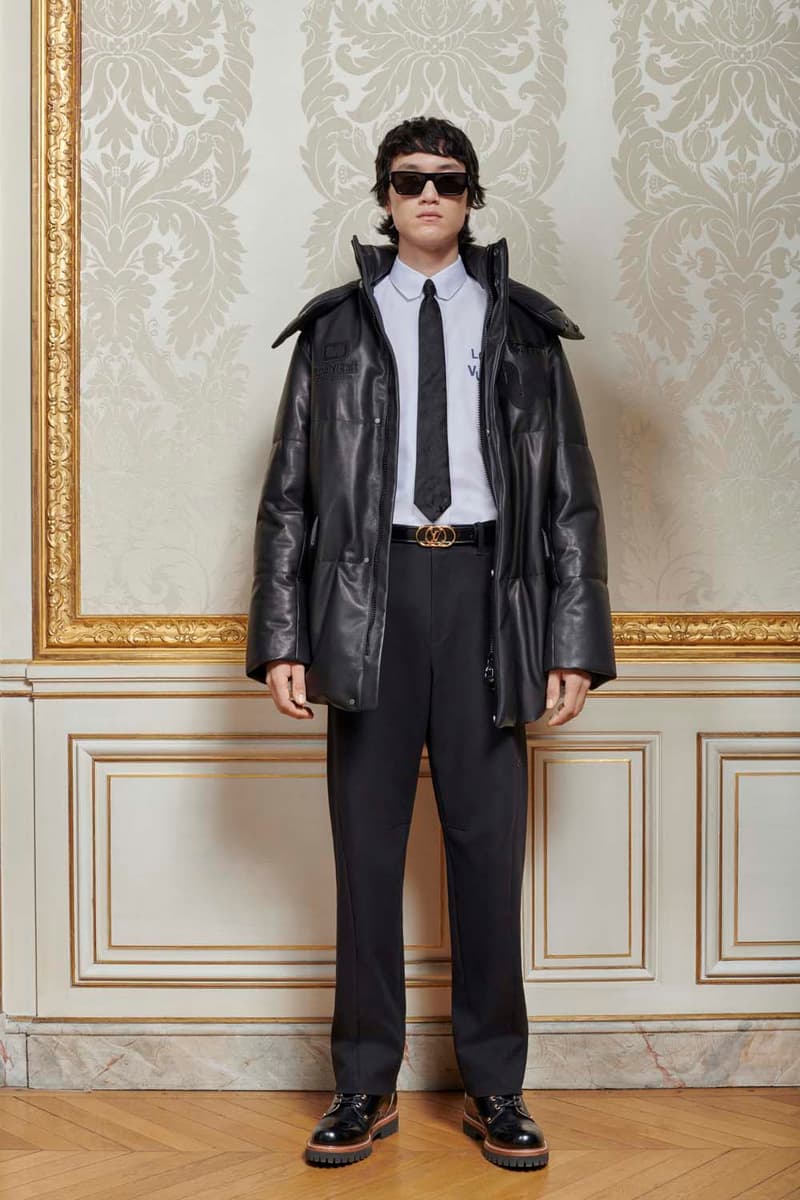 33 of 45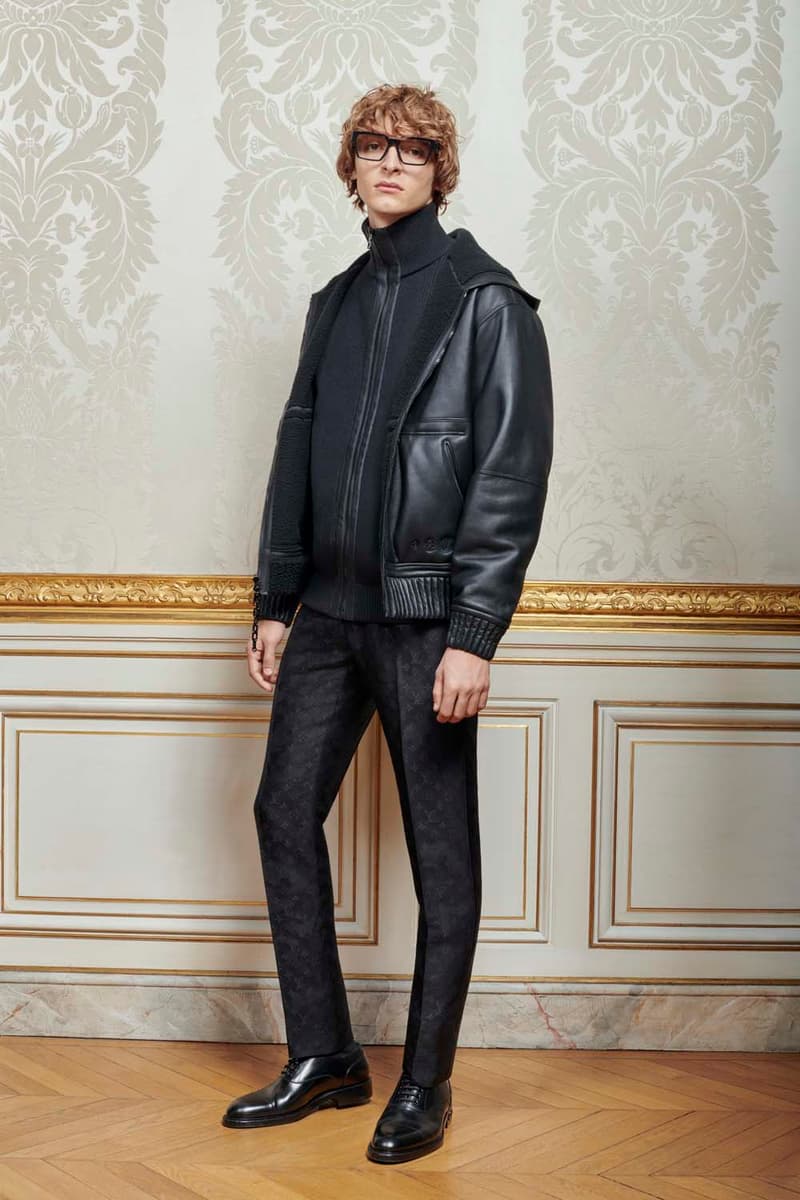 34 of 45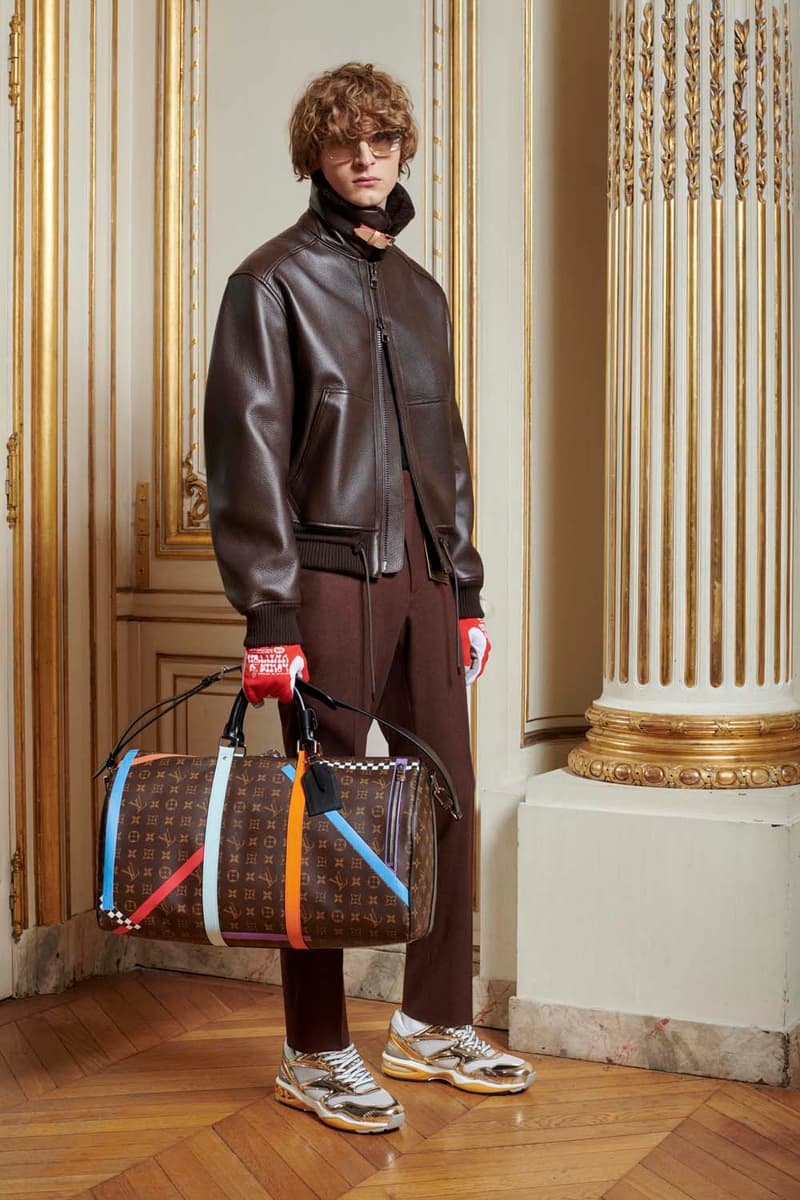 35 of 45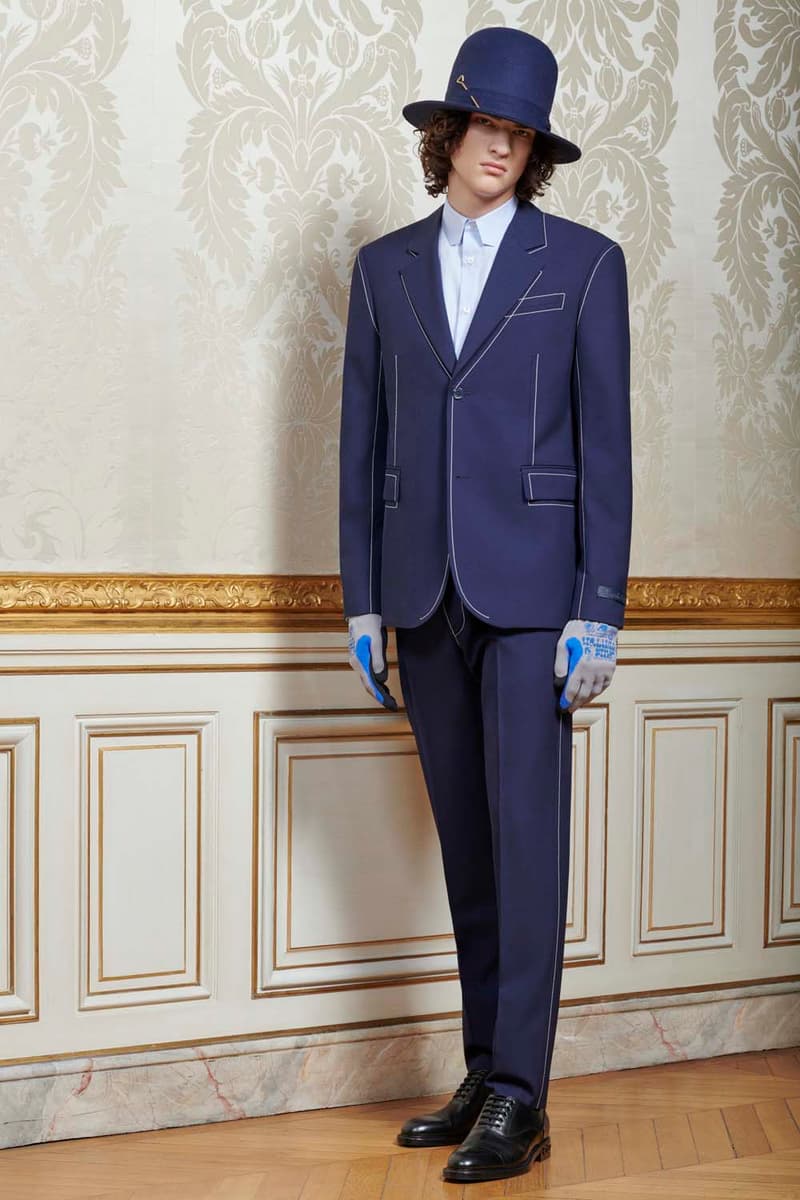 36 of 45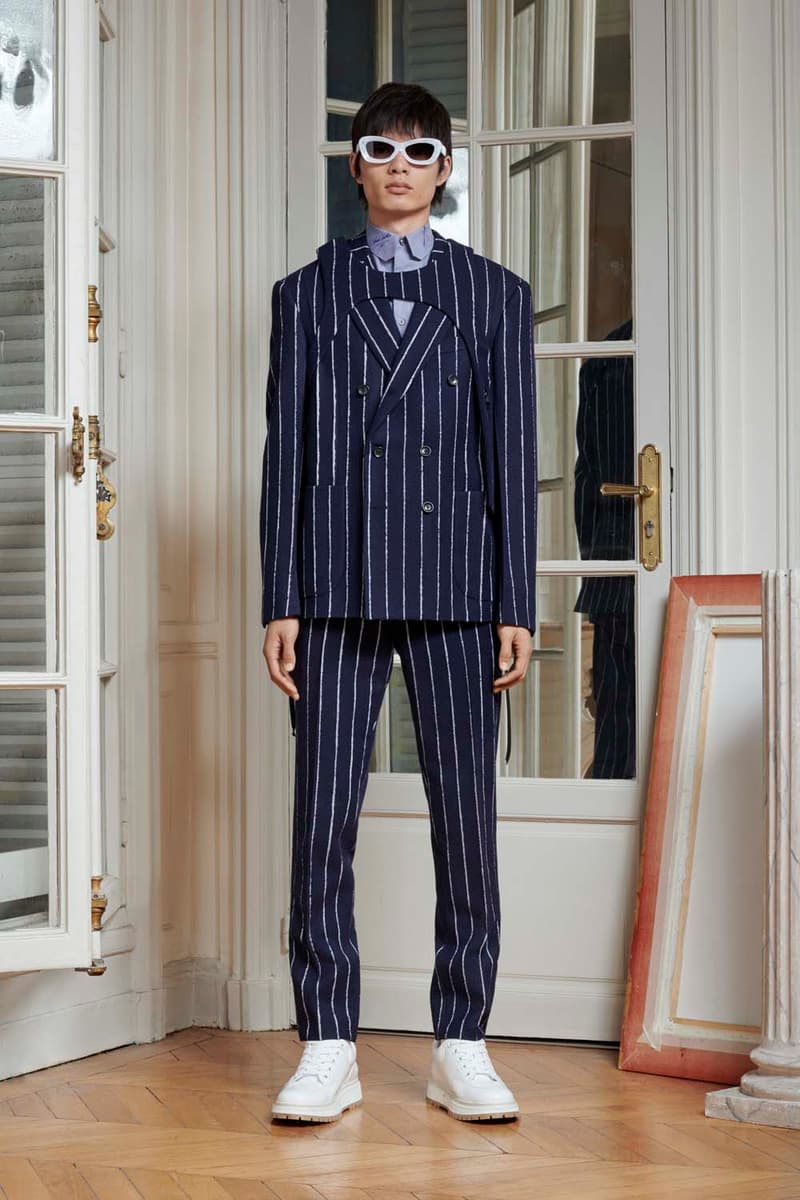 37 of 45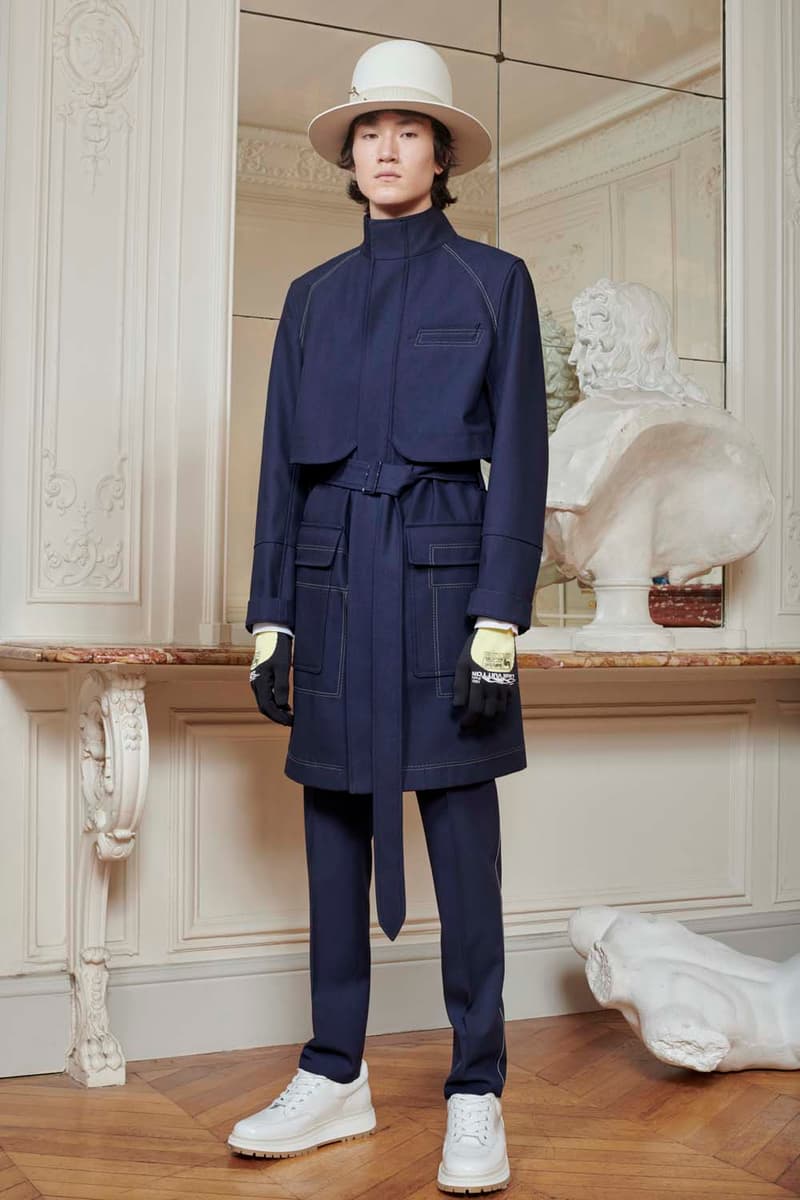 38 of 45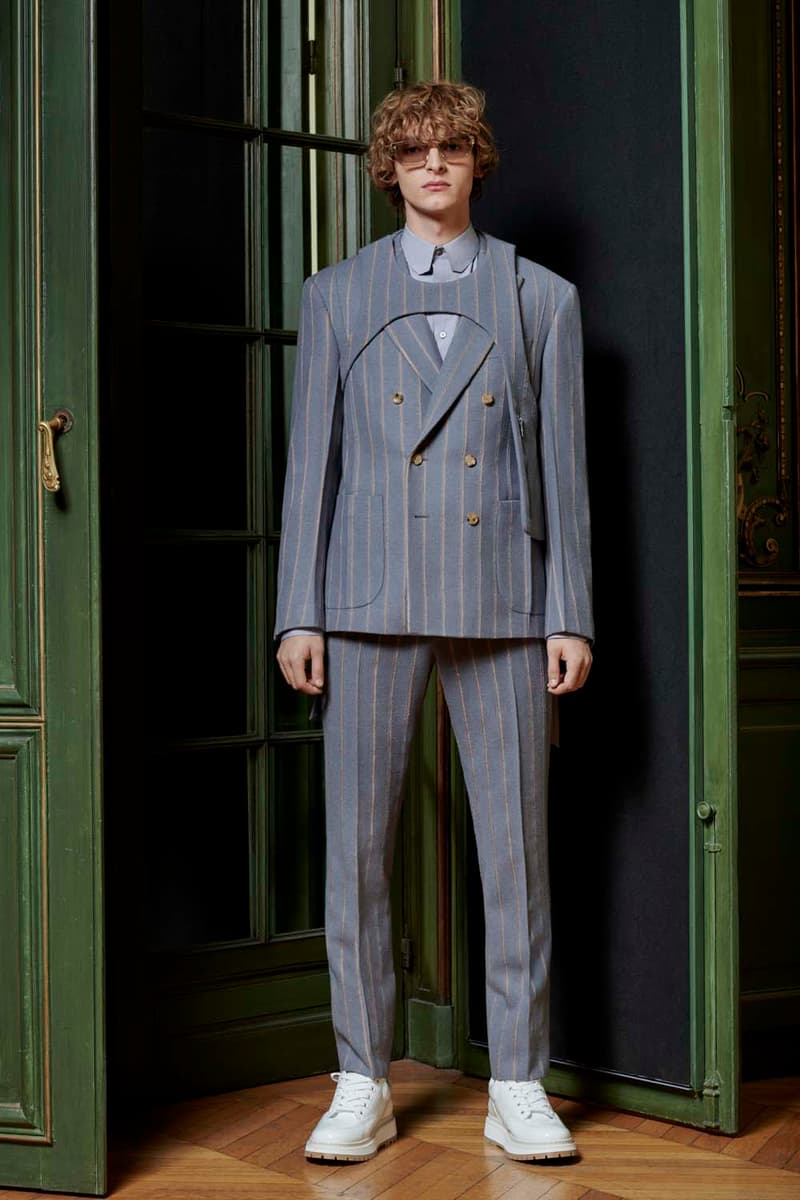 39 of 45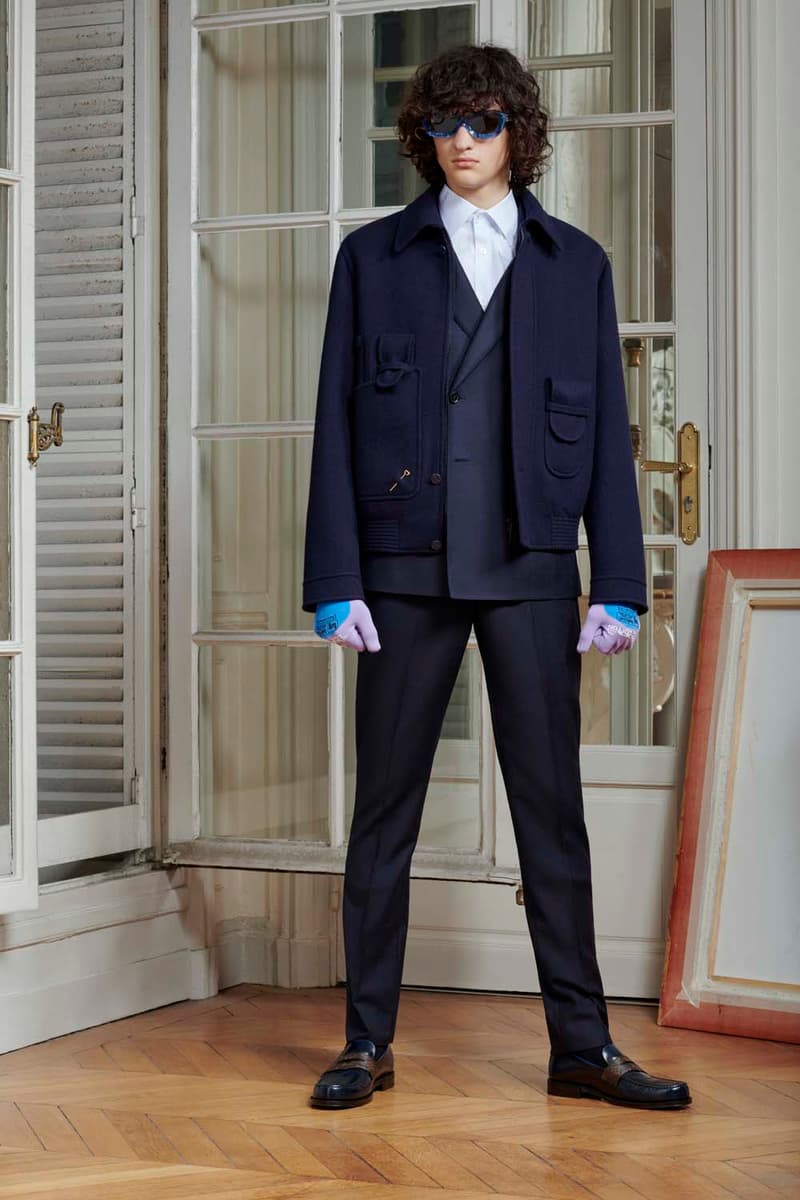 40 of 45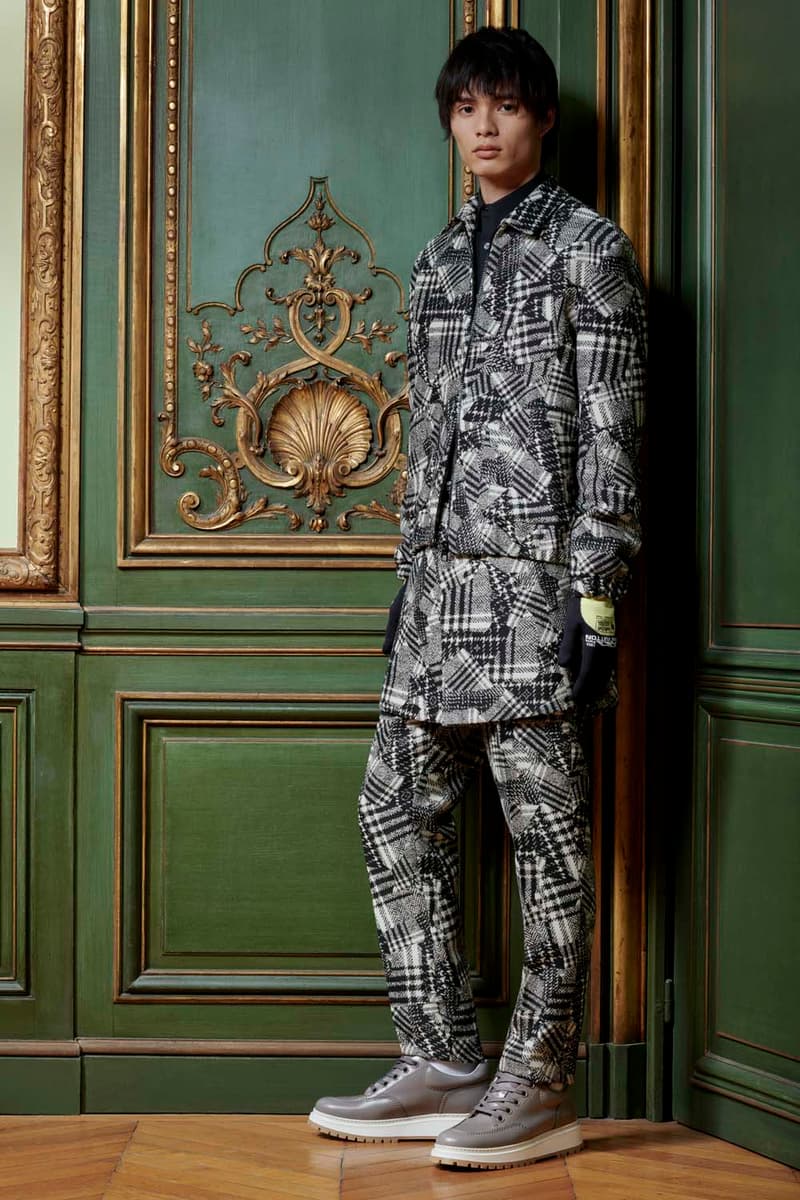 41 of 45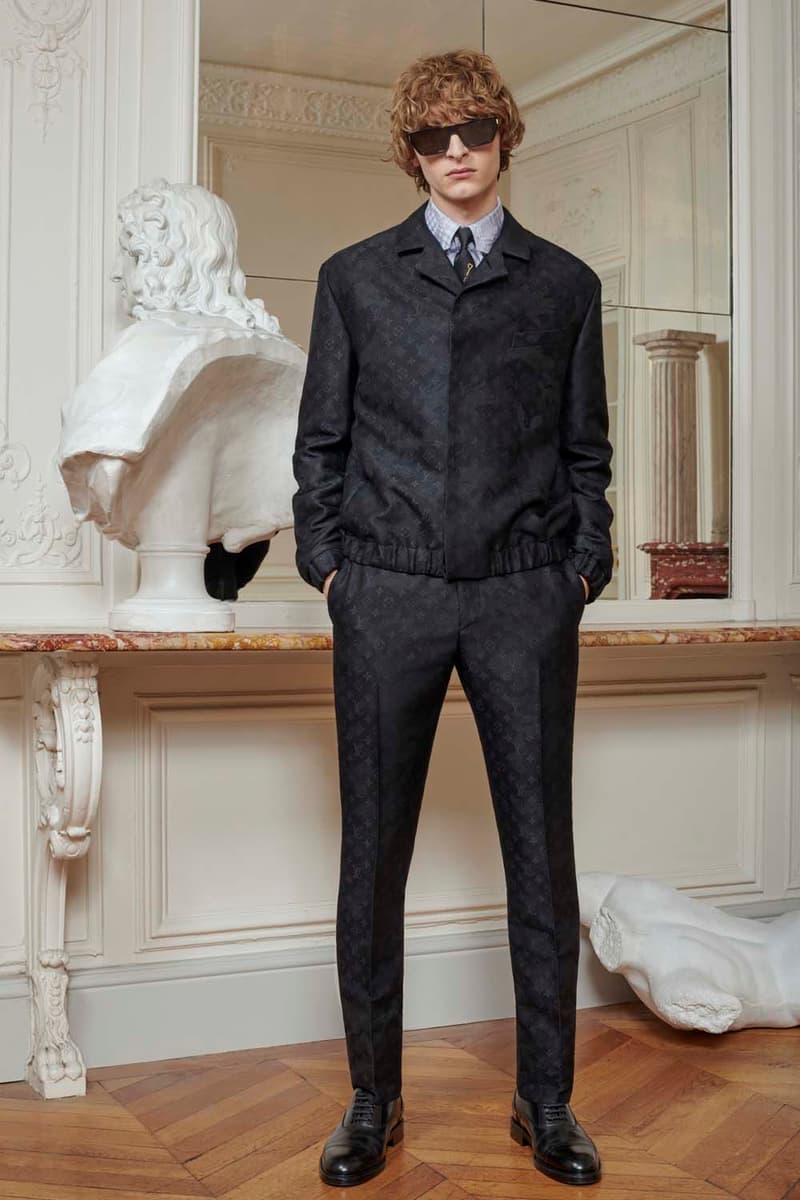 42 of 45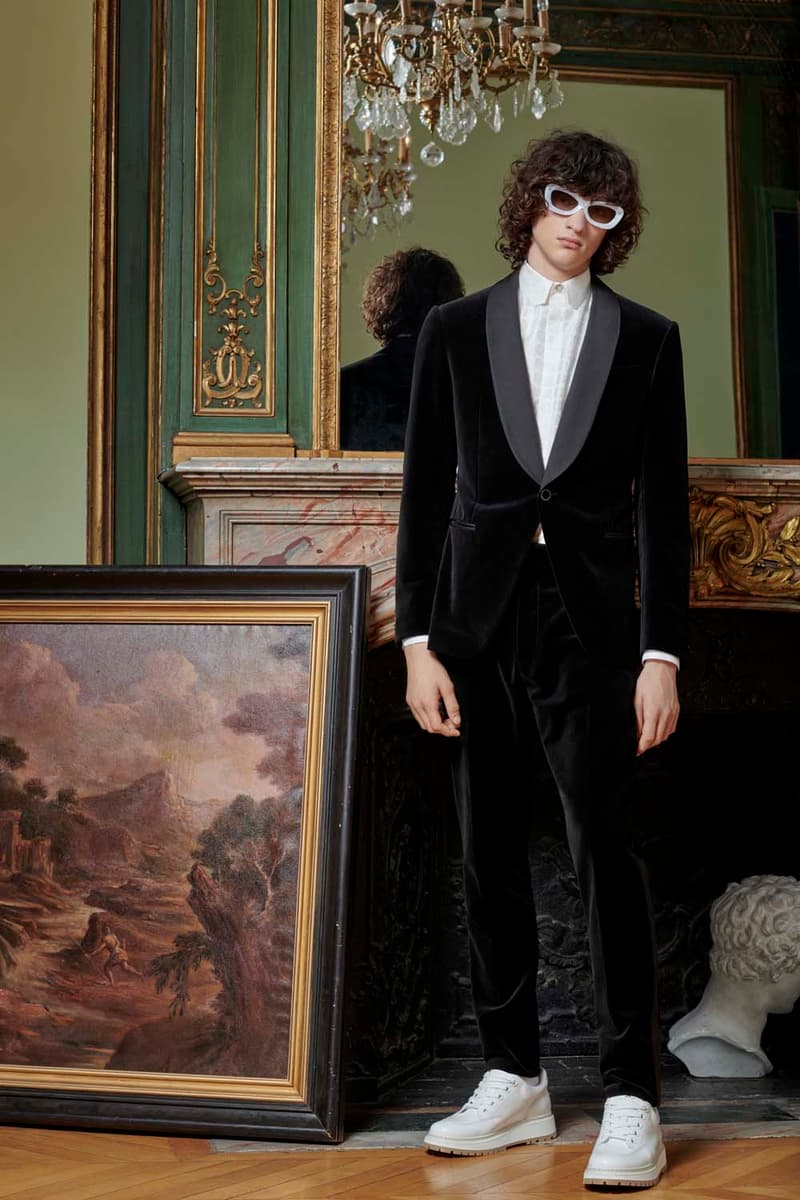 43 of 45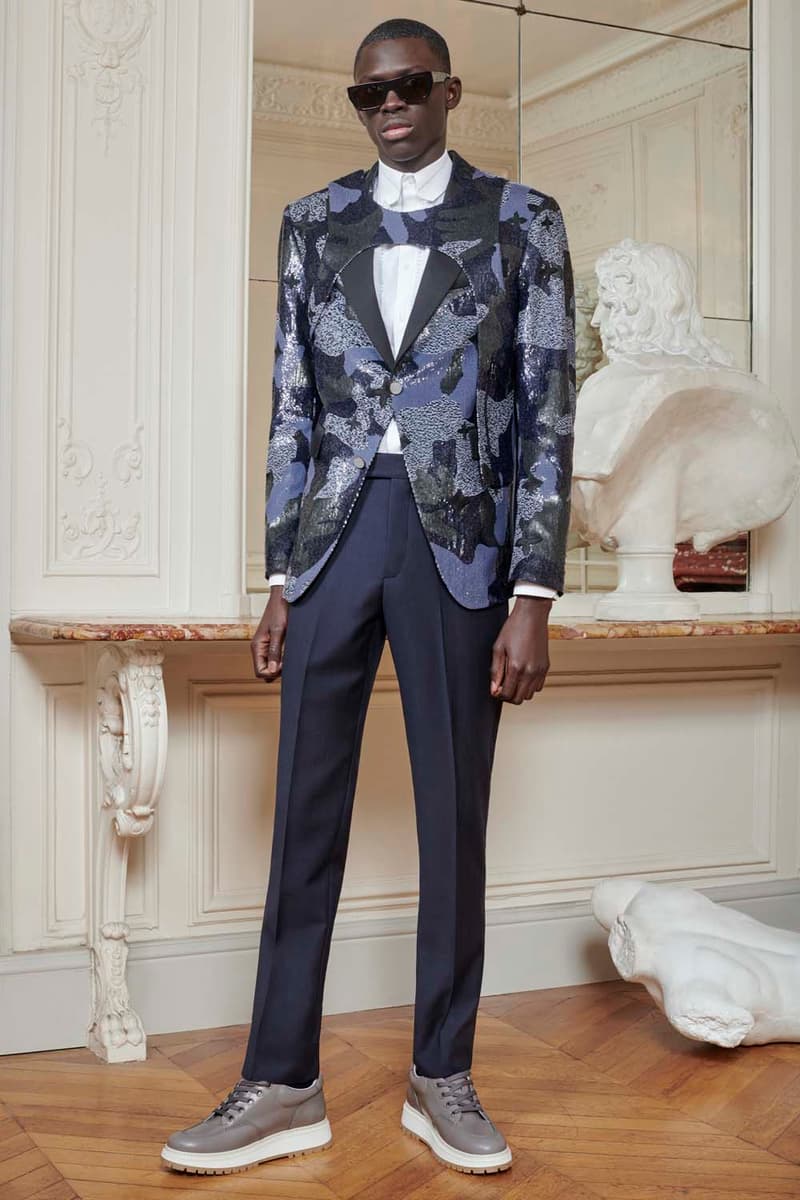 44 of 45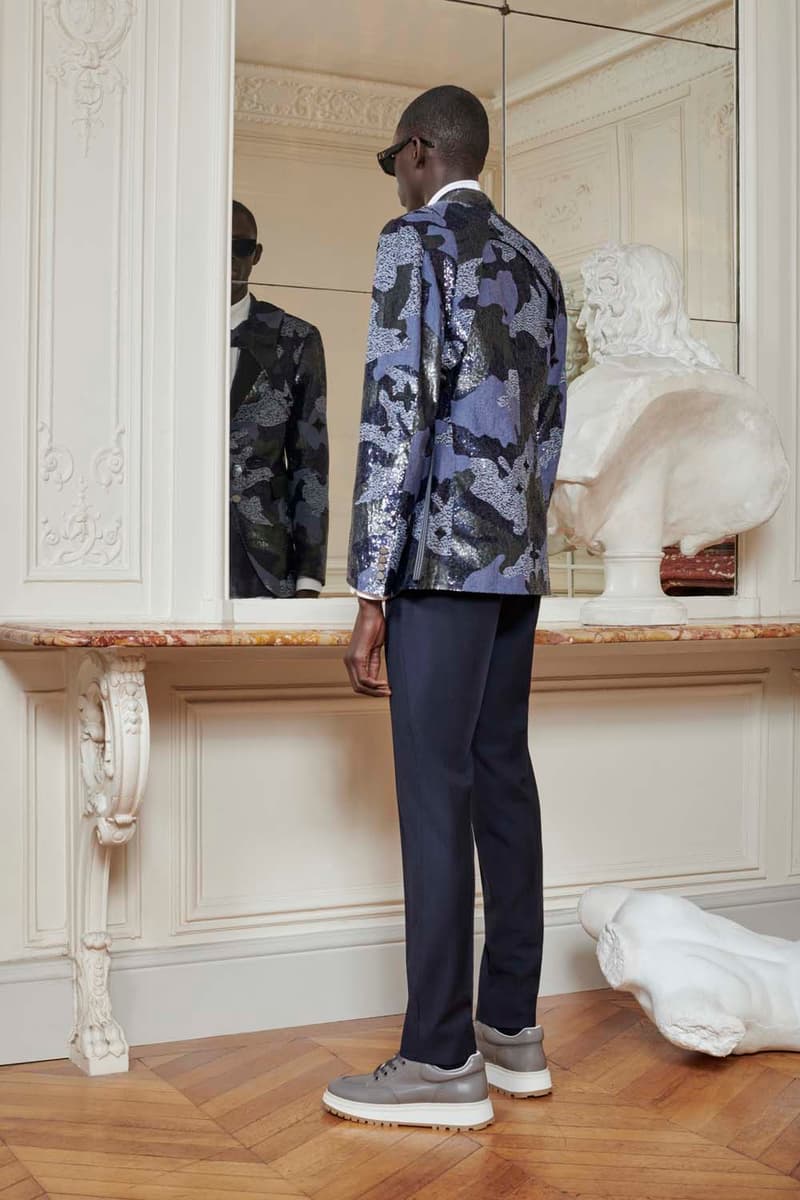 45 of 45
How many ways can the timeless pattern of camouflage be interpreted? Virgil Abloh seems to have attacked this exact question in his Fall/Winter 2020 pre-collection for Louis Vuitton, which is filled with camo pieces in several iterations as the designer seeks to both question and challenge the conventional ideas behind the male wardrobe. With a focus on "tradition," Abloh moves on from the "boyhood" concept that fueled previous assortments in order to explore "early adulthood" attire, presenting a tailored and elevated range with a touch of edge.
Suiting, dress slacks and button-ups hold down the more conservative end of the collection, while items like leather jackets, printed short sets and embroidered knit tops bring in premium takes on casual wear. Camouflage patterns are infused in nearly every category and offered in various earthy colorways, marking chest rigs, sherpa jackets, pea coats, corduroy separates and even sequin-embellished suits. Meanwhile, the label's signature house emblems are prominent throughout and reworked in unique treatments: oversized, colorful logos for a bright and exaggerated take, micro "LV" emblems for the more subtle end of the spectrum and unfinished "LV" symbols as a nod to the deconstructed aesthetic.
Accessories like floral embroidered caps and colorblocked bucket hats lend a fun touch to the outfits, while leather duffels and crossbody bags show off some of the functional pieces. Sturdy boots provide utilitarian options on the footwear side, while chunky metallic sneakers give the more laid-back looks a bright finish.
See the full FW20 pre-collection by browsing the gallery above, and for more from Louis Vuitton read about its upcoming LV² collaboration with NIGO.