Only NY Pays Tribute to the Big Apple With Colorful Holiday 2019 Collection
Showcasing its ongoing partnership with the Departments of Park & Recreation and Sanitation.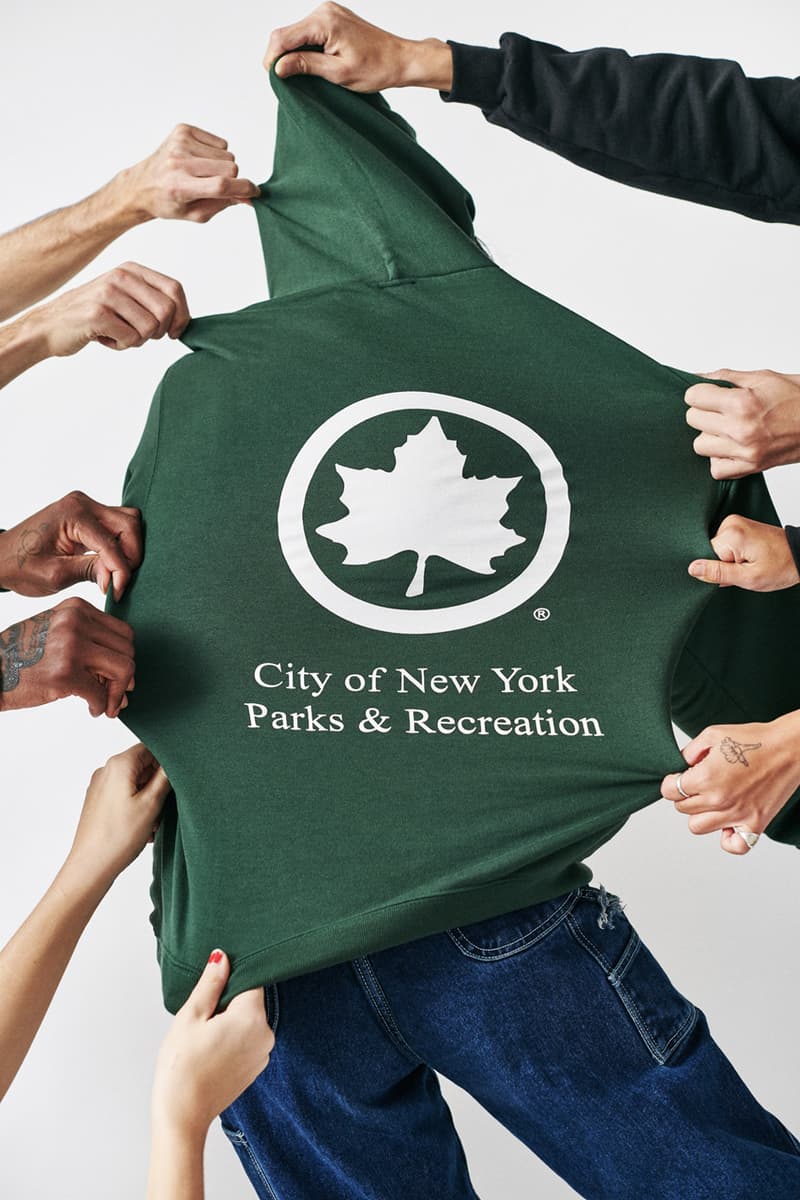 1 of 10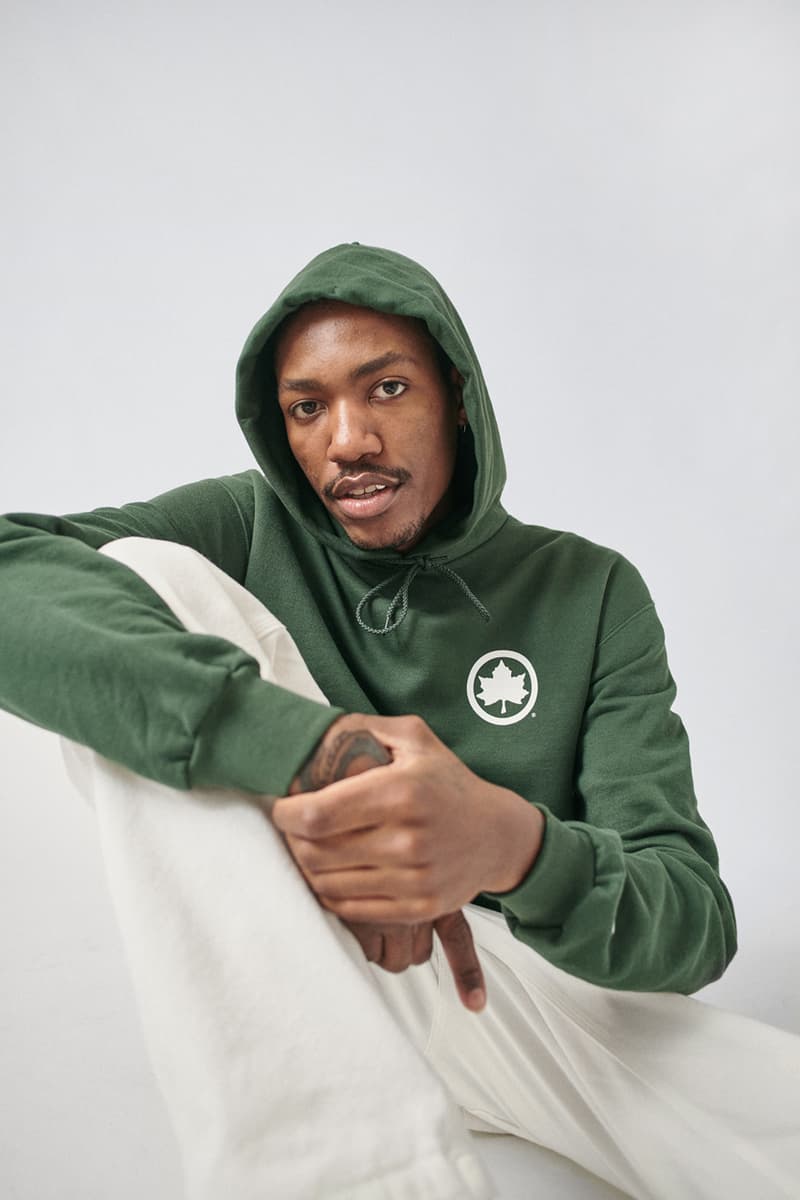 2 of 10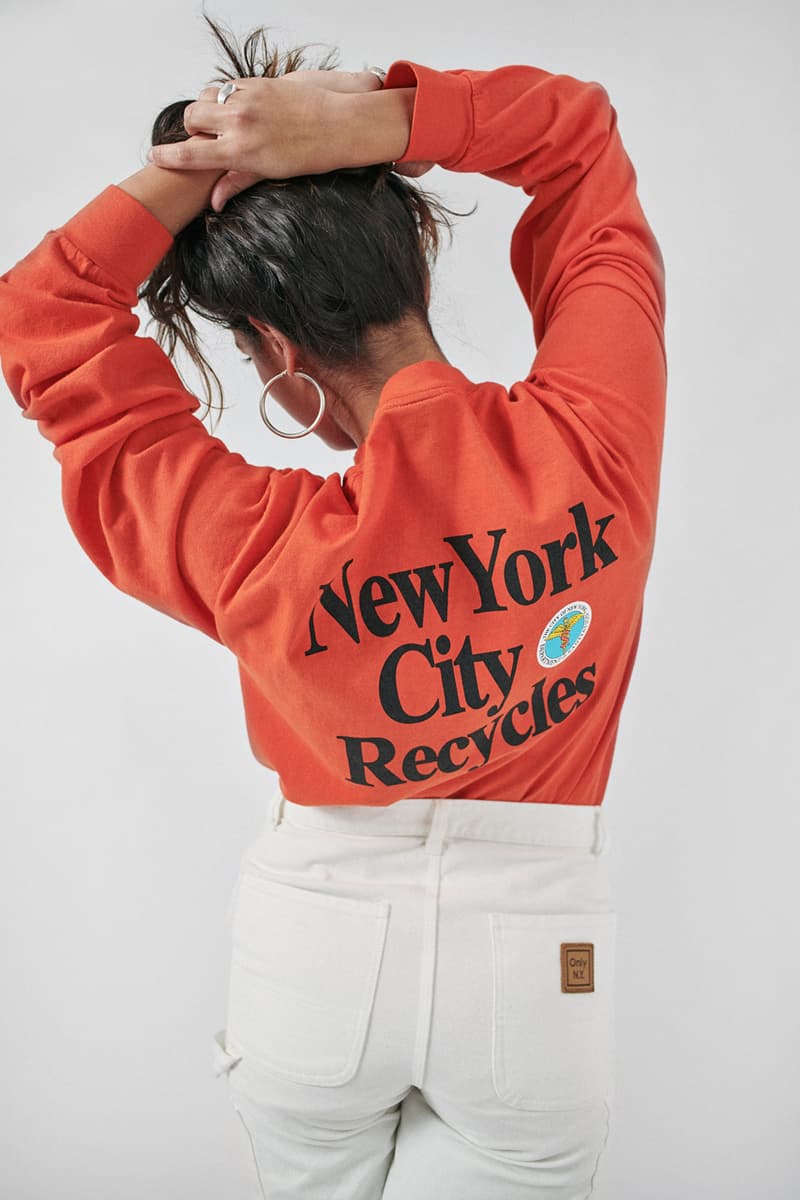 3 of 10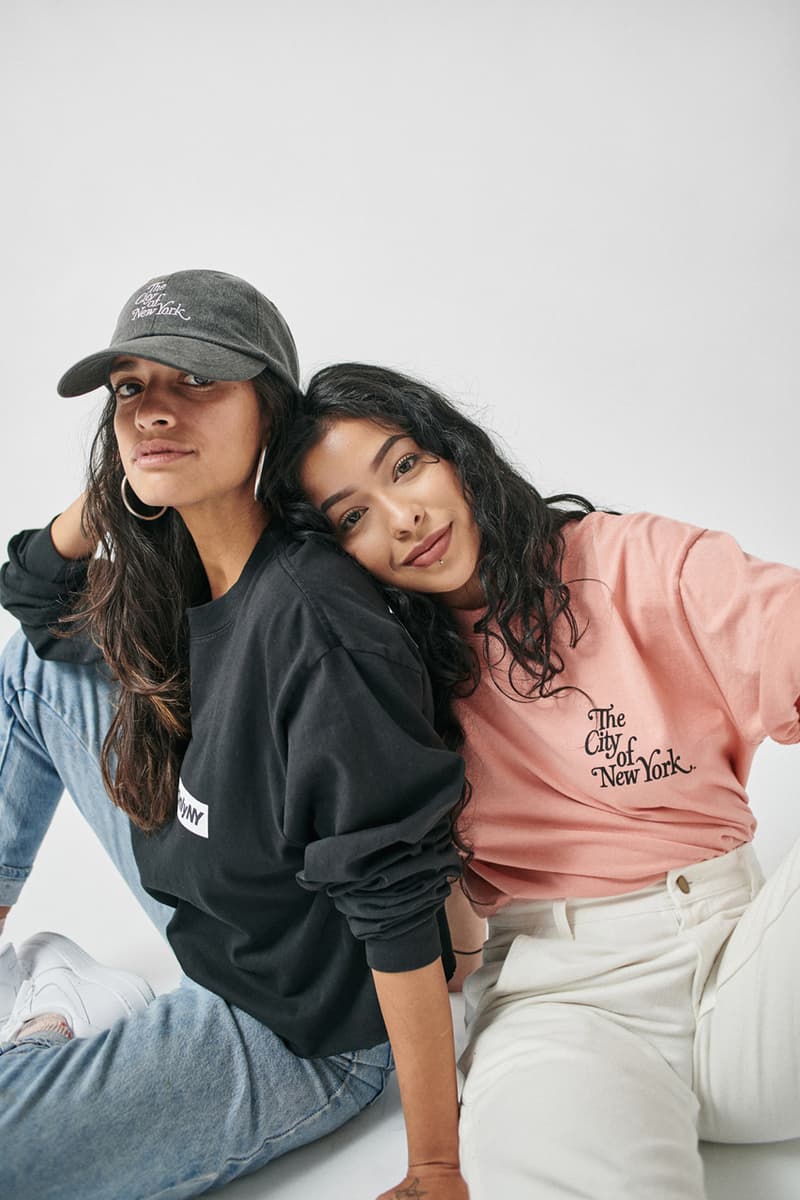 4 of 10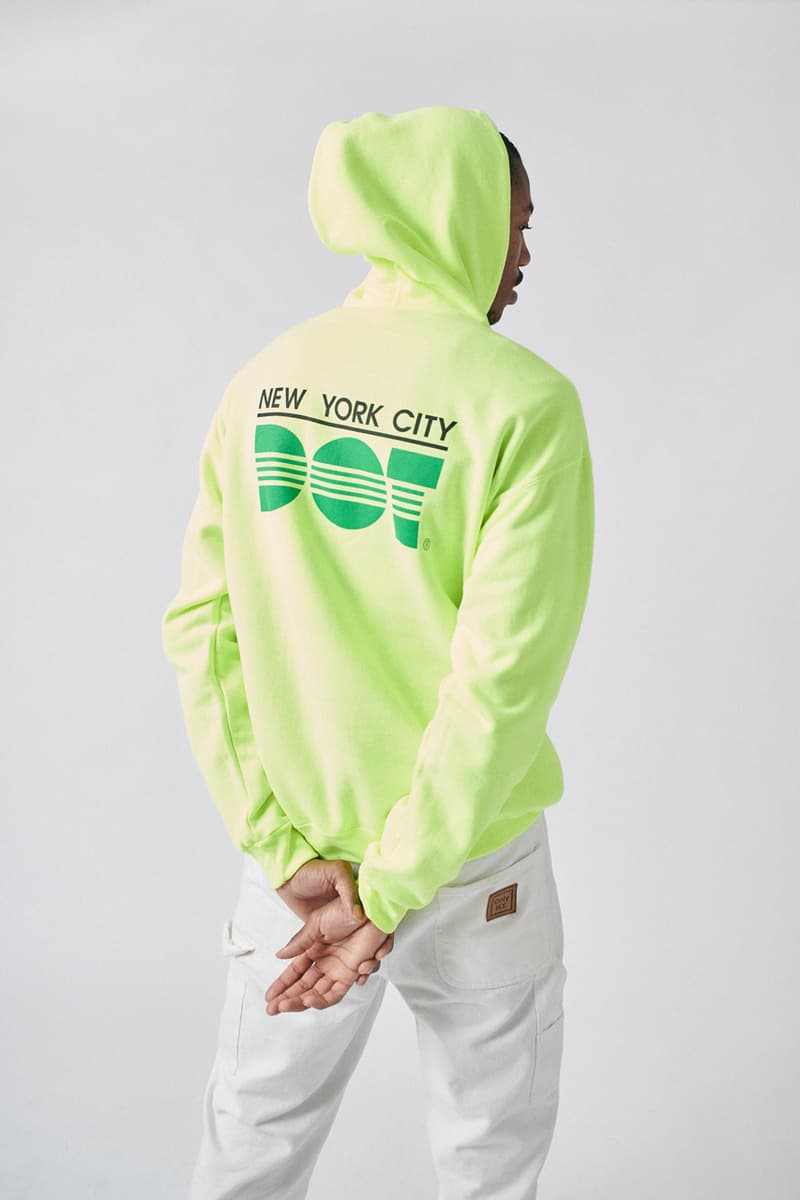 5 of 10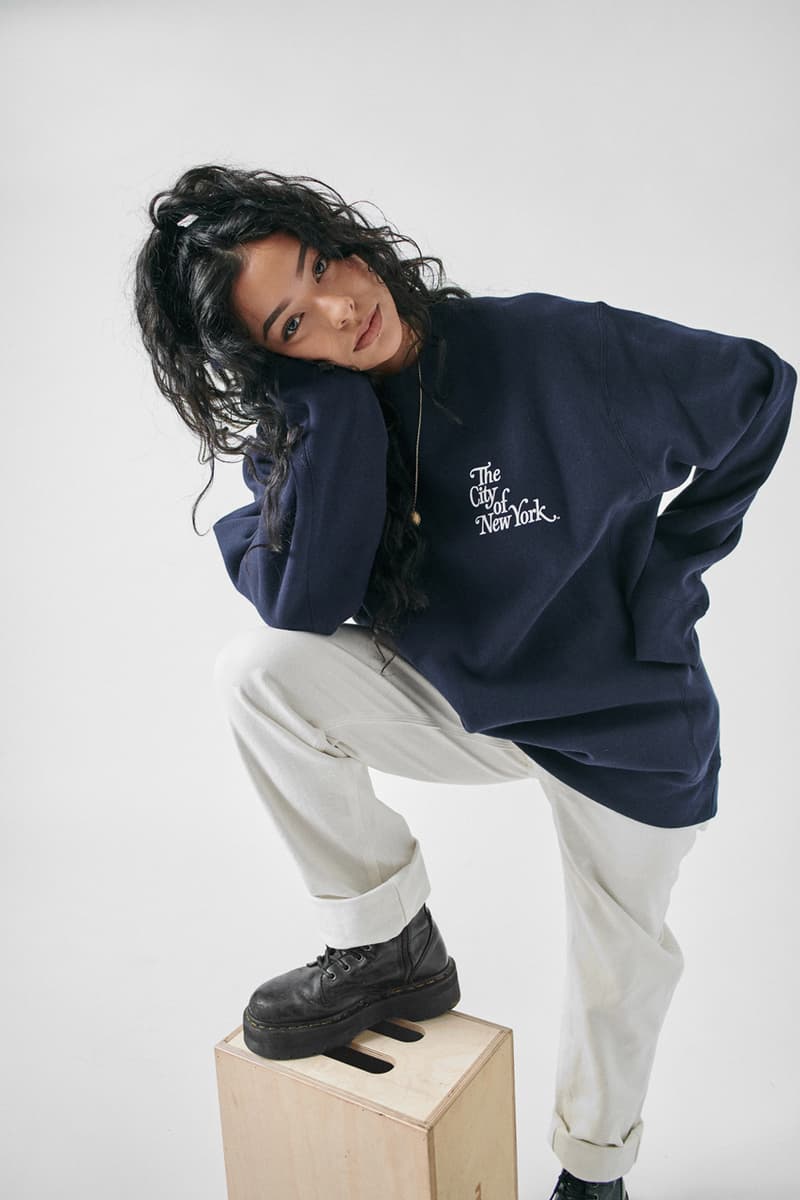 6 of 10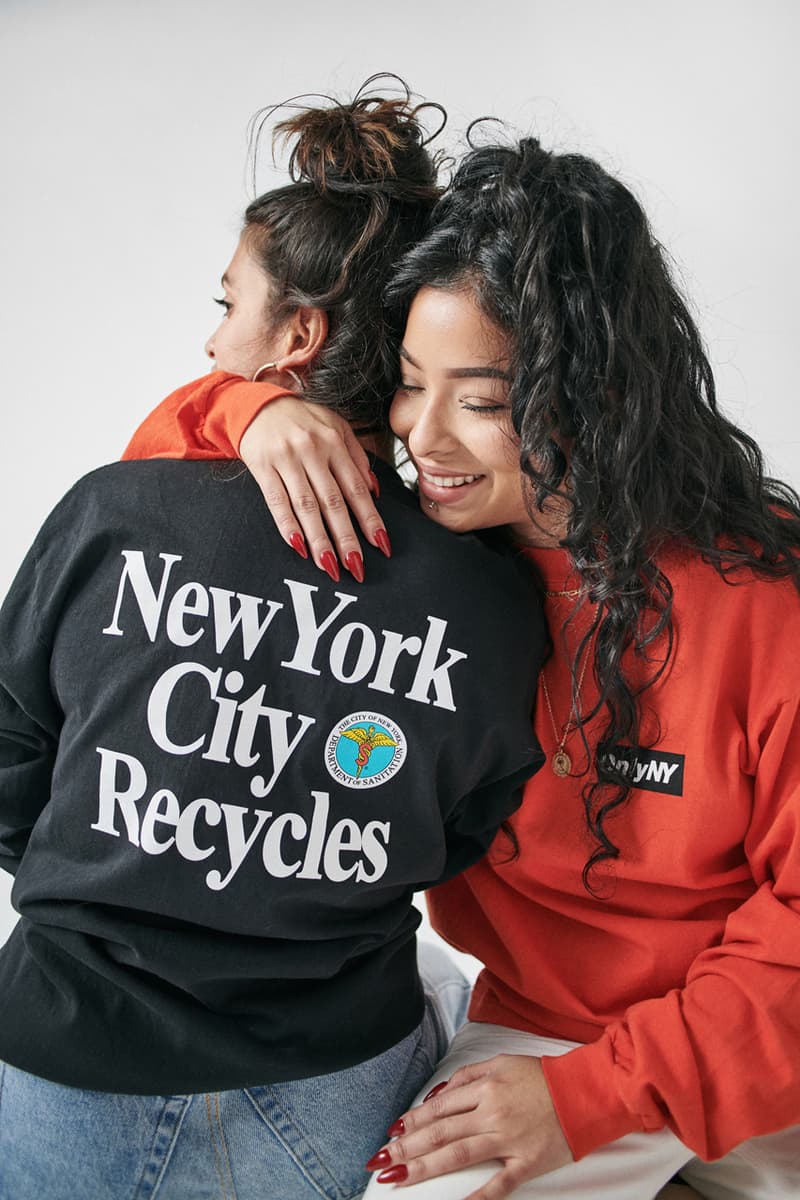 7 of 10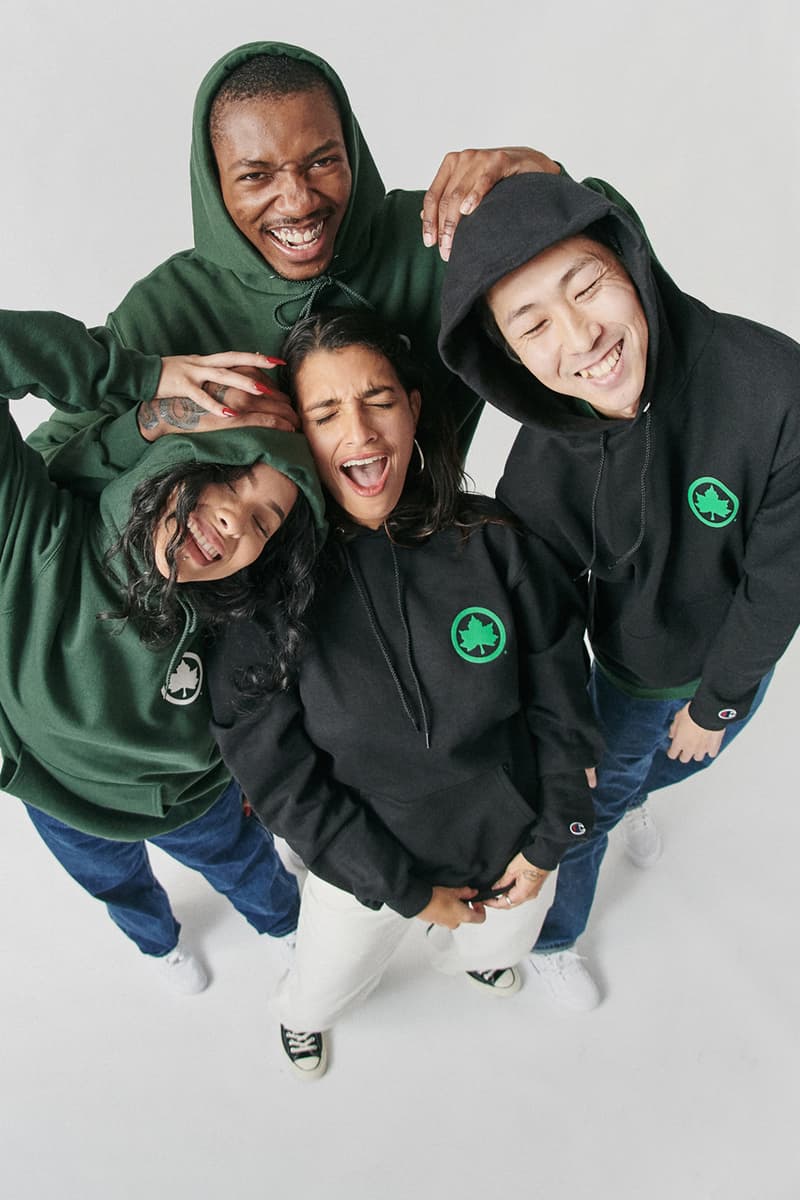 8 of 10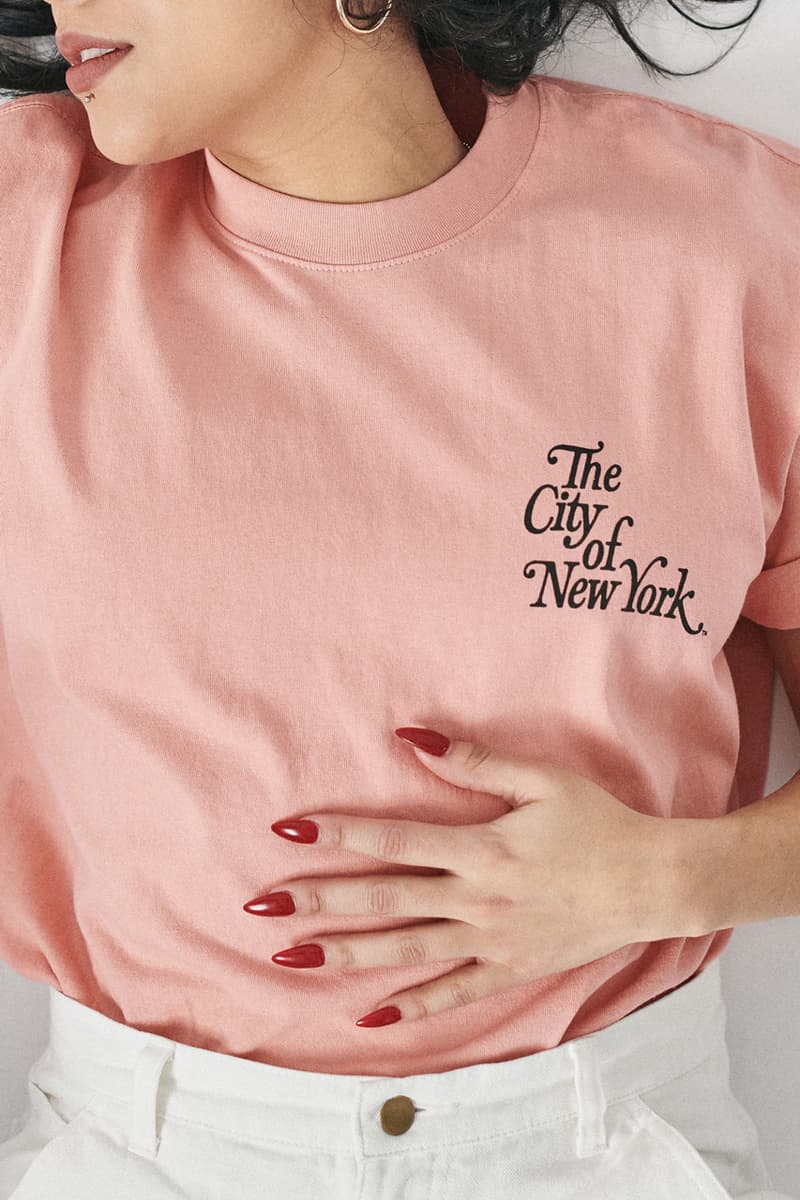 9 of 10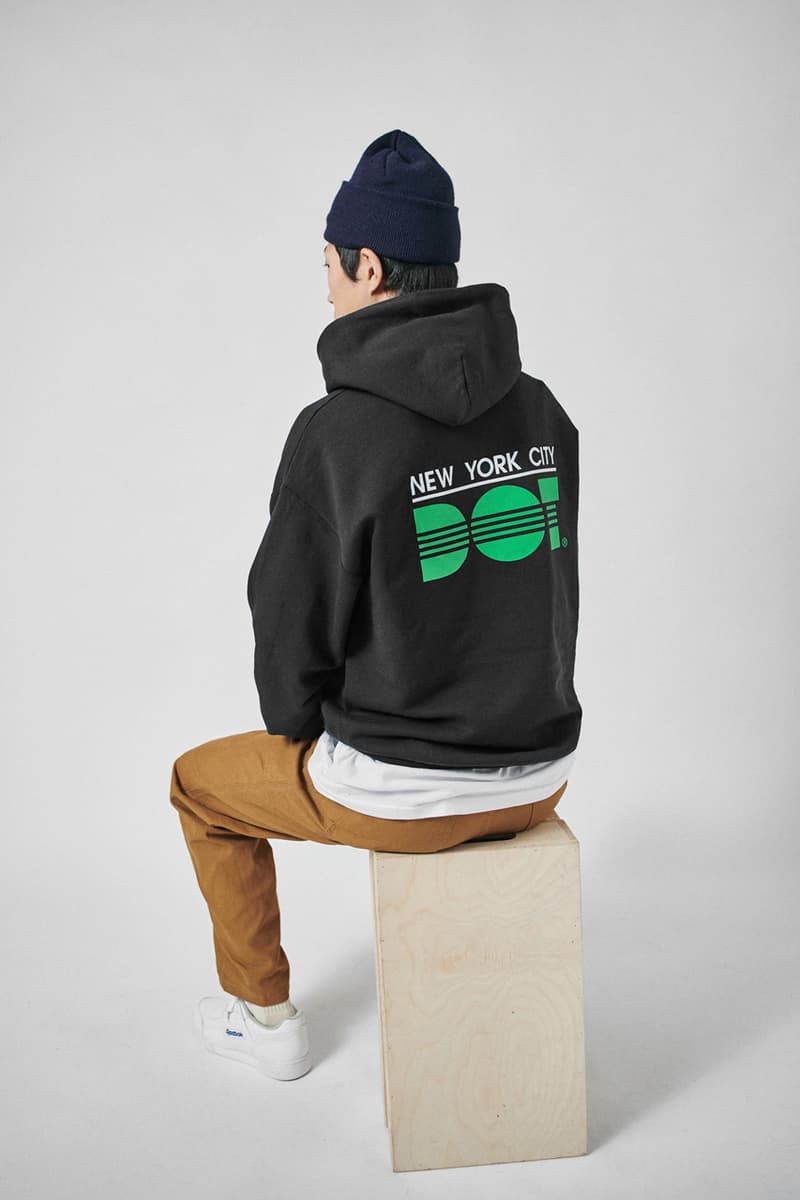 10 of 10
After teaming up with the Brooklyn Museum for a special range of T-shirts and accessories, Only NY returns with a new collection that highlights its ongoing partnership with the City of New York just in time for the holidays.
Over the years, Only NY has continued to update staple pieces with new iterations of graphics that celebrate New York's Department of Parks and Recreation, Department of Sanitation and Department of Transportation. Like past collections, the new range of apparel includes forest green and black hoodies emblazoned with NYC Parks' official insignia on the fronts and backs, along with the department's name. "The City of New York" adorns the front of light pink, navy and black T-shirts and long sleeves in a scripted font.
First featured on a tote bag in the Winter 2017/2018 collection, "New York City Recycles" and the Department of Sanitation's emblem are now printed on apparel along with "Only NY" branding. Elsewhere, neon yellow and black hoodies sport NYC's signature "DOT," or Department of Transportation, logos on their backs. With yet another City of New York-driven collection, Only NY showcases its ongoing commitment and appreciation towards the departments of government that maintain the city's parks and ecological diversity, collect garbage and clean streets, and operate transportation facilities.
The Holiday 2019 collection will drop at 12 p.m. EST today on Only NY's website and in-store at its Lower East Side and Greenpoint locations.
For more holiday drops, take a look at 40s & Shorties' 90s-inspired collection, featuring Angus Cloud of HBO's Euphoria series.