Levi's Authorised Vintage Crafts Limited-Edition Chewbacca Trucker Jacket
With only 60 pieces available.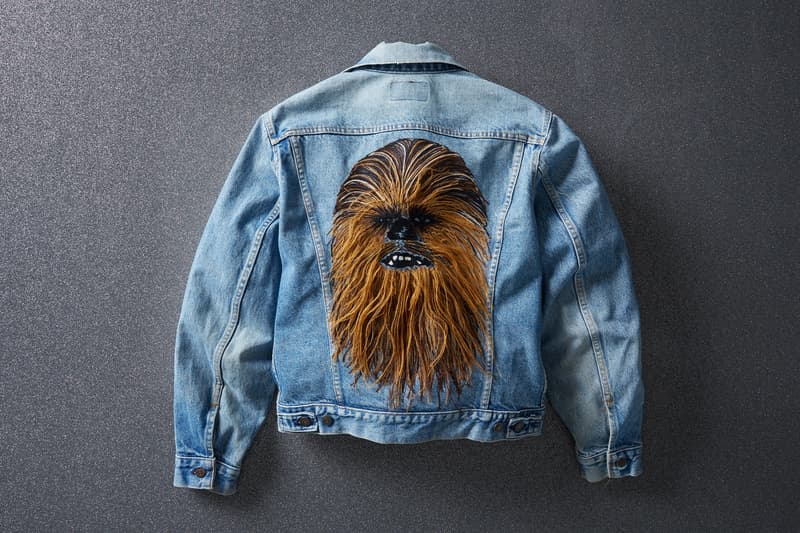 1 of 2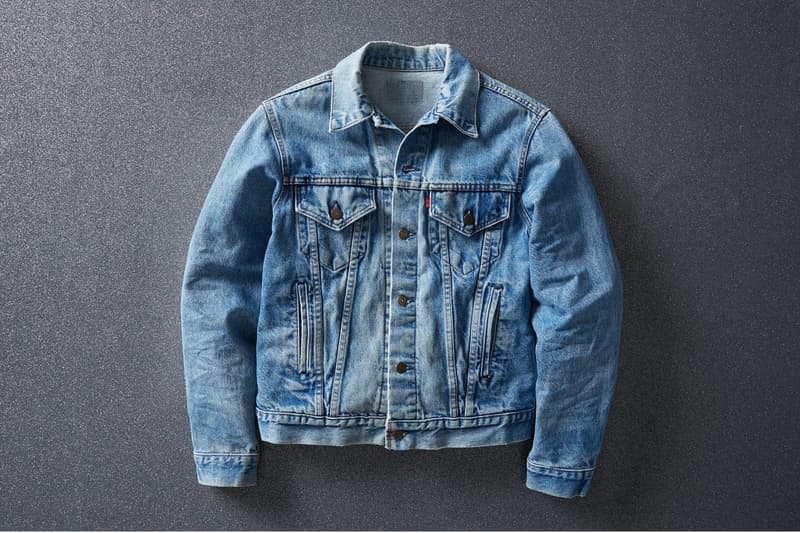 2 of 2
Following up on their recent collaboration, which featured galactic prints and retro iconography from the original trilogy, Levi's and Star Wars have once again joined forces, this time on a limited edition trucker jacket spotlighting Chewbacca.
As part of the iconic American denim label's Authorized Vintage collection, the Chewbacca Trucker was inspired by an archival still of Chewbacca from Star Wars: A New Hope, the very first movie from the sci-fi fantasy franchise that released in 1977. Chewie's face is meticulously fashioned from special embroidery technique and hand work that has been applied to both 80s and 90s Made in the USA vintage Levi's Trucker Jackets, which makes each piece one-of-a-kind.
Interested readers may face some difficulty in getting their hands on one, considering only 60 of the Levi's Authorized Vintage Chewbacca Trucker Jackets have been made. The Levi's Chewbacca Trucker Jacket will launch on December 20, the same day Star Wars: The Rise of Skywalker releases in American cinemas, and will retail for £440 GBP/$498 USD. You can pick one up at select Levi's locations, including its New Burgh Street store, and Levi's web-store.
And in case you've missed it, check out our Winter Digital Cover Story: "John Boyega Is on His Own Hero's Journey."