Nissan's GT-R Nismo GT1 Gets Road-Legal Race Car Update Packing 650 BHP
JRM Racing's GT23 will cost approximately $500k USD.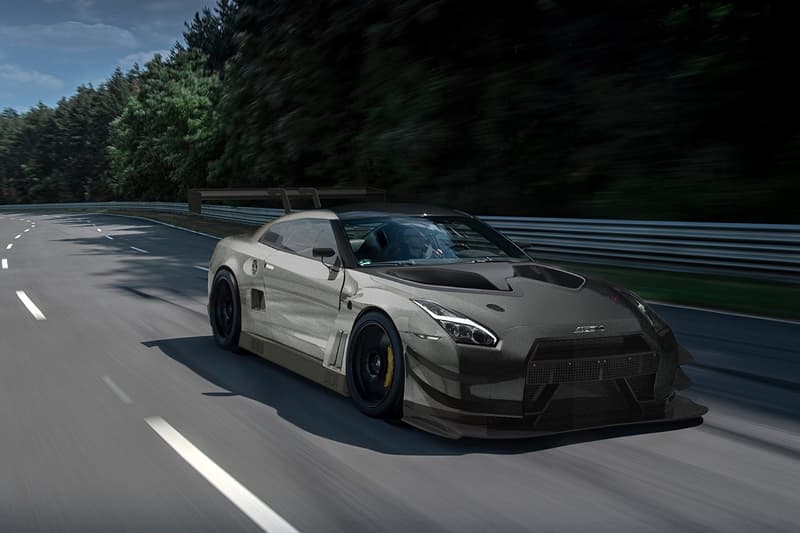 1 of 2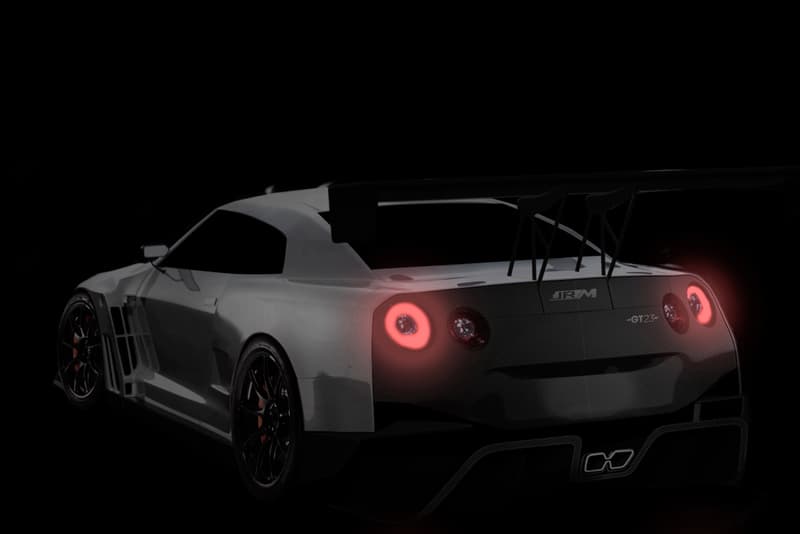 2 of 2
British engineering company JRM Racing has unveiled a road-legal race car version of the Nissan GT-R Nismo GT1. The limited-edition model is the product of JRM's 10-year relationship with Nissan, in which it builds its World Championship-winning GT1 racer.
JRM will hand-build each of the 23 Nissan GT23 road-legal racers available in its Daventry headquarters, where it will rehaul the GT-R Nismo GT1's major systems such as the engine position, gearbox, and suspension architecture. The dynamics come together to offer a racecar experience on the road, that can still be taken to the track for a set of blistering laps.
The JRM GT23 comes with a newly designed full-body aero kit and a reduced curb weight to produce over 500 BHP per tonne. It's actual horsepower, derived from a 3.8-liter twin-turbo V6, will be 650 BHP and funneled to the rear wheels only. A six-speed sequential gearbox and a height-adjustable double-wishbone suspension will help with the newfound power, as will its huge rear wing.
Jason King, JRM Managing Director said, "We know the GT-R inside out and our team of designers, engineers and racing drivers have taken this cult car to a whole new level – the GT23 is incredibly special." JRM's take on the Nissan GT-R Nismo GT1 will arrive in Spring 2020 and will be priced from £380,000 GBP (approx. $500,000 USD). You can enquire about orders online.
In case you missed it, Nissan announced it will be launching the GT-R50 by Italdesign.