Take a Closer Look at Daniel Arsham's Future Relic-Esque Dior Collection
"You haven't seen it all yet."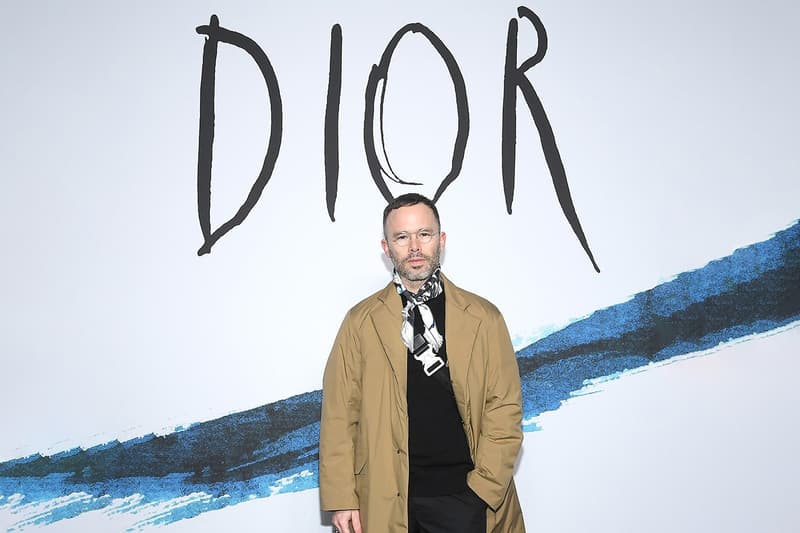 Daniel Arsham's partnership with Kim Jones at Dior is expected to blossom in the coming weeks following a string of Instagram posts unveiling an upcoming collaboration.
The teaser shots follow on from Dior's blockbuster Miami fashion show, which saw its highly-anticipated Air Jordan 1 walk down the runway. It also follows on from previously shown off pieces from an upcoming collaboration between Arsham and Dior, such as a hybrid pendant bracelet.
A closer look at the upcoming collection supplied by the Instagram account ldn2hk spotlights a number of Arsham-tinged pieces. First up is a sweater featuring a corroded Dior logo, with the corroded theme continued onto a button-down shirt spoting marble-like pockets. Elsewhere, we see a Future Relic-esque "CD" logo sweatshirt and a newspaper-print shirt.
Arsham also teased a collaborative piece himself, captioning his vague video with "You haven't seen it all yet." Take a look at what's to come below.
In case you missed it, check out what happened when HYPEBEAST caught up with Daniel Arsham in our latest episode of Streetsnaps.
View this post on Instagram