Streetsnaps: Daniel Arsham
The artist explains how collaborations influence his work and personal style.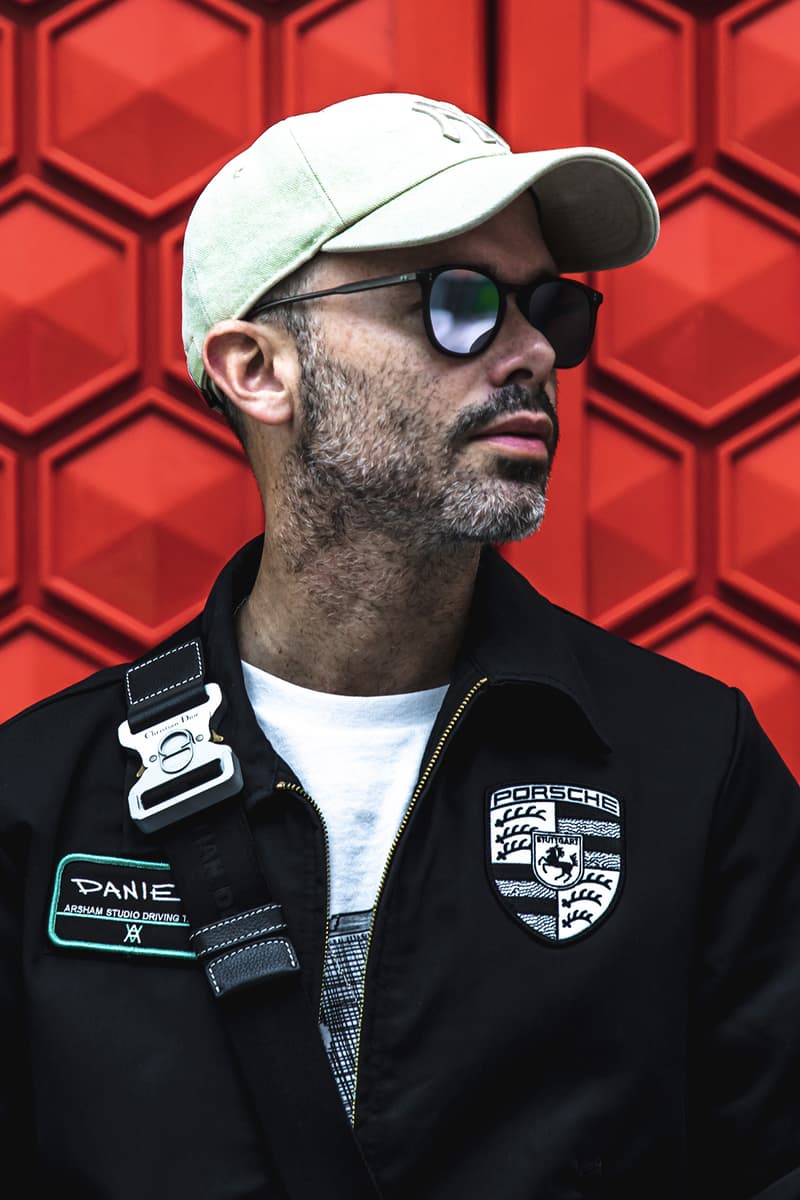 1 of 2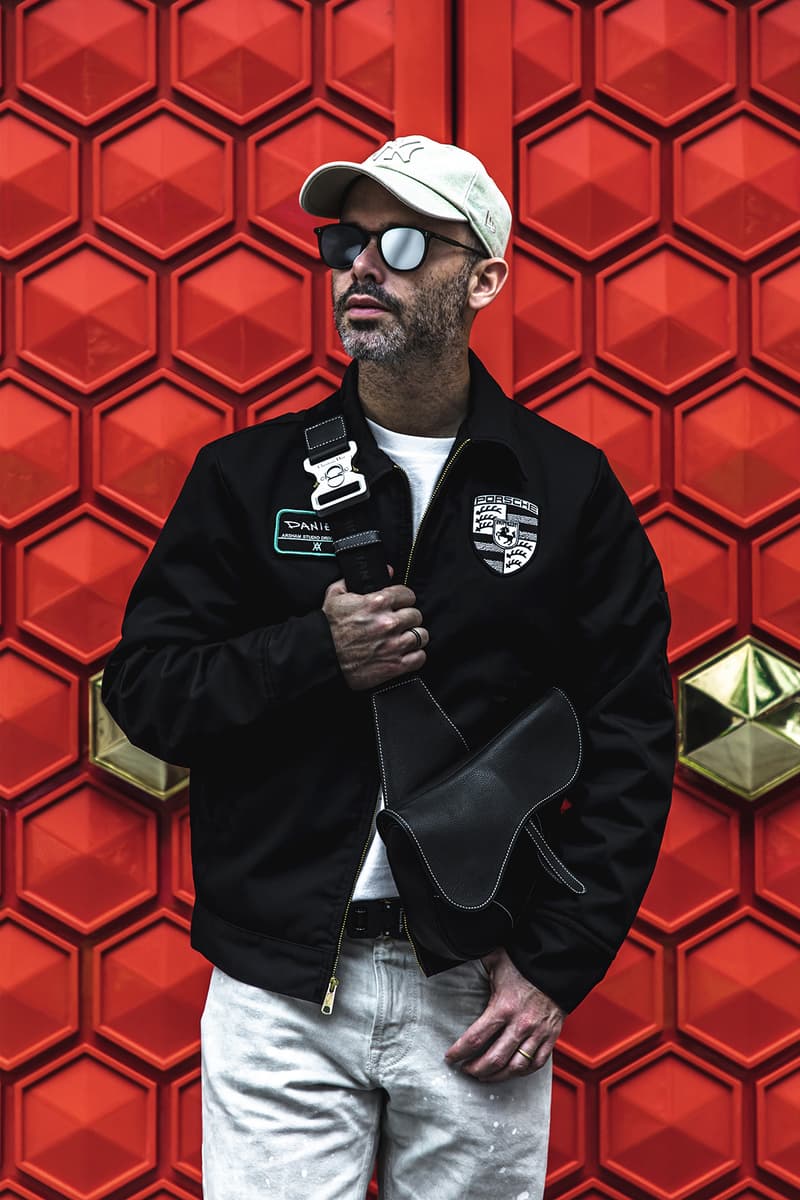 2 of 2
Streetsnaps: Daniel Arsham
The artist explains how collaborations influence his work and personal style.
In honor of its 40th anniversary, Asia's premier luxury timepiece retailer The Hour Glass commissioned several works of art from the likes of nendo and Mark Newson. However, perhaps the most appropriate creative that joined forces with The Hour Glass is prolific artist Daniel Arsham, famed for his evocative, eroding sculptures.
Arsham's rising profile has led to numerous high-profile collaborations with the likes of Dior, Porsche and RIMOWA, just to name a few. "As an artist, you work to create a language to define your practice and some kind of character or gesture that feels unique to what you make," he explains to HYPEBEAST when we meet up with the artist in Singapore.
Arsham also reflects on his approach to collaborations, as he sees the interaction between various creative mediums as fuel for his inspirations. "Since I was younger, and even in art school, I wasn't necessarily hanging out with the art kids. I always gravitated more towards people in fashion, architecture and music," says Arsham. "Seeing how these people in other industries build a language or style is informative for me in my own work."
His personal style is equally mandated by the interaction of his personal ideology and a desire to dress appropriately for his hands-on, constantly moving lifestyle. "Everything I wear is a marker of a particular moment; oftentimes things I've worked directly on, a collaboration or just something I appreciate from another person's touch."
For instance, Arsham describes his Samuel Ross-designed jeans as "functional and practical workwear," made from heavyweight cotton that can withstand his day-to-day inclinations. This is also reflected in his heavyweight READYMADE T-shirt, emblazoned with one of Arsham's drawings that designer Yuta Hosokawa fell in love with. Up top is Arsham's personal Porsche Mechanics Jacket. "When I was launching the project with Porsche, we made 20 of these jackets for just the people who were at it. It's just a typical mechanics jacket with the Porsche crest and on the back we made these custom chenille patches," he says.
A similar meeting point of luxury and Arsham's work manifests in his Dior belt and bag, a reflection of his milestone collaboration with Kim Jones for the luxury house's Spring/Summer 2020 collection. Other nods to outside influences include his HIDDEN NY socks — Arsham praises the blog as the "best thing to happen in years" — and his statement Travis Scott Air Jordan 1's.
Showcased on Arsham's wrists is a custom George Bamford Audemars Piguet timepiece. On the opposing hand sits a medical bracelet that he's "been wearing forever just so people know when I pass out not to give me certain things." Nearby is a bespoke EYEFUNNY bracelet that features the brand's smiley face logo alongside Arsham's would-be thousandth birthday inscribed on the rear: September 8, 2980. "[Designer Jury Kawamura] added it because I'm always thinking about the future," Arsham laughed.