The Hour Glass' 40th Anniversary "Then Now Beyond" Exhibition
Commissioned works from Daniel Arsham, nendo, Marc Newson, and more.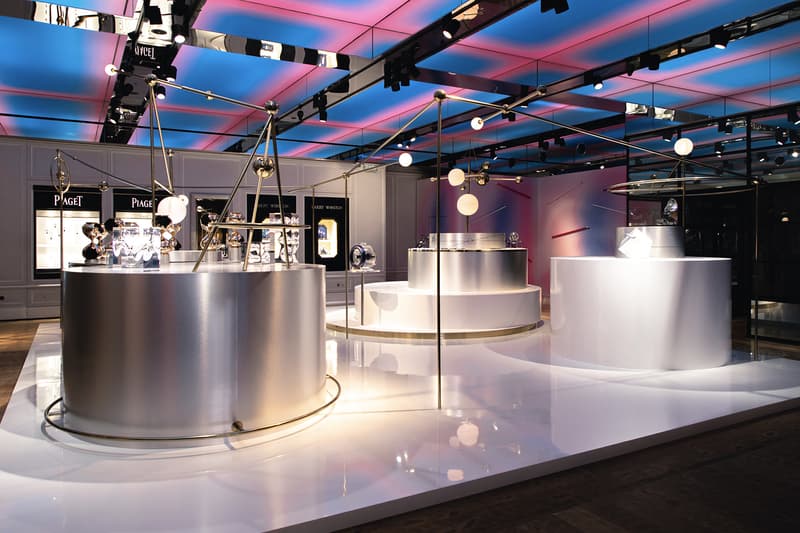 1 of 11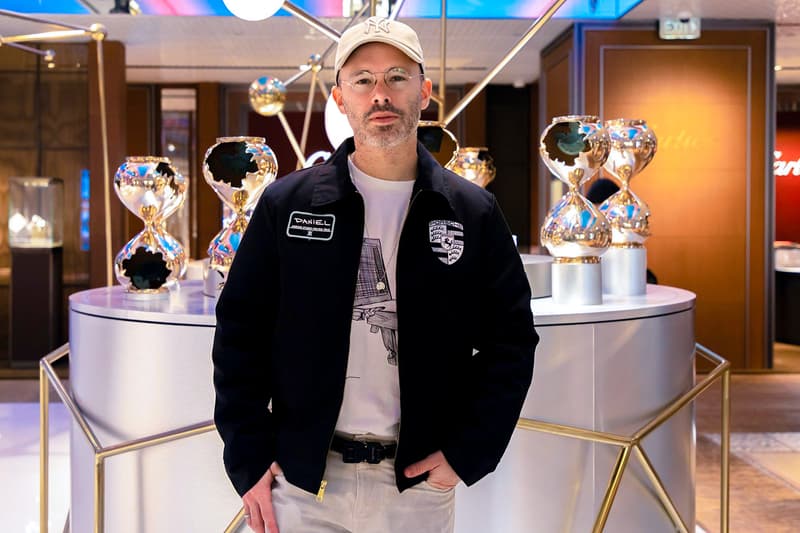 2 of 11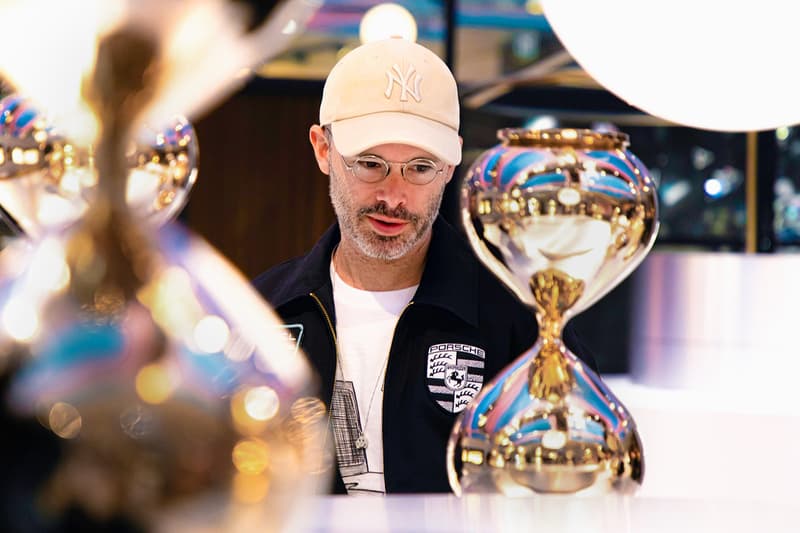 3 of 11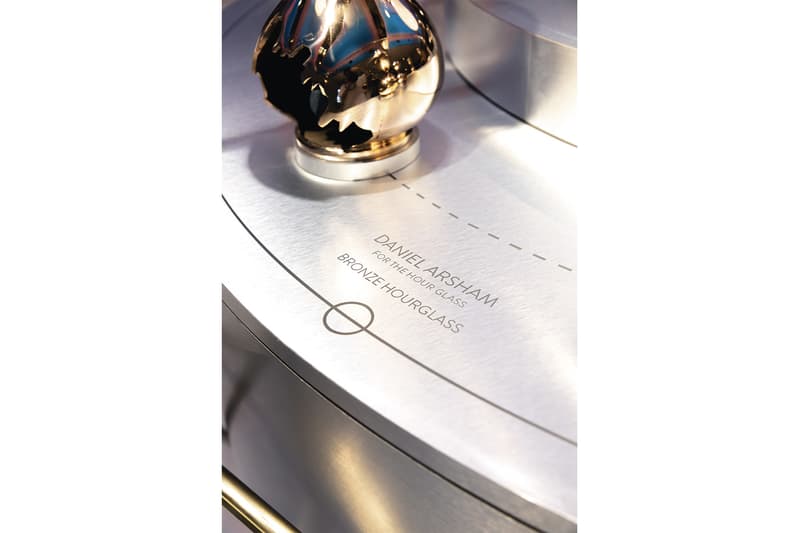 4 of 11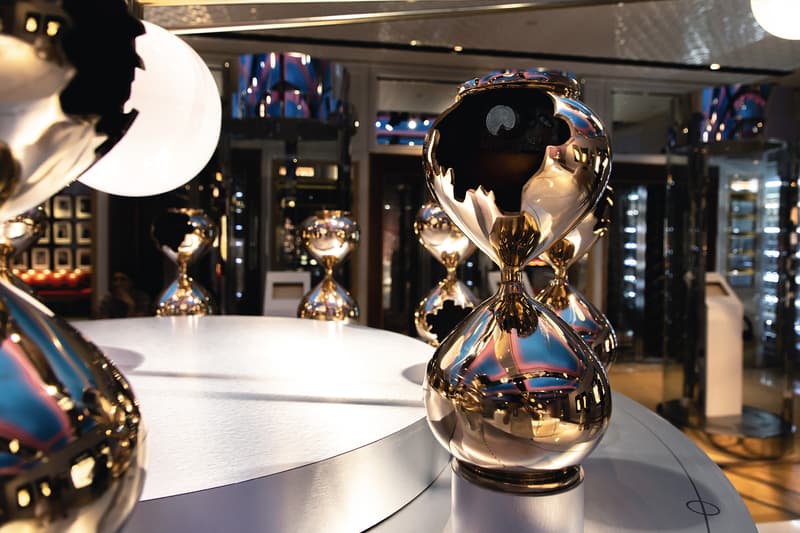 5 of 11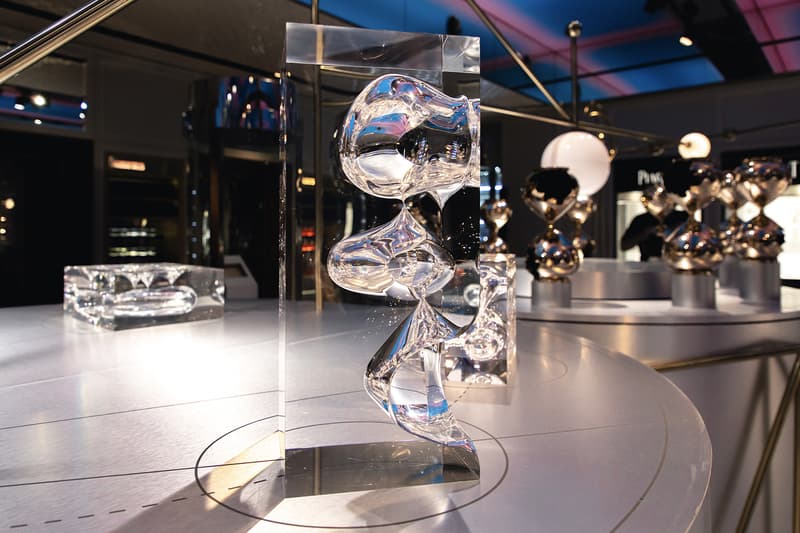 6 of 11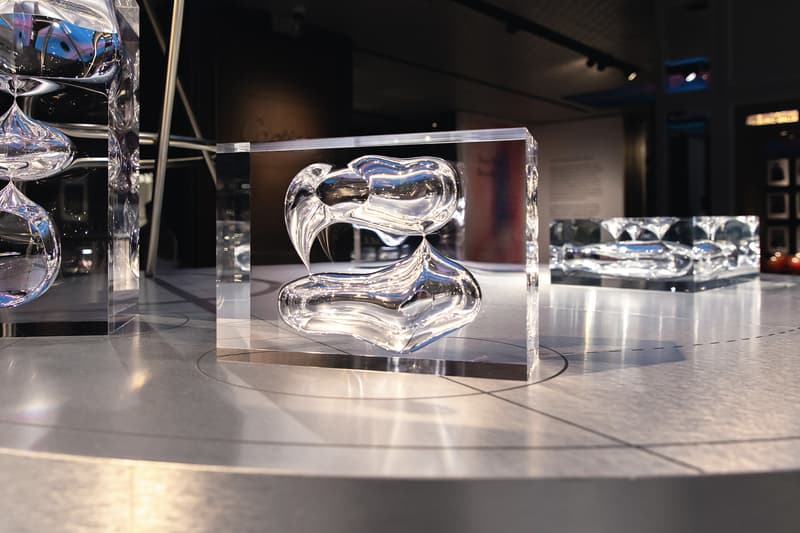 7 of 11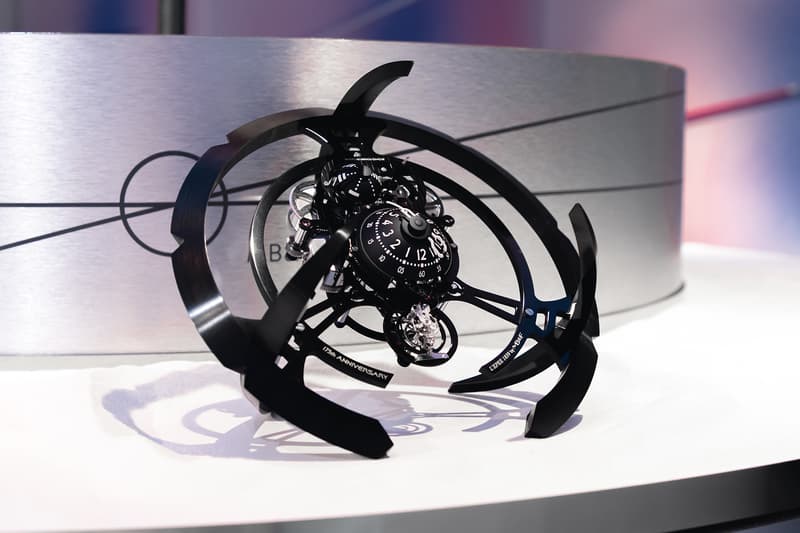 8 of 11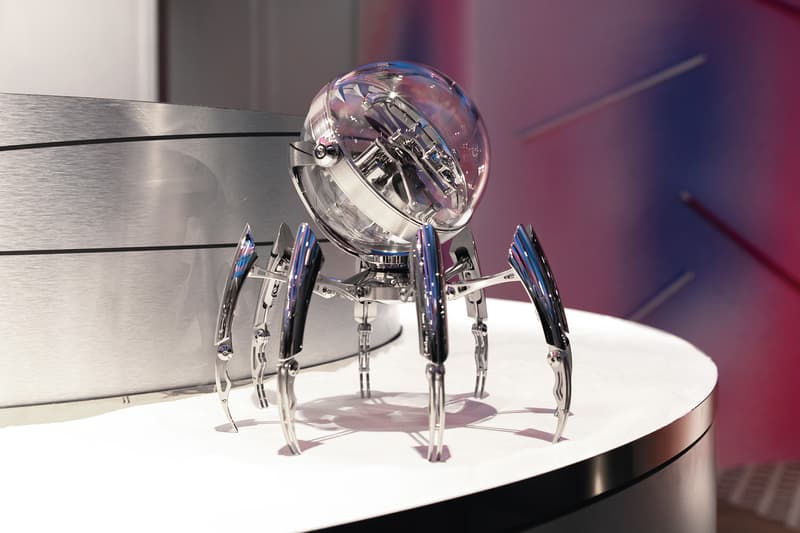 9 of 11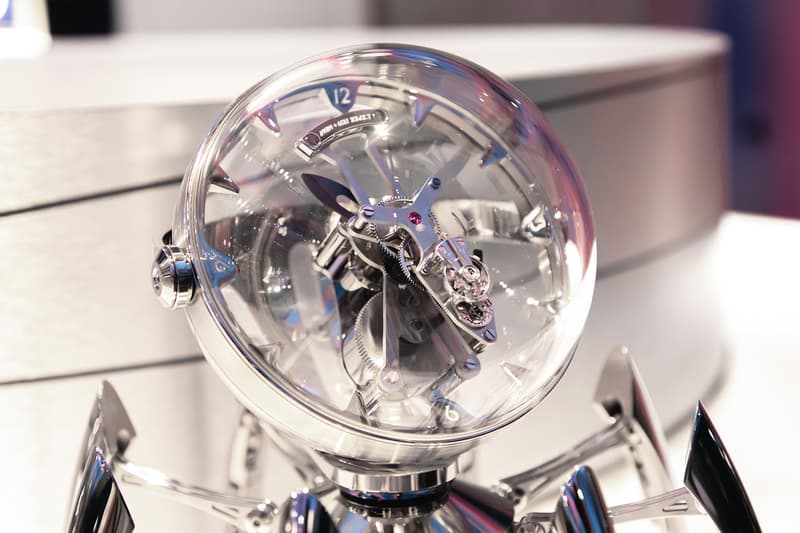 10 of 11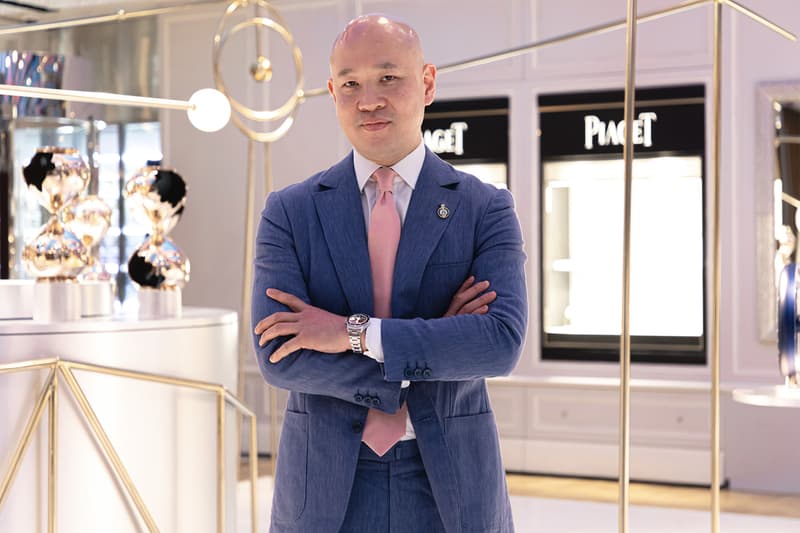 11 of 11
"We've always tried to recontextualize the world of watchmaking and insert it into the cultural milieu of other facets of culture," Managing Director of The Hour Glass Michael Tay notes. The long-standing luxury timepiece retailer has, for four decades, grown into the Asiatic region's preliminary one-stop shop for all things related to timekeeping. To celebrate its 40th anniversary, the retailer worked with Singapore-based Art & Design Advisory firm, The Artling, to commission the likes of Daniel Arsham, nendo, Studio Wieki Somers, and Marc Newson to develop a new initiative surrounding the encompassment of art, design and time.
Titled "Then Now and Beyond," the exhibition continues with the brand's emphasis on advancing watch culture around the globe. "One important thing is we didn't want to put too many boundaries in place for what the designers could create," Tay notes. "By giving them this freedom to play, we approached this project with the idea of just having them create objects of their desires. Whereas watches are very commercial and industrial with lots of rules to abide by, with this exhibition we were very conscious of our collaborators."
Daniel Arsham's piece, for example, retains his characteristic hourglass, utilizing a polished bronze that he states, "bends space and time." Hand-cut cracks allow onlookers to peer into the inside of the objects, showcasing an autobiographical relation to his love for photography as well as a clock, both featuring a rugged patina to juxtapose the past against the future.
nendo equally created a riotous approach to timekeeping. "The watch industry has existed for 500 years and it's taken that long and someone from outside of the industry to come up with the idea of a cubic clock, where at 12 it forms a perfect cube," Tay shared. "It took someone outside from our industry an instant to develop and execute that idea."
Outside of Arsham and nendo's pieces, Studio Wieki Somers exemplified the idea of climate change, developing a timepiece reminiscent of a tree's age rings, where two colorful beetles can be seen chasing each other around the trunk. Marc Newson similarly reinterprets the ancient timekeeping device of the water clock, utilizing 2.8 million metallic dusted nanoballs that intricately trickle between interconnected structures to showcase the time.
For Michael Tay, The Hour Glass' 40th anniversary exhibition helps in "inserting timekeeping into [new] cultural folds, hoping to expand the consciousness of the audience that will come to visit this exhibition…allowing us to bring together some of the most creative thinkers and marry them with our own concepts of timekeeping and watch culture."
For those interested in viewing the exhibition, the pieces are currently on display at The Hour Glass' Malmaison flagship in Singapore from November 23 to January 31, 2020.
For more related news, Daniel Arsham's Quartz Eroded Vogue Magazine 101 sold for over $200k USD.
Malmaison by The Hour Glass
270 Orchard Rd, #01-01
Singapore 238857