RM Sotheby's Is Holding an Auction for Formula 1 Memorabilia
Featuring the V10 engine from Schumacher and Barrichello's Ferrari F2002.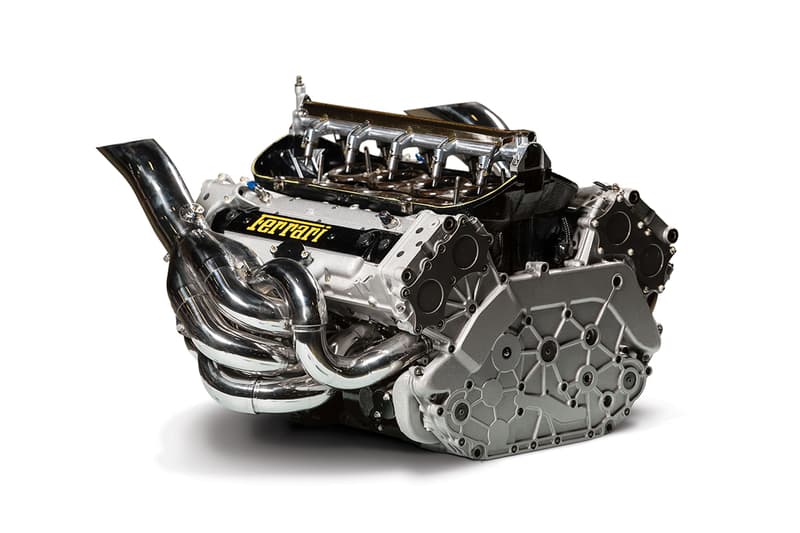 1 of 7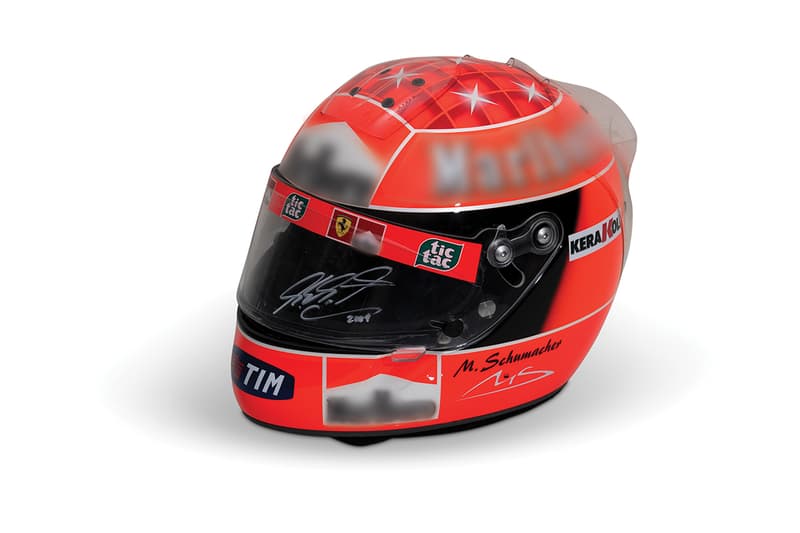 2 of 7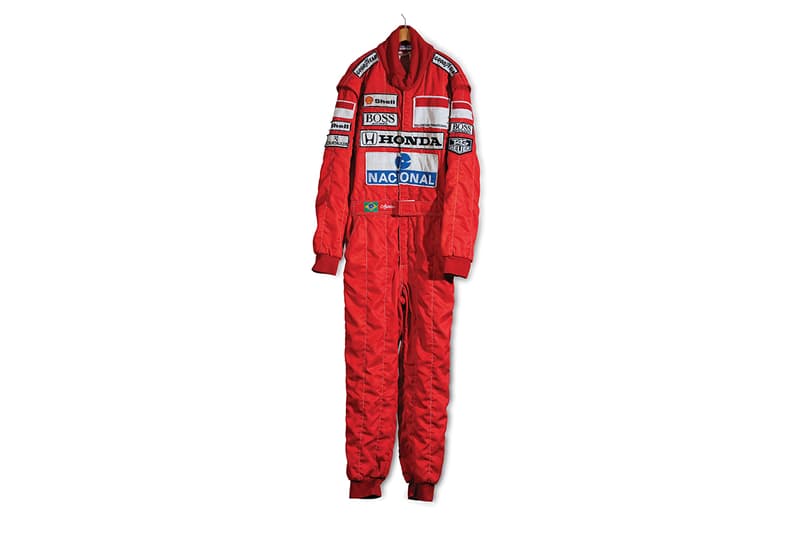 3 of 7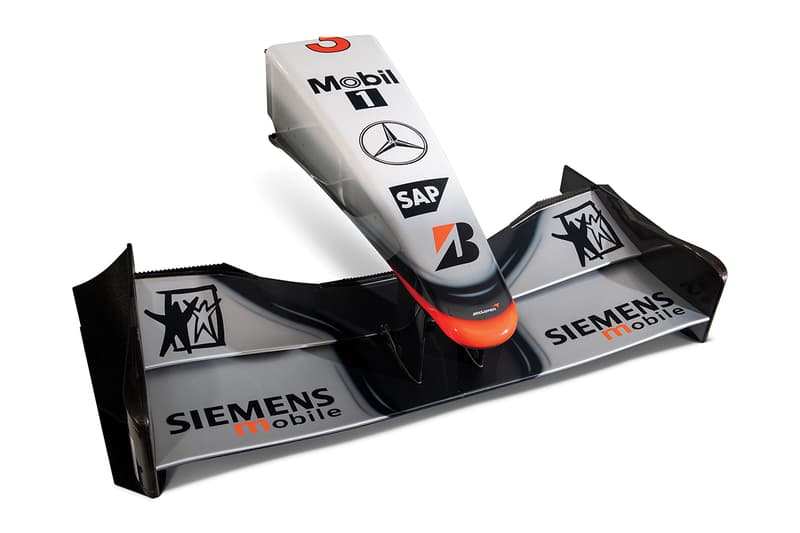 4 of 7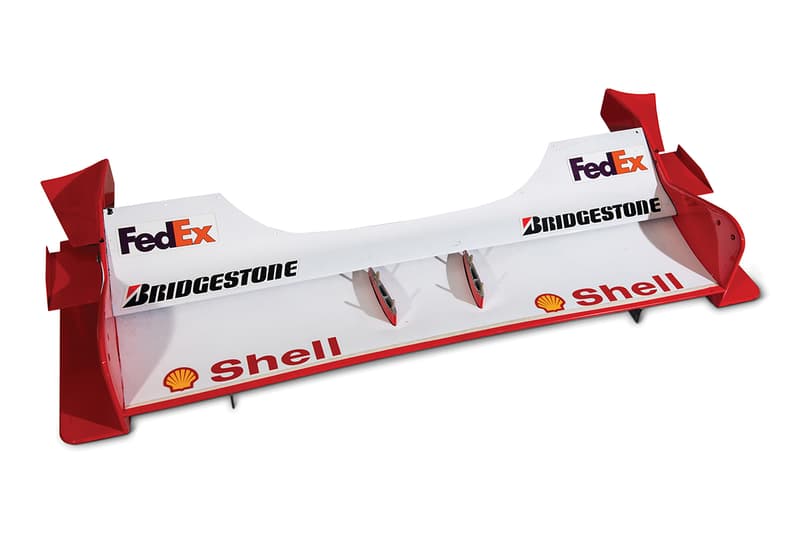 5 of 7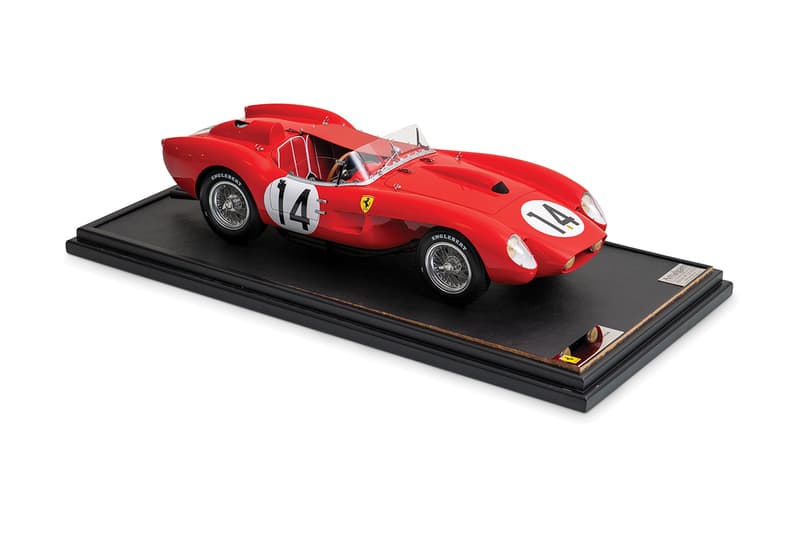 6 of 7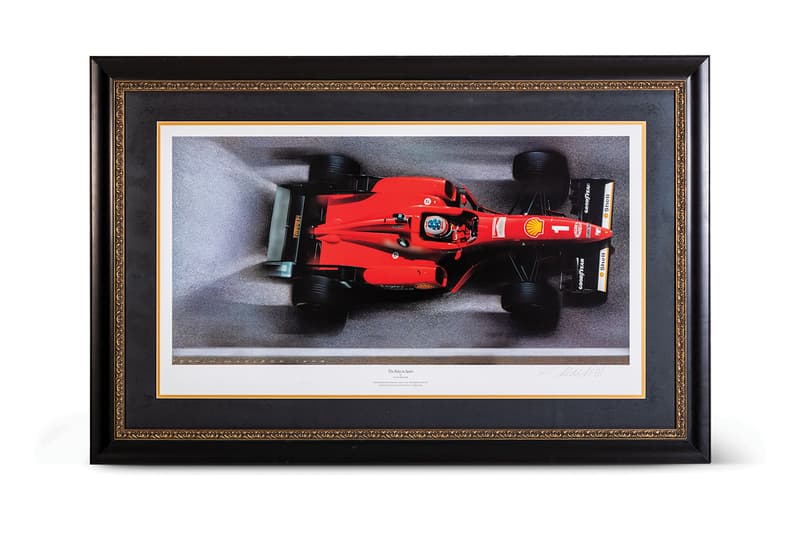 7 of 7
Between the end of November and the beginning of December, classic car auction company RM Sotheby's is holding an auction for a whole range of Formula 1 memorabilia. The online-only auction features more than 100 items ranging from signed racing helmets from some of the high-octane motorsport's biggest names like Michael Schumacher and Ayrton Senna, to various racing suits and driving shoes and gloves, to even actual parts from the F1 racers. The most eye-catching lot is the Tipo 051/B/C V10 engine used by Schumacher and Rubens Barrichello's Ferrari F2002 in 2002, winning 15 of 17 races it partook in, with nine one-two finishes.
Other notable items in the auction include:
Schumacher's signed Ferrari racing helmet from 2001
Senna's McLaren Honda racing suit from 1988
Mika Häkkinen's McLaren Mercedes MP4-16 nose cone from 2001
Barrichello's Ferrari F1-2000 front wing from 2000
A 1958 Ferrari 250 Testa Rossa 0704 TR model
"The Rain in Spain" framed photograph by Gavin MacLeod
The RM Sotheby's F1 Memorabilia online auction is now underway and will go on until December 2. To view all the items or place a bid, head over to the company's website now.
Elsewhere in the automotive world, watch Tesla's Cybertruck overpower a Ford F-150 in a tug-of-war battle.