Disney+'s 'The Mandalorian' Is Now the Most-Streamed TV Show
Ending the five-month reign of Netflix's 'Stranger Things.'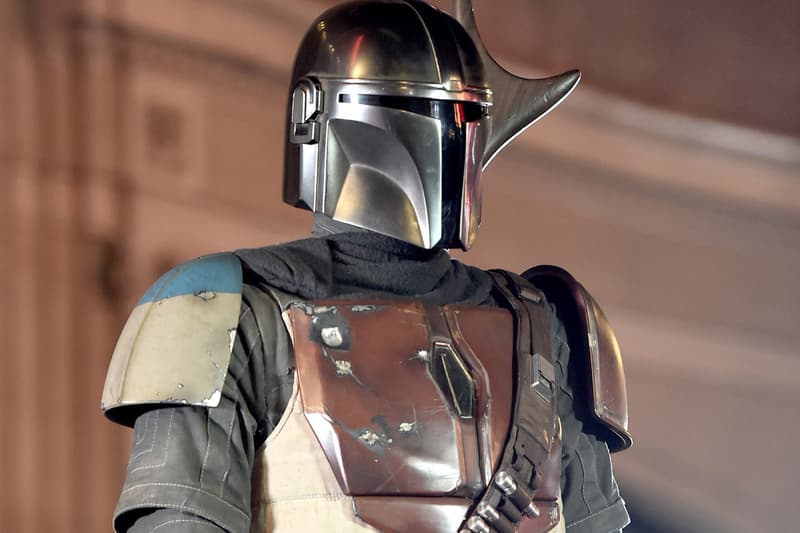 The Mandalorian has officially overthrown Stranger Things to become the most-streamed TV show in the United States.
Utilizing Parrot Analytics' "demand expressions" — a standardized TV-demand measurement unit reflecting the desire, engagement and viewership of a series — the live-action Star Wars show topped the November 17-23 list of the most in-demand original streaming shows in the US. The Mandalorian garnered over 100 million demand expressions during the week, zooming past the Netflix original's 81 million demand expressions, ending its 21-week streak. The previous week's data already exhibited the series' quick rise to the top, being labelled as the most in-demand new original streaming series of the year and knocking The Umbrella Academy and When They See Us (two other Netflix shows) off the throne.
"While demand is a metric that should not be confused with subscriber numbers, this is a strong indication that the 'Star Wars' series is driving a lot of sign-ups to the recently-debuted Disney+ service," a Parrot Analytics representative said.
Disney+ reached over 10 million subscribers on its first day and gave the company's stock the biggest one-day gain since April. Analysts originally projected 17 to 18 million subscribers within the service's first year, but its ability to garner more than half of the estimated numbers is an impressive feat.
In case you missed it, the first official clip for The Rise of Skywalker previewed flying stormtroopers.