Moncler Shares Rise Amid Rumors of Kering Takeover
Although its CEO denied anything is planned.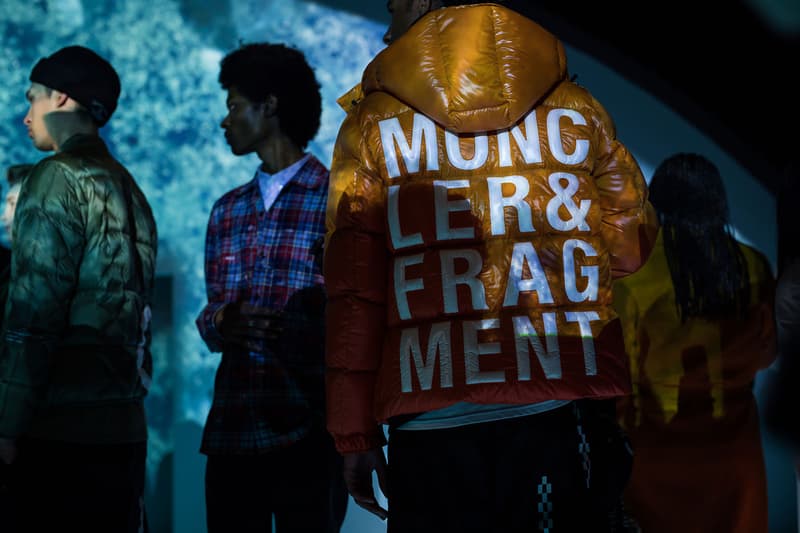 Moncler's shares climbed by over 10% by midday on December 5, fuelled in part by rumors of a takeover from luxury conglomerate Kering, which currently owns Gucci, Balenciaga and Saint Laurent. The rumors began as a source told Bloomberg that the two brands had held preliminary talks and a deal worth in the region of €13.5-14 billion EUR (approximately $15-$15.5 billion USD) could be wrapped up in the coming days, although Moncler's current owner has denied that a deal is being prepared.
In a statement after the news, CEO Remo Ruffini explained that "he maintains contacts and interacts with investors and other sector participants, including the Kering group, in order to explore strategic potential opportunities to further promote the successful development of Moncler. At the moment, however, there is not any concrete hypothesis under consideration."
In other fashion news, take a look at HYPEBEAST's best brands of 2019.