BADBADNOTGOOD & Jonah Yano Deliver Soulful Jazz Cover of "Key to Love"
Recreating the 1982 record.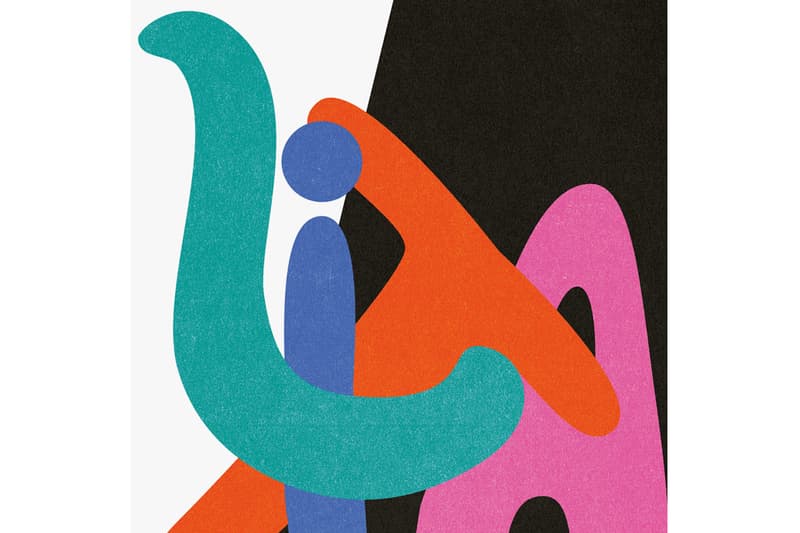 After linking up with Thundercat and Flying Lotus for the track "King of the Hill" back in October, BADBADNOTGOOD is back with a new song. This time around the Canadian jazz quartet is joined by Toronto-based singer-songwriter Jonah Yano, who, earlier this year, released his debut EP. The mixtape was filled with slow-burning ballads backed by subtle electronic and jazz influences, the kind of sound that would appear to blend perfectly with the style of BADBADNOTGOOD. The resulting collaboration is a contemporary jazz cover of the 1982 record "Key to Love," originally by The Majestics, and it's part of a series of cover singles called Light In The Attic, which will be available on vinyl.
"As lovers of old soul, funk and rare recordings, 'Key to Love' has always been a song that has had an impact on our hearts and ears," BADBADNOTGOOD mentioned in a statement. Doused in lush arrangements of echoing guitar riffs, wavy synthesizers and muted drums, the track embraces a slow tempo groove as Yano's delicate voice coasts over the instrumentals. As the song progresses, Leland Whitty smoothly leads in with his sax, bending a series of notes while Yano and the band build for a crashing finish.
The band hopes its version of the song "relays how special [it] is and gives it some new listeners and a second life [...] It's an incredibly beautiful song that deserves to be heard." BADBADNOTGOOD adds, "we had met Jonah Yano about a year ago and we started to jam and make demos. After some really fun recording sessions, we asked him if he would help us with the cover and we smashed the whole song out in a week." According to Donald Cooper of The Majestics, the cover was "a pleasant surprise" and "was well done with their own slight personal twist."
Scroll below for a listen of BADBADNOTGOOD and Jonah Yano's cover of "Key to Love."
Elsewhere, The Weeknd performed "Heartless" for the first time on The Late Show with Stephen Colbert.