Nike Backs Legislation to Battle Counterfeit Goods
Hoping to block imports of fakes at the US border.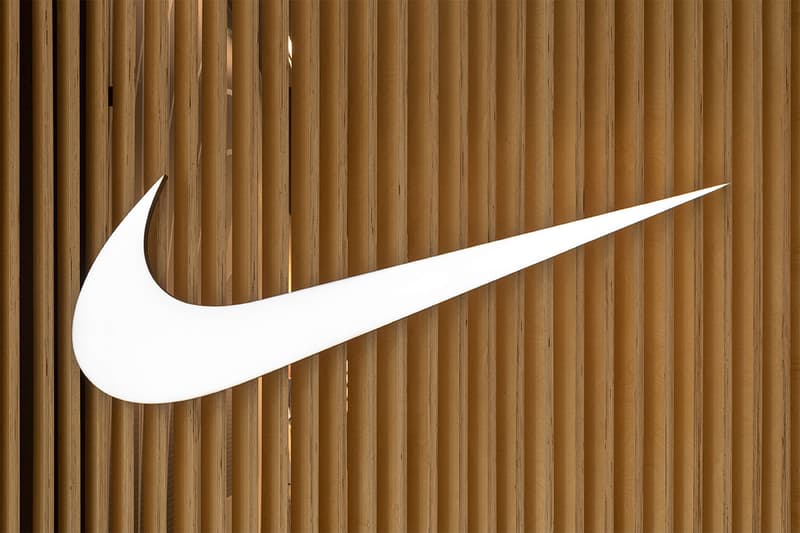 According to a new report, Nike is now among a larger group of companies pressuring Congress to tighten border inspections and block imports of counterfeit goods.
The sportswear giant is backing a piece of proposed legislation that will give US Customs and Border Protection the power to seize goods that are believed to infringe on existing patented designs and block them from being imported into the country. Currently, only copyrighted and trademarked goods enjoy this kind of protection. Those seeking to protect their patents must instead go to trial at the US International Trade Commission — which can be a lengthy and expensive process — and request for an import ban.
Nike's latest move comes as no surprise since counterfeit goods have plagued the American market for a while now. A recent study from the Organisation for Economic Co-operation and Development indicates that the trade-in counterfeit items account for an estimated 3.3 percent of all global commerce, with US-based companies hit the hardest by having their products copied, while China stands as the biggest source and exporter of fakes.
The draft legislation is due to be introduced to Congress on December 5, so stay tuned as the story develops.
Elsewhere in fashion, here are the top fashion brands of 2019.