ABC Announces Primetime Special to Honor Stan Lee's 80-Year Career
With guest appearances from a long list of celebrities.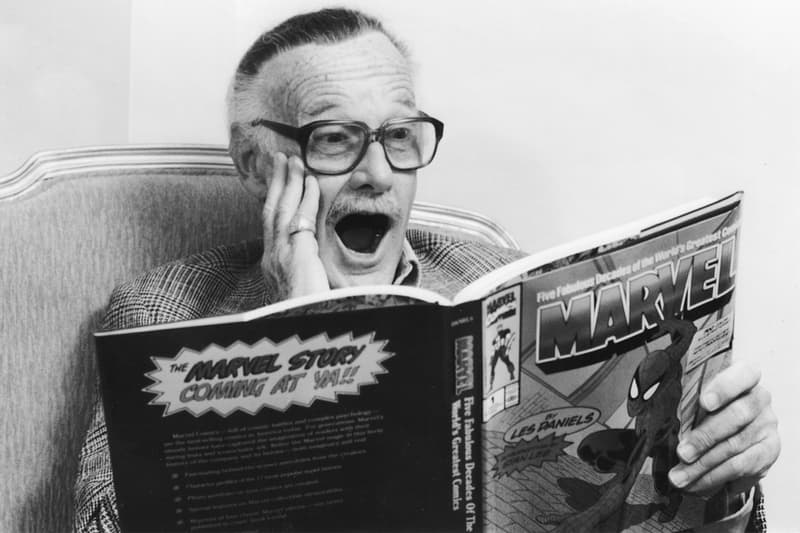 This holiday season, comic book legend Stan Lee is getting a primetime special on ABC in honor of his life's work.
Titled Celebrating Marvel's Stan Lee, the show is set to chronicle the visionary's almost eight-decade long career, showcasing his contributions to both the comic book world and the entertainment industry as a whole. A massive roster of Marvel celebrities will be making guest appearances, including Loki actor Tom Hiddleston, Vision actor Paul Bettany, and Agent Coulson actor Clark Gregg, as well as other huge personalities such as Mark Hamill, Kevin Feige, Bob Iger, and Jimmy Kimmel.
"As a young man, Stan 'The Man' Lee always dreamed of writing, going on to create some of the greatest heroes of our modern times," said Joe Quesada, Executive Vice President and Creative Director of Marvel Entertainment. "Stan showed each of us how to be a hero in our everyday lives, and the stories he wrote will go on to influence generations of fans for decades to come. We can't wait for all you True Believers out there to see this special to honor and celebrate Stan's incredible life and all the lives he has touched."
For those interested, Celebrating Marvel's Stan Lee will air on ABC on December 20, 8 p.m. ET.
Elsewhere in entertainment, watch Tom Holland recount his drunken phone call with Bob Iger that saved Spider-Man.