Spotify's Origin Story to Be Adapted into Netflix Show
Inspired by the book 'Spotify Untold.'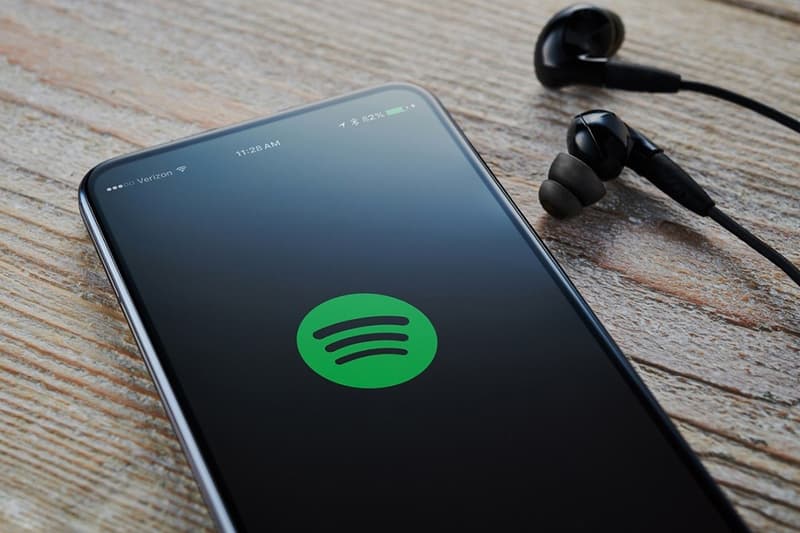 Netflix will be telling the origin story of Spotify in an upcoming series. The show is inspired by the book Spotify Untold written by Sven Carlsson and Jonas Leijonhufvud, which details the Swedish streaming platform's founding and how it's successfully shaped the way people consume music over the last several few years.
The upcoming series will follow the story of Daniel Ek, a Swedish tech entrepreneur, who partners with Martin Lorentzon to create Spotify in an era where concerns about music piracy were at an all-time high. According to Netflix, the show shines a light on the founders' steadfast dedication and how "big dreams can help small players challenge the status quo." Tesha Crawford, Director of International Originals Northern Europe at Netflix, also mentioned that the series will be directed by Per-Olav Sørensen, with Yellow Bird UK on production. The show will be available in both English and Swedish.
So far, Netflix has yet to share an exact release date for the show as it's still in the early stages of development.
Elsewhere, The Office has released Michael Scott's full Threat Level Midnight movie.