Parra & Case Studyo Reunite for Second 'Upside Down Face Vase'
A female version of the sculpture.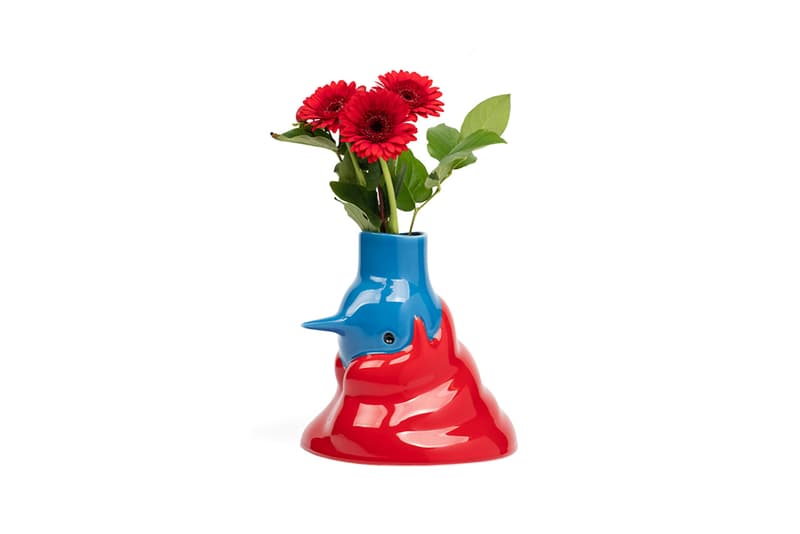 After launching their Upside Down Face Vase last month, Dutch artist Parra and Case Studyo have debuted another take on the piece. The second Upside Down Face Vase is depicted as a female, and is described as showing "remarkable elegance and sophistication" in contrast to the boldness of the earlier vase.
The vase from the long-term collaborators focuses on the Parra Bird character throughout the artist's work, complete with long red flowing hair that makes up the base of the hand-painted ceramic piece. The sculpture measures 23cm, and will be available from the ByParra web store on December 13.
In other arts news, Joan Cornellà has dropped a blue SELFIE GUN edition.
Parra x Case Studyo 'Upside Down Head Vase'