Pigalle & Nike Opens New Colorful Basketball Court in Mexico City
"Sport and colors make the world better…"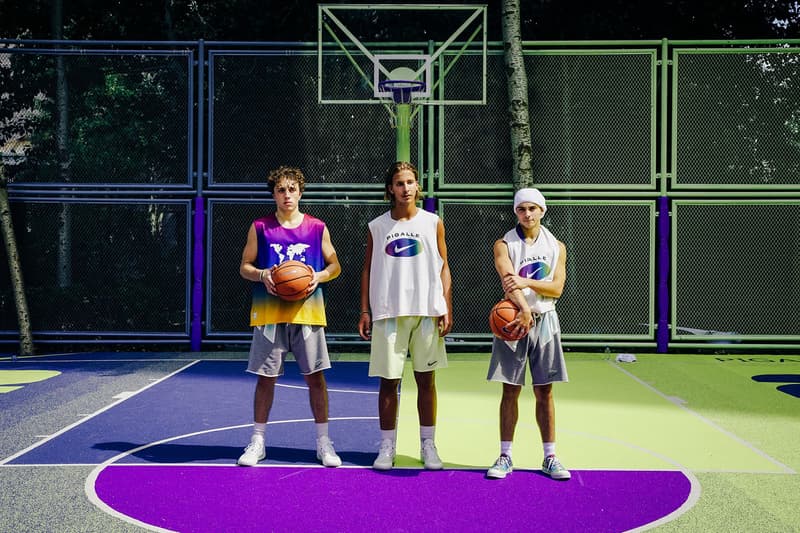 Just months after unveiling its second neighborhood court in Beijing, Pigalle and Nike are back once more for a new court in Mexico City. Designed alongside ILL-Studio, the basketball court takes on the bright and vibrant colors that Pigalle has been known for, using shades of blue, yellow, red, and pink.
Pigalle frontman, Stephane Ashpool, took to Instagram to announce the opening of the 24/7 court, commenting: "Good evening, good morning. What a day Mexico City, this court is yours now 24/7. Full of friendship, battle and laught ahead. Thanks to everyone that made this possible. So many to name, you are incredible. Merci beaucoup. Sport and colors make the world better, we truly believe in it. Let's play now."
Located outside the Gimnasio Olímpico Juan de la Barrera, south of Mexico City, this marks the second Pigalle court outside of Paris. Have a full look at the court in the images below.
In other news, the NFL has "moved on" after Colin Kaepernick workout.