EJDER Debuts Home-Grown "A NAIL THAT STICKS OUT GETS HAMMERED" Collection
A referential, graphic-heavy cut-and-sew selection from the London imprint.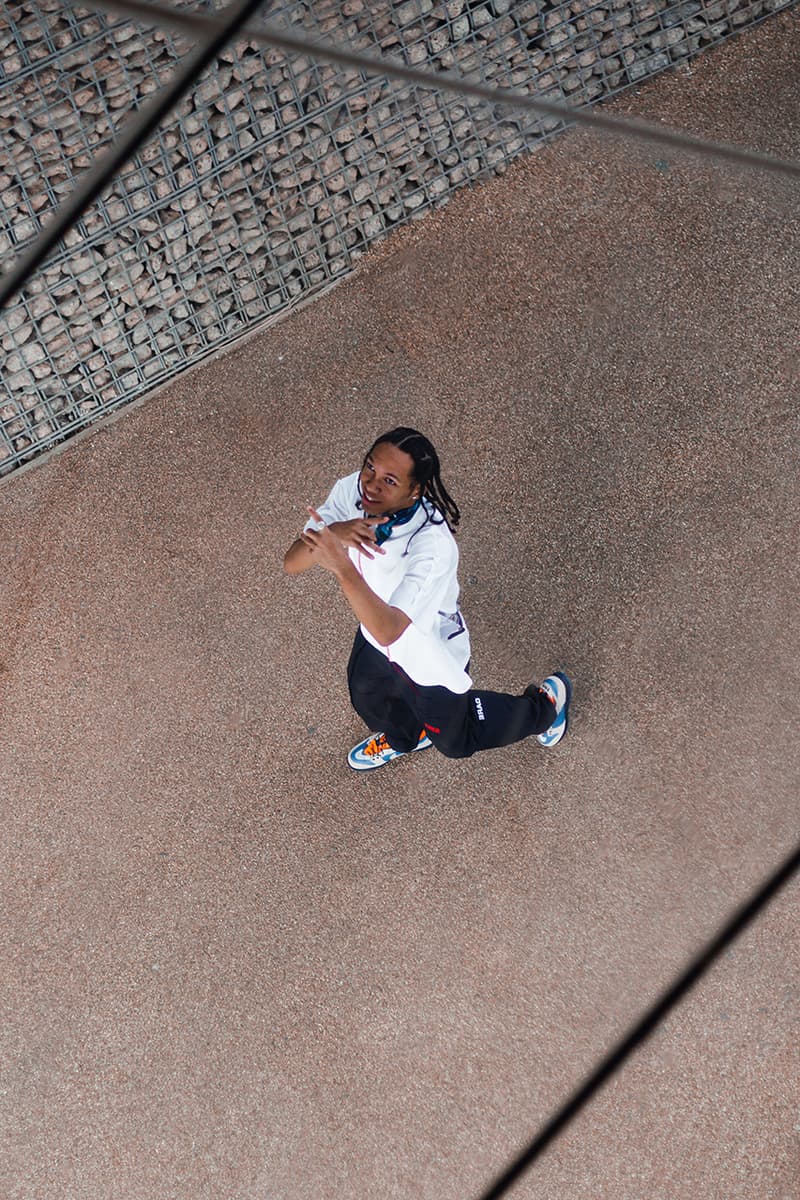 1 of 23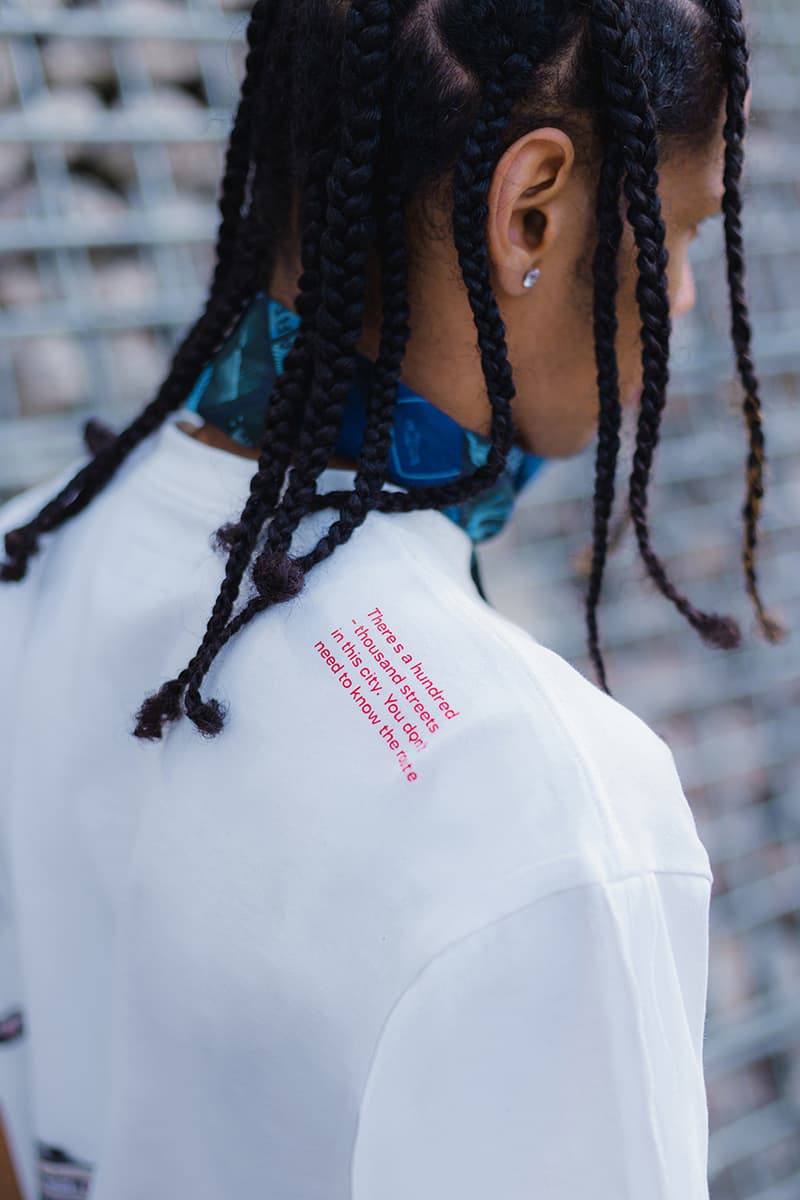 2 of 23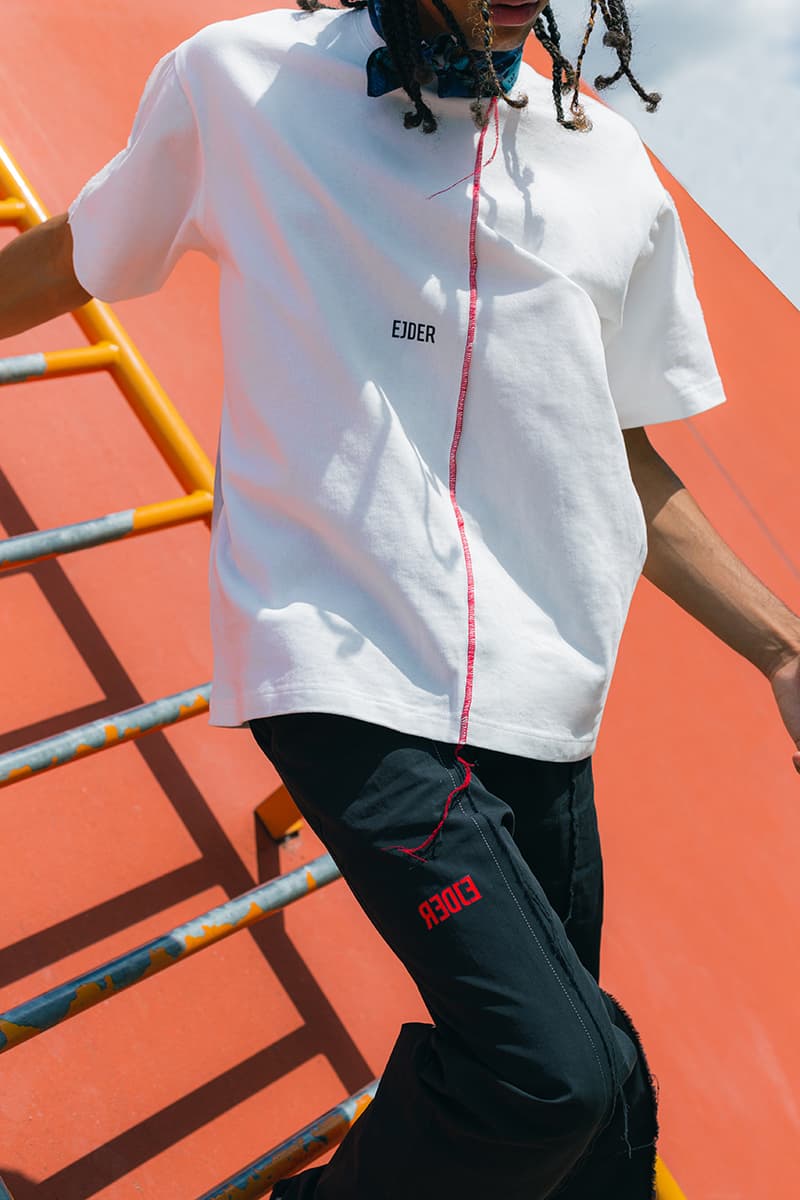 3 of 23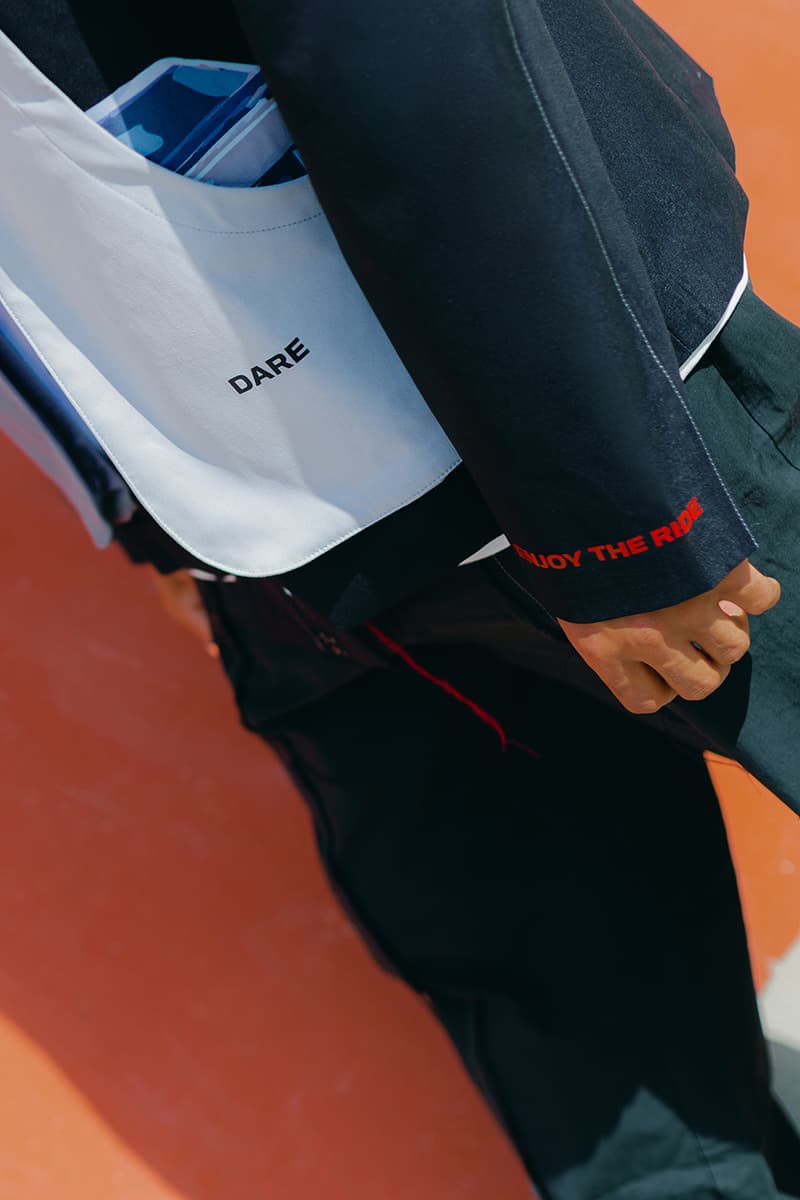 4 of 23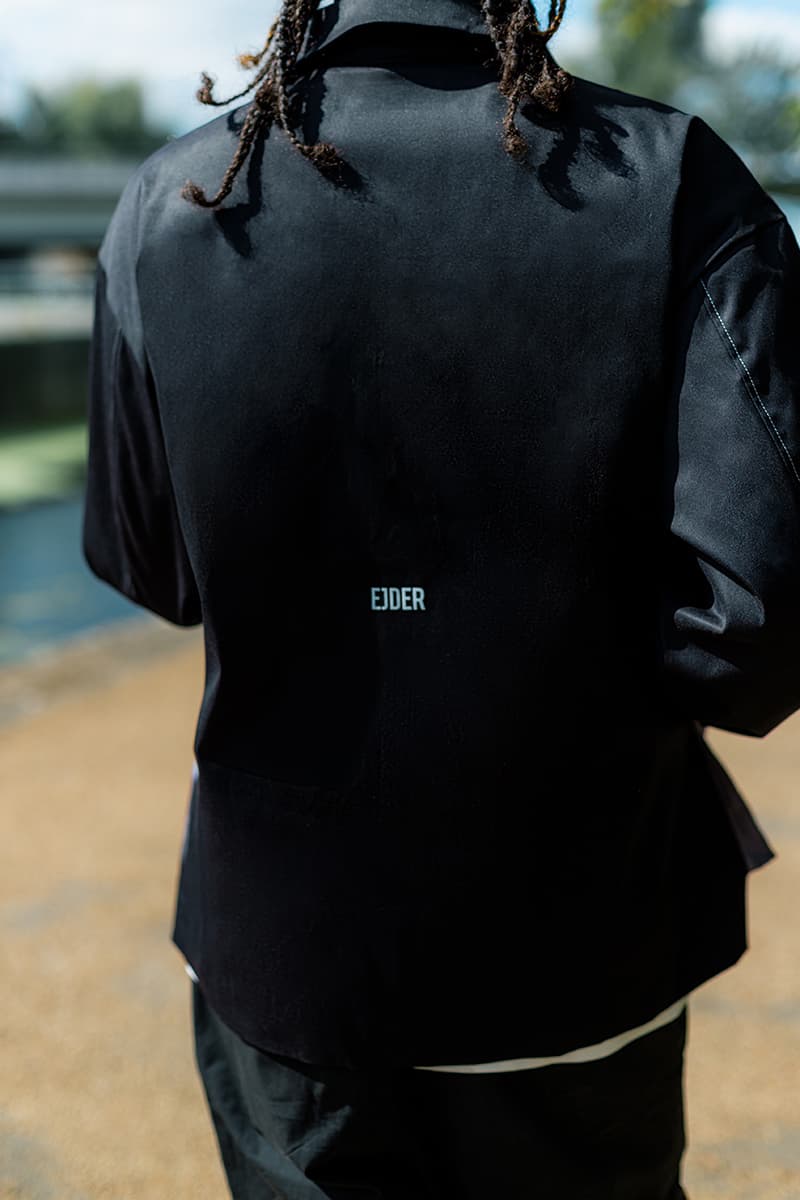 5 of 23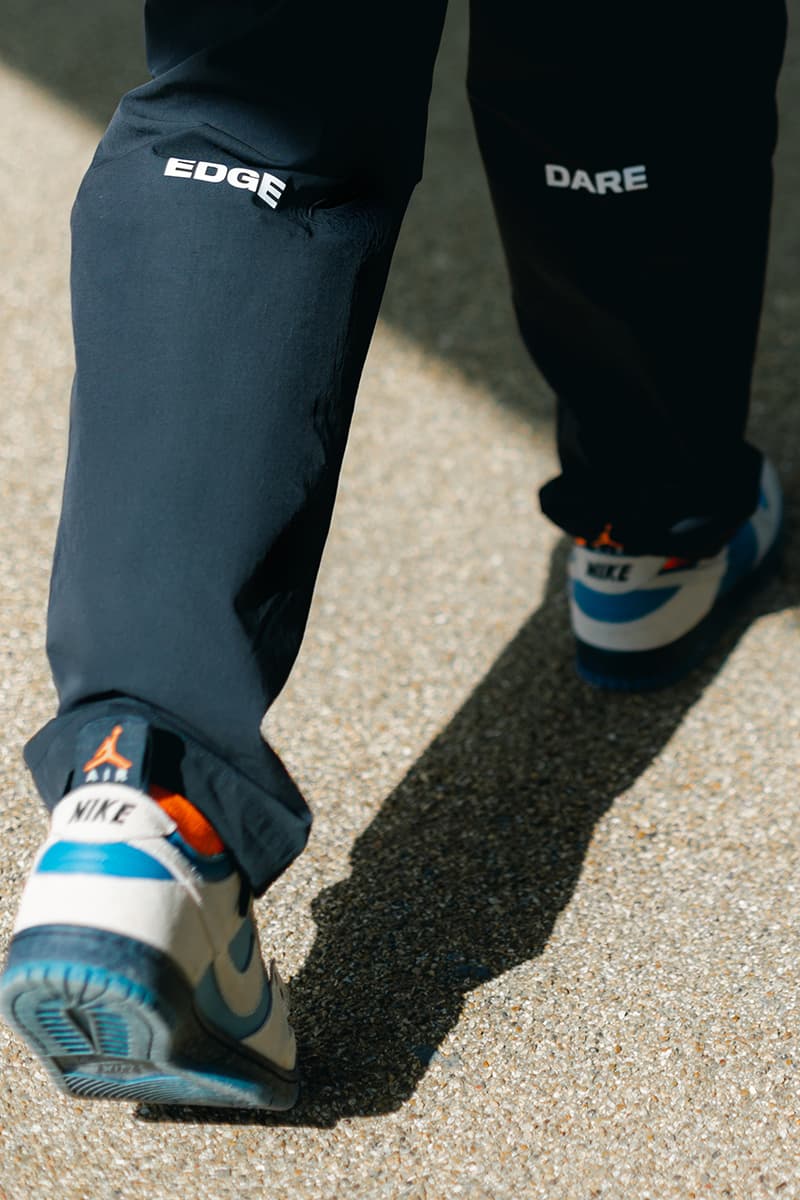 6 of 23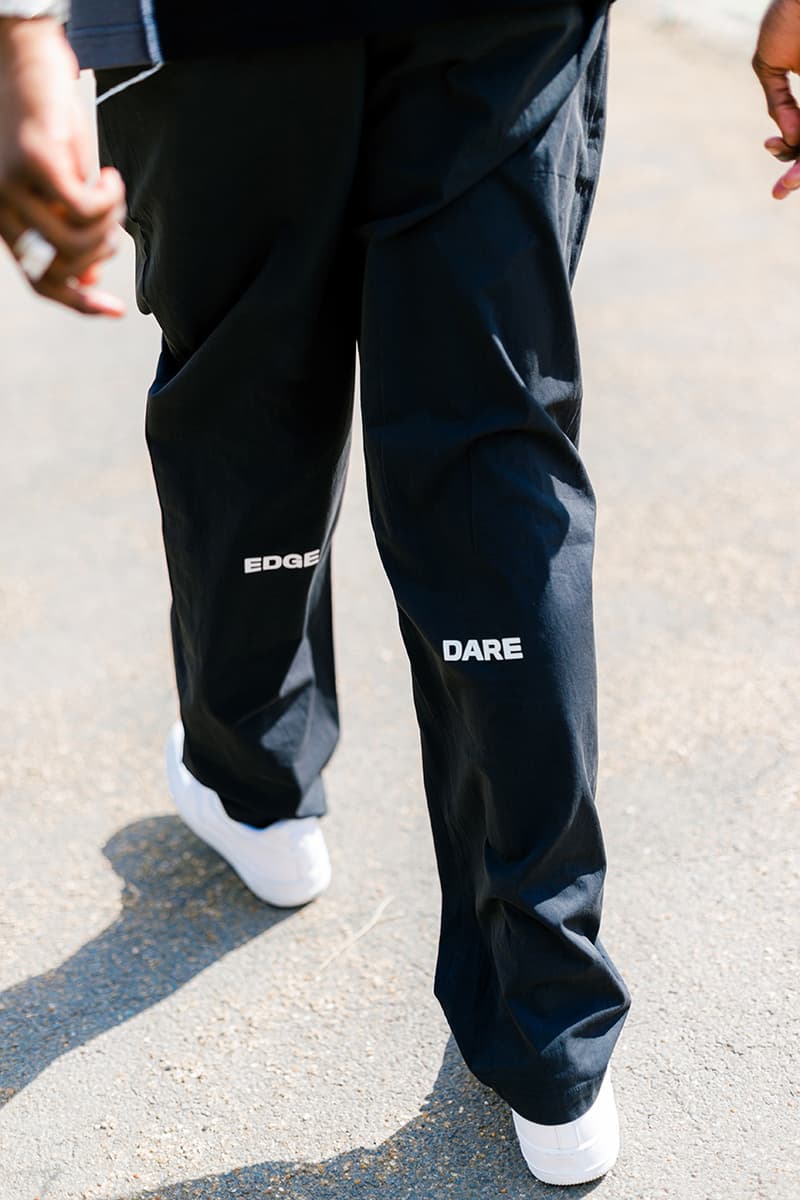 7 of 23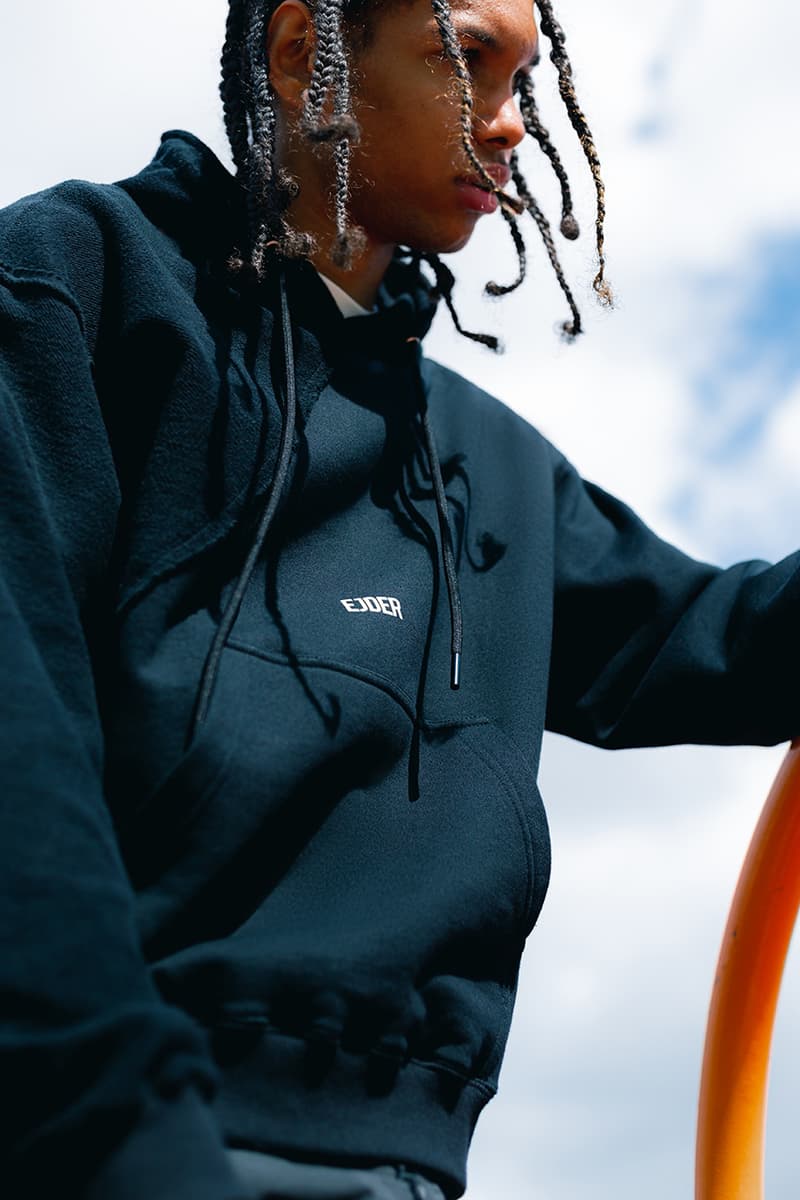 8 of 23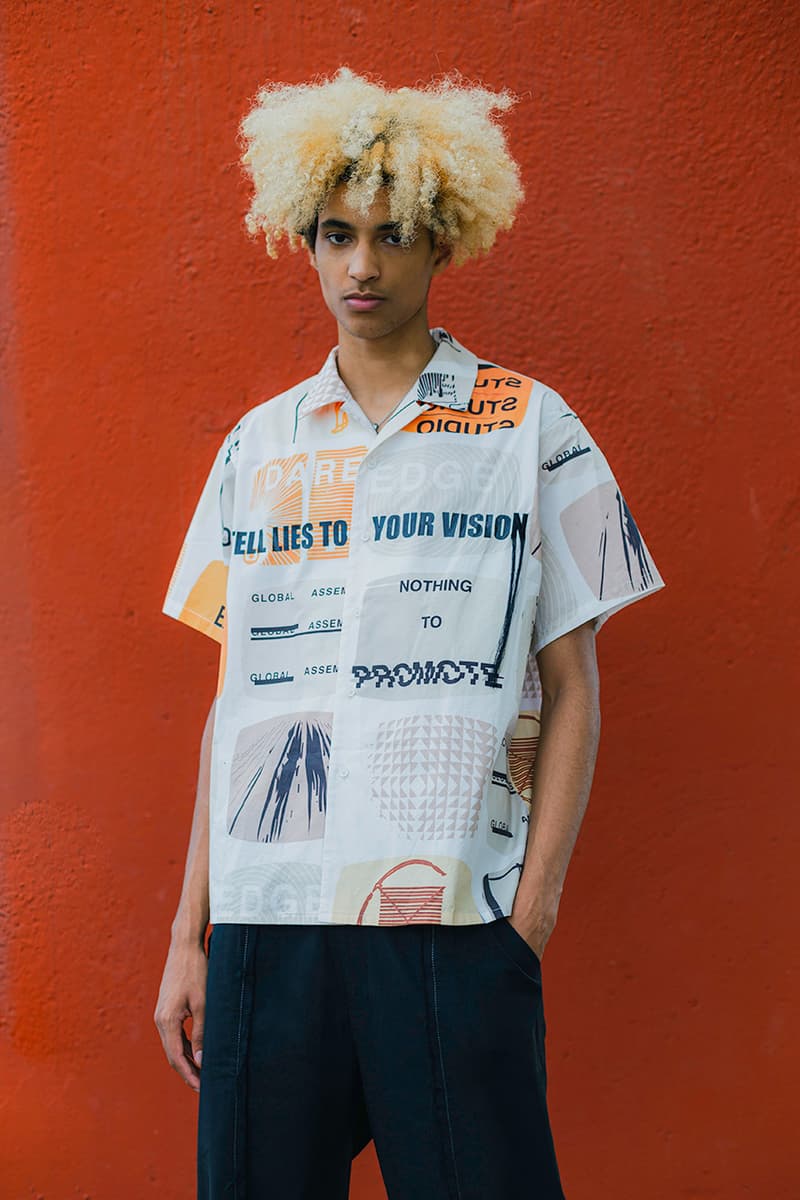 9 of 23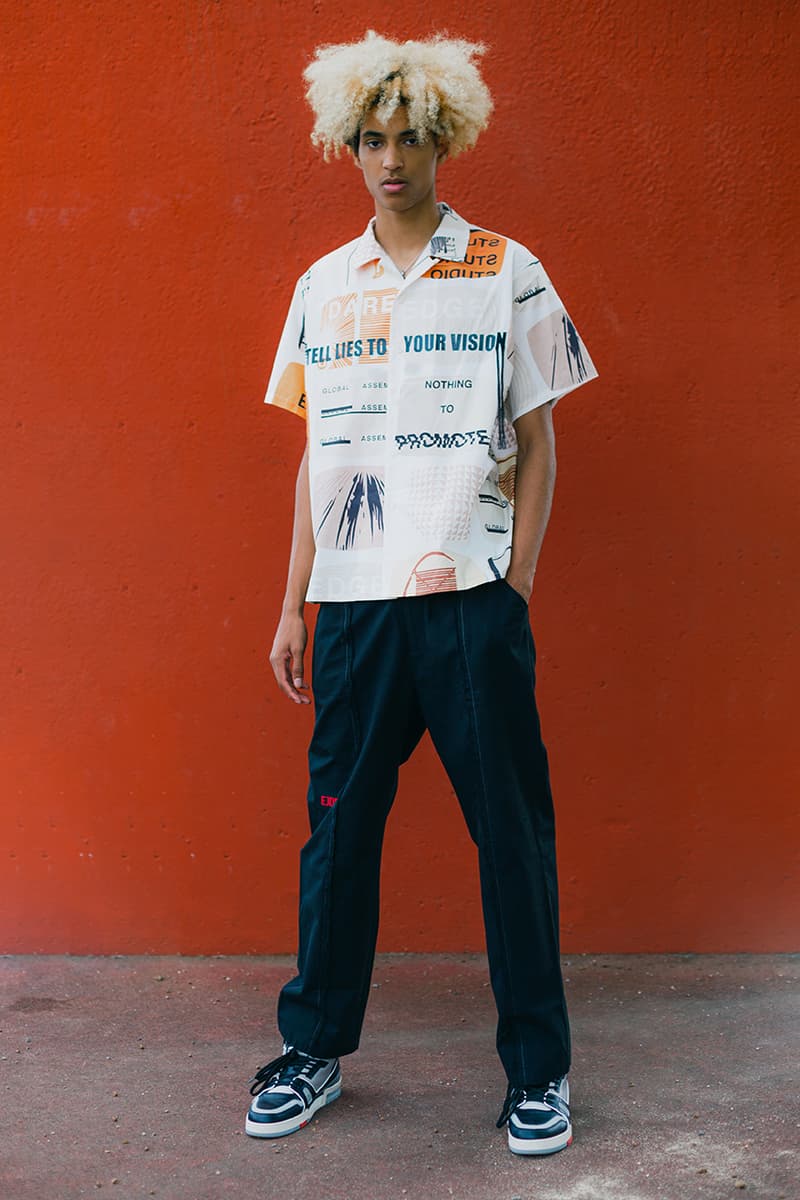 10 of 23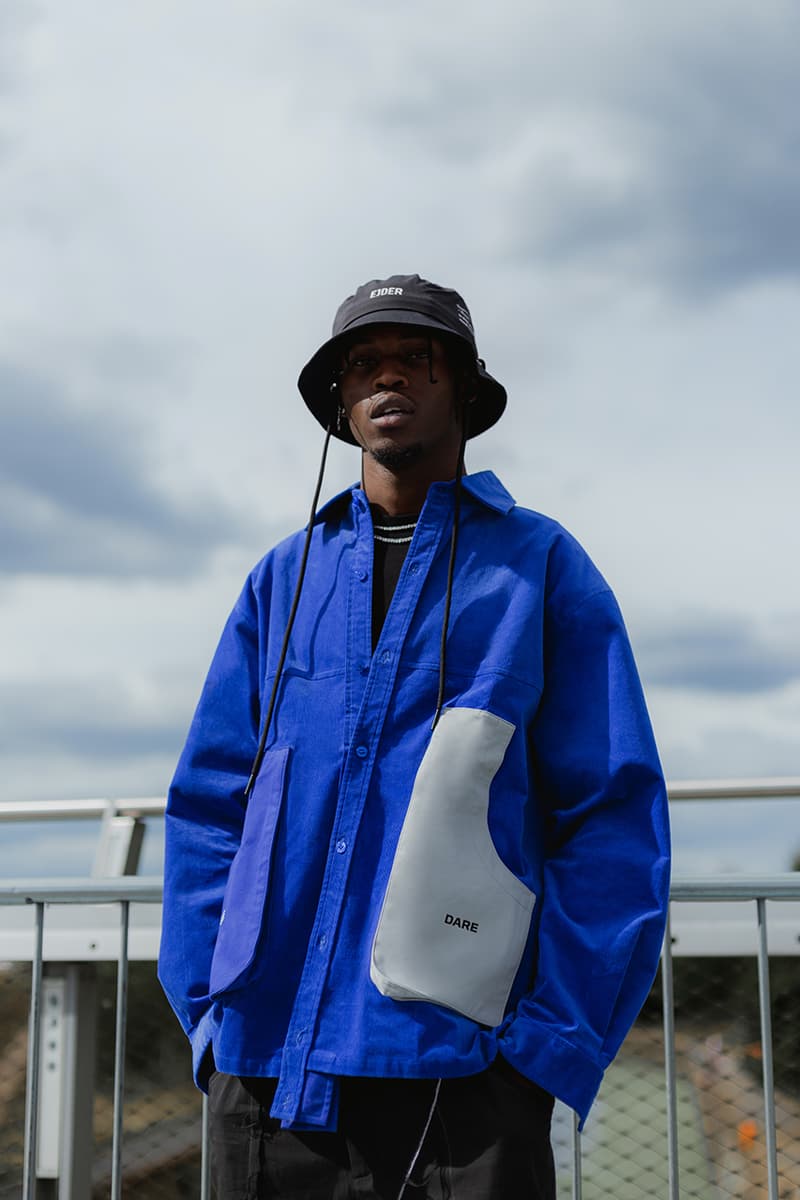 11 of 23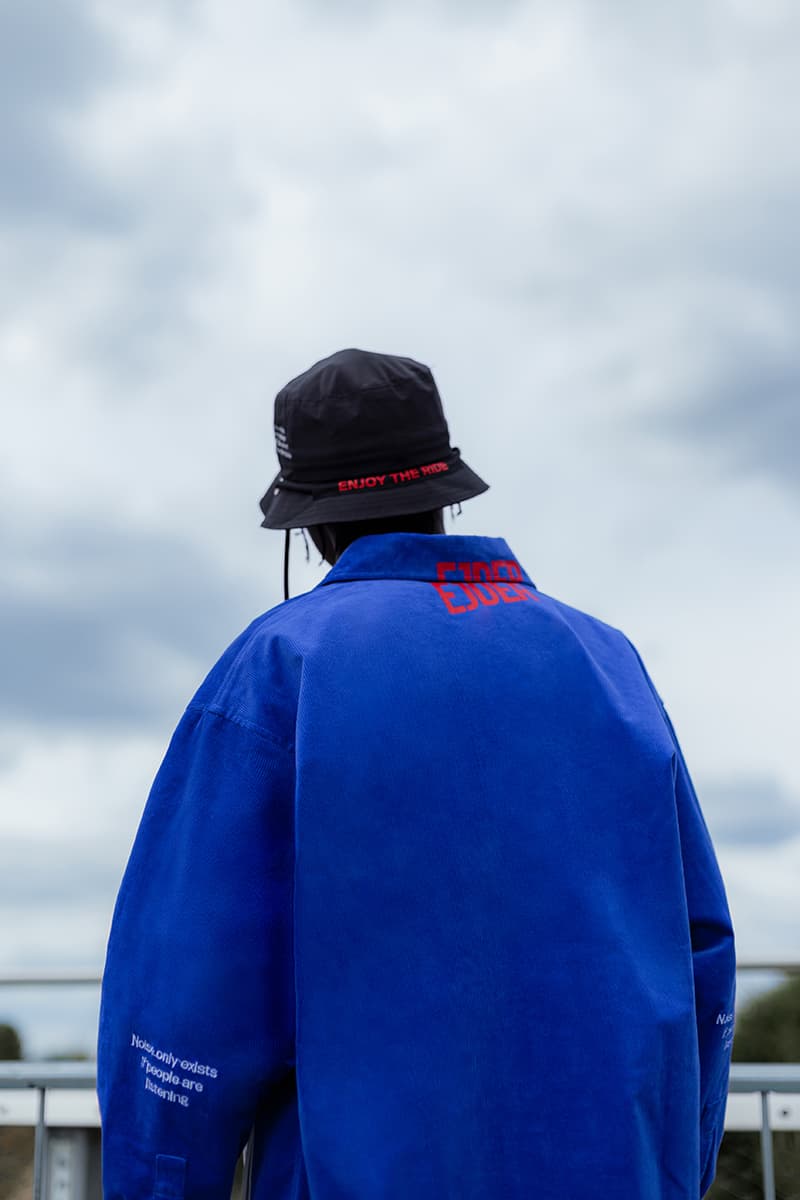 12 of 23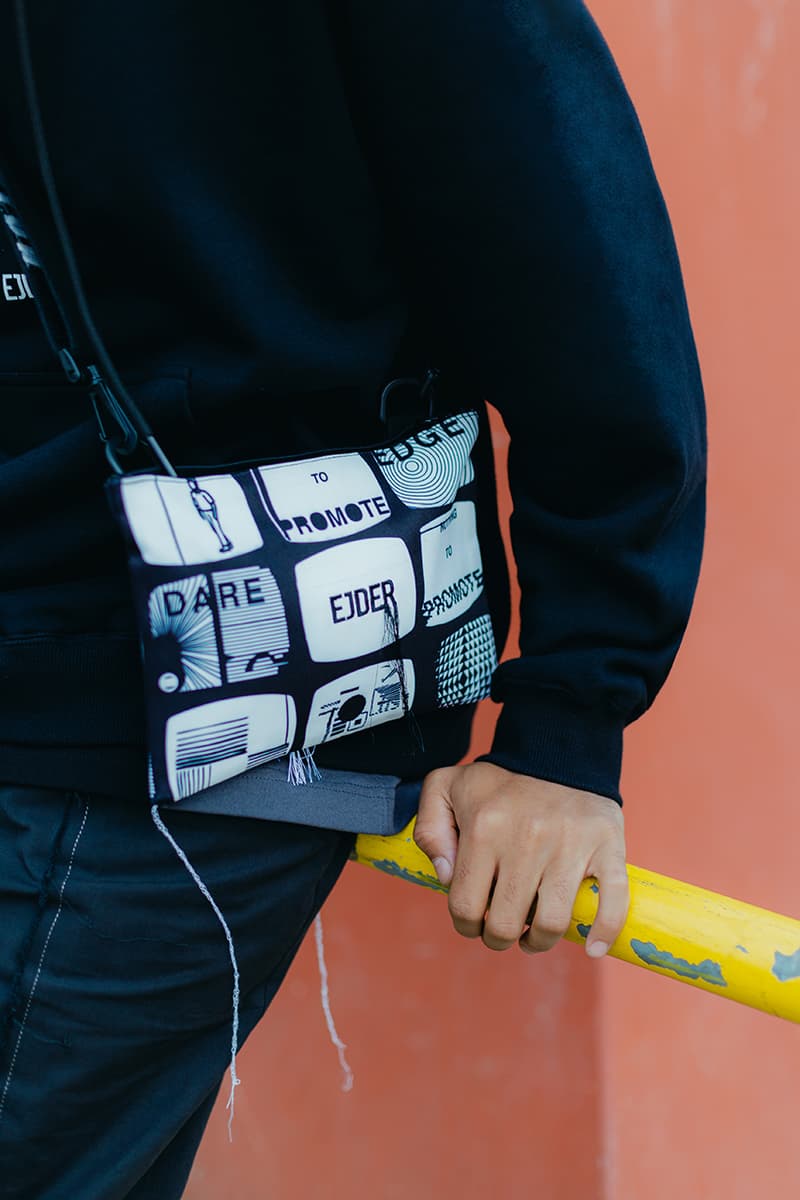 13 of 23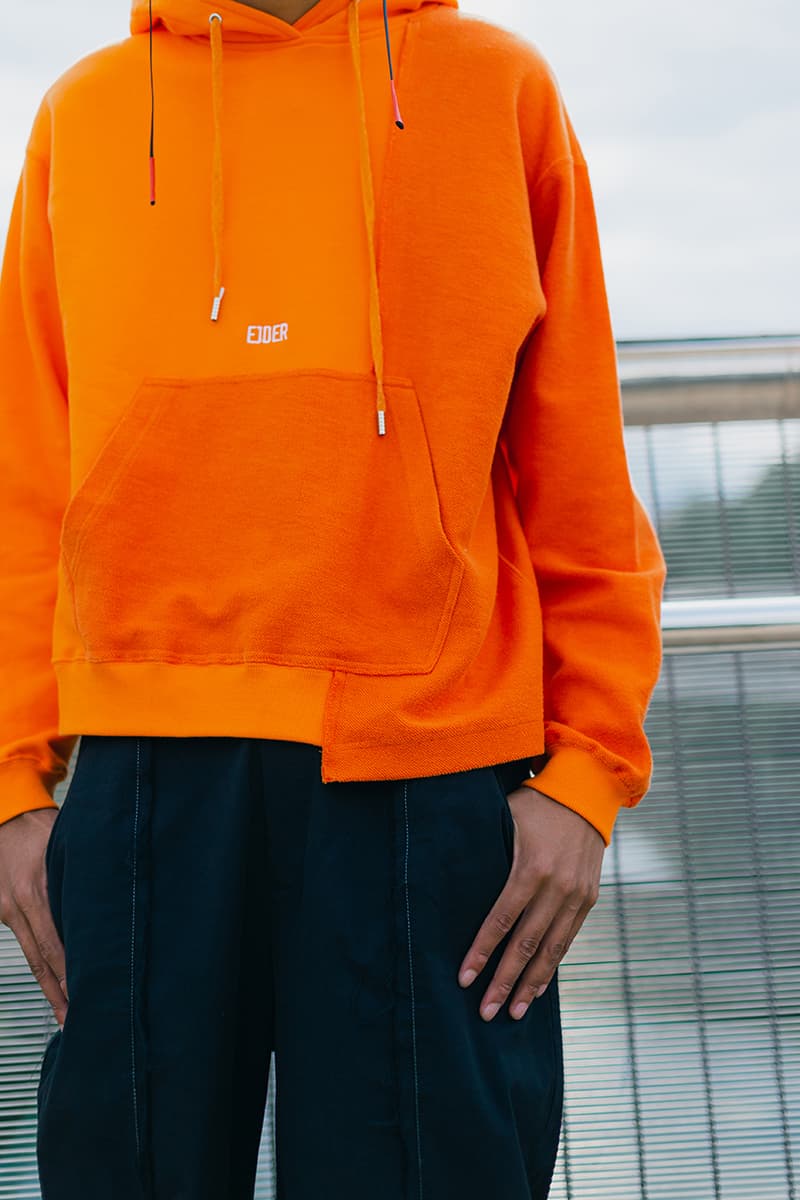 14 of 23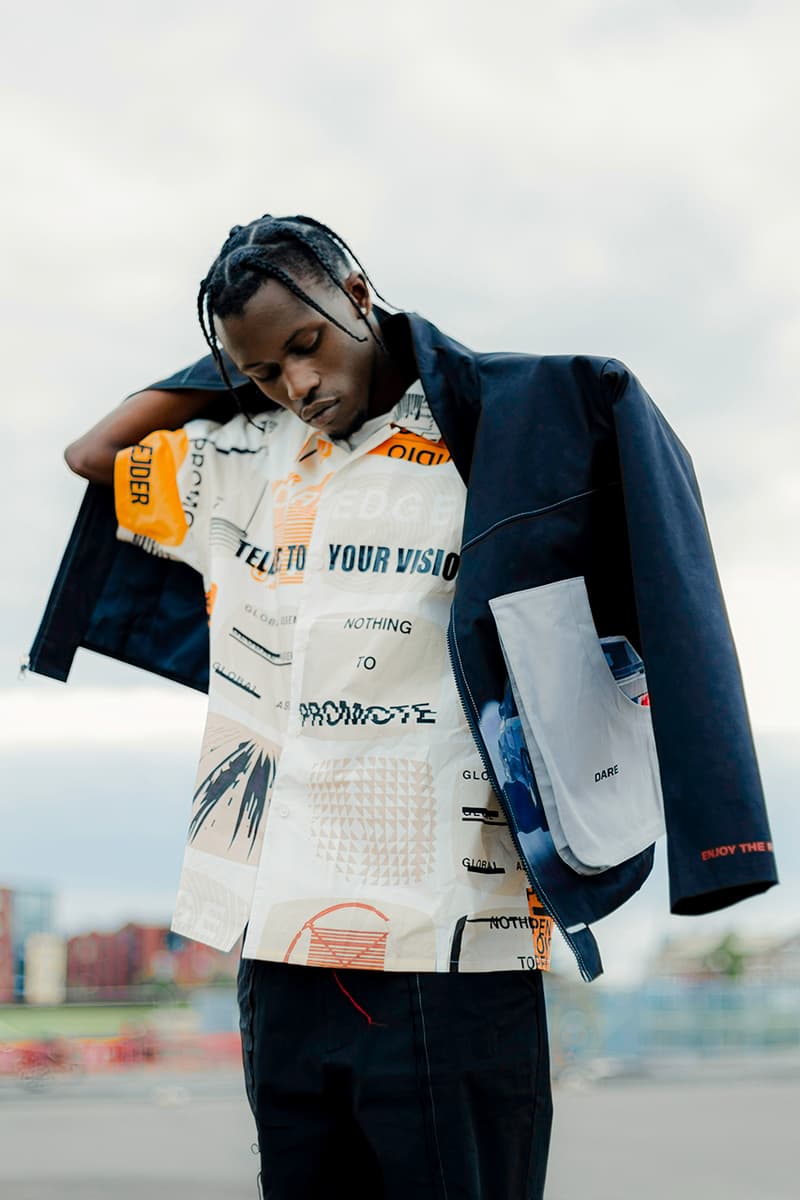 15 of 23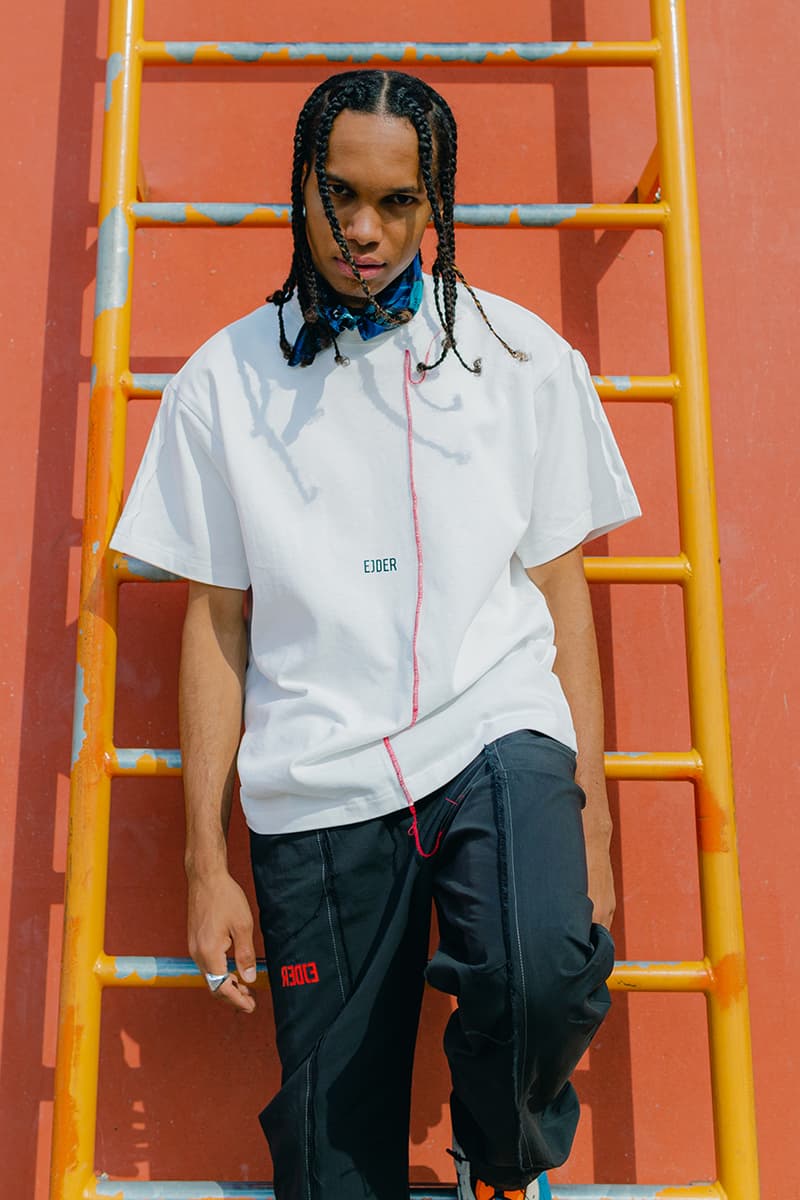 16 of 23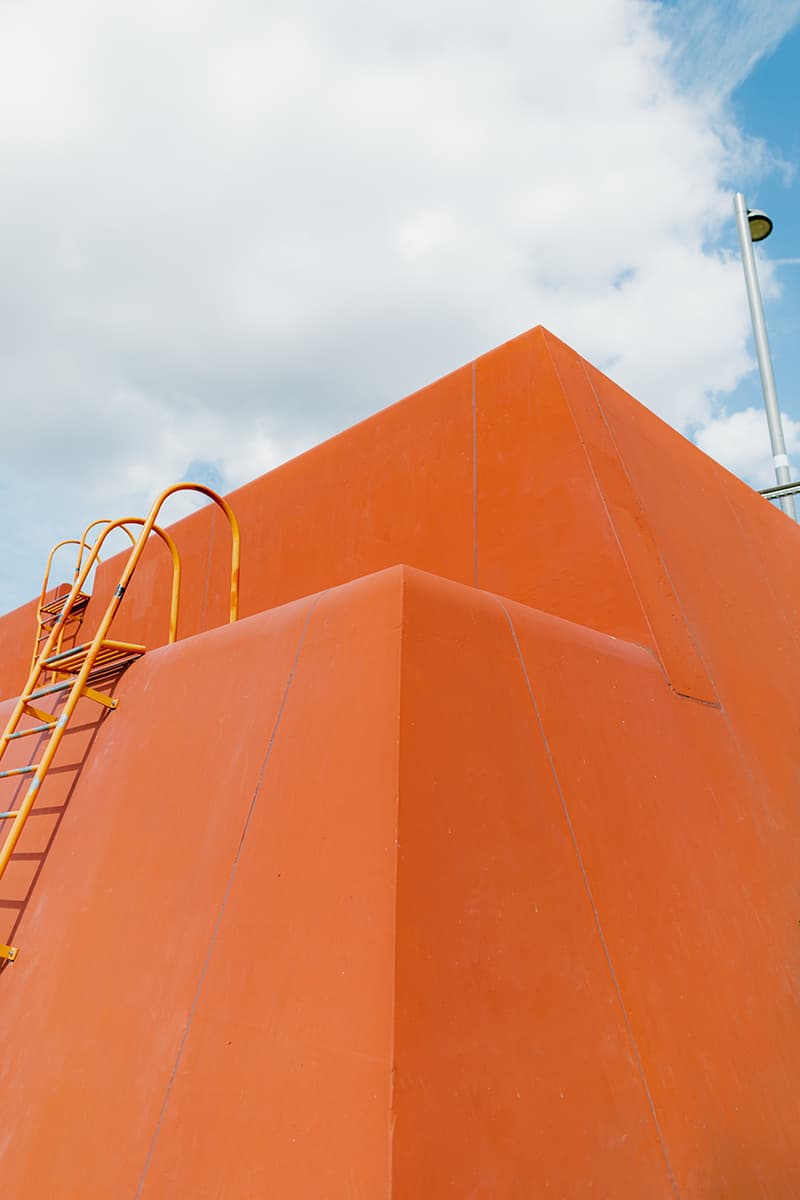 17 of 23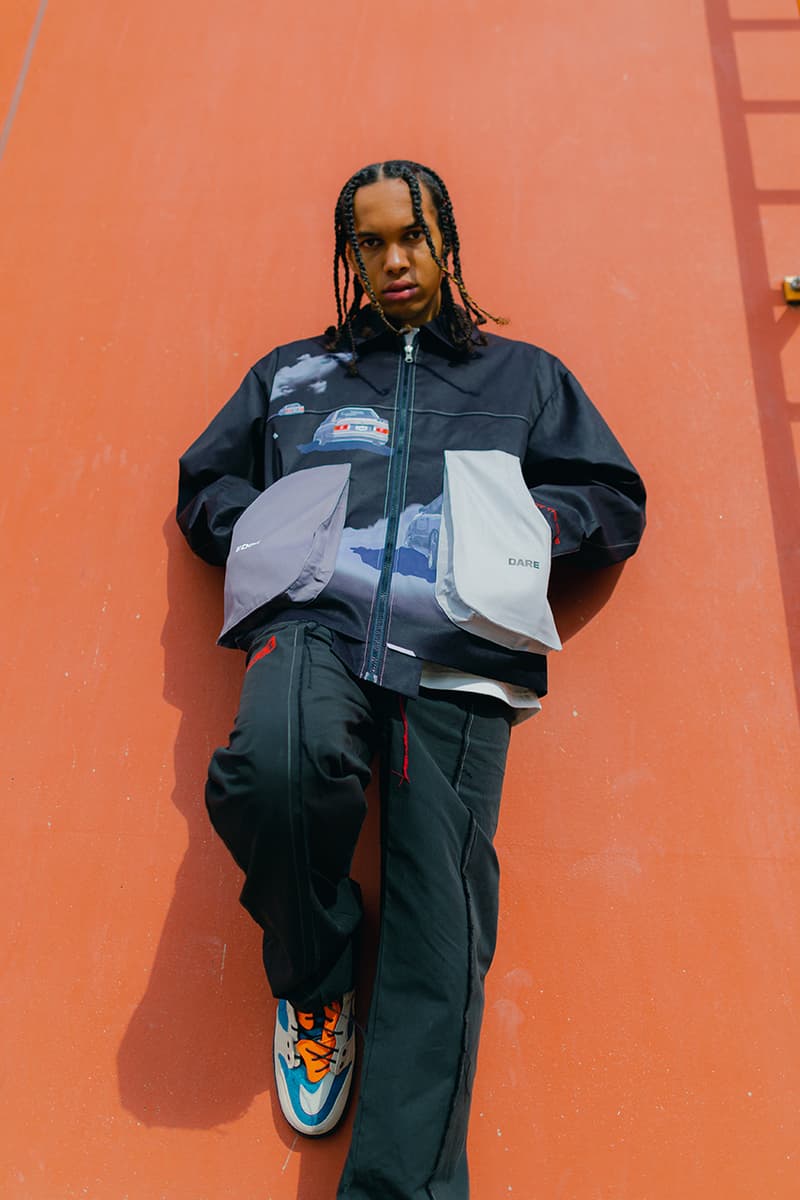 18 of 23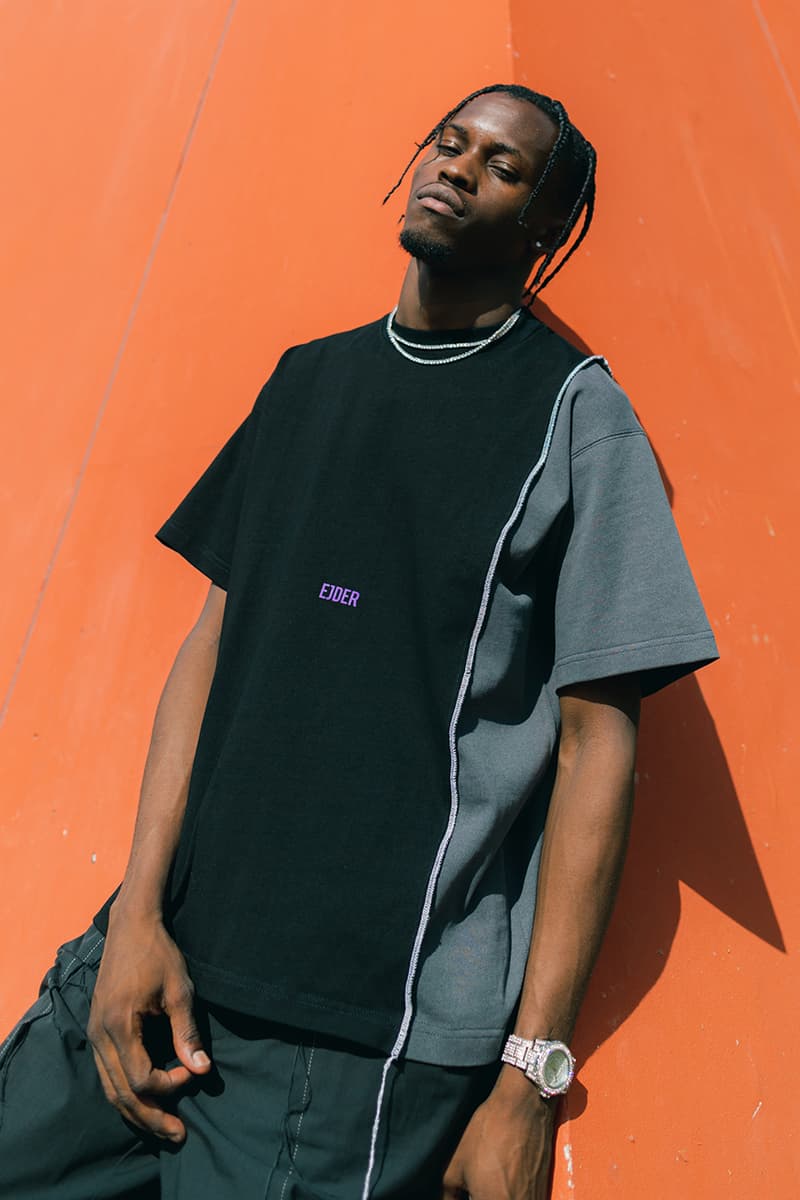 19 of 23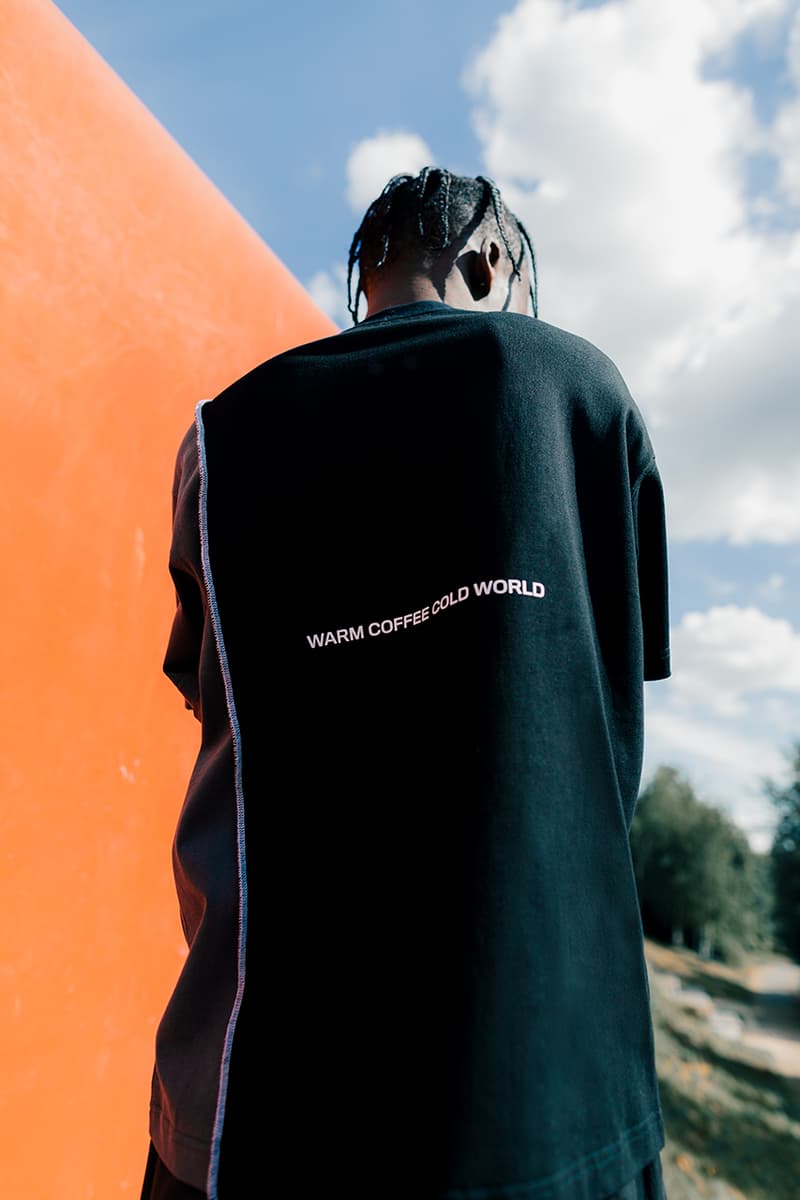 20 of 23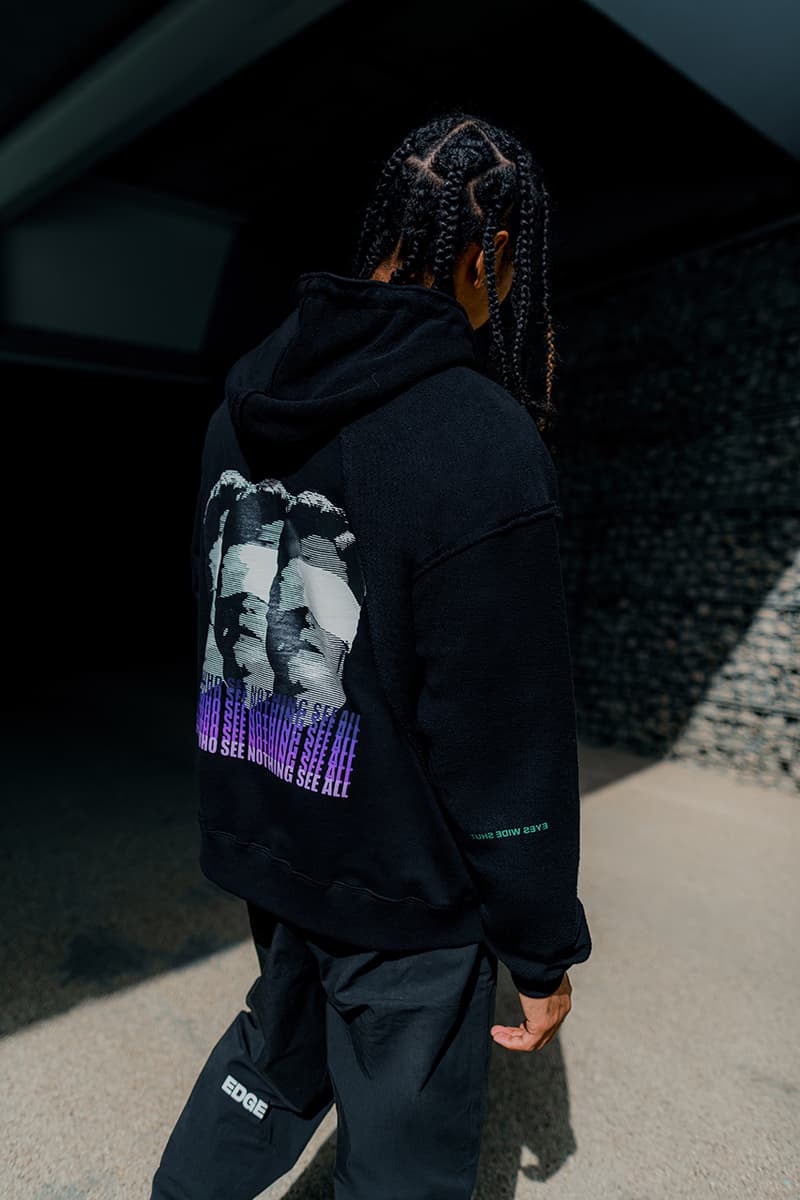 21 of 23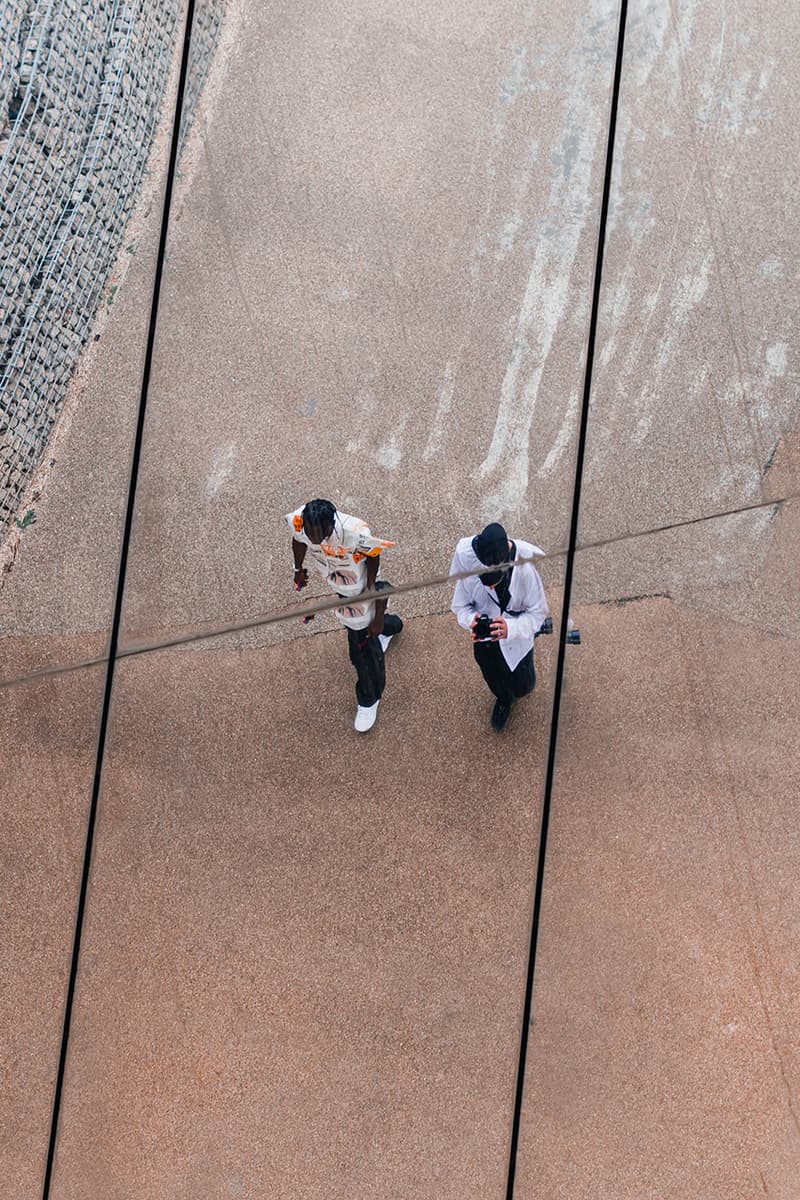 22 of 23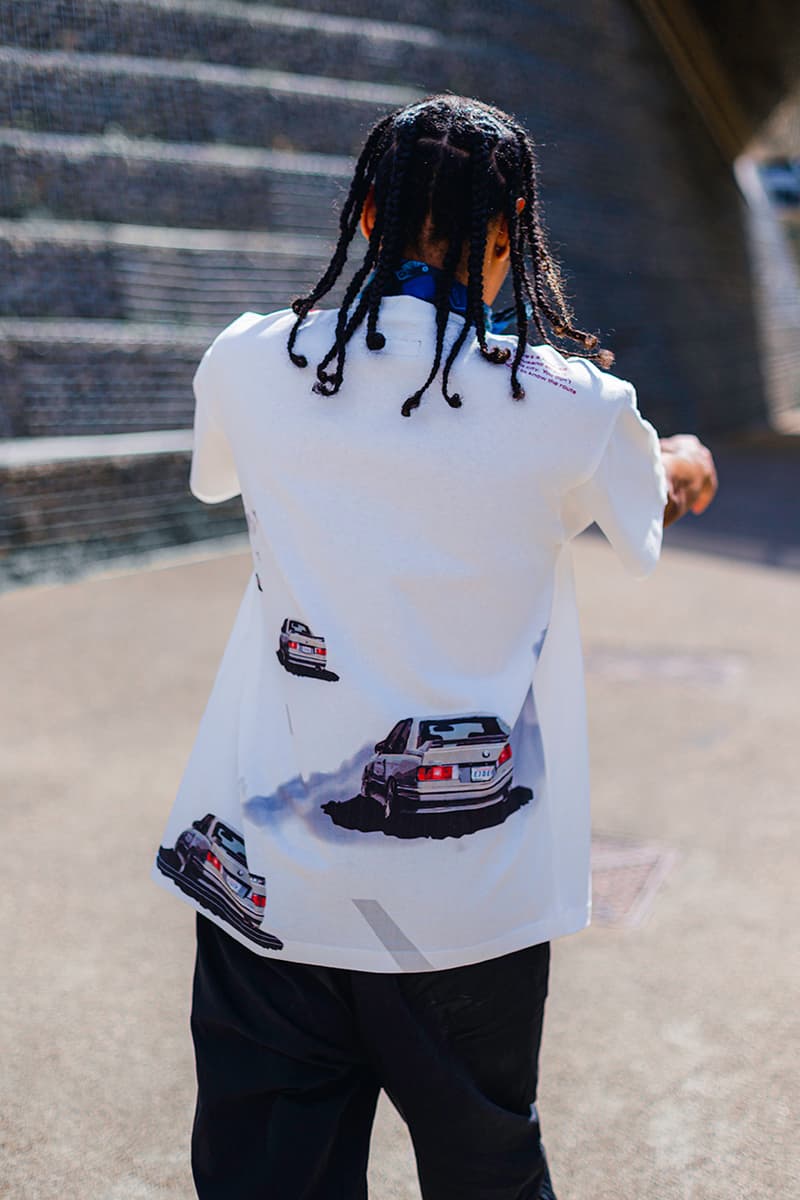 23 of 23
London-based retailer EJDER, known for its selection of avant-garde streetwear and for pushing upcoming labels, has released its first home-grown cut-and-sew collection.
EDJER's "A NAIL THAT STICKS OUT GETS HAMMERED" is the result of years of studying and catering to its clients. Pulling influences from all over the globe, such as Northern British housing estates and the street kids of Harajuku, EJDER's collection is packed with color, graphics and cult references.
The retailer describes its collection as being "tuned to the power of individualism and resistance whilst standing shoulder-to-shoulder in a shared community," which as a result delivers standout pieces such as the BMW M3 E30-adorned Seamline T-shirt, a top that combines cultural references with house branding, visible deconstruction-like elements, and the phrase "You Don't Need to Know the Route" on its shoulder.
Elsewhere, EJDER brings a statement-making short sleeve shirt complete with a "Tell Lies To Your Vision" heavy print and embroidery, center-button fastening and a pointed collar. A technical jacket finished in black-and-grey also sees the BMW M3 E30 graphic, while a signature shoulder bag is offered up with details such as loose threads, embroidered branding, and a retro-futuristic digital-era-influenced graphic.
Rounding off "A NAIL THAT STICKS OUT GETS HAMMERED" is a selection of T-shirts and hoodies, as well as a bucket hat and seamline trousers. Check out lookbook above, and pick up everything in-store or on EJDER's website.
In other news, here are eight other drops you don't want to miss this week.