Daniel Arsham Teases Dior Pendant-Bracelet Hybrid
Inspired by Christian Dior's Biography.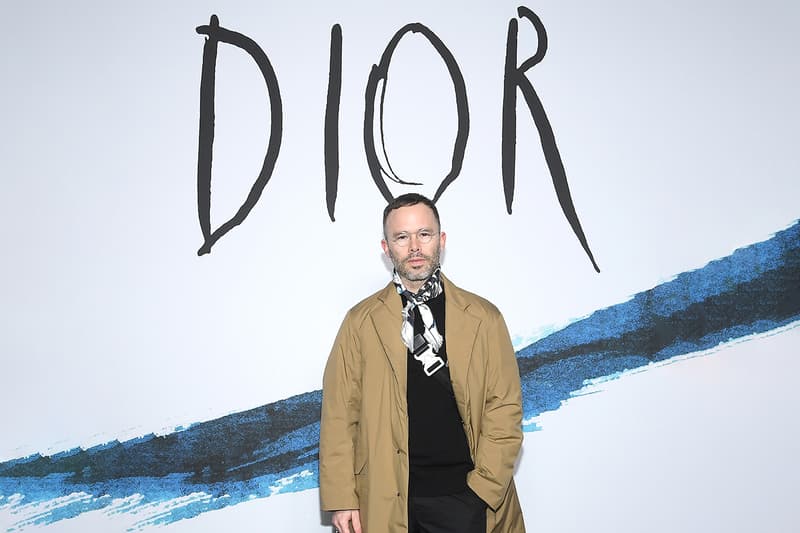 Daniel Arsham has provided a closer look at a piece of Dior jewelry inspired by his Crystal Eroded Sculpture invite for Kim Jones' Spring/Summer 2020 runway. The invite was inspired by the Christian Dior's biography from 1951 and now the invite gets realized as a necklace pendant that transforms into a bracelet.
Designed by Dior Men's director of jewelry Yoon Ahn, the bracelet takes its inspiration from 19th-century pendants that Jones' team found almost a year ago. The pendants open like a book, featuring multiple page-like fixtures displaying graphics and etched designs.
Arsham's piece follows suit, opening up to reveal the Dior oblique pattern, a repeated CD emblem, and the title of Christian Dior's biography Je Suis Couturier. Finishing the pendant-come-bracelet is the book spine, which features Dior branding etched into the side. Take a look a closer look at the piece below.
For more dual-purpose accessories, check out LOEWE's multi-pocket headband.