Google's Interpreter Mode Can Translate 44 Languages in Real Time
Now available as iOS and Android apps.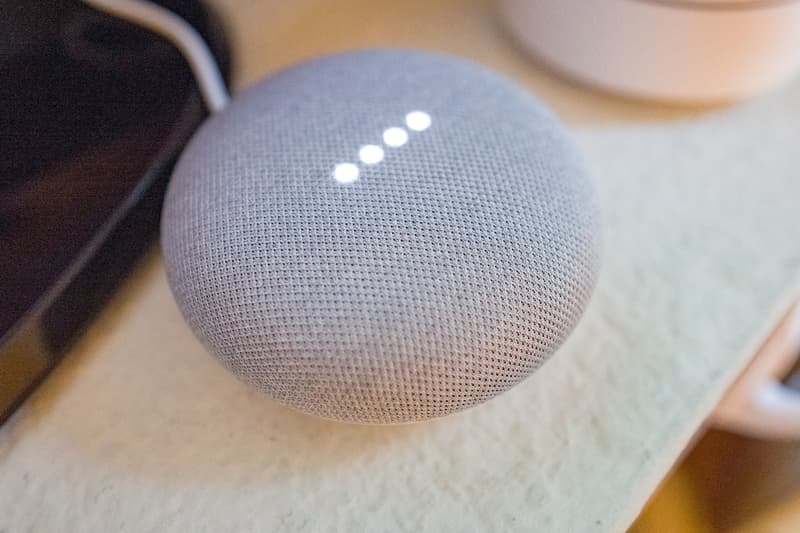 Google Assistant's Interpreter Mode, which allows artificial intelligence to translate conversations in real-time, is officially available for phones. Google says the feature currently supports 44 languages and can be activated with voice commands like "Hey Google, help me speak Thai" or "Hey Google, be my German translator."
The assistant will then translate your speech and read it out loud. The feature was previously only available on Google Home devices, however, now that it's available for smartphones, it'll offer the option of Smart Replies that speed up conversations by allowing non-verbal responses.
Interpreter Mode will begin rolling out for iOS and Android Google Assistant smartphone apps starting today.
In other tech news, GIPHY launched a new video platform.
Bringing the world just a little closer together >>

Google Assistant's interpreter mode is coming to phones today #AI #GoogleAssistant https://t.co/vnJcN19vDb

— John Koetsier (@johnkoetsier) December 12, 2019