Twitter Adds Function That Turns iOS Live Photos Into GIFs
With the simple tap of a GIF button.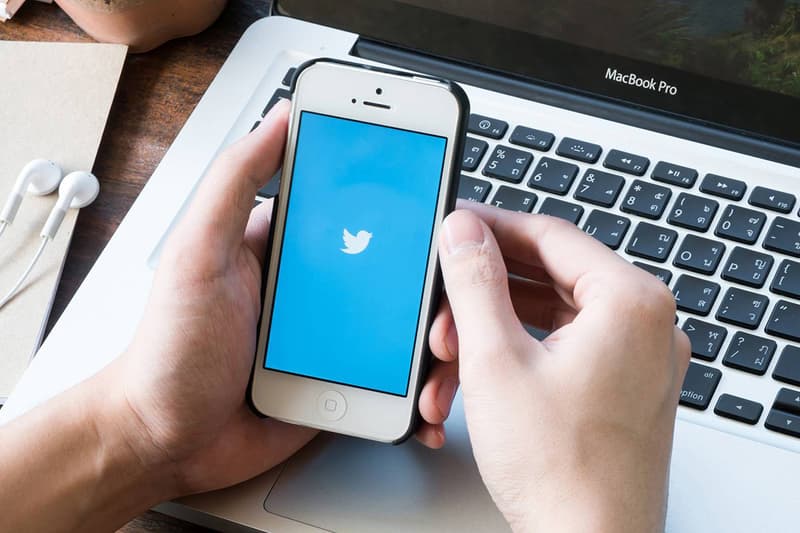 Twitter recently announced a new way for iPhone and iPad users to utilize Apple's Live Photos feature. Live Photos are photos with an extended 1.5 seconds of video recorded before and after the photo is taken. Now, when users upload a Live Photo to Twitter, they will be given the option to easily convert the moving image into a GIF.
To use the new feature, simply upload a Live Photo into a Tweet. Twitter will recognize that the photo is Live and will offer up a GIF button. Once tapped, the GIF button will ready the file for upload by instantly turning it into a GIF.
Your iOS Live Photos can now be used as GIFs –– upload an iOS Live Photo anywhere you use images on Twitter (Tweets, Retweets with comment, replies, DMs) and tap the GIF button. Now you've got yourself a shiny new GIF to share! https://t.co/0YECZUeL1s

— Twitter Support (@TwitterSupport) December 11, 2019
It's currently difficult to use Live Photos outside of Apple's product ecosystem, so Twitter's new feature comes as an addition to those hoping to turn their moving images into sharable GIFs. Mashable notes that it's important to review Live Photos before uploading them to Twitter, as it is common to take a Live Photo without even realizing the feature is turned on, leaving plenty of room for mishaps to occur.
In addition to easy GIF creation, Twitter has also announced that it will now preserve the JPEG image quality for all uploaded photos, meaning no more blurry image uploads.
Starting today, Twitter will preserve JPEGs as they are encoded for upload on Twitter for Web. (Caveat, cannot have EXIF orientation)

For example: the attached photo is actually a guetzli encoded JPEG at 97% quality with no chroma subsampling.https://t.co/1u37vTopkY pic.twitter.com/Eyq67nfM0E

— Nolan O'Brien (@NolanOBrien) December 11, 2019
Elsewhere in GIF news, GIPHY has just launched a new video platform for GIFs with sound.