Apple Might Spend $25M USD on Billie Eilish Documentary
The film follows Eilish's personal life following the release of her debut album.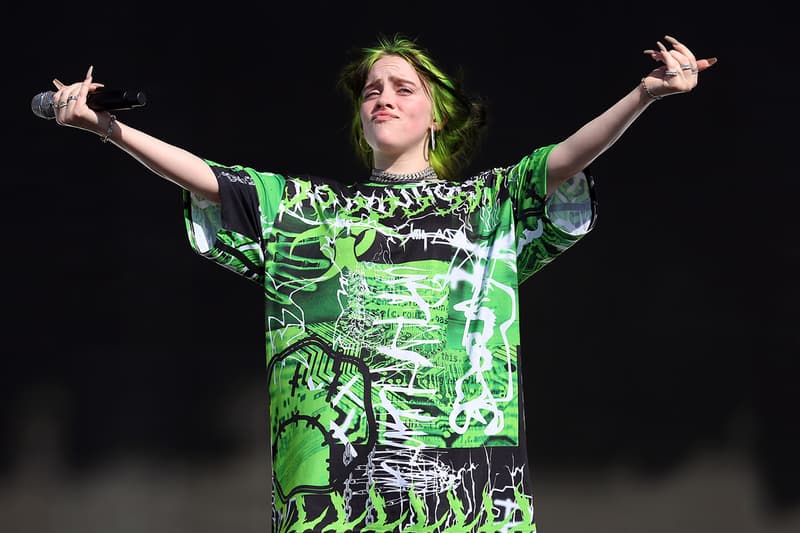 17-year-old musician Billie Eilish is reportedly nearing a massive deal with Apple TV+ on a documentary that has already been shot. According to the New York Post and various other sources, the streaming service could potentially pay Eilish $25 million USD to purchase rights to the documentary, which follows the singer's private life following the release of her debut studio album, WHEN WE ALL FALL ASLEEP WHERE DO WE GO? back in March.
Reports detail that the film was directed by R.J. Cutler and produced by Interscope Films. It is also said to have cost just $1 million USD to $2 million USD to create. While many sources have reported on this particular $25 million USD price, others are skeptical; Variety for one reports that a conversation still needs to be had in order to determine Eilish's paycheck number.
Apple's interest in purchasing the currently untitled documentary further cements its support of the rising star. Just a few days ago, Apple announced the results of its first-ever Apple Music Awards, which crowned Eilish as Artist of the Year.
The documentary is expected to release on Apple TV+ in 2020. Stay tuned as the story develops.
Elsewhere in Eilish's career, the musician has just debuted her self-directed music video for "xanny." View below.