Summer Walker Alludes to Quitting Music After Finishing "The First and Last Tour"
"Y'all don't deserve me."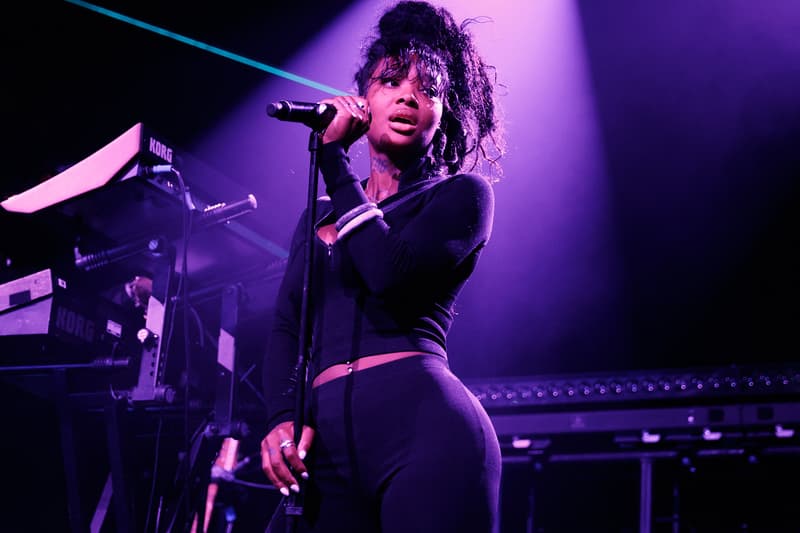 Just weeks after Summer Walker dropped her record-breaking album debut with Over It, the R&B singer-songwriter might be calling it quits. Over the weekend Walker took to Instagram to share a post, providing a caption that implies she'll be exiting the music industry once she finishes her "The First and Last Tour."
"Na fr though I've decided y'all don't deserve me lol I knew from day one I was to real for this shit," Walker shared. "Y'all can have the music & ima just head out. f*ck the interviews, photo shoots, videos, & really the shows too. I'll finish this tour out tho." She continued, "I'm just a regular person, nothing more. lol people got this fame shit fucked up. I been me from day one, I'm not bout to start acting different, talking different, treating people different, or looking different. people really expect too much from you."
While it's unclear as to whether or not how serious she is about her so deemed "retirement" from the music industry, it's clear that she's feeling the pressure of her fast-rising stardom. Walker has previously noted she has immense social anxiety, as she noted in her recent Tiny Desk Concert performance for NPR. The news comes just a week after Walker and boyfriend London On Da Track (who produced a majority of Over It) broke up, only to be seen reunited less than 24 hours later.
You can read her full statement via the embed below.
For more music news, J. Cole recently teased his forthcoming studio album.