Jadasea Taps King Krule's Edgar the Beatmaker for Lo-Fi 'half-life' EP
Krule's alter-ego produced the entire project.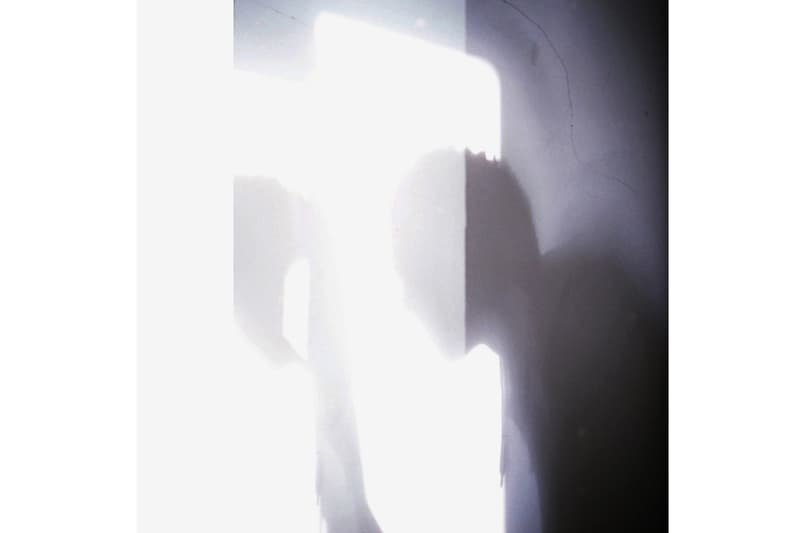 Back in September, Jadasea released his first new cut since 2018's "Broken English," tapping King Krule's alter-ego Edgar the Beatmaker for a gritty new lo-fi track entitled "half-life." Now the Londoners have teamed up once again on a brand new EP of the same name, which includes five tracks produced entirely by Krule's more hip-hop centric moniker.
Ushering in their unique take on more abstract sensibilities, the EP continues forth with much of the group efforts they've been a part of in the past. Both were originally in Sub Luna City alongside Rago Foot and Black Mack, releasing their only album, City Rivims Mk 1, back in 2014.
The "half-life" video, directed by Liz Johnson Artur, features both "days" and "ends" tracks that are included in Jadasea's latest effort. This falls in line with Krule's return to music following the birth of his daughter back in March, in which he recently teased in June that a new record was on its way. Girlfriend Charlotte Patmore similarly posted a photo of Krule in the studio just weeks ago, captioning it with "Archy recording his new album."
You can stream Jadasea's half-life EP below.
For more music news, Frank Ocean just debuted the Arca remix of "Little Demon" feat. Skepta.