One-Off 1996 Zagato Raptor Concept Heads to Auction
Designed alongside the Lamborghini.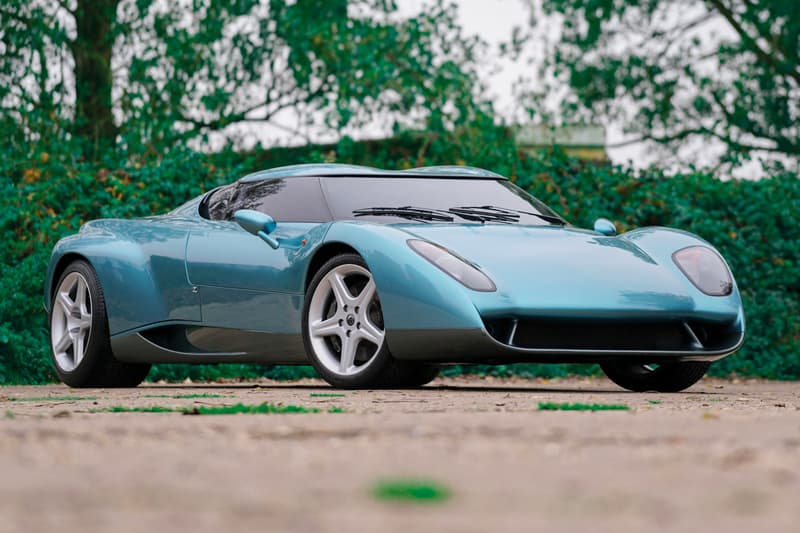 1 of 17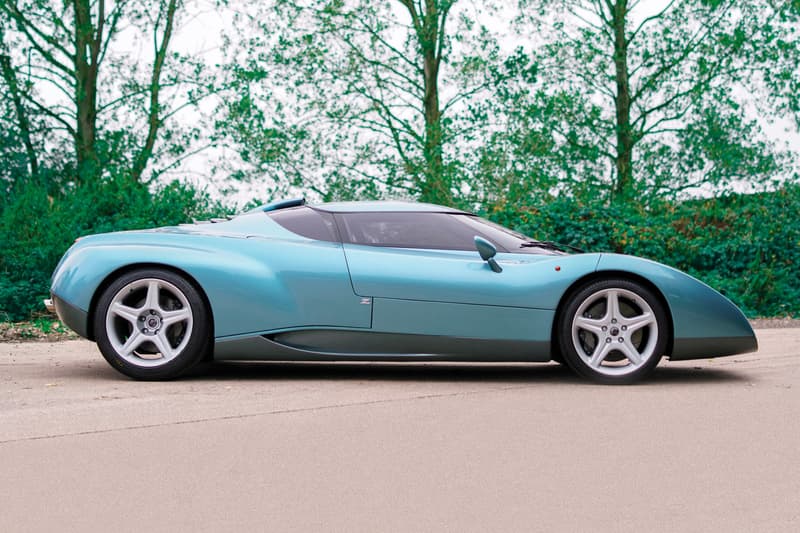 2 of 17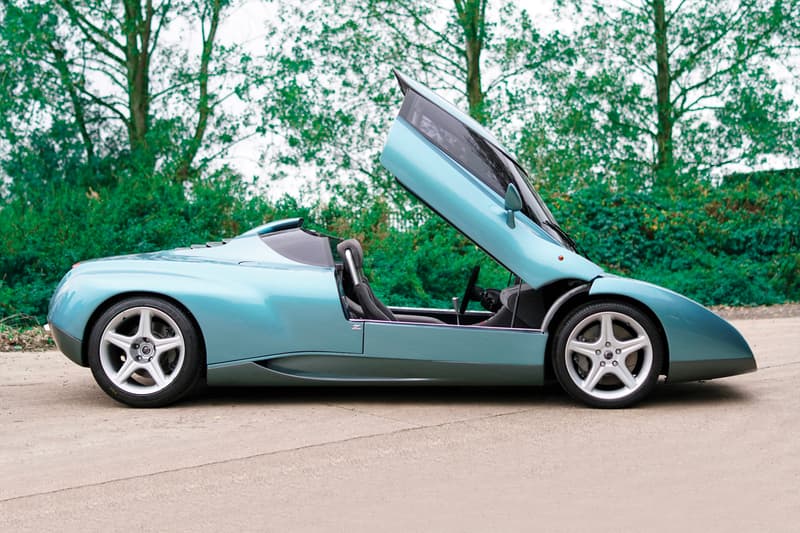 3 of 17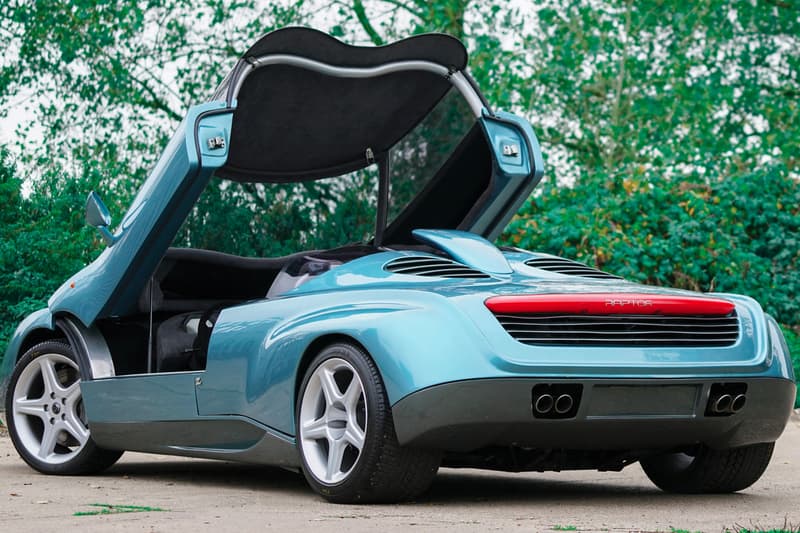 4 of 17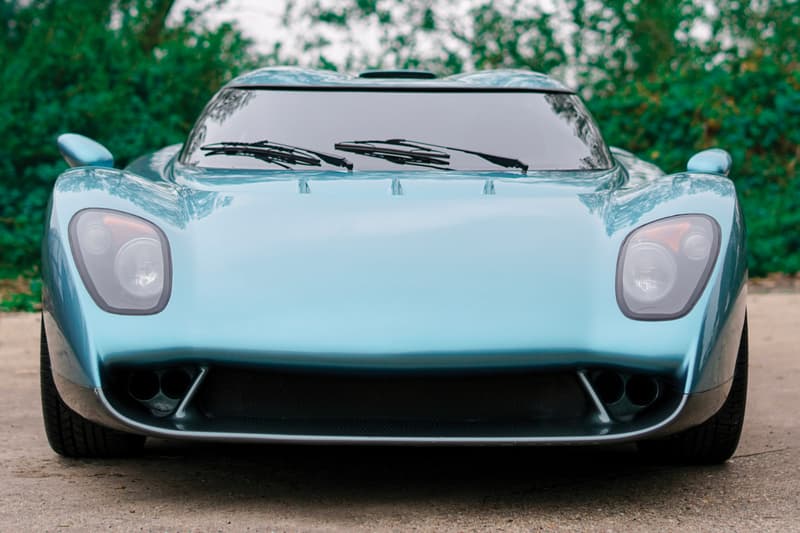 5 of 17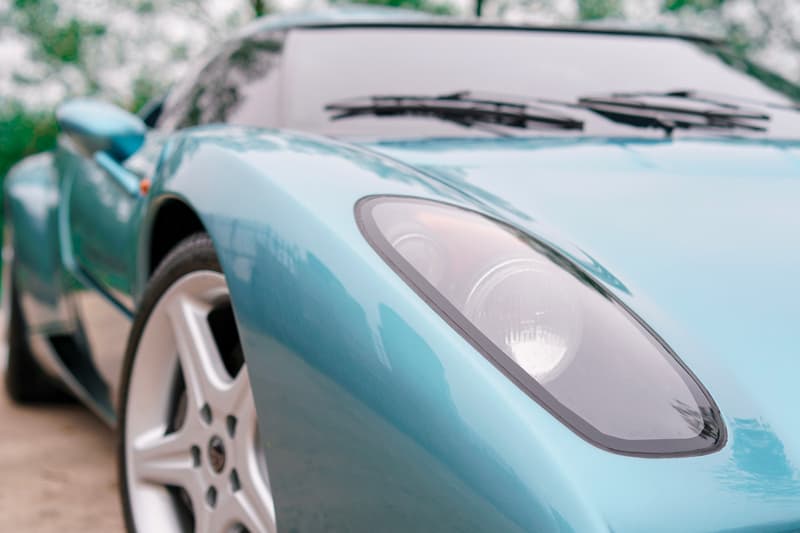 6 of 17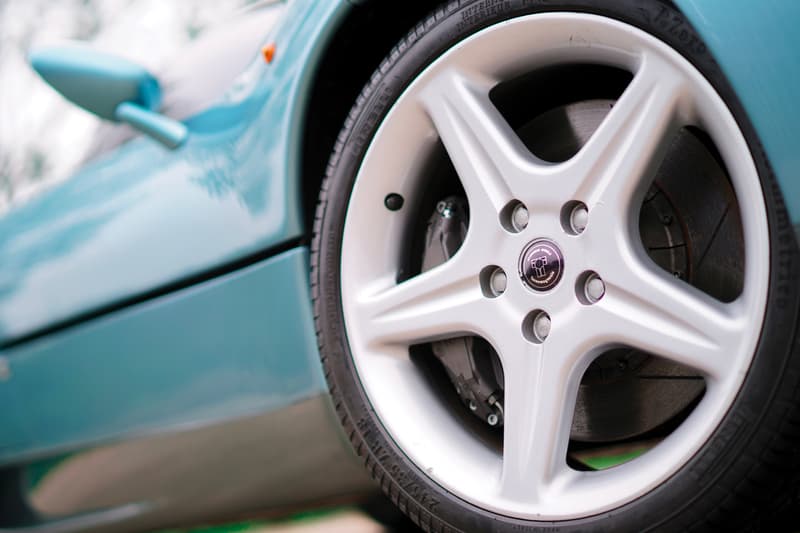 7 of 17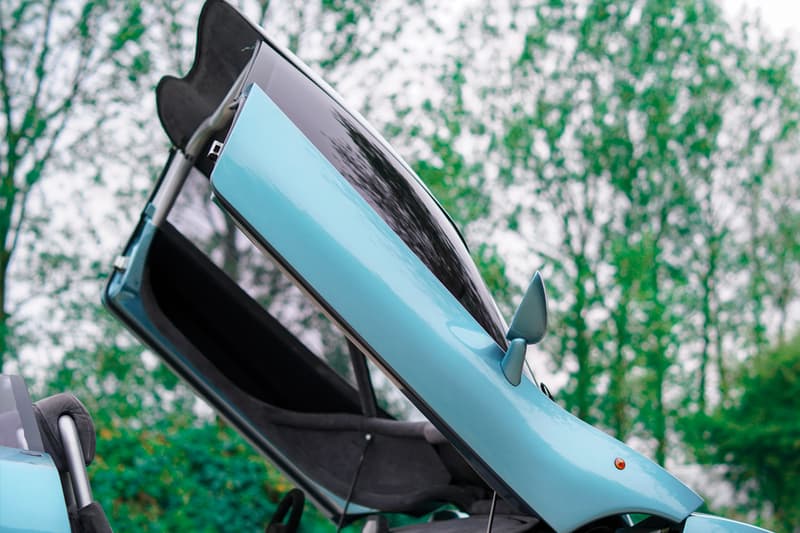 8 of 17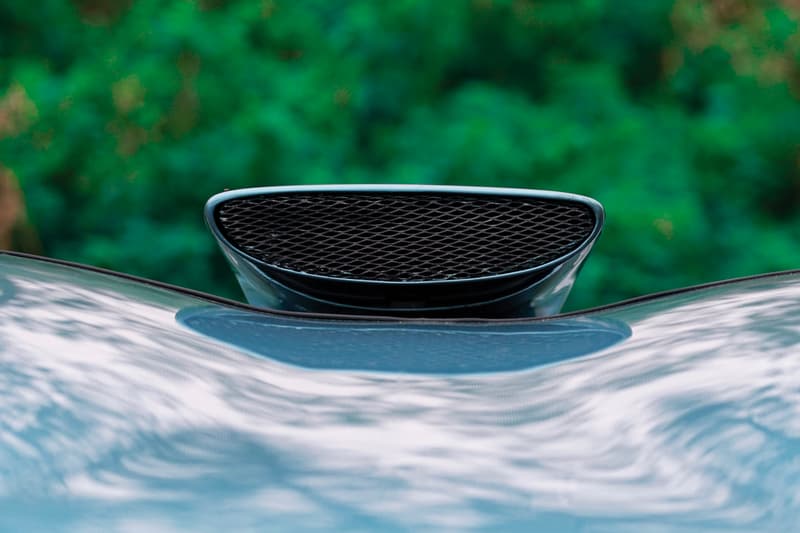 9 of 17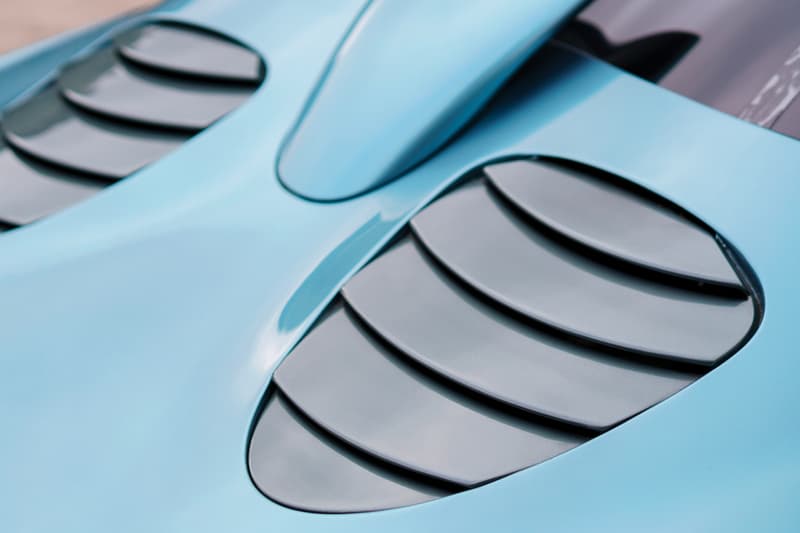 10 of 17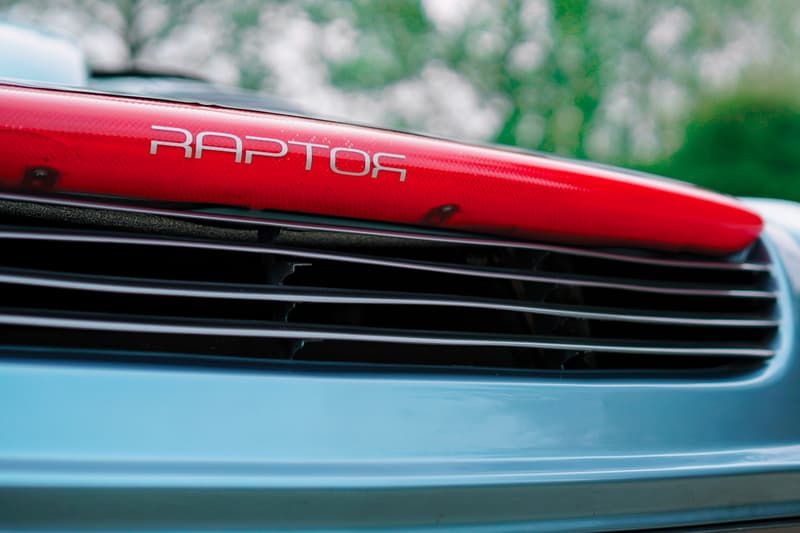 11 of 17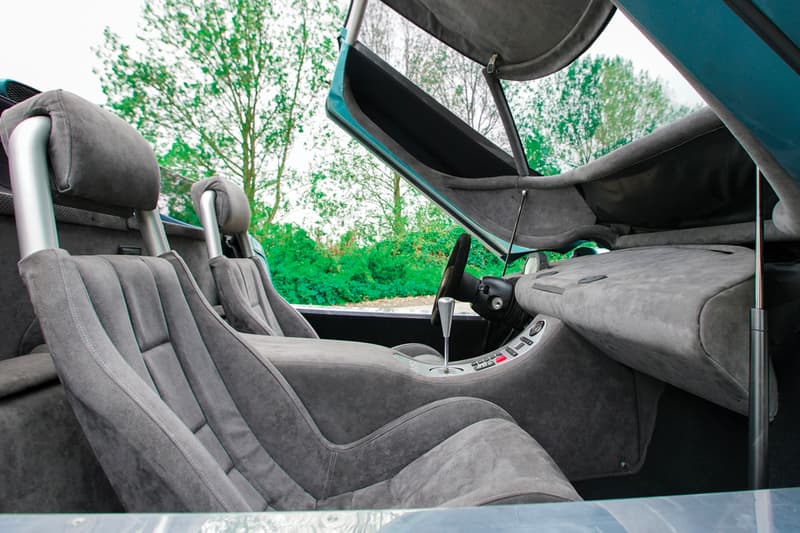 12 of 17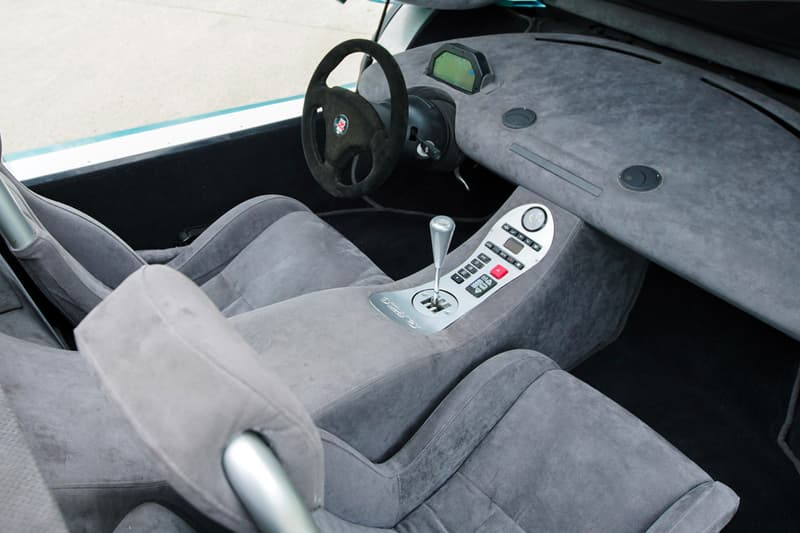 13 of 17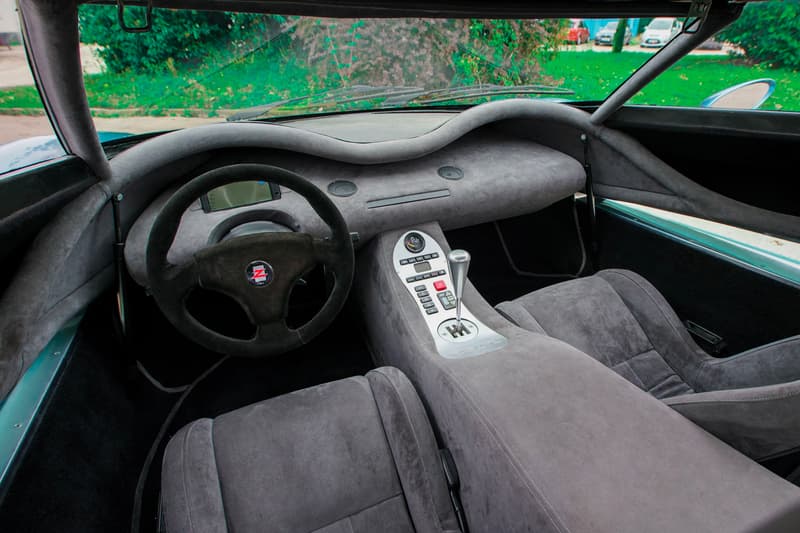 14 of 17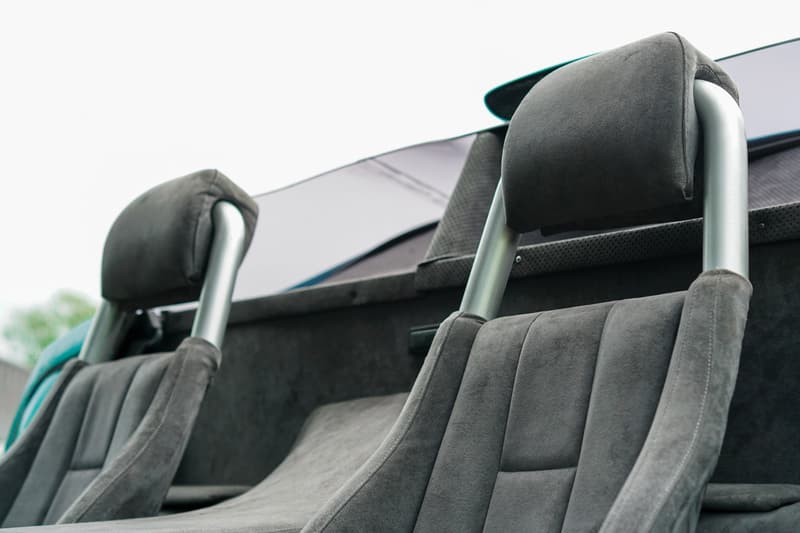 15 of 17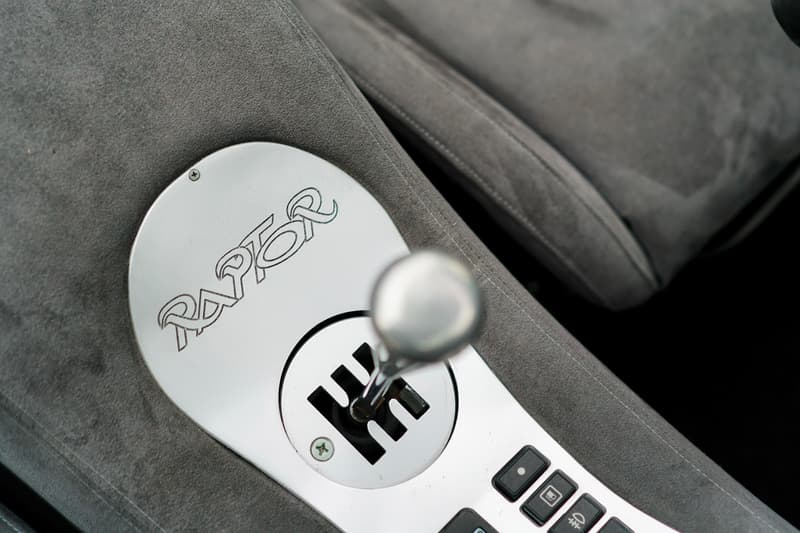 16 of 17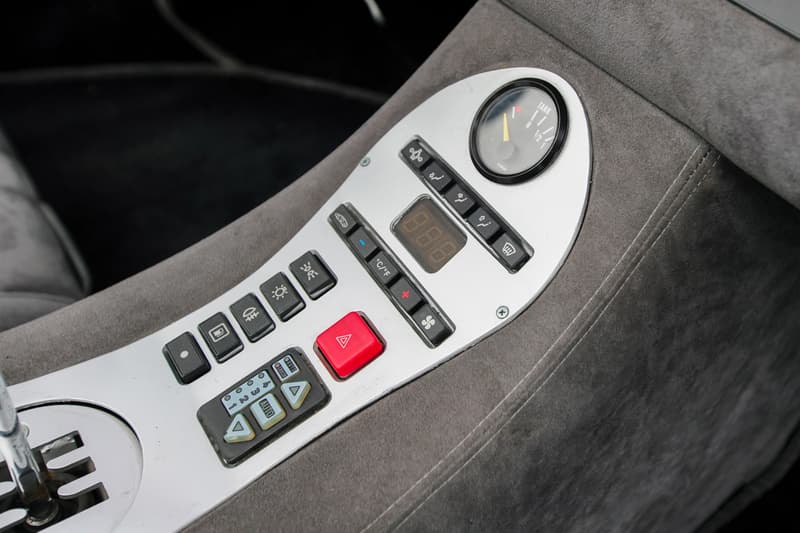 17 of 17
A very rare Zagato Raptor Concept is getting ready for RM Sotheby's Abu Dhabi auction at the end of this month. The Zagato Raptor Concept was designed alongside Lamborghini SpA and was based on the Diablo VT. The concept features Zagato's signature "double bubble" design which allows it to double as a coupe or roadster due to the removable roof.
Powering the Zagato Raptor is the Lamborghini Diablo's DOHC 5.7-litre V-12 engine matched to the Diablo VT's six-speed manual all-wheel-drive transmission. With carbon-fibre bodywork, magnesium wheels, and a rather stripped out interior, the entire concept weighvs 300 kilograms lighter than the Diablo. Sadly, this supercar never saw the light of day outside of its Geneva debut in 1996, and this single example is the only one produced to date.
For more information on this car, head over to RM Sotheby's listing page. The Zagato Raptor Concept is set for auction November 30 in Abu Dhabi. Stay tuned as we'll be updating you on the final sale price for this one-of-one supercar.
In other automotive news, a 14-year-old has invented a solution for removing blind spots in cars.