Rexx Life Raj Enlists Kehlani, Kenny Beats & More for 'Father Figure 3' Album
15 new tracks from the California singer-songwriter.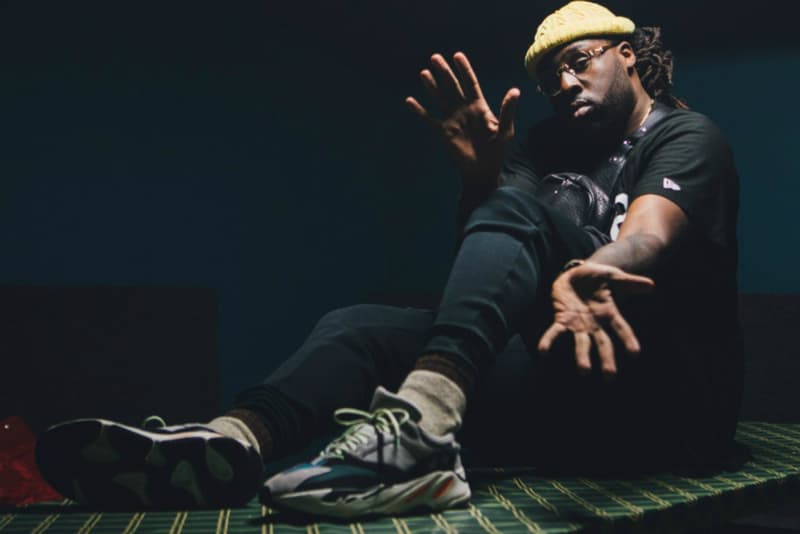 In the past month, multi-talented northern California artist Rexx Life Raj has been busy promoting his Father Figure 3 project, serving up singles with Kehlani and Russ to support the album's arrival. Now, as promised, the West Coast singer-songwriter is unveiling his latest full-length, Father Figure 3: Somewhere Out There.
Comprised of 15 new tracks, Rexx Life Raj's Father Figure 3: Somewhere Out There LP contains collaborations with Kehlani, Kenny Beats, Jay Prince, Bas and Russ. Raj's latest release serves as the sequel to the previous entry in the Father Figure series, Father Figure 2: Flourish; that project came out almost two years ago exactly, and also featured a collaboration with G-Eazy.
"My whole thing with music when I put it out, is I want it to have staying power," Rexx Life Raj previously explained to us. "I want my shit to be around for a minute, so I'll be really invested in my records, because so many songs are here and gone hella fast … I'm just creating in a space where I f*ck with this beat because I like this beat and not only because others f*ck with it. I rap like this because I like to rap like this, not because other people rap like this or that."
You can check out Rexx Life Raj's latest studio album Father Figure 3: Somewhere Out There below.
One year ago, Rexx Life Raj reconnected with his close collaborator and go-to producer Kyle Betty for the California Poppy EP.