Ksubi Taps Street Artist Hidji for "The Seven Deadly Sins" Collection
With a lookbook shot by AWGE associate Bladi.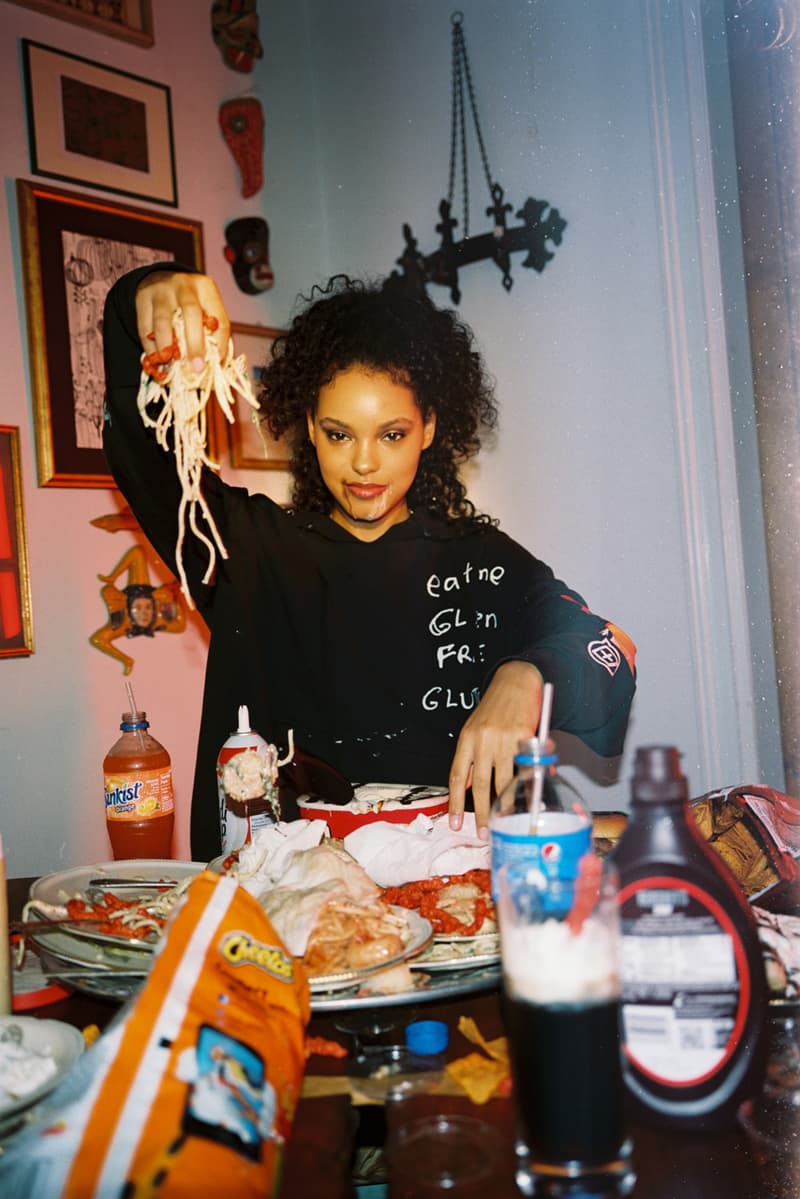 1 of 12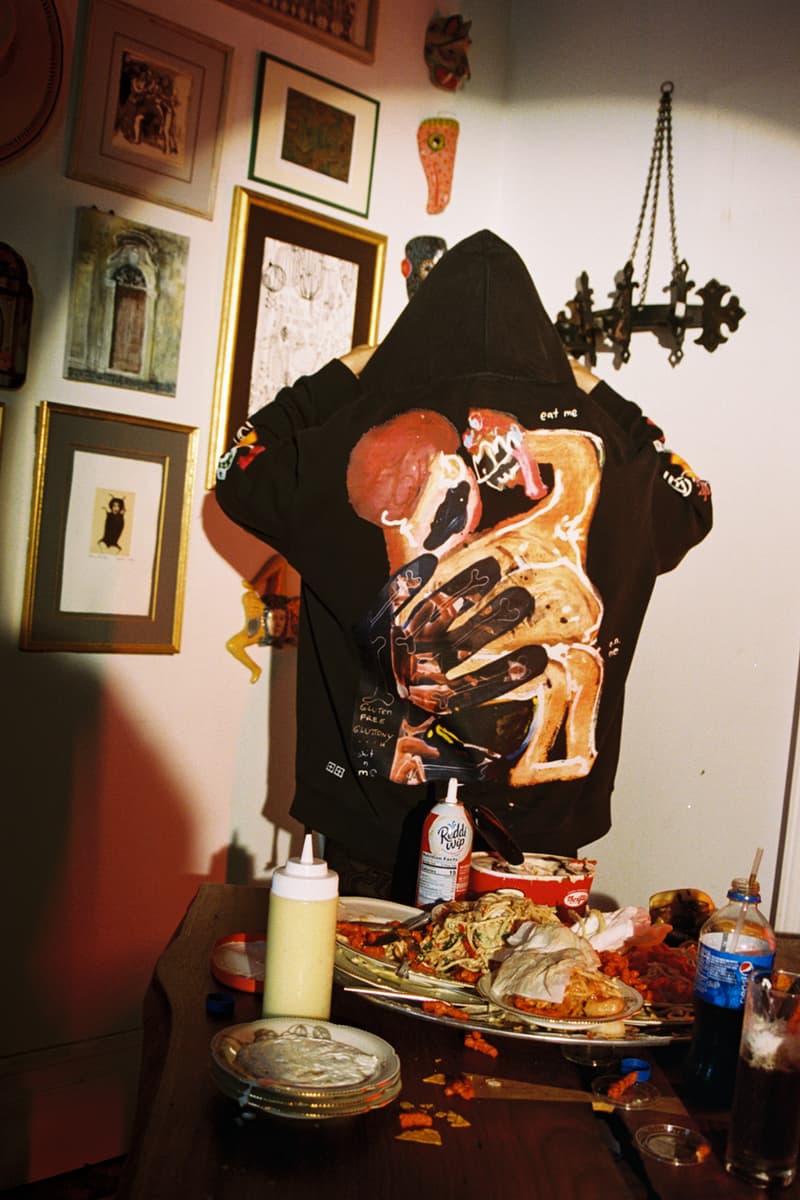 2 of 12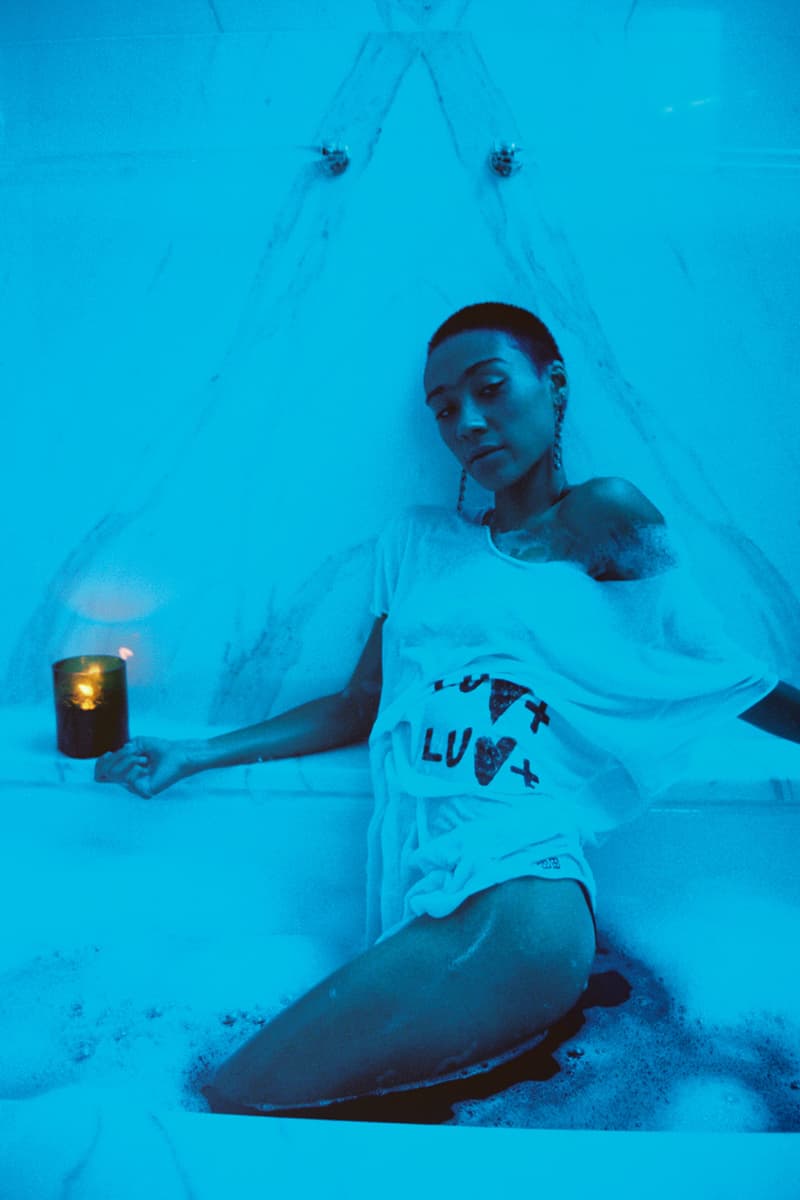 3 of 12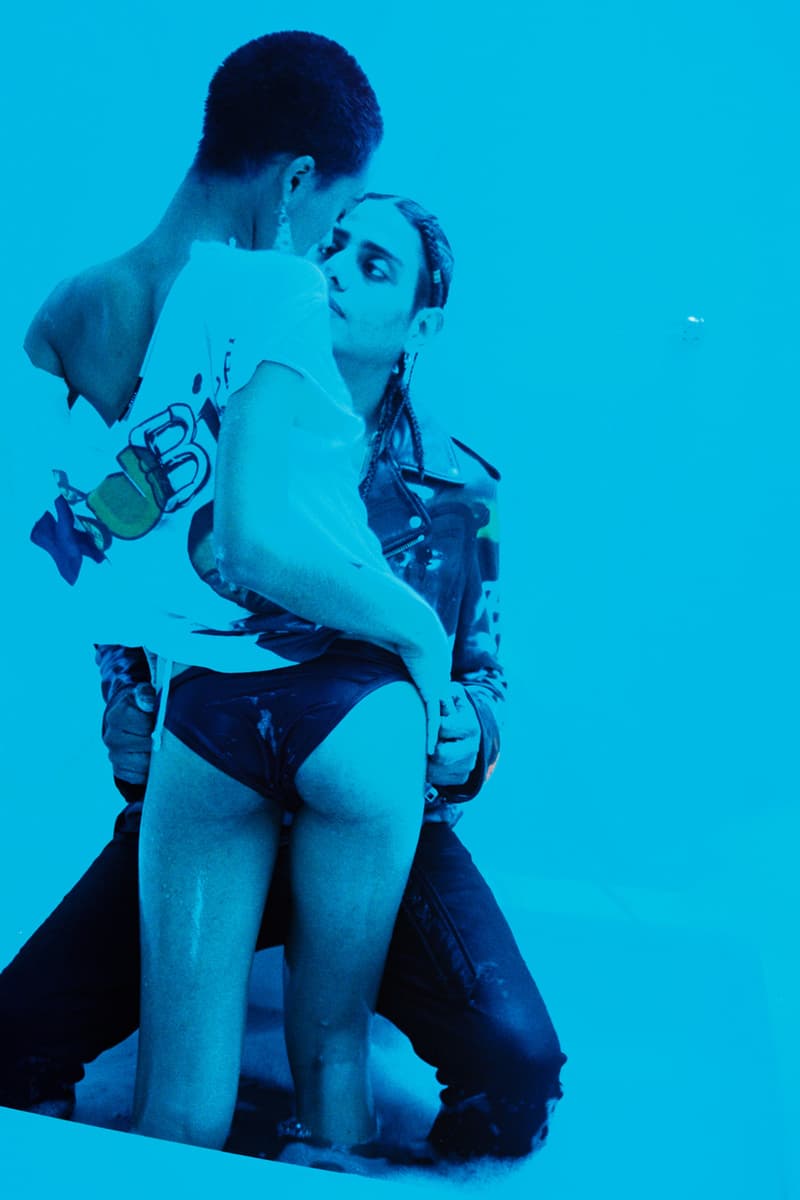 4 of 12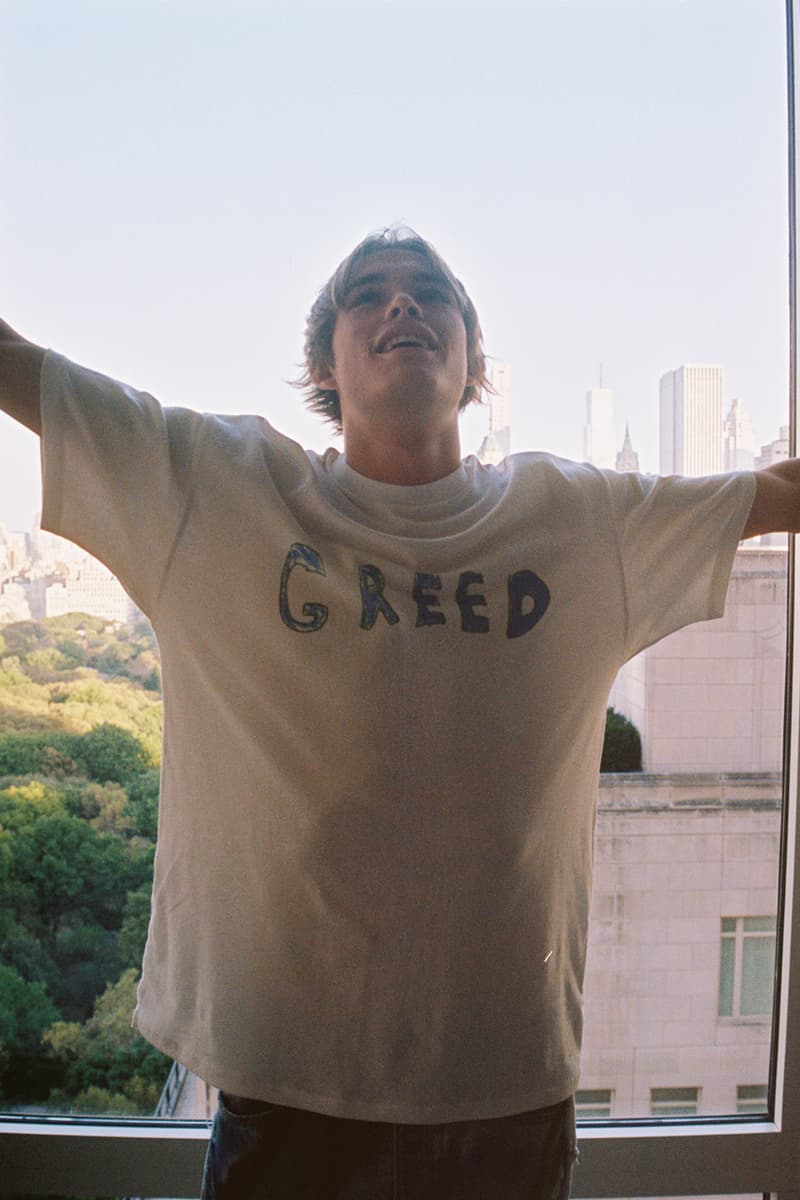 5 of 12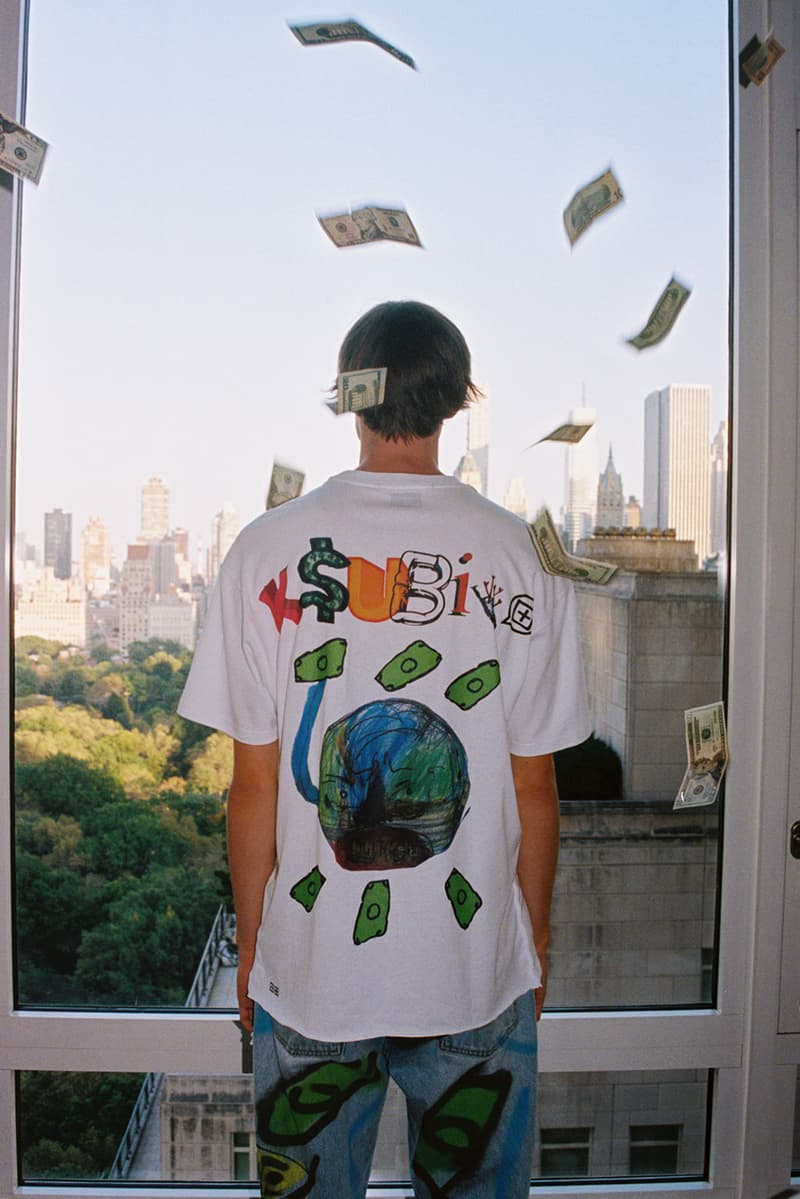 6 of 12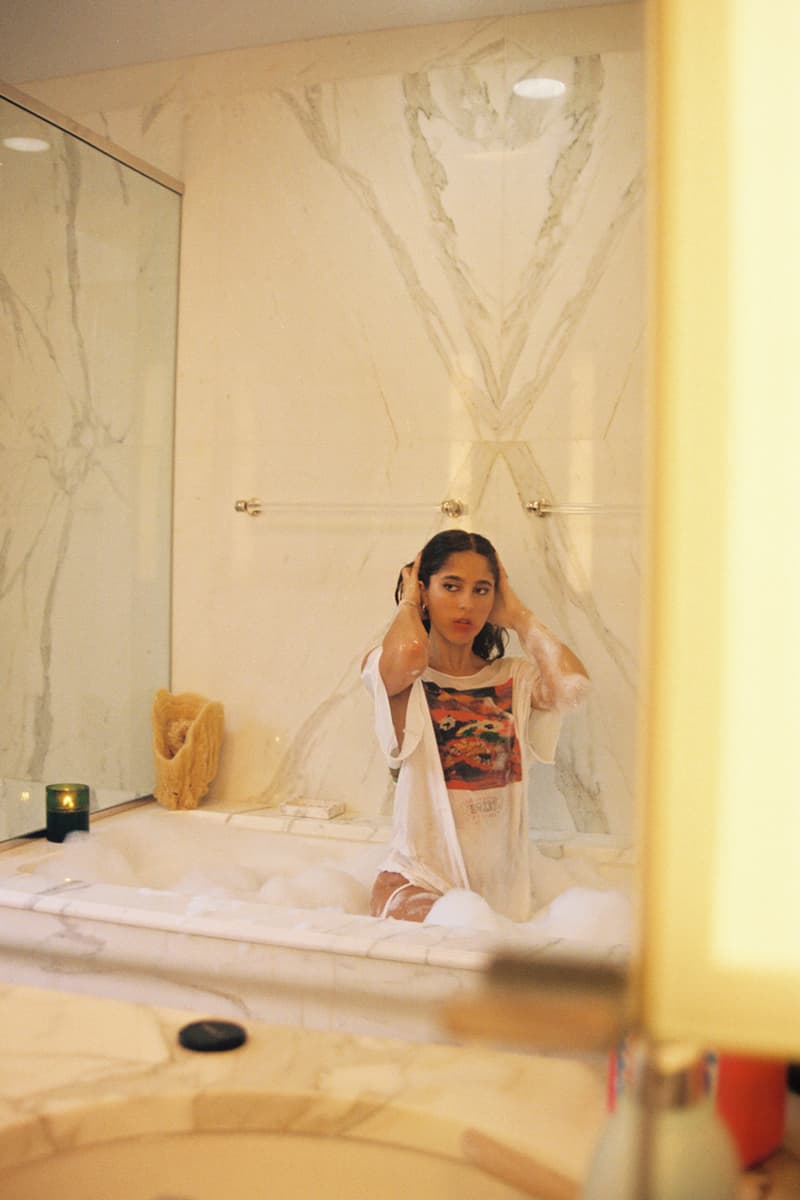 7 of 12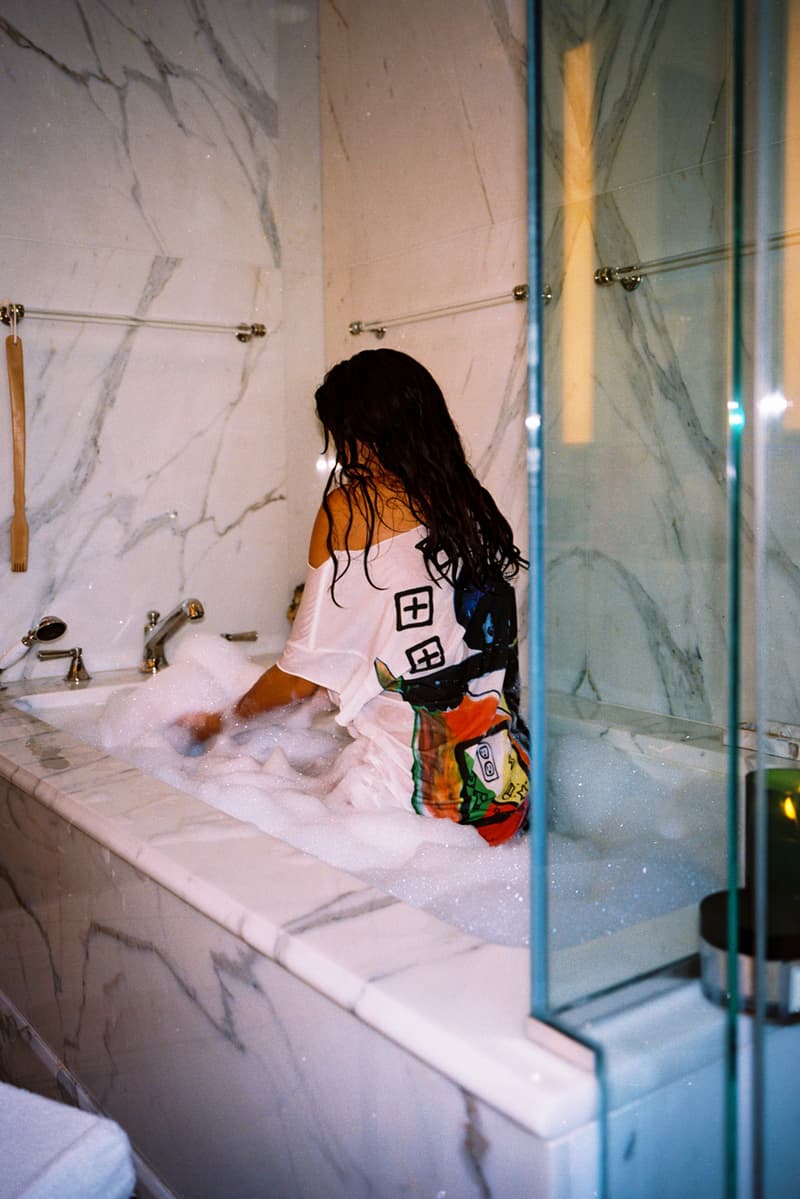 8 of 12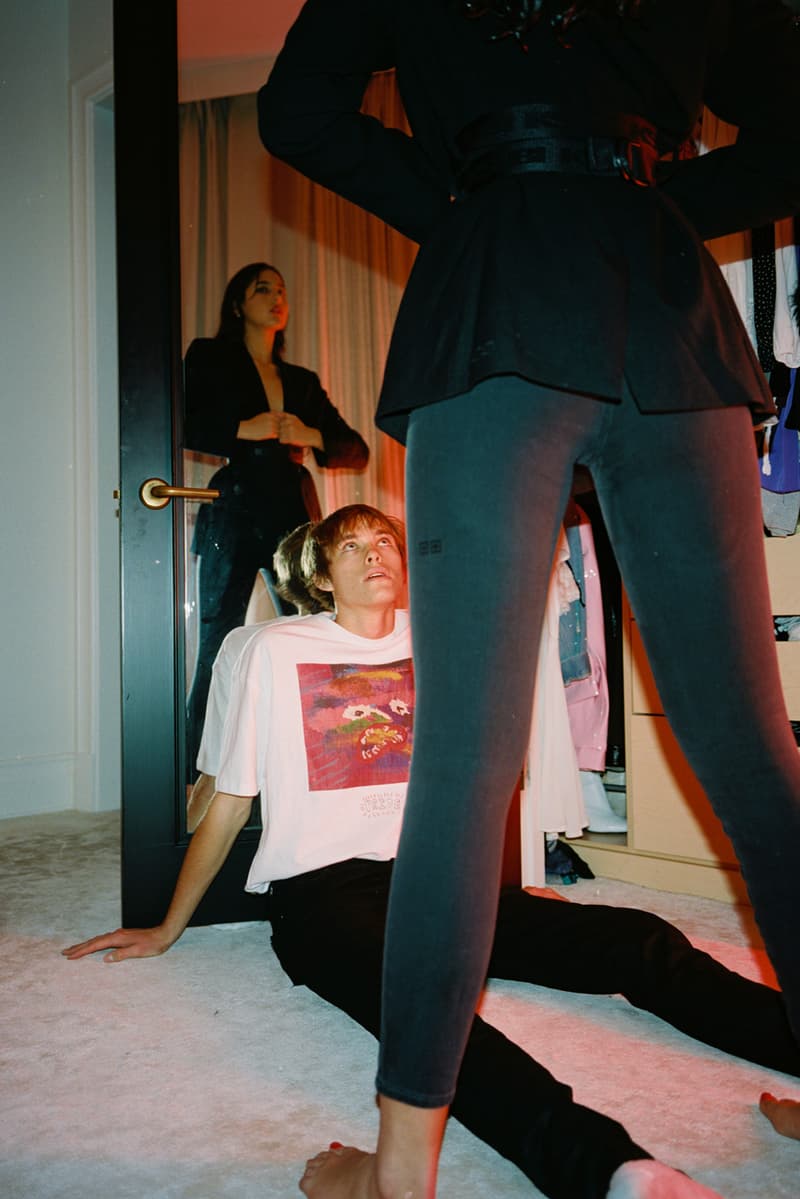 9 of 12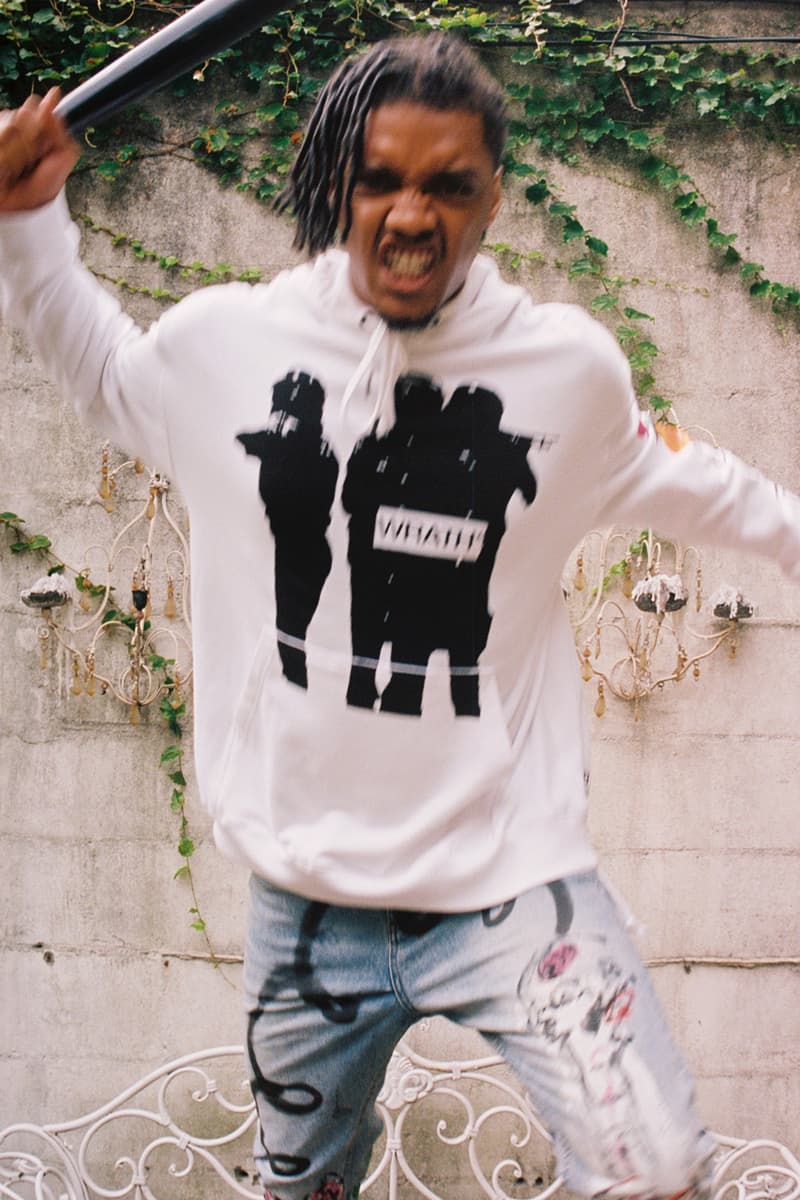 10 of 12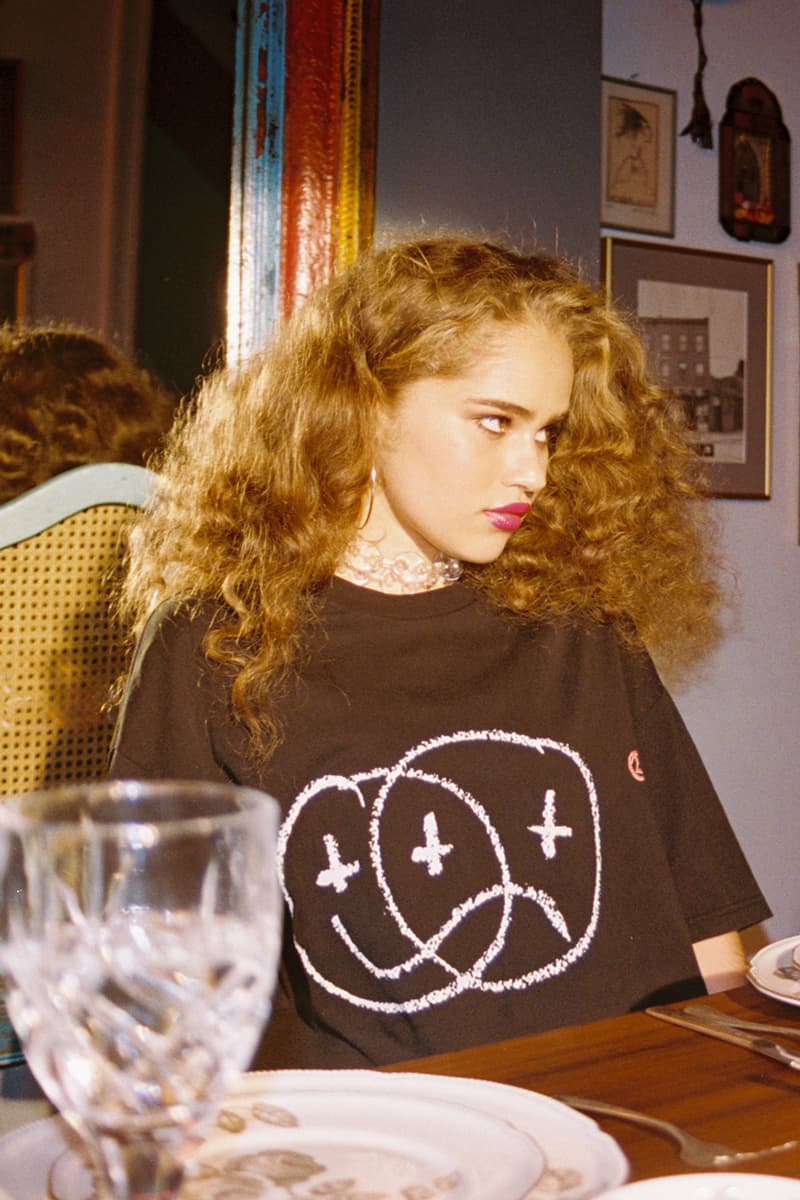 11 of 12
12 of 12
After partnering with Travis Scott for a capsule collection in 2017, Australian fashion label Ksubi is teaming up with New York City-based street artist Hidji World for a graphic-heavy collection of hoodies and T-shirts. Shot by AWGE associate Bladi, the accompanying lookbook spotlights the items on models lounging in a luxurious apartment.
Entitled "The Seven Deadly Sins," the collection showcases Hidji's artistic interpretation of all seven sins, often seen in a matching setting. For example, showcased among piles of food, a black hoodie with a bold abstract graphic and the phrase "Eat Me" refers to the sin of 'Gluttony.' T-shirts sporting illustrations of hearts and money represent 'Lust' and 'Greed,' respectively, as money floats by from off-camera.
Throughout, Ksubi's black-and-white staple pieces are updated with Hidji's distinct designs to portray the "Seven Deadly Sins" in a playful, almost childish way; Hidji's vibrant colorways and a loose, doodle-like style lend serious topics such as wrath, envy and pride a lighthearted touch.
To celebrate the launch, Hidji is developing an art installation at Ksubi's New York store location which will be unveiled on November 21. On that same day, the entire Hidji x Ksubi collection will be available to purchase at Ksubi's global flagship stores and select retailers.
Elsewhere, Helmut Lang recruited artist Marc Hundley for a collection of limited-edition, hand-stenciled pieces.