Art Comes First Brings FW19 "Electric Church" Collection to Los Angeles for Pop-Up Experience
Washington D.C. and New York City are next on the list.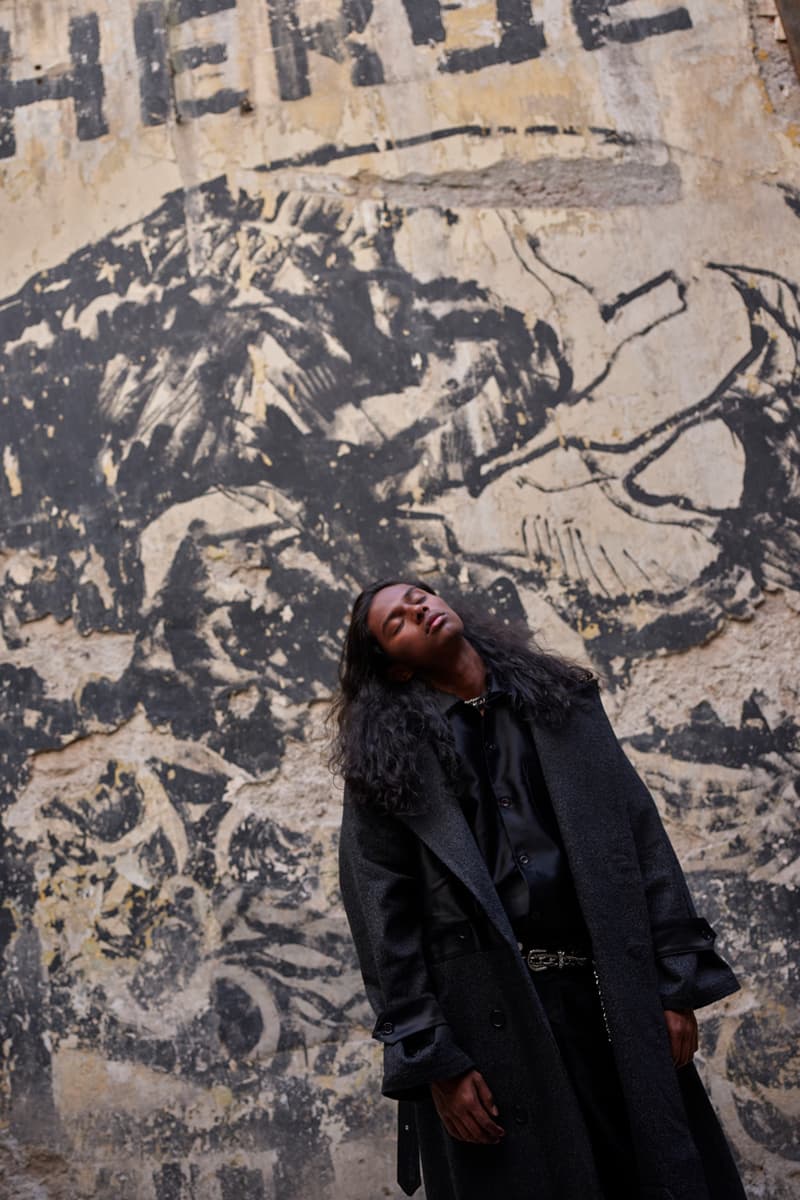 1 of 12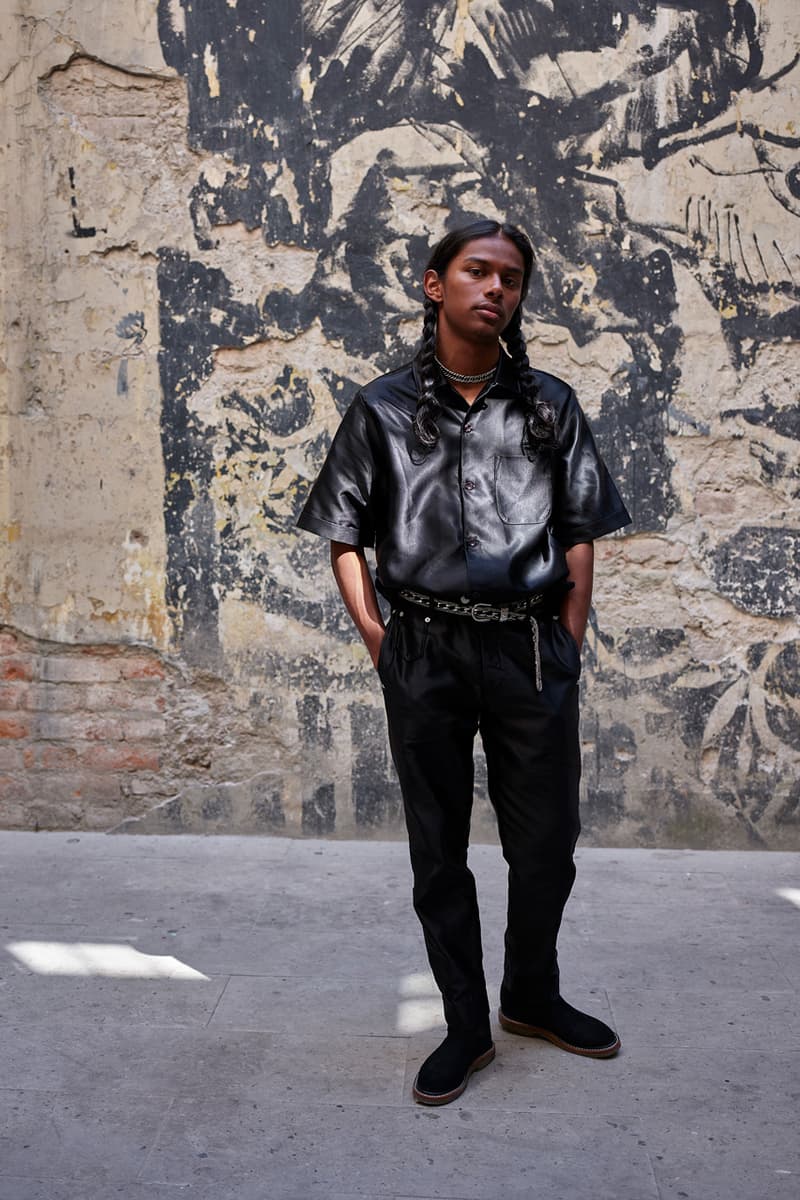 2 of 12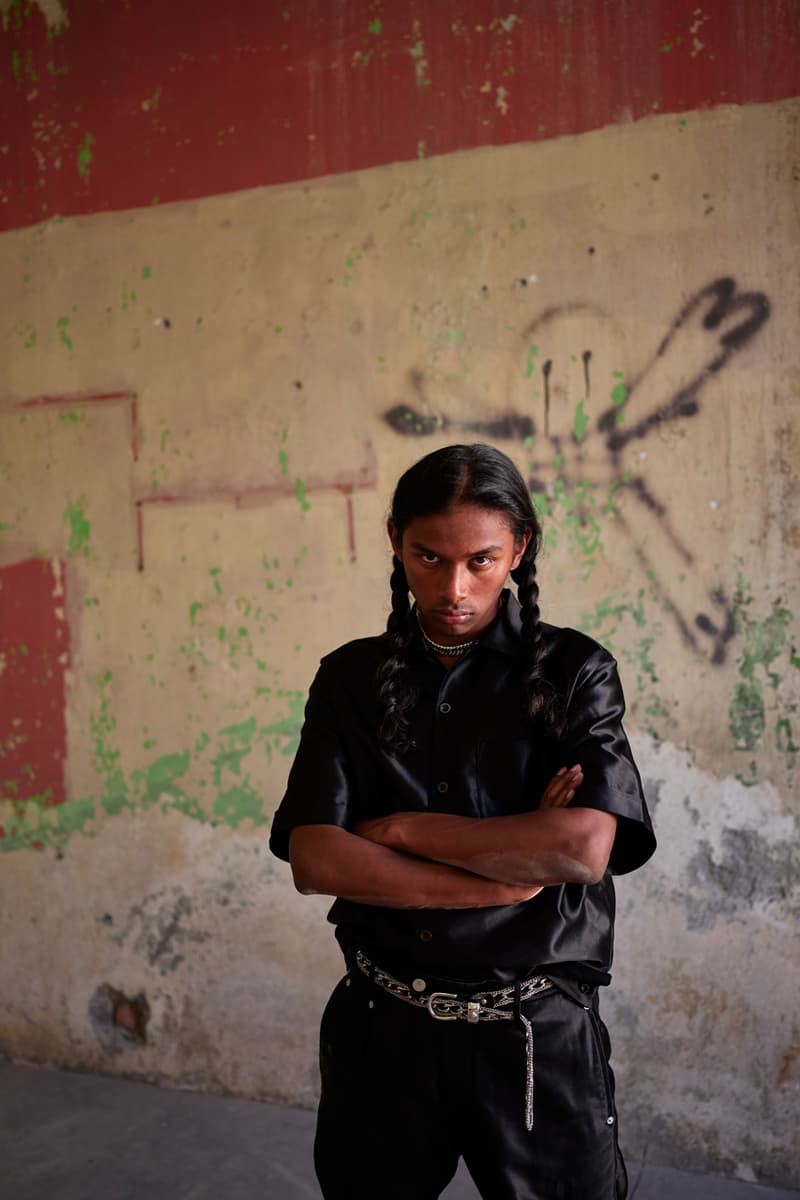 3 of 12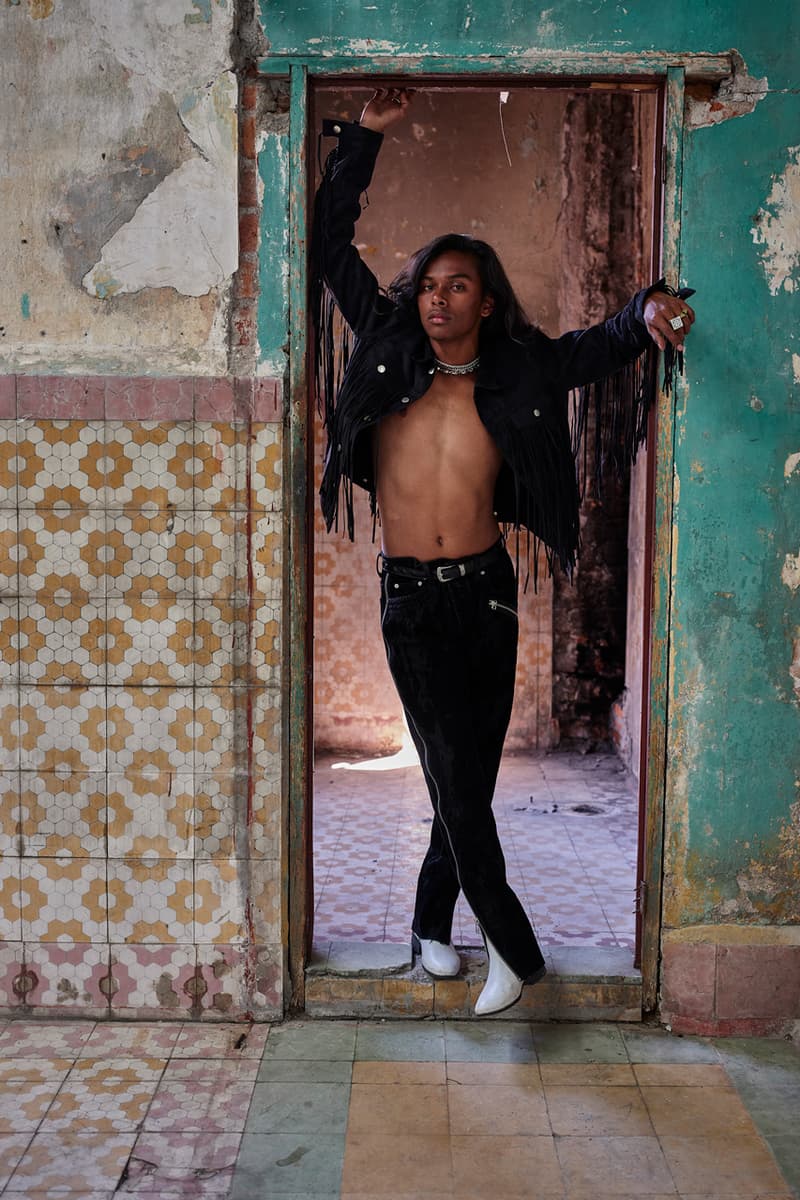 4 of 12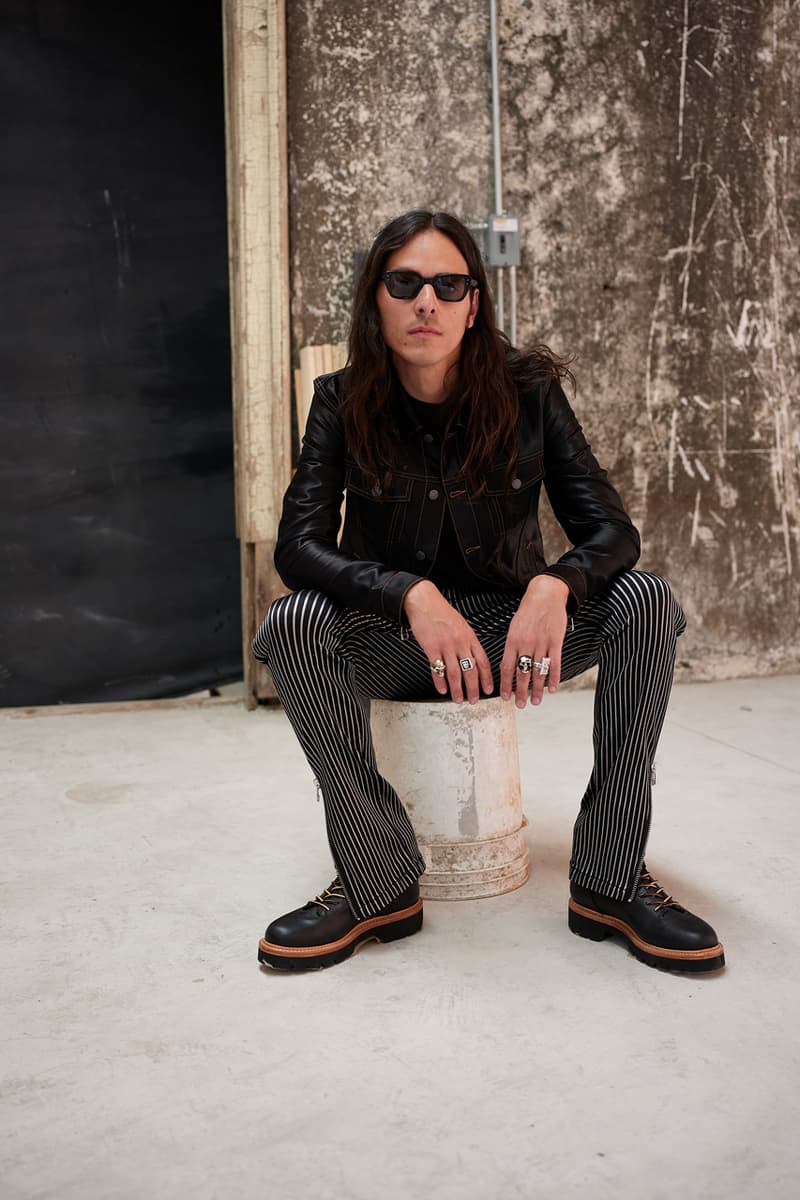 5 of 12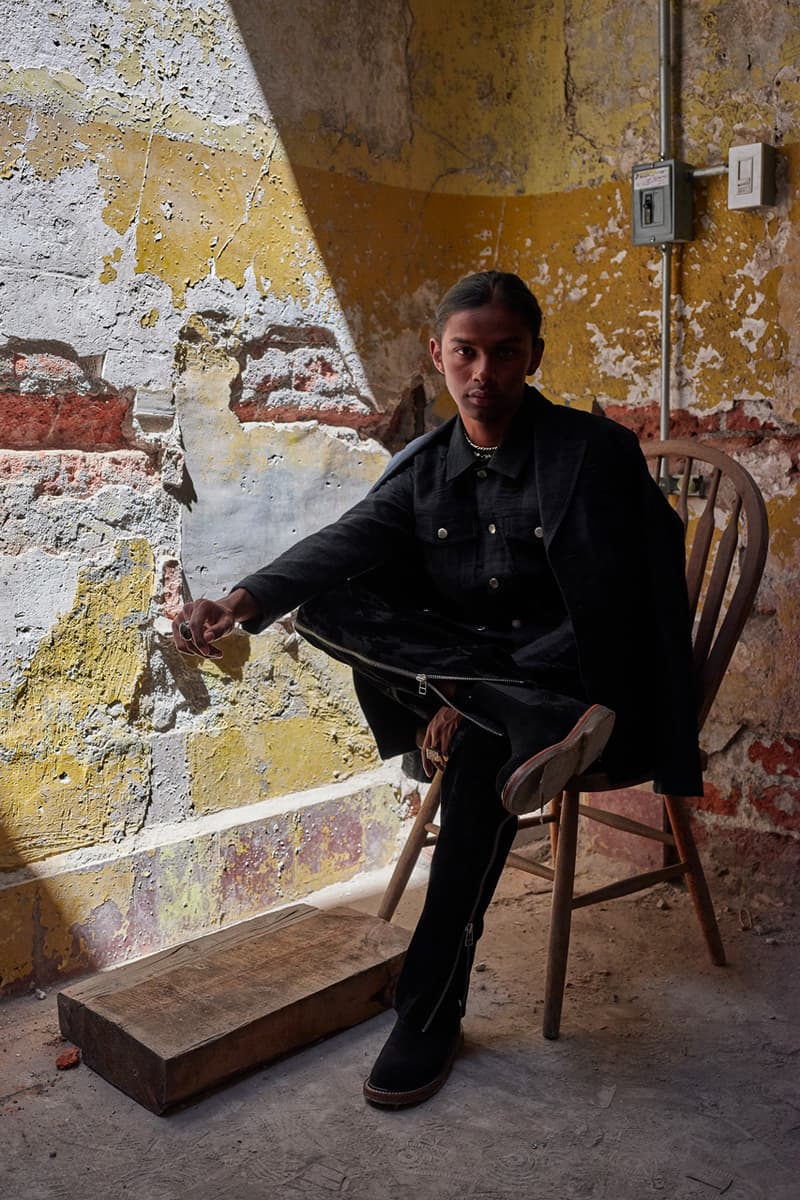 6 of 12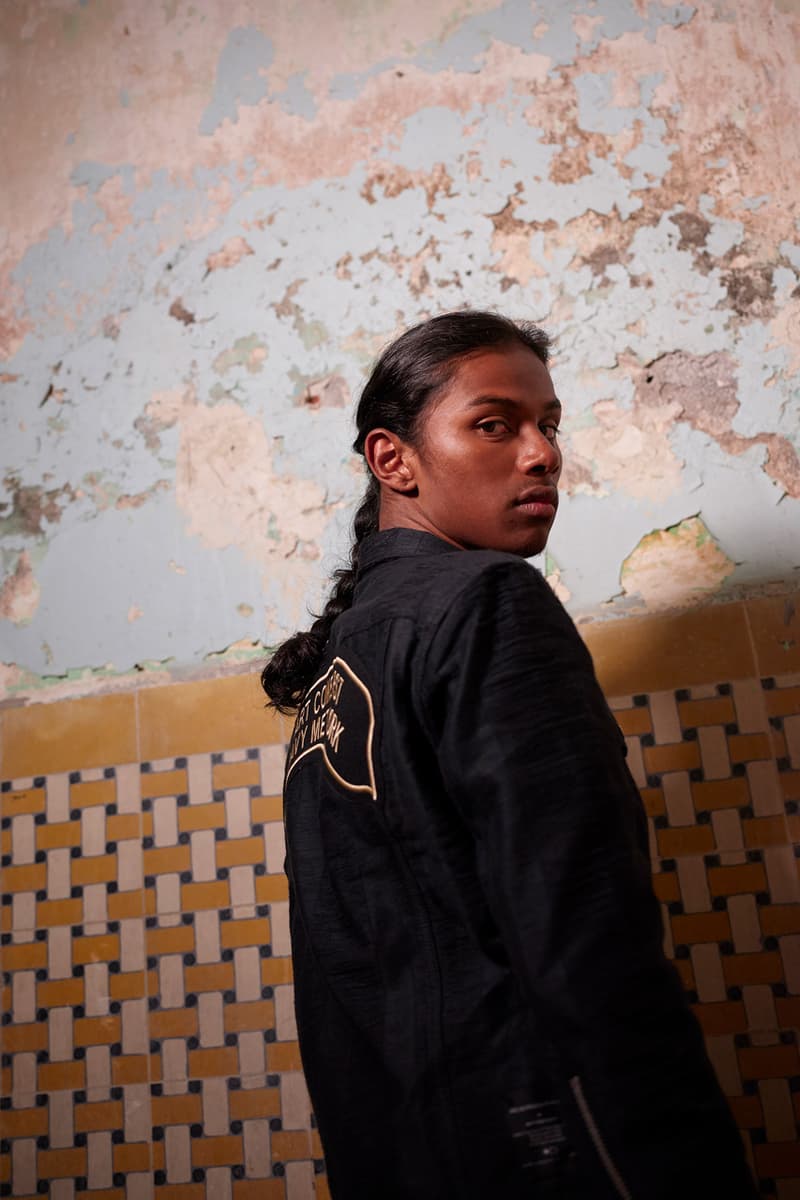 7 of 12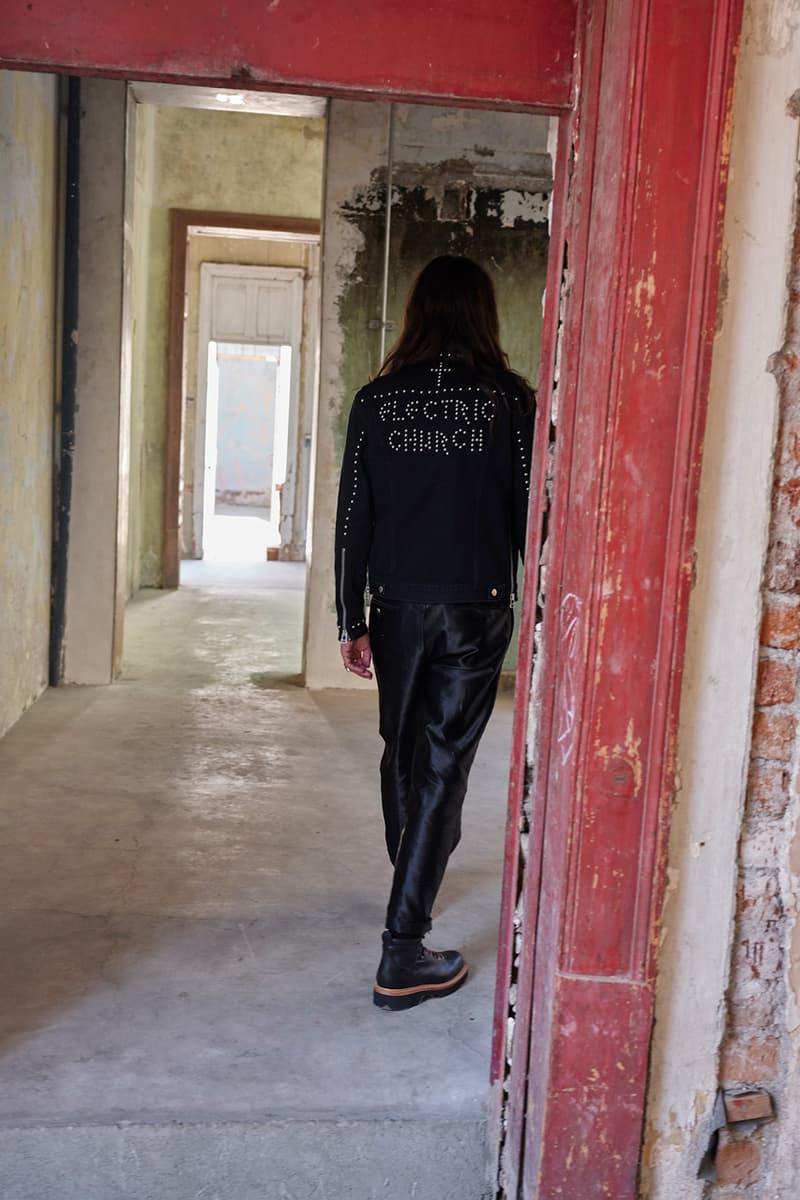 8 of 12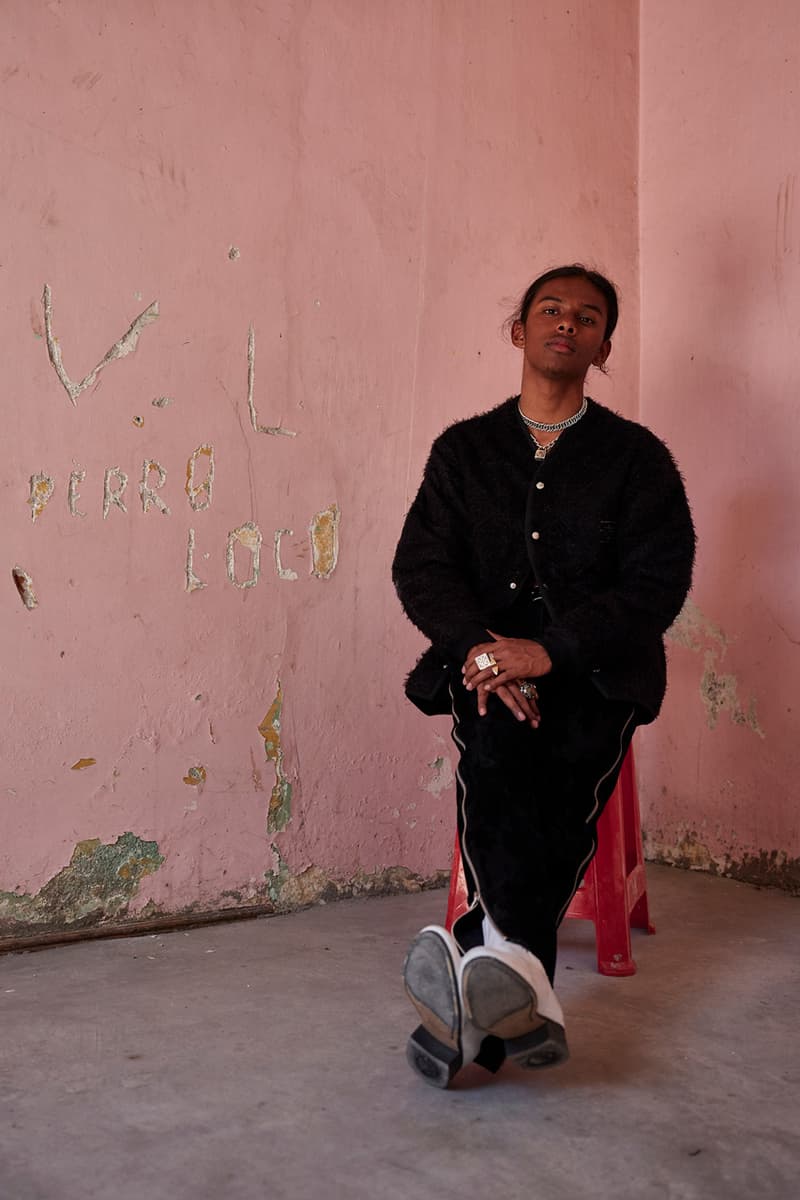 9 of 12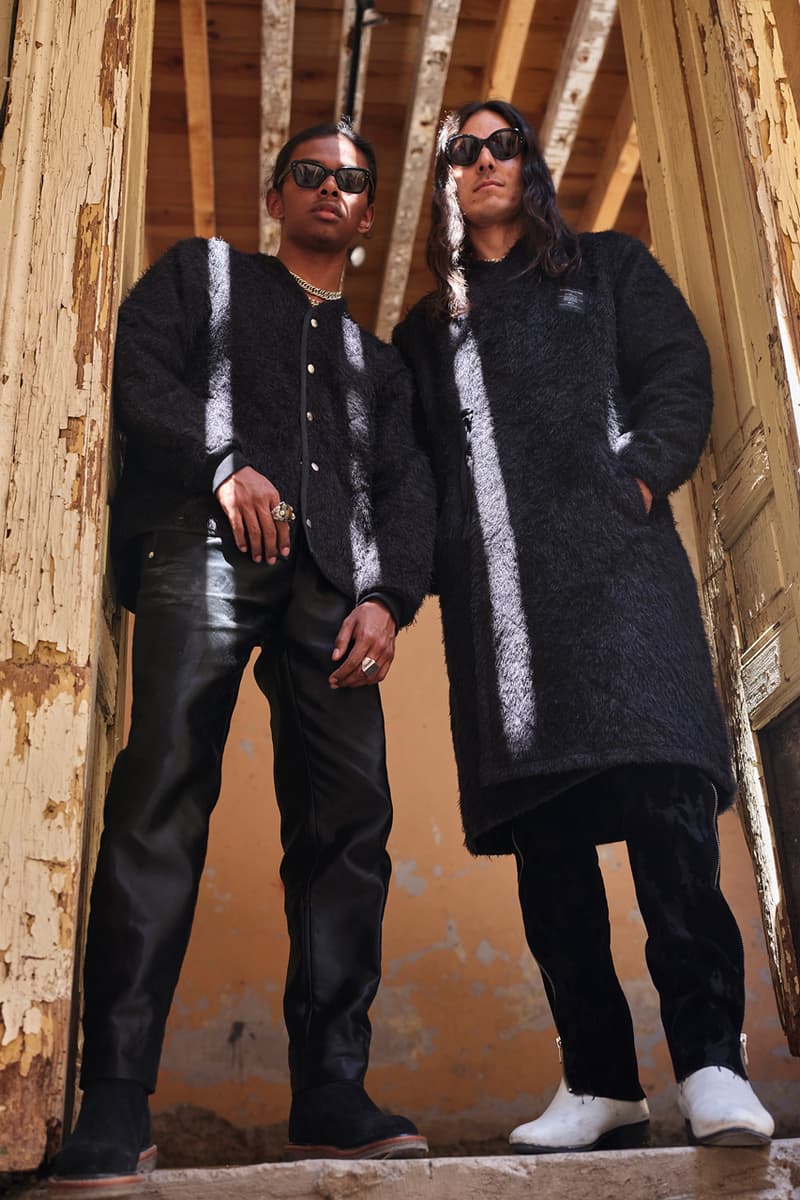 10 of 12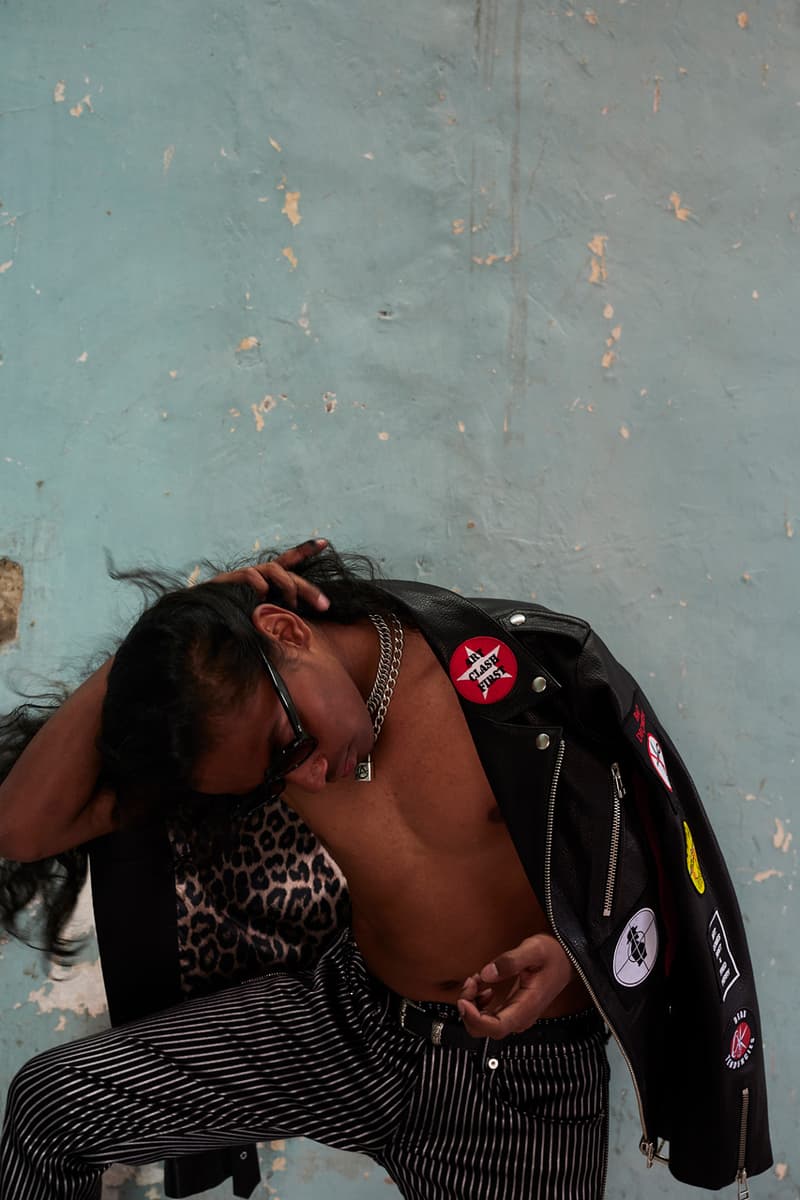 11 of 12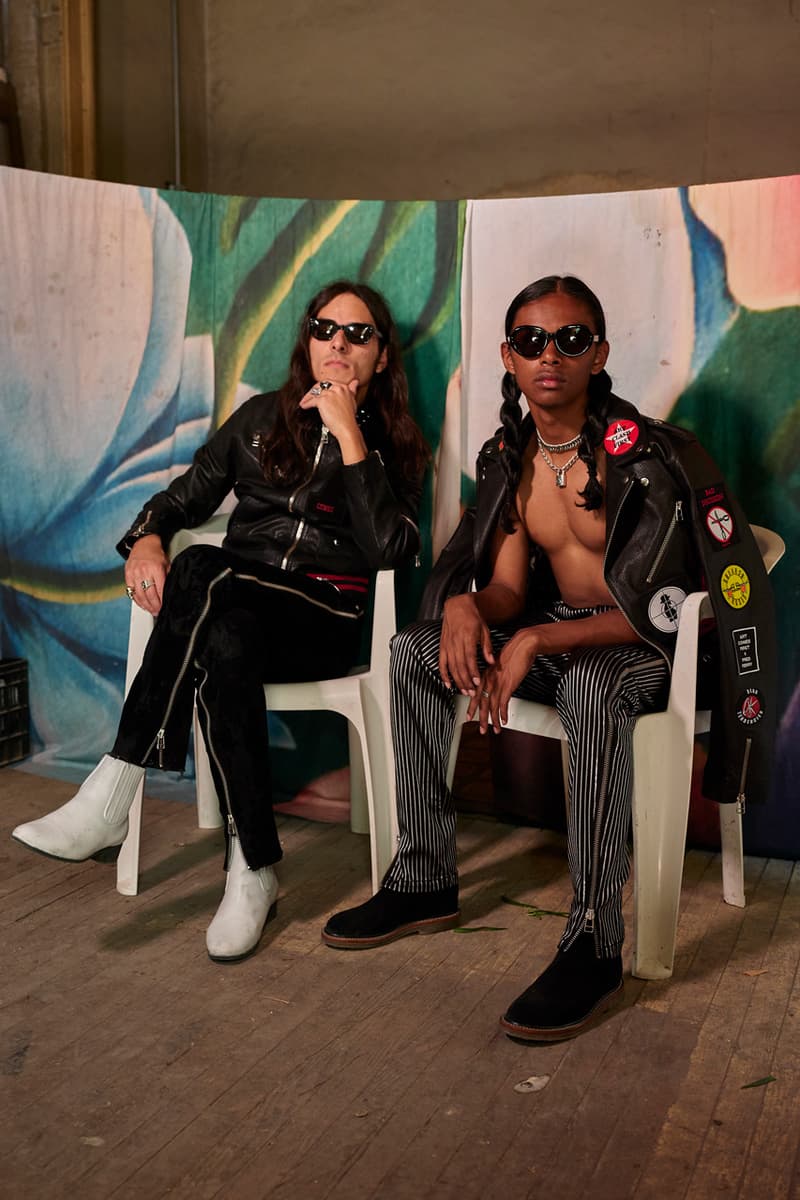 12 of 12
After previewing its Fall/Winter 2019 collection back in August, Art Comes First is coming to Los Angeles' CHURCH Boutique next week for a pop-up store commemorating its latest selection of apparel. Unveiling an aesthetic close to "a cross mixture of bikers and Tuareg tribesmen," ACF's "Electric Church" collection draws inspiration from six months of travel and research that took place to create it, and the people and cultures the brand encountered along the way.
Along with showcasing its Fall/Winter 2019 collection, ACF will also present limited edition pieces designed specifically for CHURCH, along with collaborations with Oliver Goldsmith, Fred Perry and more. The collaborative pieces will range from T-shirts, hoodies and sneakers to eyewear and heavy metal jewelry made in Africa. VooDoo & Serano will kick off the event with live DJ sessions, spinning electric and eclectic sounds from their musical archive. The pop-up, which will take place on November 13, is not limited to Los Angeles; ACF will extend the experience to Washington D.C. and New York City as well.
Elsewhere, ULLAC showcases its upcoming Spring/Summer 2020 collection in a lookbook called "Just for One Day."
CHURCH Boutique
8462 Melrose Ave
West Hollywood, CA 90069