'Death Stranding' Is Second Biggest PS4 Launch of 2019 in the UK
Kojima also made a statement about the game's low review scores in the United States.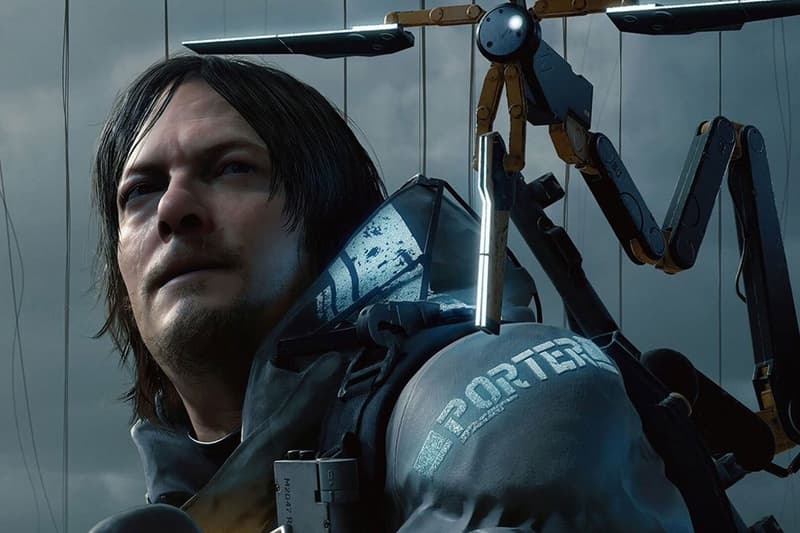 Death Stranding finally released exclusively for the PlayStation 4 last week and has become the second biggest PS4 exclusive and the second biggest new IP released this year. This marks Hideo Kojima and Kojima Production's first game since Konami's Metal Gear Solid V: The Phantom Pain - that debuted in 2015 and was the most successful installment in the Metal Gear franchise.
Call of Duty: Modern Warfare remains in the number one spot for three weeks straight, with Nintendo's Luigi's Mansion 3 falling from the number two spot to the fourth. EA's Need for Speed: Heat also released last week, and debuted at the number 5 spot.
Although Death Stranding has received rave reviews, there has been a considerable amount of low scores as well, particularly from publications in the United States. Kojima recently made a statement in an interview on the subject, stating:
"I must say that the game received rave reviews, especially in Europe and Japan. Here in the United States, however, we have had stronger criticisms. Perhaps it is a difficult game to understand for a certain type of critic and audience. Americans are great fans of first-person shooters and Death Stranding isn't one, it flies higher."
In other gaming news, AMC debuts uneventful Airplane Mode video game.