Cole Haan Combines Style And Function in New ZERØGRAND Collection
Comfort and style for the way the world works today.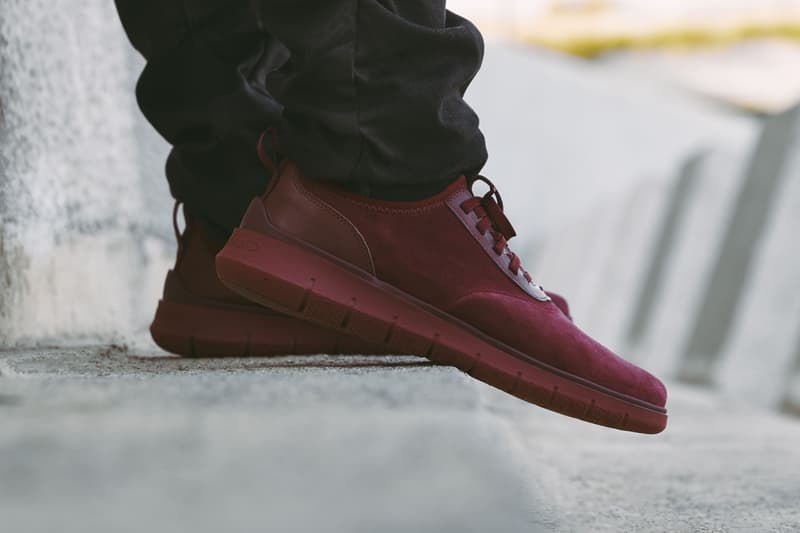 1 of 4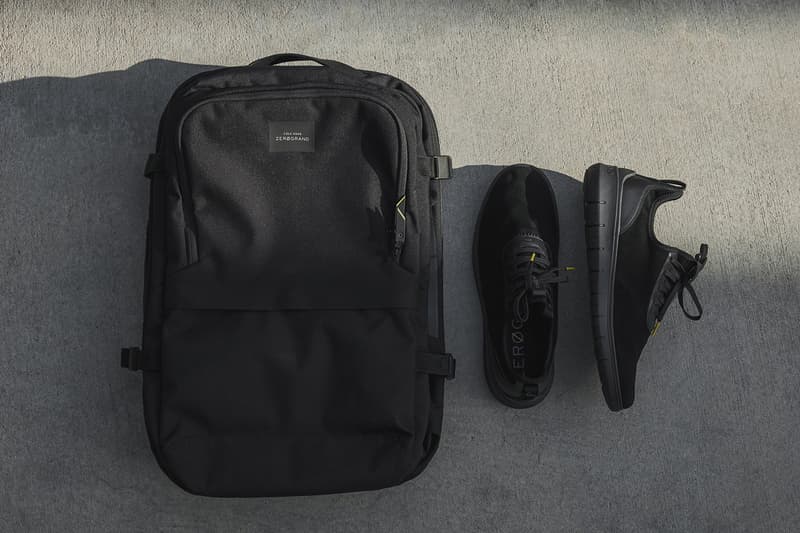 2 of 4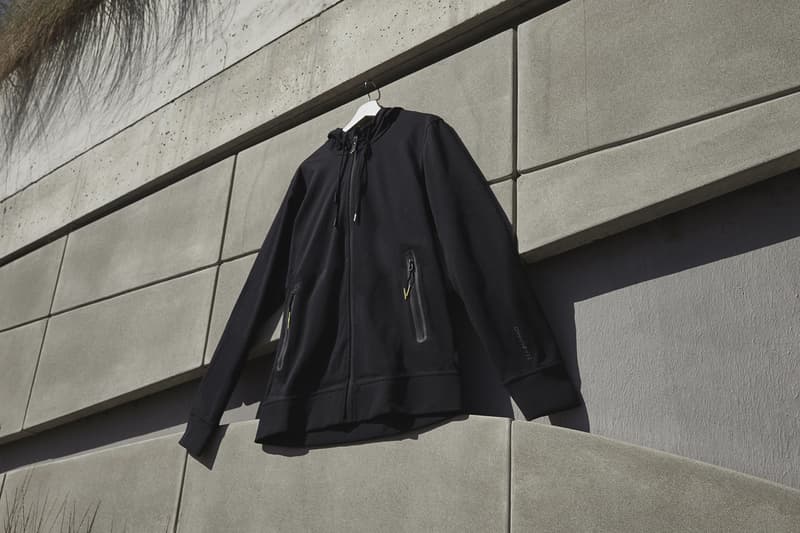 3 of 4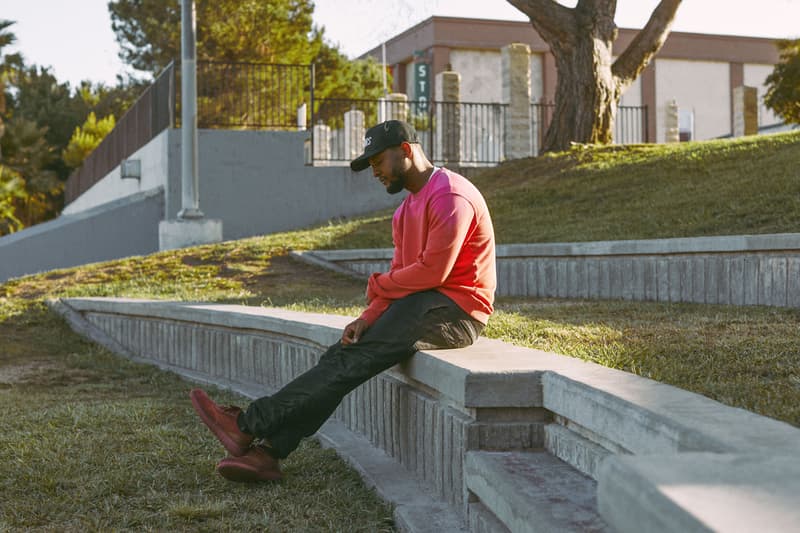 4 of 4
Following the introduction of the new Grand Beginnings program, which spotlights a collective of modern day boundary breakers, Cole Haan is showing off the latest in the ZERØGRAND Collection. Worn by entrepreneur Jabari Johnson, the collection is comprised of shoes, bags, and outerwear designed to comfortably and confidently fuel the lives of those who work towards their own grand beginnings. Cole Haan is committed to propelling entrepreneurial disruptors who are following their passions and working for what they believe in.
Johnson is the embodiment of what Generation ZERØGRAND stands for. He was an early adopter of the digital space when he broke into the industry as an on-camera personality and filmmaker. Through his work, he noticed there wasn't an immersive place where R&B lovers could congregate, which led to the founding of his entertainment company, COLORS Worldwide.
1 of 4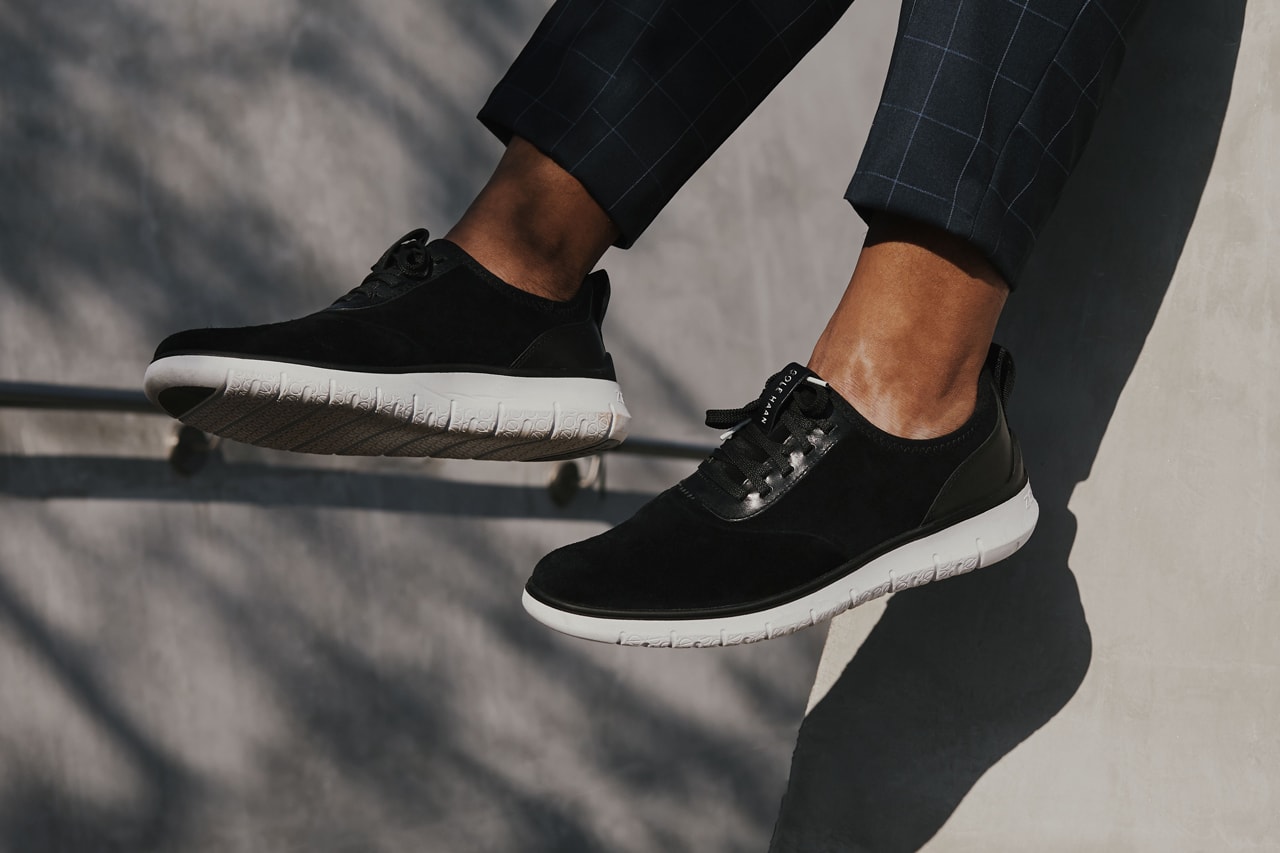 2 of 4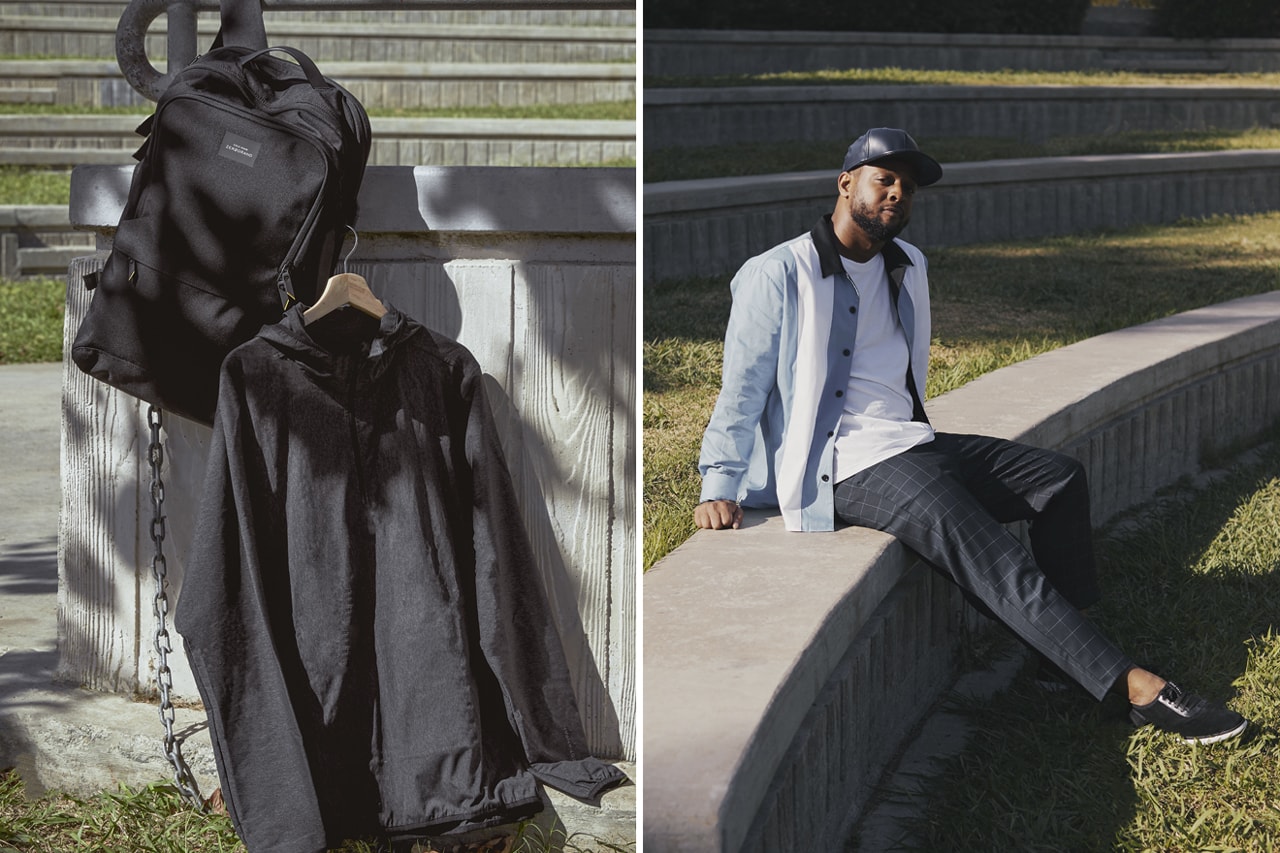 3 of 4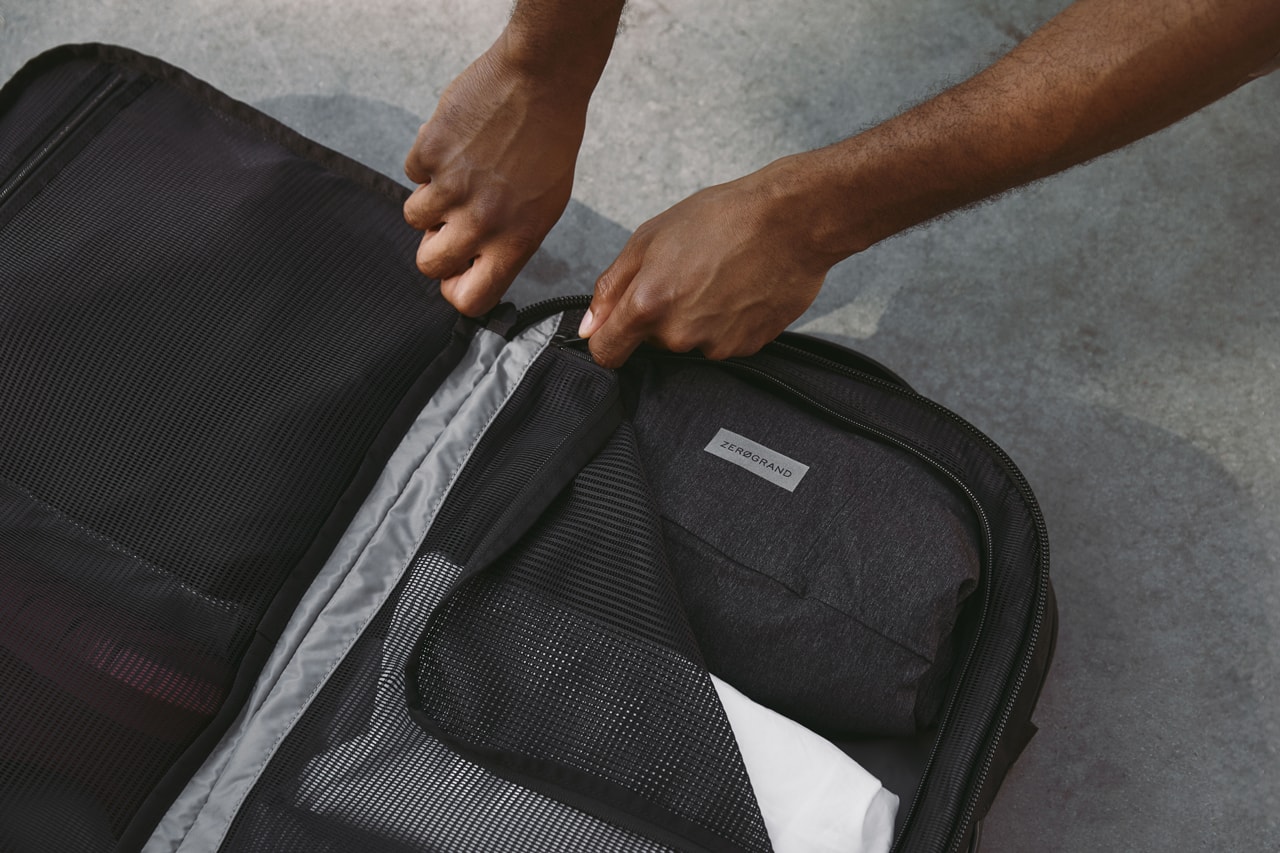 4 of 4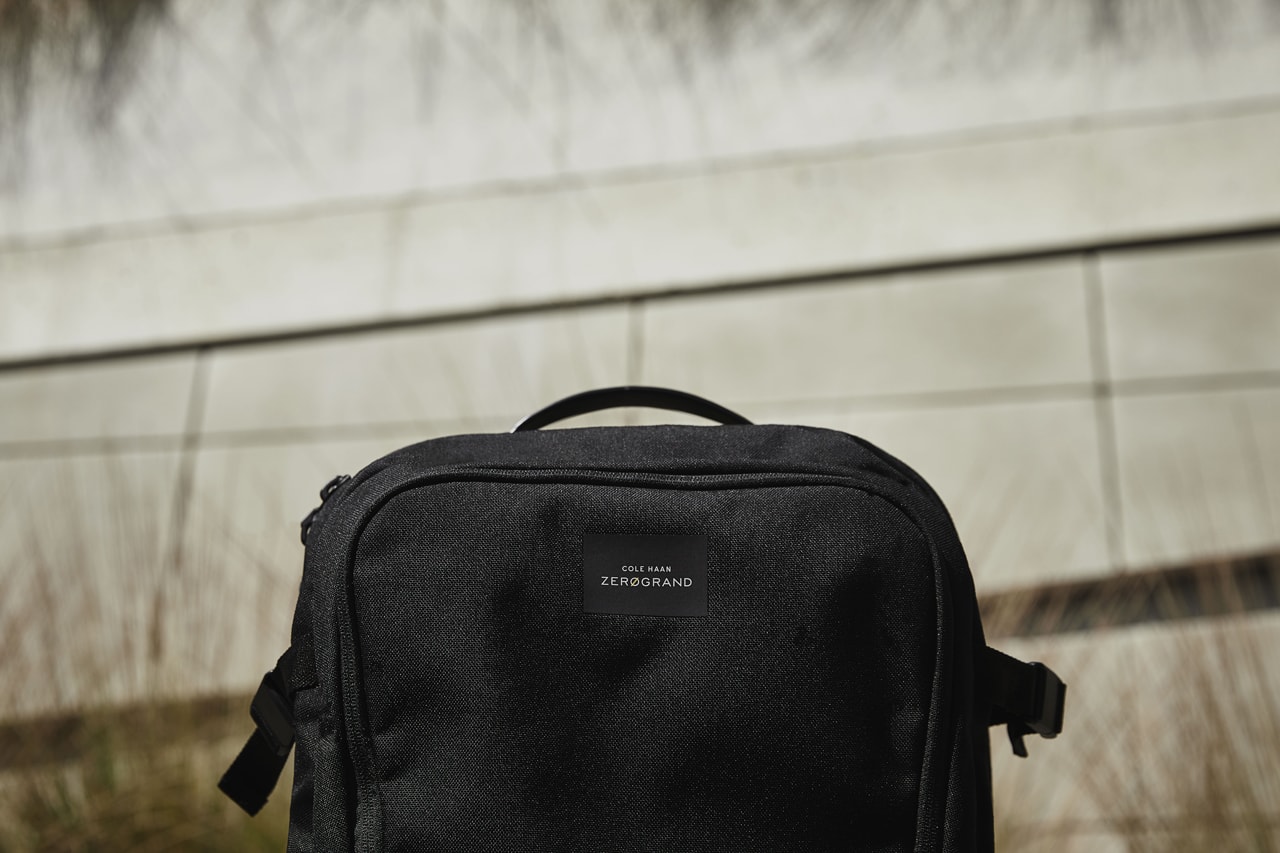 ZERØGRAND supports the fast-paced lifestyle of this generation of change agents with stylish-yet-functional footwear, outerwear and accessories. First, the lightweight pullover ZERØGRAND anorak provides innovative functionality wrapped in sleek, unencumbered design. The melange of fabrics shields against wind, rain and chill, without sacrificing breathability. Cole Haan has added some incredible functionality features into these products that truly work for you. The effortlessly versatile Generation ZERØGRAND Sneaker is among the collections highlights, constructed with a stabilizing lacing system and a stretch suede knit for easily getting in and out of the shoe when on the move. Johnson sports the silhouette in two uniform colorways of black and mahogany red. The ZERØGRAND hoodie is built for those with unpredictable schedules. The product is lightweight, wind resistant and, unlike traditional sweatshirts, 100% waterproof. Finally, the ZERØGRAND 48 hour backpack is thoughtfully designed for multi-night work trips, taking the shape of a regular backpack but doing the work of a suitcase. It features stow away back straps, side-zip openings, and multiple interior and exterior neoprene-lined pockets that can carry all of the essentials, including electronics, documents, clothes and shoes.
Check out the latest additions to The ZERØGRAND Collection in the images above and head to Cole Haan's website where the selection of tech-forward pieces is available now.