Take a Look Inside the Action-Packed London Launch Event for 'Call of Duty: Modern Warfare'
Guest appearances from the 'Top Boy' cast.
One of gaming's most influential franchises has returned. The revamped, rebooted Call of Duty: Modern Warfare launch event in London offered lucky guests a chance to play a variety of multiplayer game modes and explore a number of environments inspired by the locations in the popular shooter. A classic London newsagent and fast food restaurant were recreated as an homage to the London-based levels within the game, whilst HYPEBEAST hosted 'The Bunker', a gallery space with Call of Duty-inspired visuals projected across walls while visitors competed in the game's hotly anticipated Special Ops mode, that sees teams of two face off in fast-paced, knock-out gun fights.
1 of 10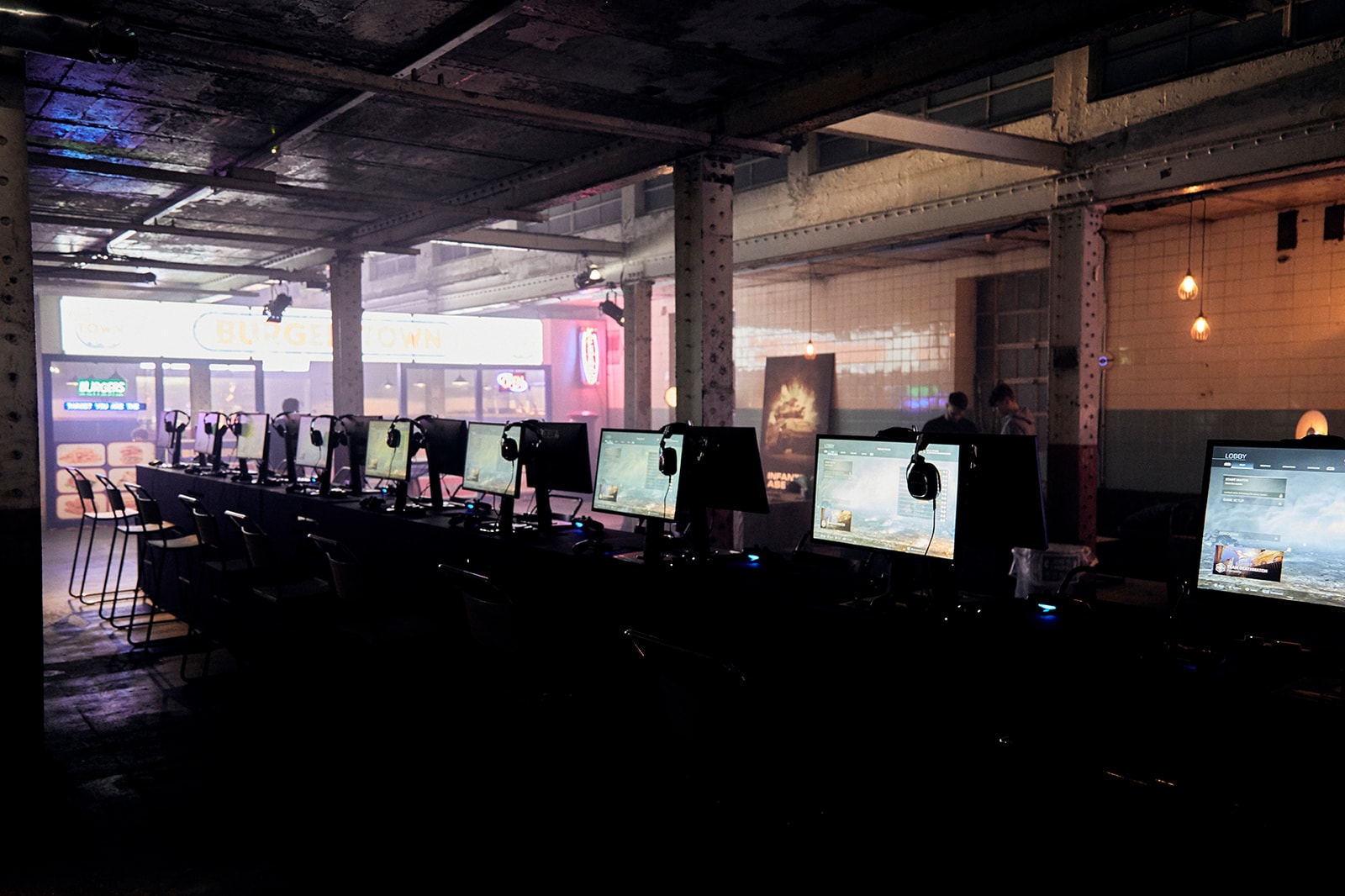 2 of 10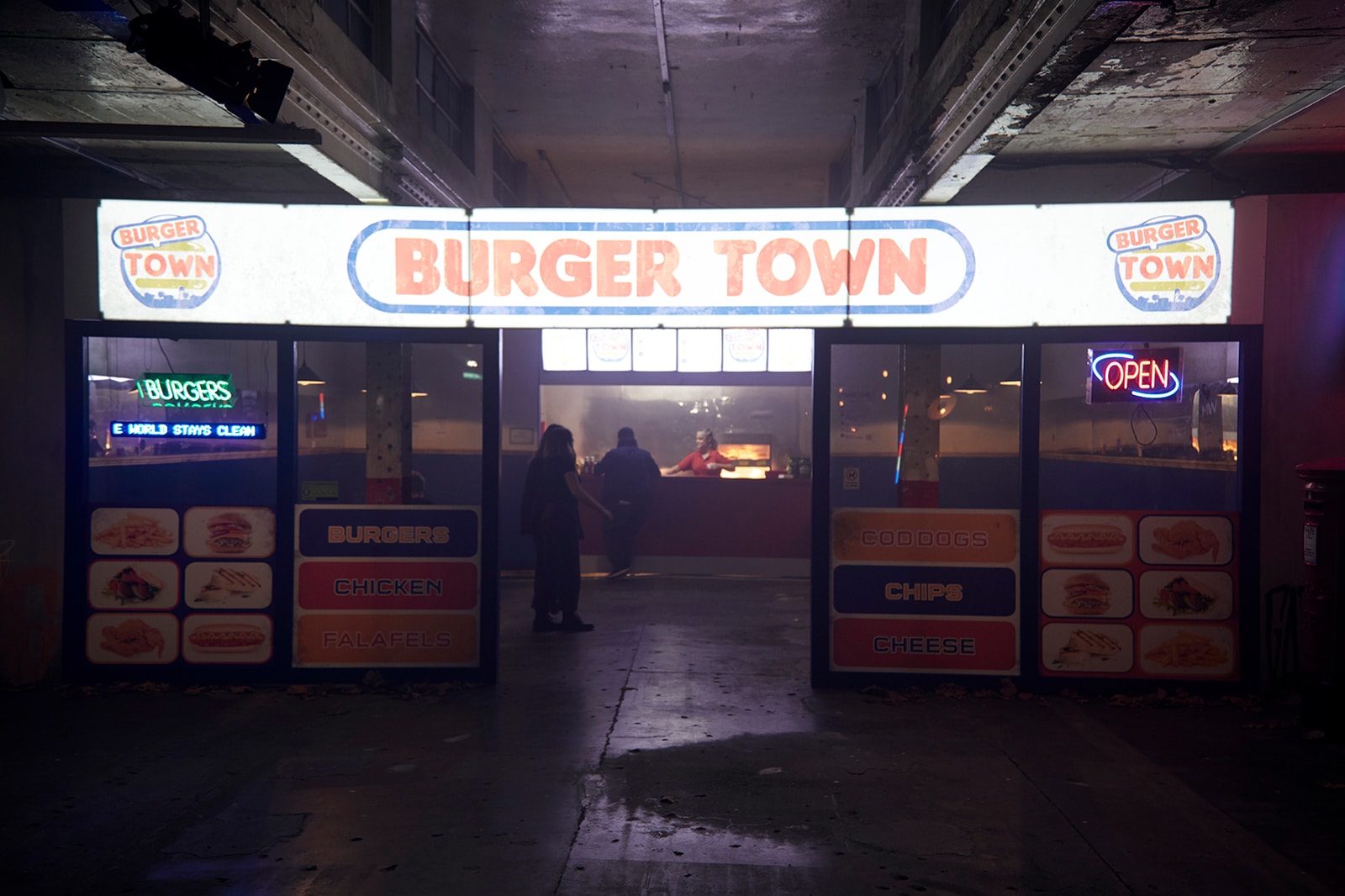 3 of 10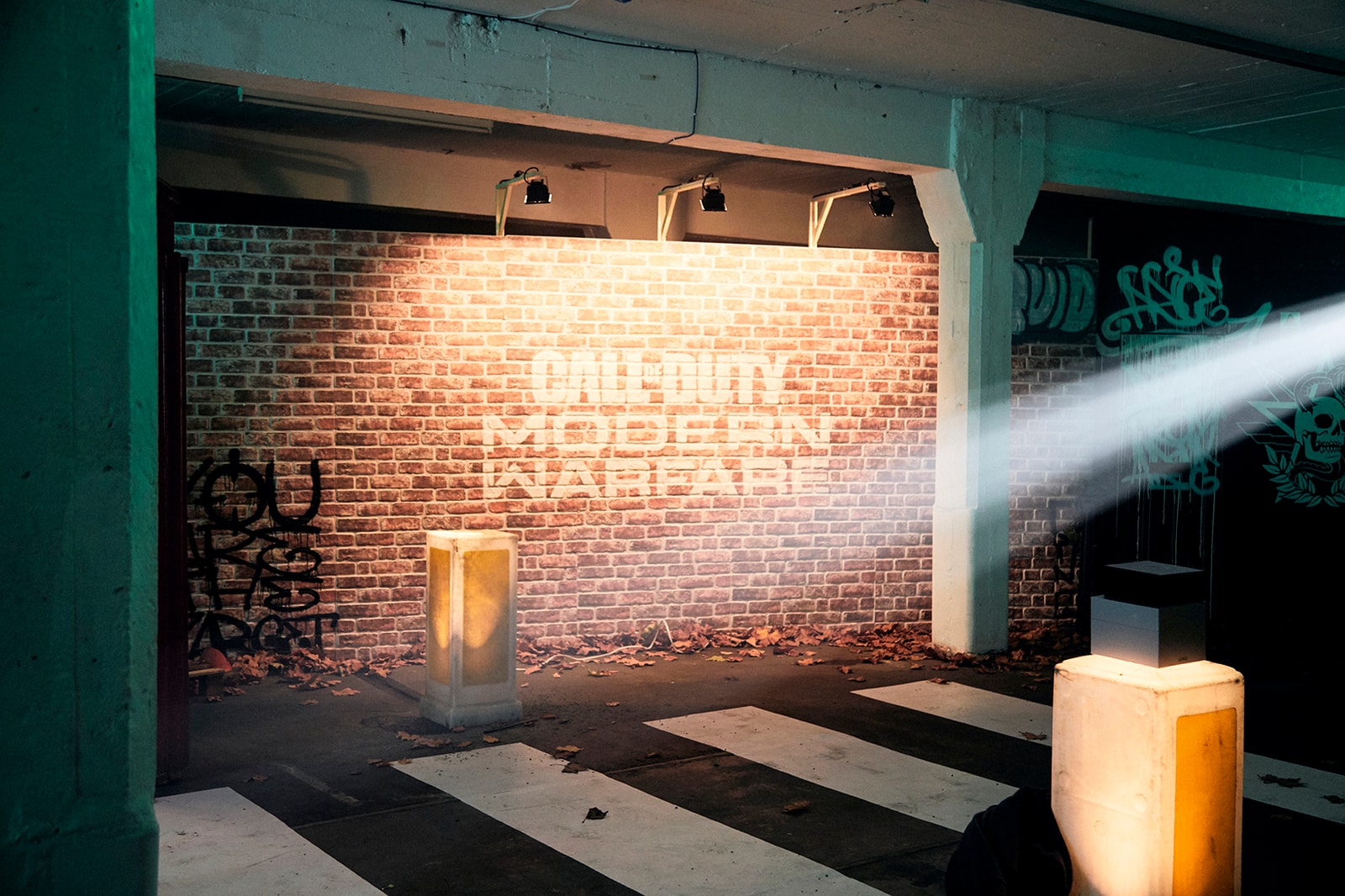 4 of 10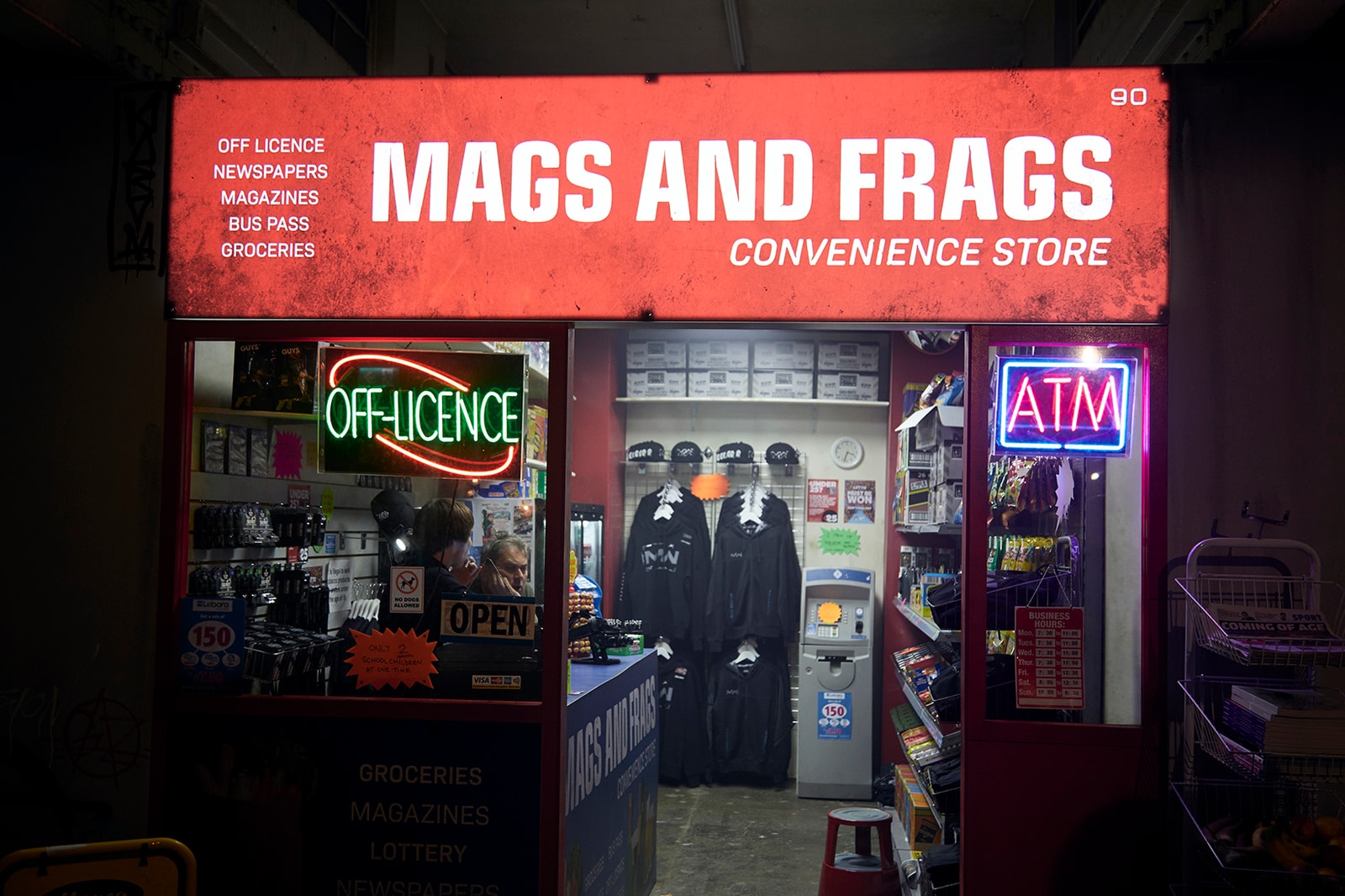 5 of 10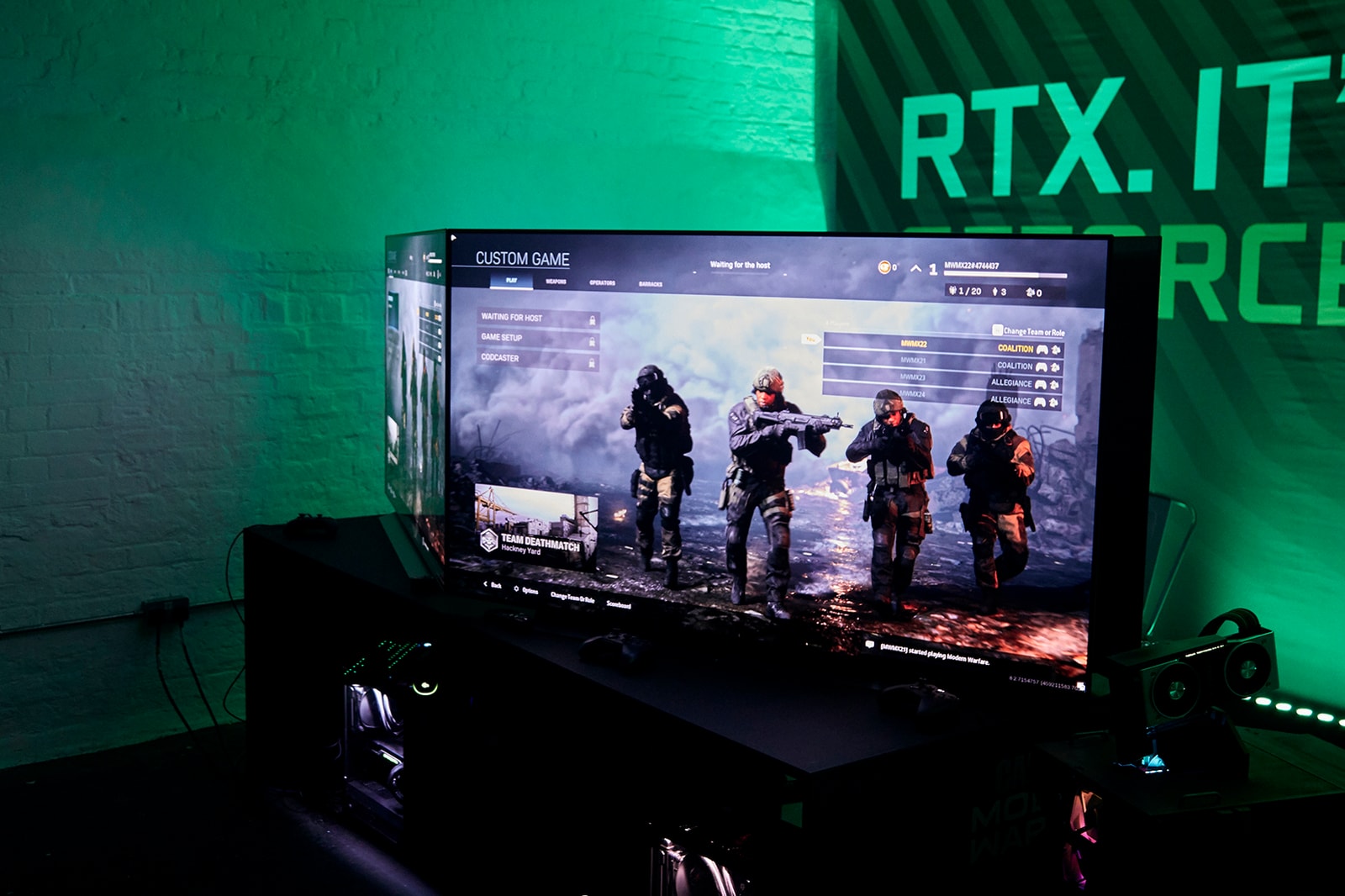 6 of 10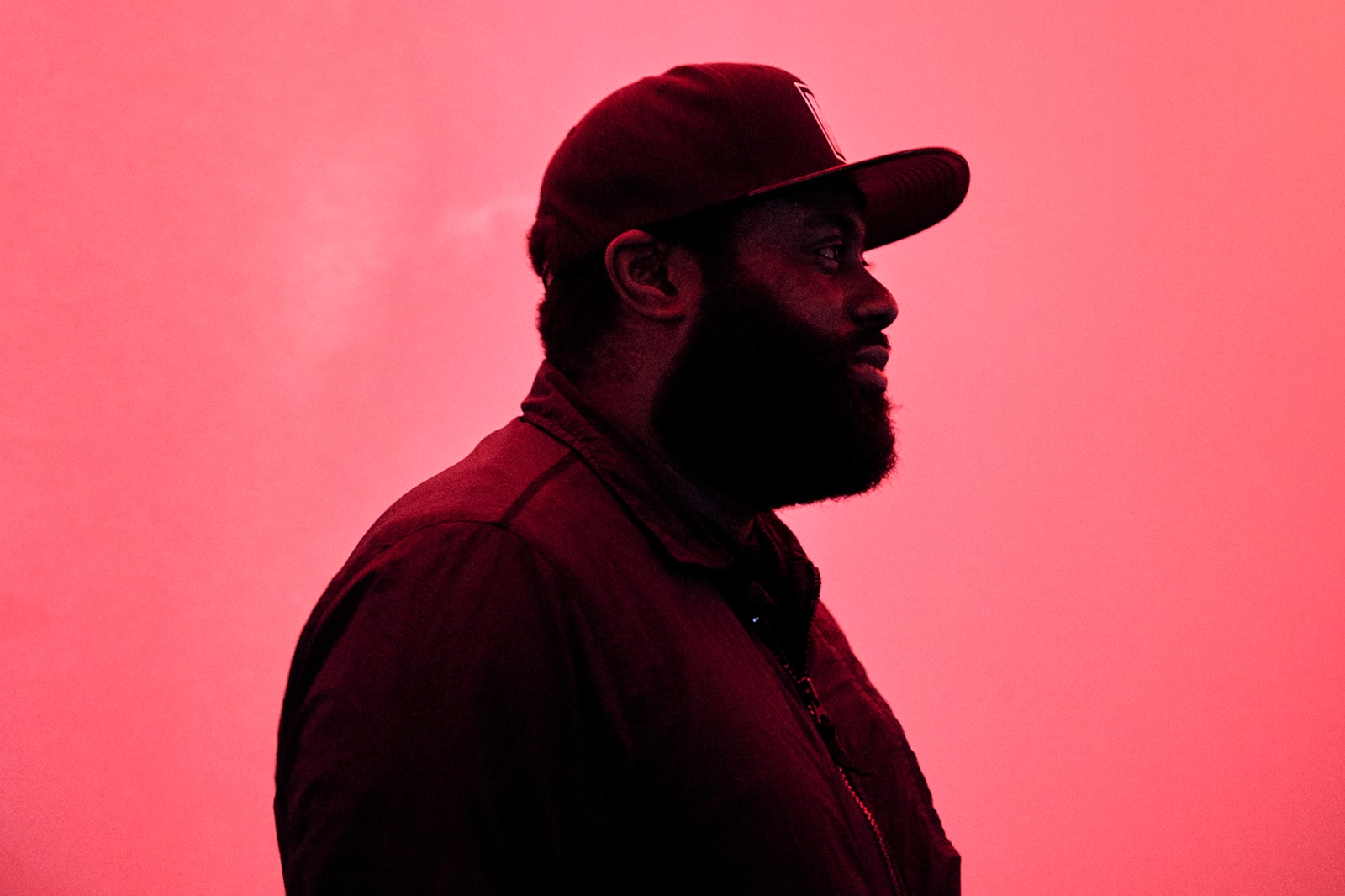 7 of 10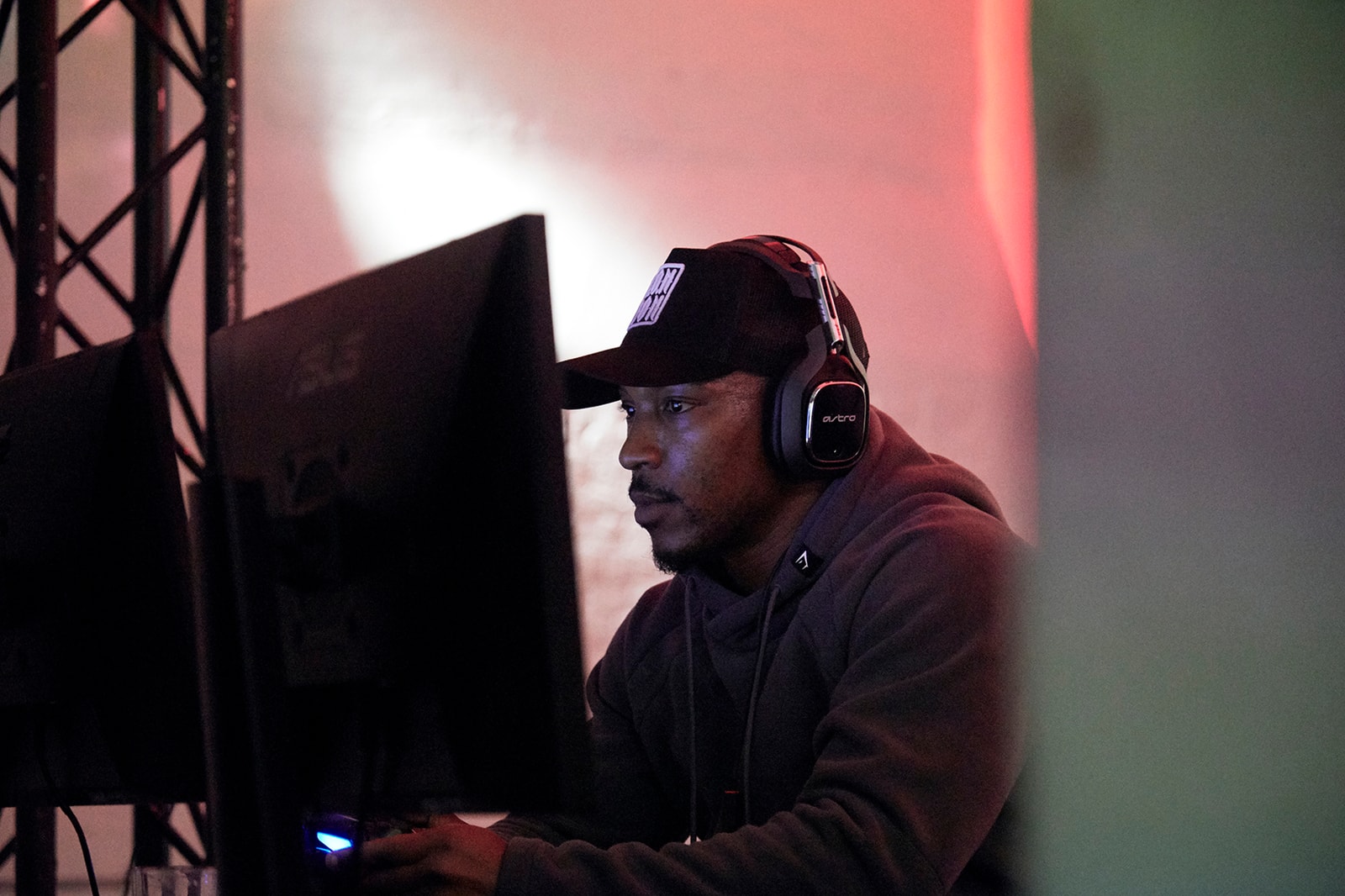 8 of 10
9 of 10
10 of 10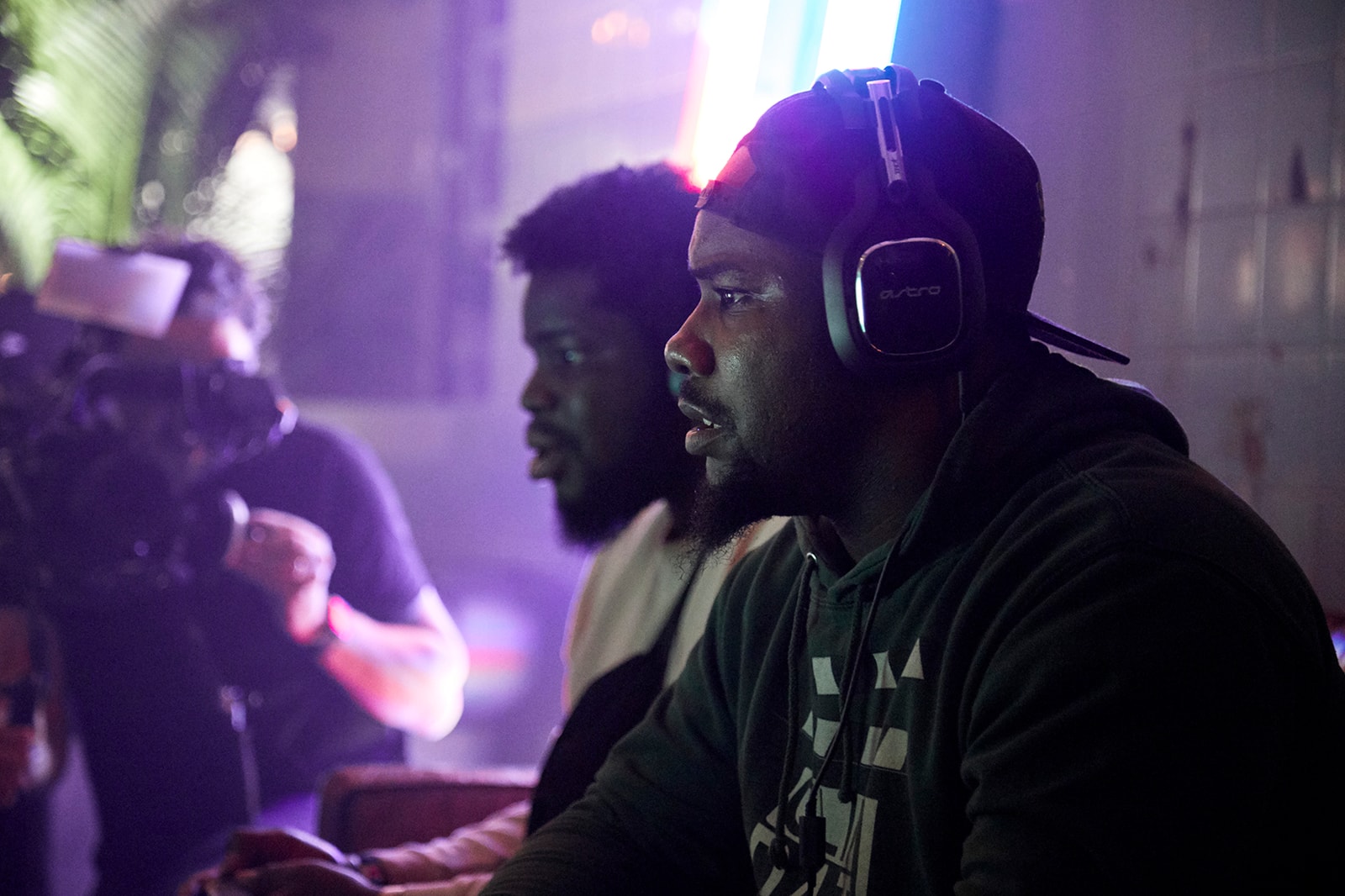 Top Boy star Ashley Walters and legendary London MC and producer P Money stopped by to try their hand at the game as well as give us their thoughts on the return of the franchise. The evening culminated in musical performances from a number of London stalwart acts, including D Double E, Jammer and Ashley Walters himself.
Check out the film above to see what went down and be sure to pick up your copy of Call of Duty: Modern Warfare now.