Alexander Nerovnya's 'SOL House' Reflects the Surrounding Environment
Bringing nature closer to home.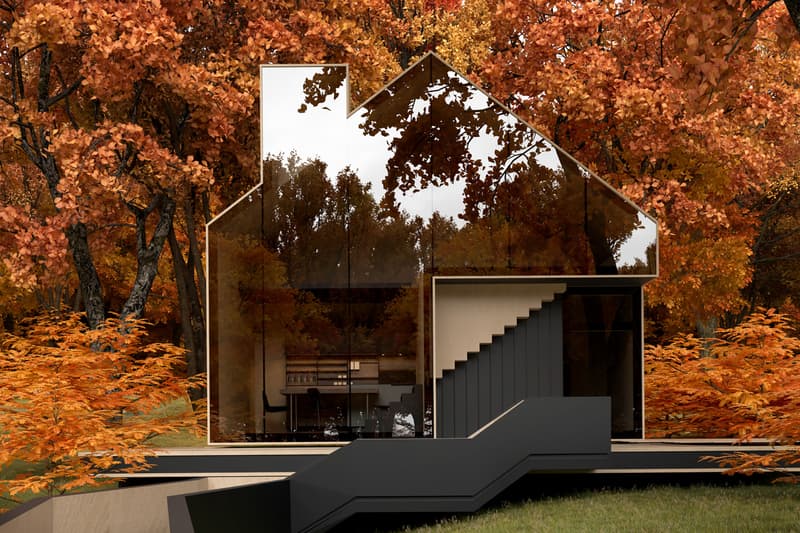 1 of 3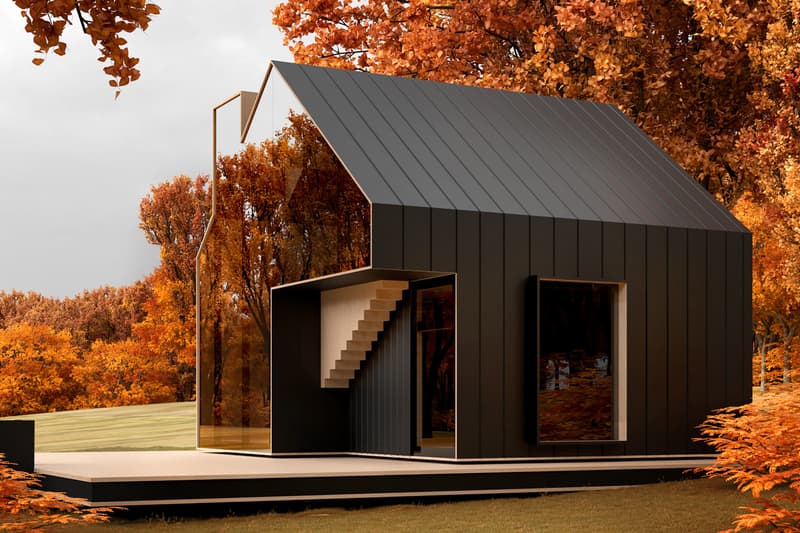 2 of 3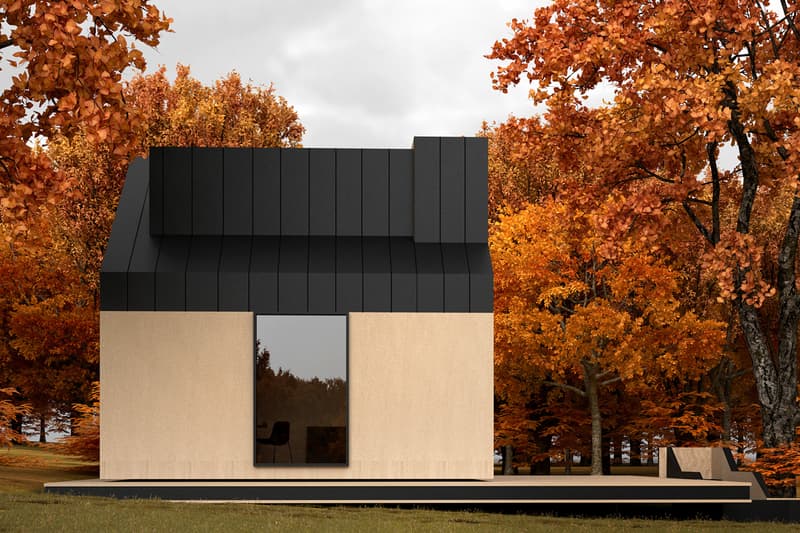 3 of 3
Moscow-based architect Alexander Nerovnya is known for setting his minimalist buildings against a vast and untamed scenery, creating a beautiful juxtaposition between the built and natural environment. For one of Nerovnya's latest projects, SOL house, he continues to push the boundaries of merging classical architecture with the "wild" environment. Nerovnya's team had three design principles in mind when creating the building: clean shapes, genuine and natural materials, and energy efficiency.
Nature is brought closer to home with the building's massive glass walls — signature features of Alexander Nerovnya's designs — that reflect the surrounding scenery. When viewed at certain angles, parts of the house seem to blend seamlessly into the environment. SOL house's interior creates a sense of continuity with its open floor plan; only the master bedroom and bathroom are separated locations. The interior space further bridges the gap between the outdoors and indoors by changing drastically throughout the day based on the amount of natural light that filters through the glass.
Alexander Nerovnya Architecture recently announced its plans for a community of 12 villas to appear near lake Bohinj in Slovenia. Designs have shown the same use of panoramic glass to shape the buildings' clean, minimalist forms. Take a look at the SOL house in the gallery above and head over to Alexander Nerovnya's website for more information on the architectural group's projects.
Elsewhere, Pharrell Williams designed a 750-unit residential building in Toronto.