Design Plans for Pharrell's Residential Building in Toronto Have Surfaced (UPDATE)
The building's design is directly inspired by the artist's song "Gust of Wind."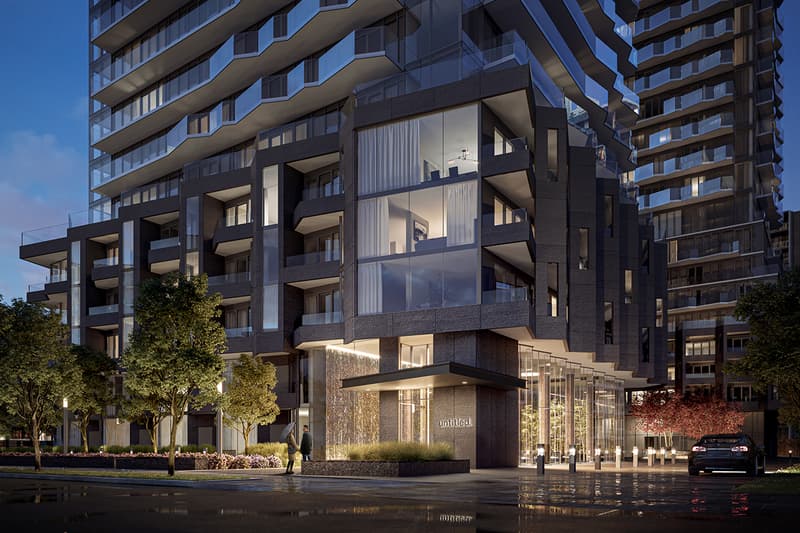 1 of 7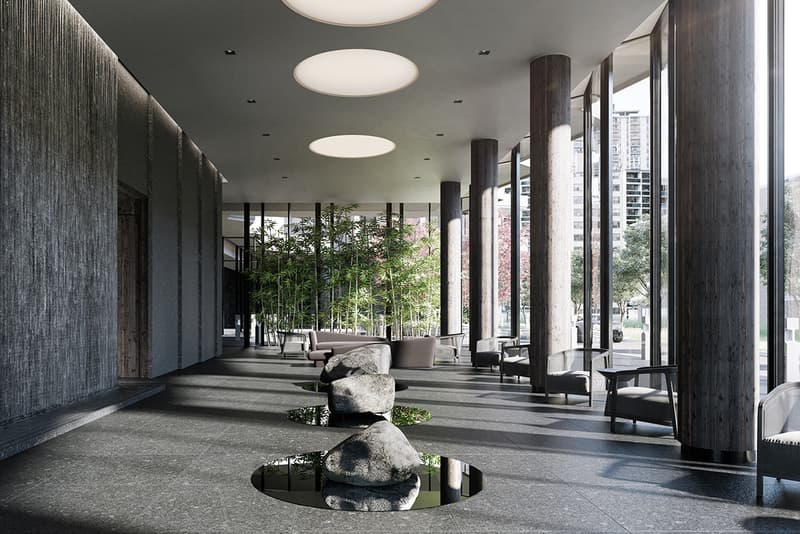 2 of 7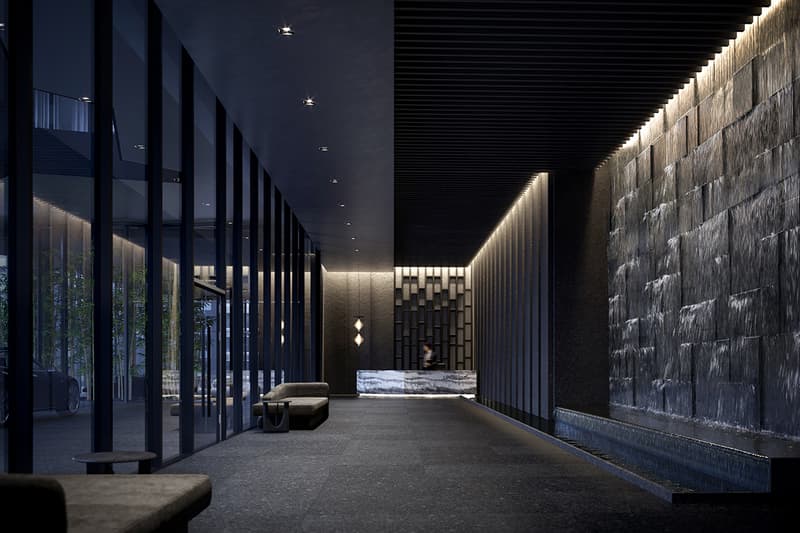 3 of 7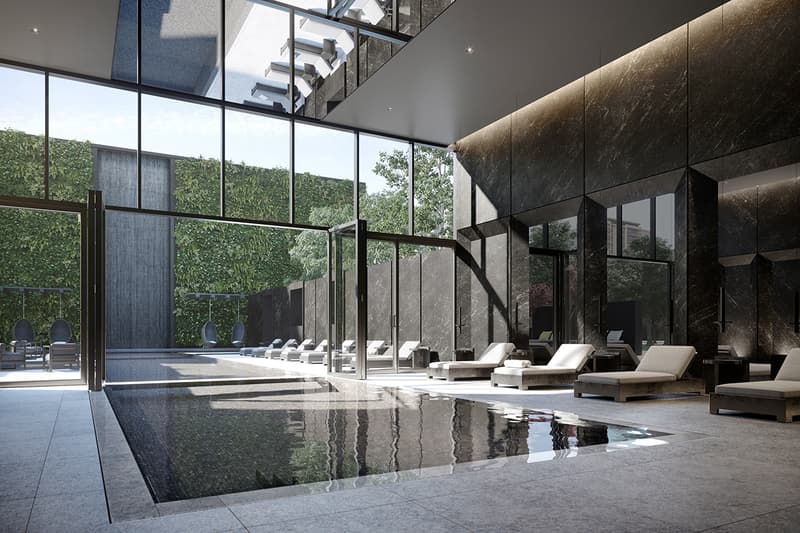 4 of 7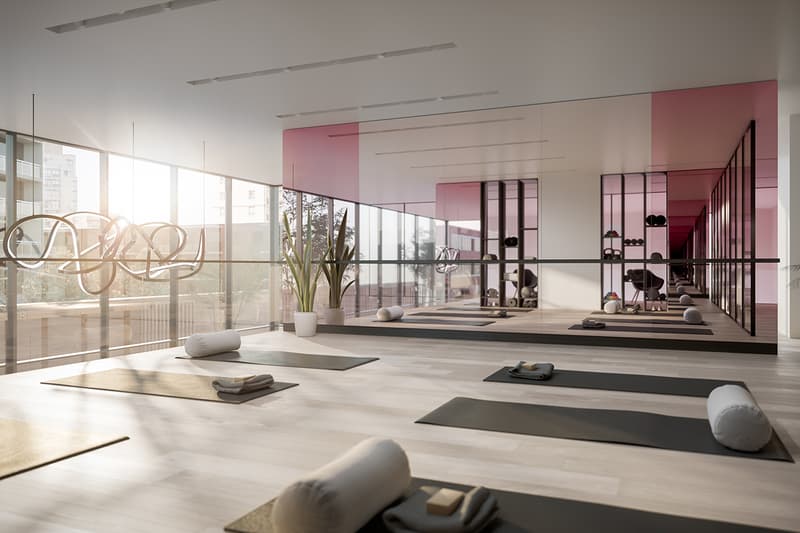 5 of 7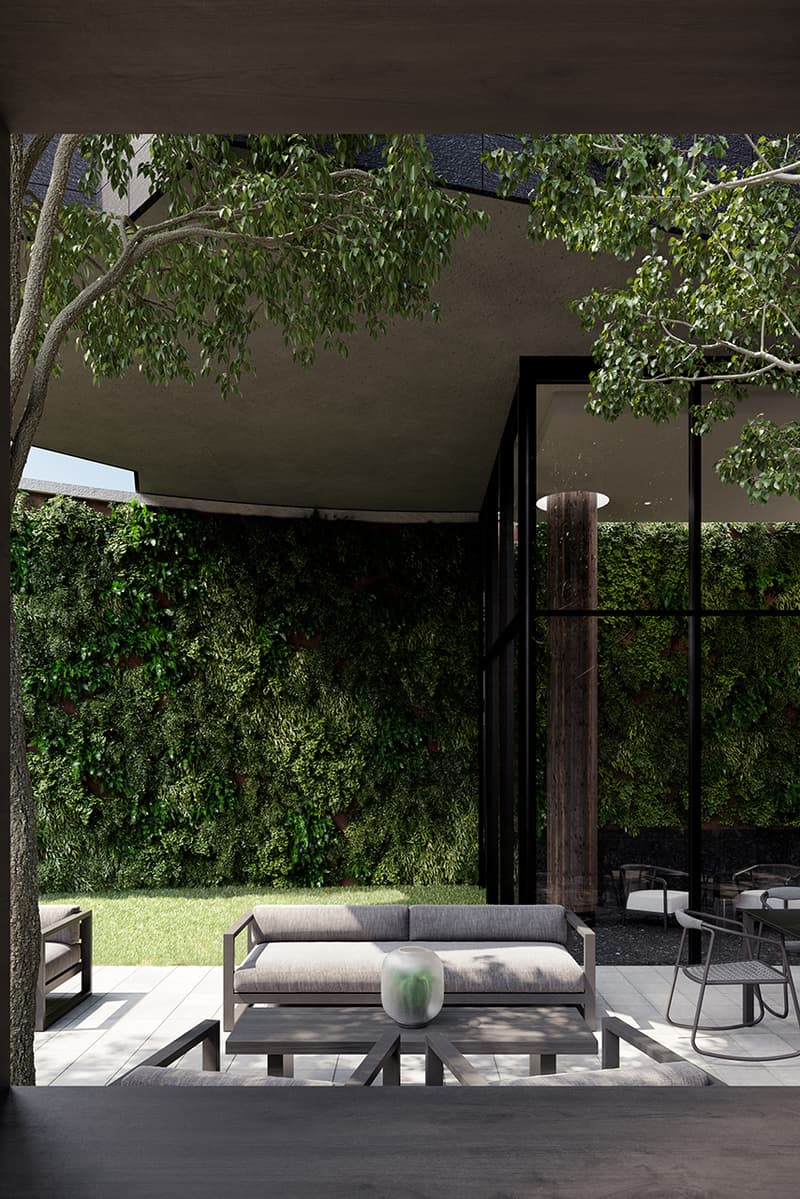 6 of 7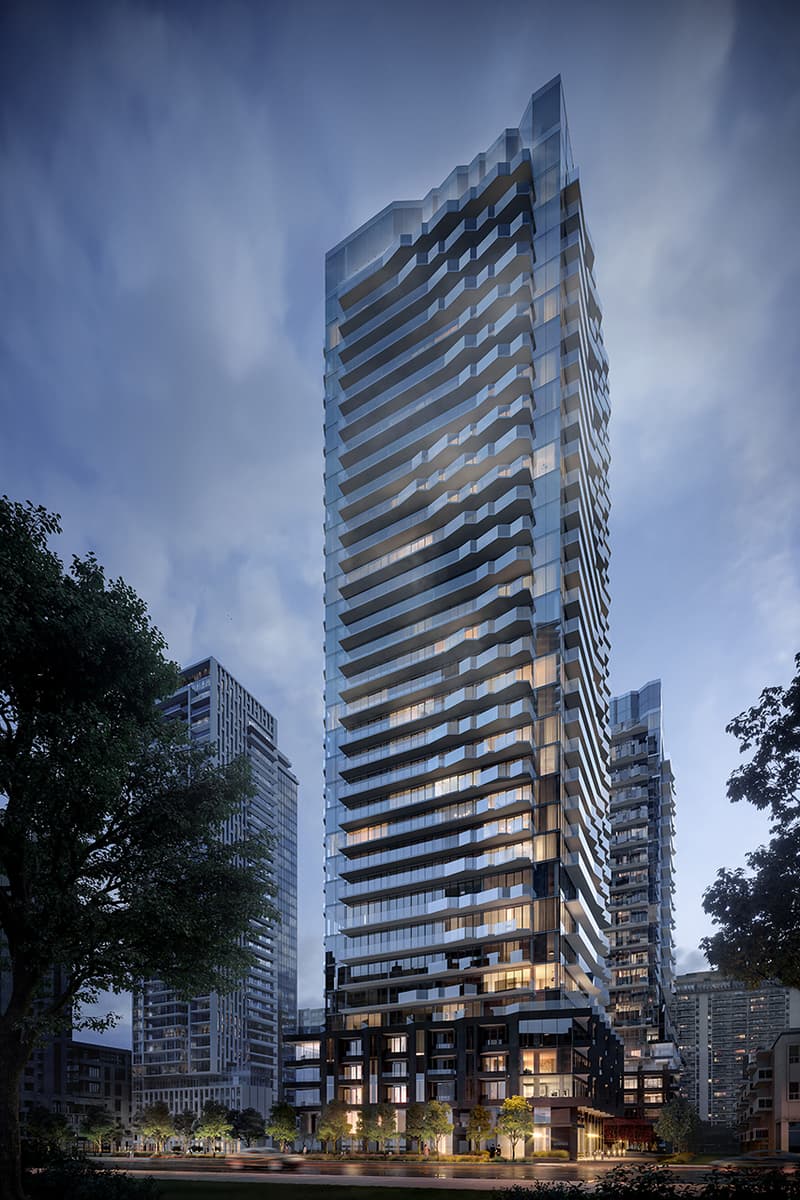 7 of 7
UPDATE (December 4, 2019): Last month, Pharrell Williams, Reserve Properties and Westdale Properties announced untitled, a 751-unit residential building set to open early 2020 in Toronto. Following the announcement, which teased only one mysterious rendering of the building, more detailed design plans have finally surfaced.
untitled was designed alongside IBI Group and designers from U31, and it will contain 200 affordable housing units, 165 mid-range units and 49 market units. Alongside the main building, the group of designers will also create a separate 413-unit rental building and a new public park.
The most notable piece of new information regarding the building is that the design team used parametric design to create a balcony structure that mimics the wave pattern of Pharrell's song "Gust of Wind," tying in the artist's musical career with his design career.
"We arrived at the concept fairly early in the process and worked with Pharrell to select a song that really meant something to him and could help bring this idea to life," says untitled's lead architect Mansoor Kazerouni. "There is a sophisticated, elemental feel to the building, which is why Gust of Wind works so well. Once we had the song, there was a lot of testing and iterating to find the right notes that would produce the most fluidity. What's cool is as you go around the building, no two faces are the same. They all represent different moments from Gust of Wind."
untitled's unit prices will start in the low $400,000's USD and will range in type from studio to three bedroom. More information can be found over on the building's website.
ORIGINAL STORY (November 5, 2019): Pharrell Williams just announced that he worked closely on the design of a two-tower, residential development in the center of Toronto. Created in partnership with Westdale Properties, Reserve Properties, architects IBI Group and interior designers U31, the building aims to offer a new concept for living spaces and is set to begin sales in early 2020. Pharrell worked closely with the teams on everything from the vision of the architectural facade to the furnishing choices for individual spaces.
Williams is known for his high-profile collaborations, including a collection with Chanel and his ongoing partnership with adidas and Human Made. He has even worked on architecture in the past through joint efforts with Oppenheim Architecture + Design, and Zaha Hadid Architects, as well as the creation of the Something in the Water Festival. However, this marks the first time the talented artist and designer has worked on a multi-residential development.
Named "untitled," the building's design stems from a lifestyle imagined by Williams and the teams where people are given a completely blank backdrop to make their own. "To live your life untitled means not having to live up to something or perform beyond a standard," explains Williams. "For the standard to literally just be this beautiful matrix that allows people to create their own world. How could we as designers ensure the essentials were really thought out and expertly crafted, but delivered in a way that left everything else up to the imagination of the person occupying the space.
"The opportunity to apply my ideas and viewpoint to the new medium of physical structures has been amazing," continued Williams. "Everyone at the table had a collective willingness to be open, to be pushed, to be prodded and poked, to get to that uncomfortable place of question mark, and to find out what was on the other side. The result is untitled and I'm very grateful and appreciative to have been a part of the process."
untitled will feature 750 units and is set to launch in 2020. Those interested in more information can visit untitled's website.
For more cutting-edge architecture, check out the recently redesigned Nautilus hotel in Miami.