Nautilus by Arlo Hotels Launches Redesigned 1950s Miami Venue
The art deco space now includes a Blind Barber lounge.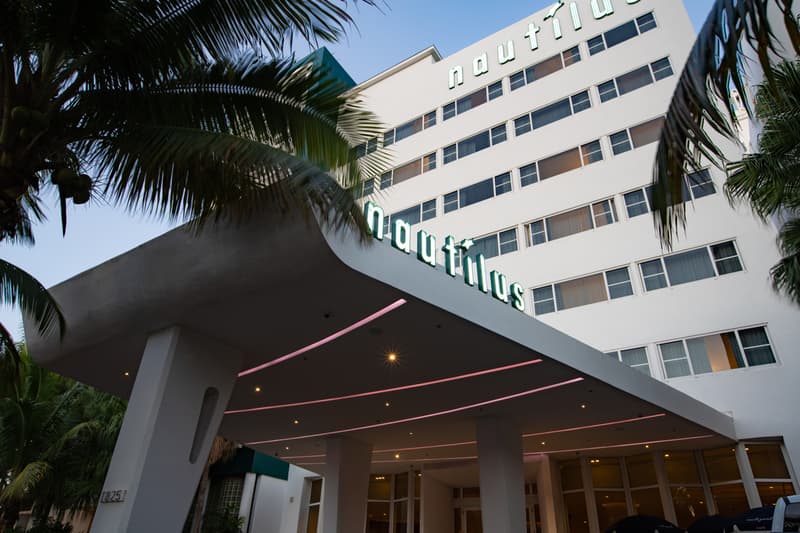 1 of 16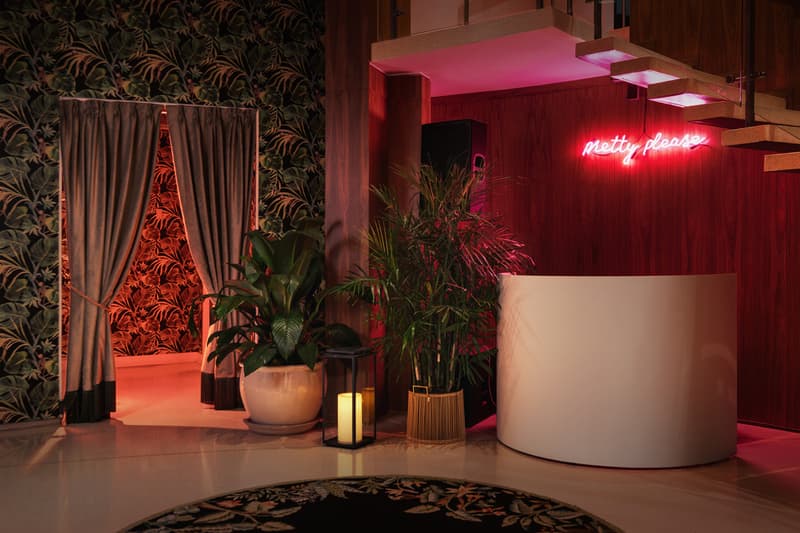 2 of 16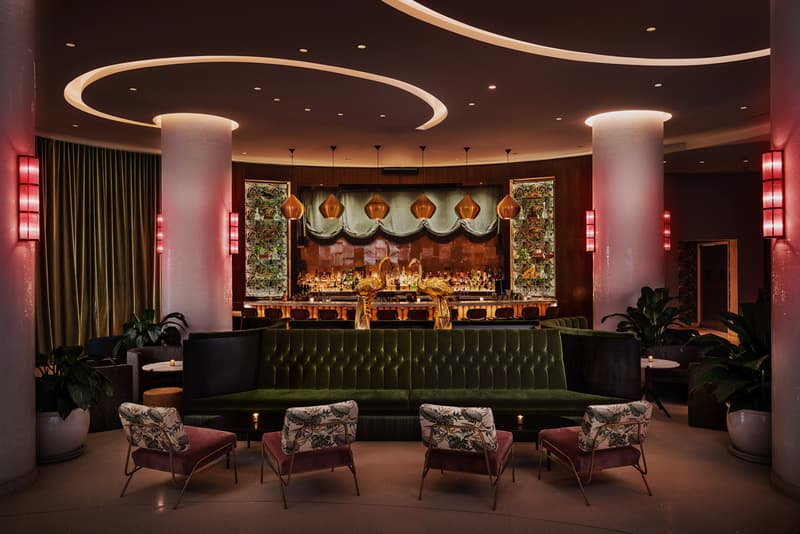 3 of 16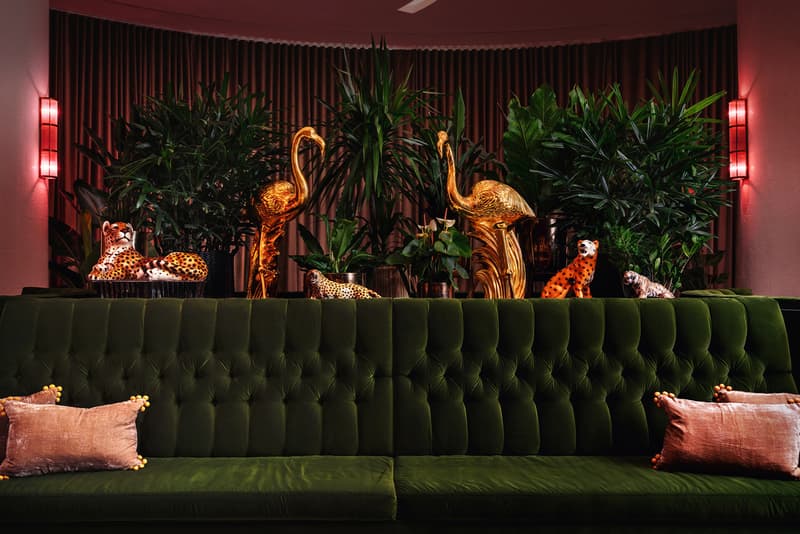 4 of 16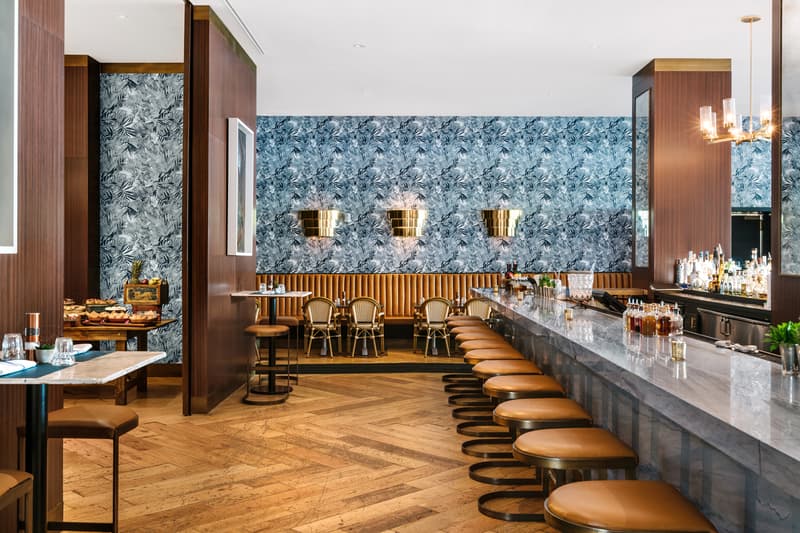 5 of 16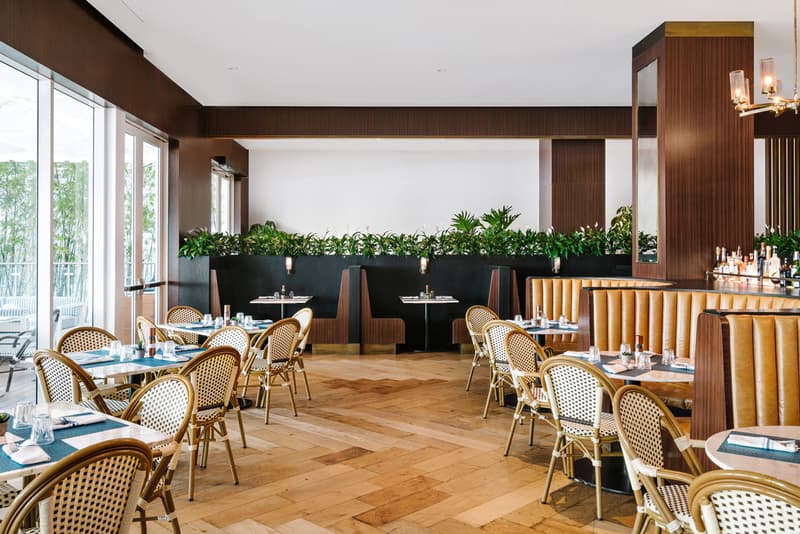 6 of 16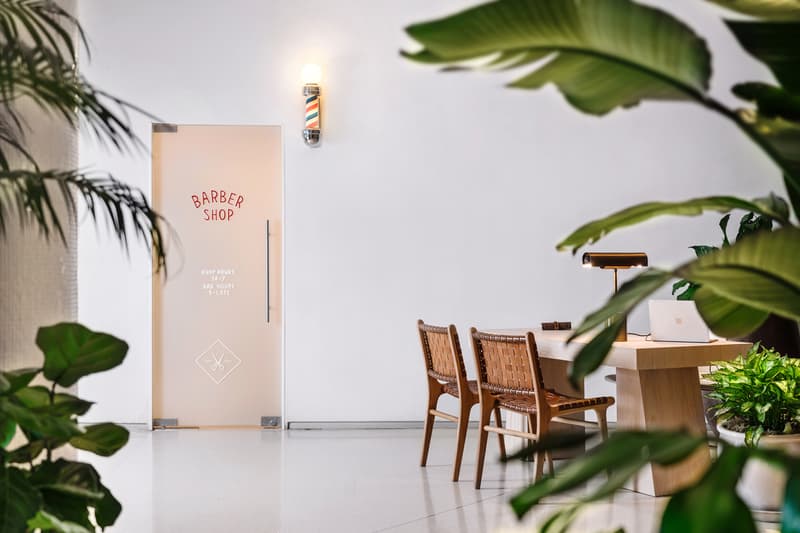 7 of 16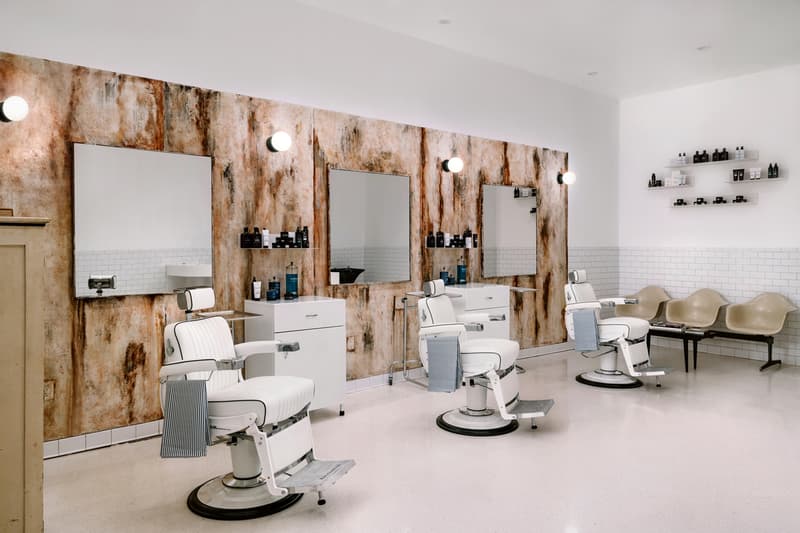 8 of 16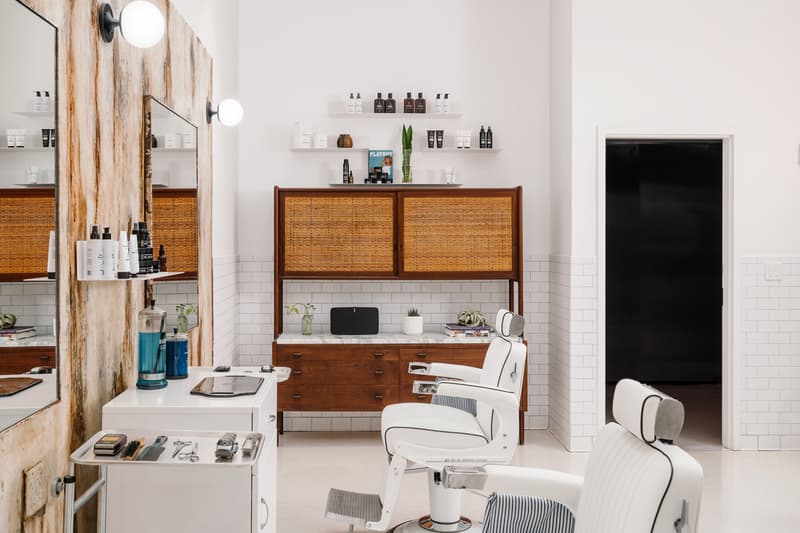 9 of 16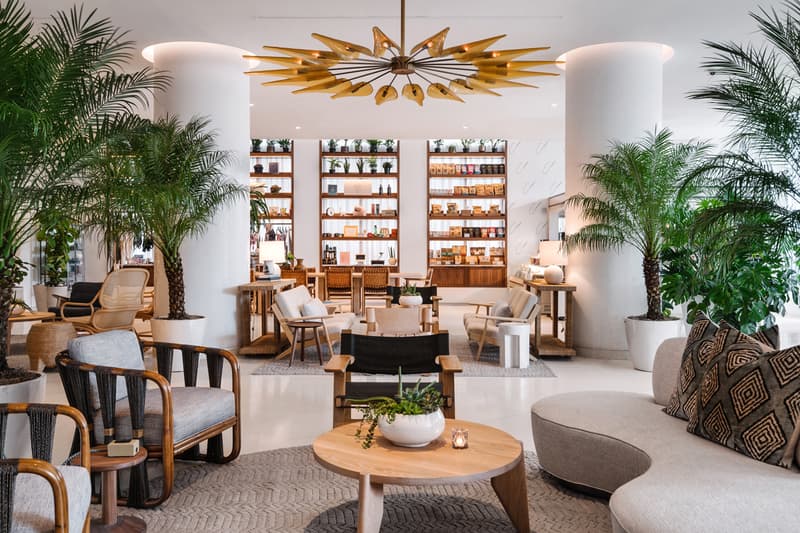 10 of 16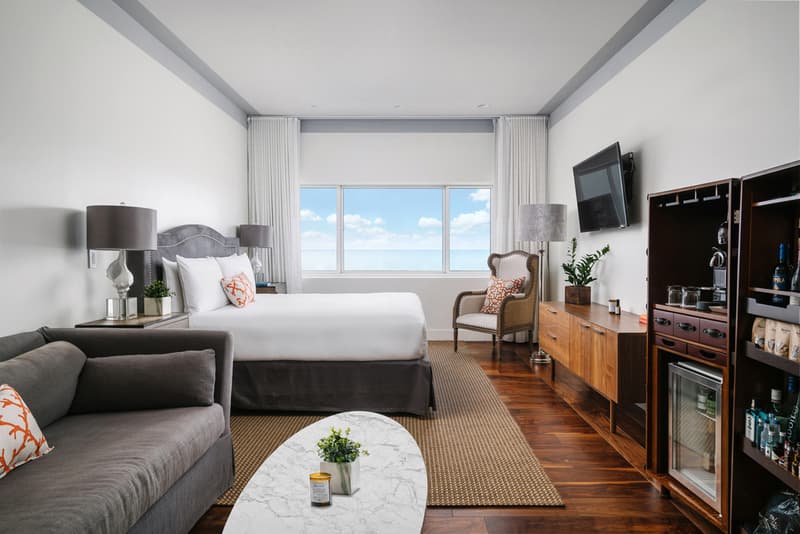 11 of 16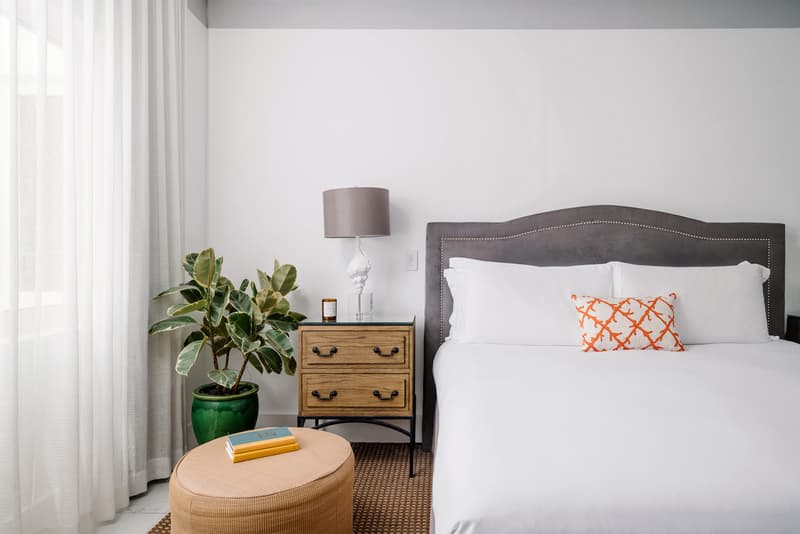 12 of 16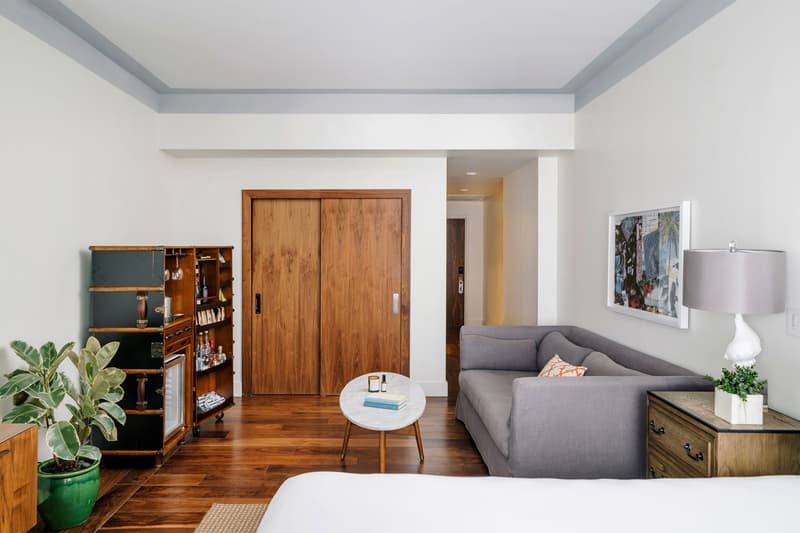 13 of 16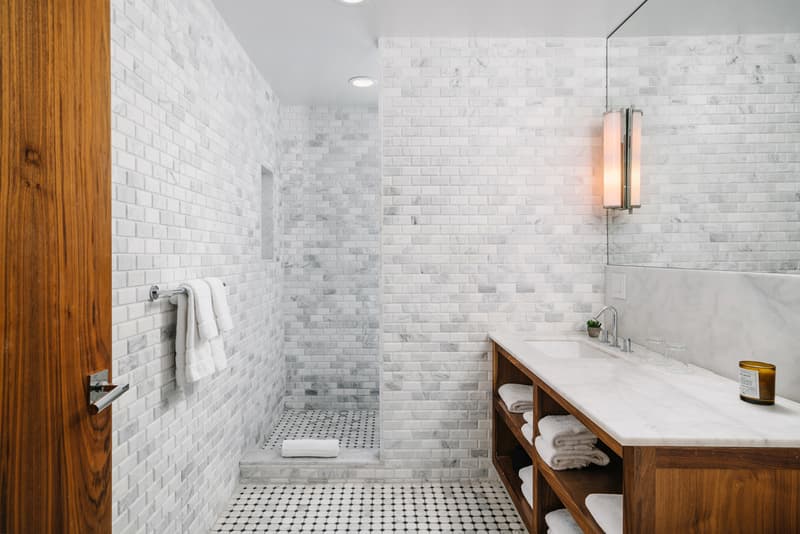 14 of 16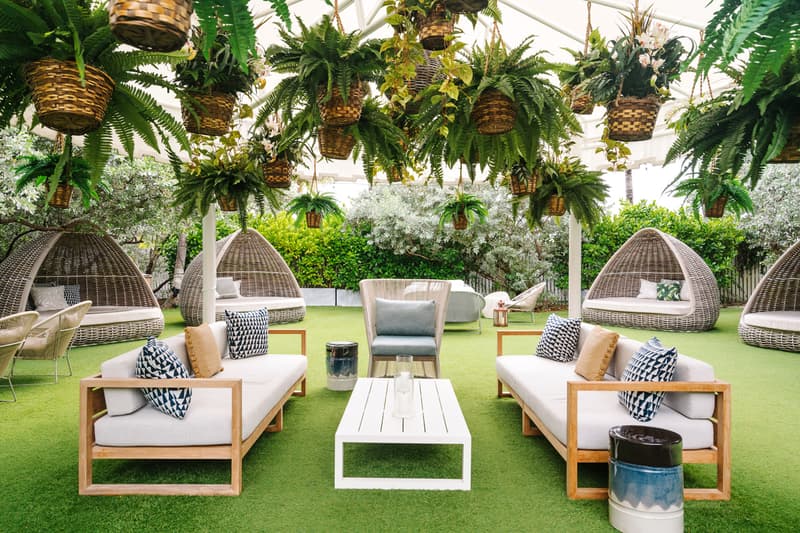 15 of 16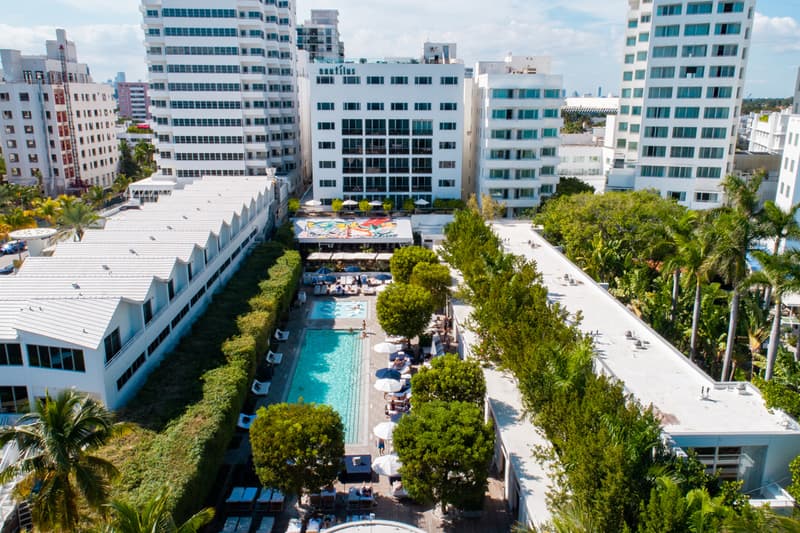 16 of 16
If Miami in itself isn't enough of a getaway for savvy travelers, Arlo Hotels has just relaunched the Nautilus in South Beach as a relaxing retreat for visitors and the local community alike. Originally opened in the 1950s, the art deco-drenched space landed in Arlo's portfolio in April of this year, and the venue has now officially reopened with attractive new amenities and a roster of cultural programs.
The redesign of the hotel sought to preserve its mid-century aesthetic while updating the look with contemporary touches. Items like plush velvet couches and retro light fixtures are placed amid palm tree-printed wallpaper and gold flamingos, setting an Instagram-worthy scene in the cocktail lounge. The bedrooms have been given an airy yet modern setup, with suites coming decorated with heather grey furnishings, rustic wood dressers and marble-clad bathrooms.
To tie in a stronger lifestyle element, Arlo has also collaborated with Blind Barber, marking the latter brand's first Miami barbershop. Meanwhile, communal tables and a 24-hour bodega help the lobby of the hotel function as a co-working space, while artisanal food from Farm to People and products from Fancy provide a well-rounded offering to guests. The venue also boasts a 1,890-square-foot pool, 24-hour fitness center, 12,000 square feet of outdoor event space and is set to host monthly pARLOur talks centered on sustainability, as well as activities like "Dive-In Movies" and cooking classes.
"Our new look marks an inflection point for Nautilus," said Javier Egipciaco, SVP and managing director of Arlo Hotels. "We've created amenities and spaces that we hope inspire a sense of adventure and imagination for our guests, but also a spot where our locals can find the same sense of community and discovery."
Visit Arlo Hotels' website for more information on Nautilus or to book a stay now.
For more in design, check out seven of the best fashion luxury hotels around the world.